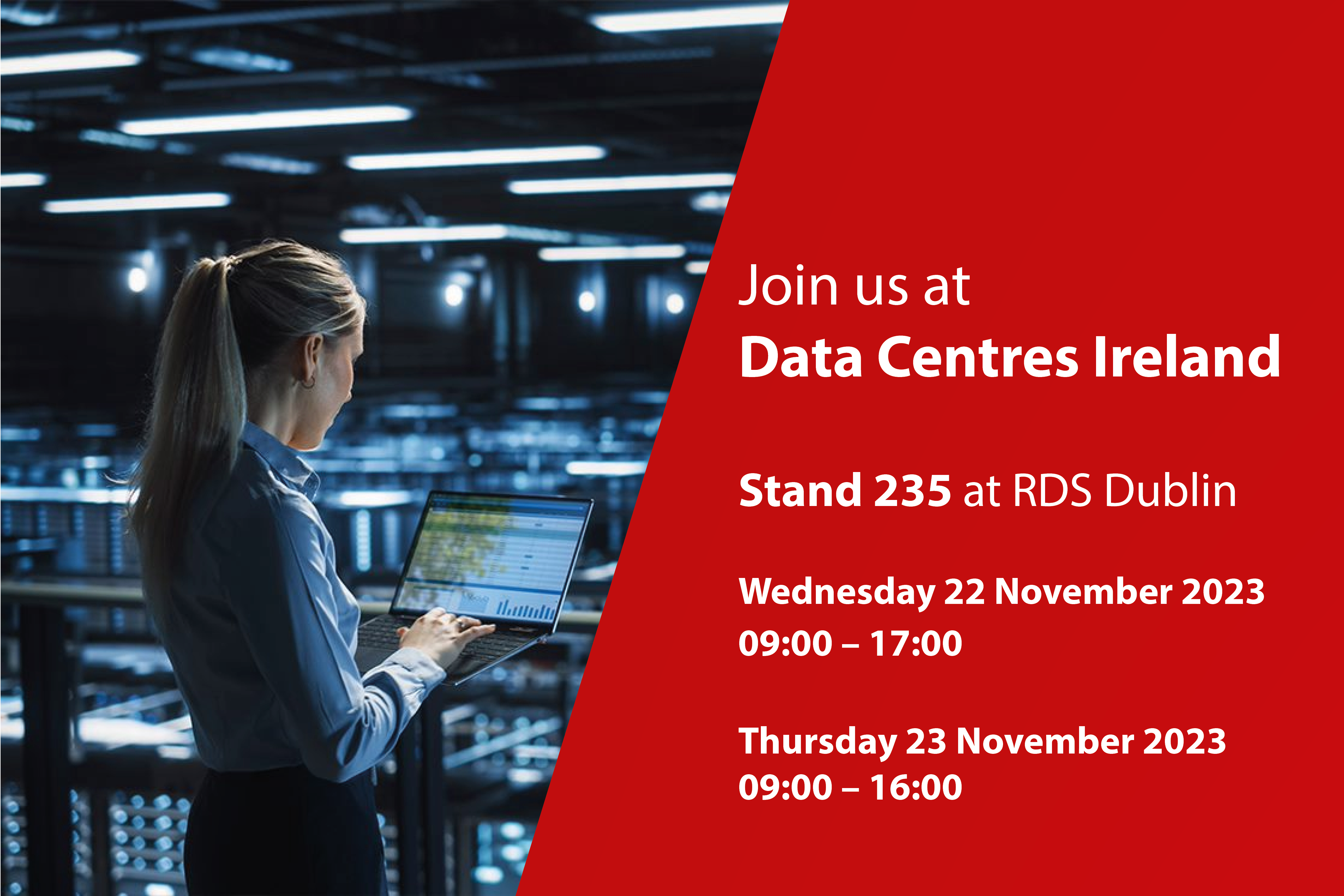 Power your green data journey with Danfoss at Data Centres Ireland 22-23 November 2023
Join Danfoss at Ireland's leading data centre event!
Data Centres Ireland is a prominent gathering of industry experts, decision-makers, and key stakeholders, where the latest trends and innovations in the data centre industry are unveiled. This year, Danfoss is once again proud to be part of the event, showcasing cutting-edge solutions – such as heat recovery and reuse - that can help data centres enhance their sustainability and efficiency.
Data centres are continually increasing in number, size, and complexity; but with this growth comes not only challenges, but opportunities. With increasing power input amongst confined spaces, heat increases which means the choice of cooling systems and the potential of heat recovery becomes ever greater and more important. 
The opportunity to achieve net zero emissions in data centres, and even contribute positively to the circular economy is also there. To achieve this, a smart combination of technologies is required.
Here at Danfoss, we offer a broad range of solutions to help data centres achieve their sustainability goals by improving the power usage effectiveness (PUE) and increasing their energy reuse factor — while supporting reliably high uptime. Danfoss offerings include solutions for cooling, fire safety, power distribution, energy storage, and heat recovery.
We provide unmatched expertise, experience, and the broadest industry product portfolio. Partner with us and together we can design and create tailored solutions to future-proof data centres.
Why Visit Danfoss at Stand 235?
At Stand 235, we will be demonstrating a range of solutions designed to address the critical challenges data centres face in managing their energy consumption and cooling needs.
Here's what you can expect from Danfoss at the event:
Energy-Efficient Cooling Solutions: Danfoss will be showcasing its innovative technologies and solutions that optimise cooling systems in data centres. These solutions are designed to reduce energy consumption while maintaining the highest level of performance and reliability.
Climate-Friendly Solutions: Sustainability is a top priority for data centres today. Danfoss will present environmentally friendly solutions that help reduce the carbon footprint of data centres, aligning with the industry's growing commitment to sustainability.  Discover exciting new innovations such as the potential of heat capture and re-use.
Expert Guidance: Danfoss representatives will be on hand to answer questions, provide expert insights, and discuss how their products can benefit your data centre. Whether you're looking to retrofit an existing facility or planning a new design, we have experts who can help you discover the best solutions.
Cutting-Edge Technology: Danfoss has a history of innovation, and by coming along, you will have the opportunity to discuss the latest technological advancements in action that could your data centre more efficient and sustainable.
Networking Opportunities: Data Centres Ireland is a hub for networking and connecting with industry professionals. Visit Danfoss at Stand 235 to expand your network and learn from experts in the field.
Data Centres Ireland is an event that offers a unique opportunity to stay updated on the latest developments in the data centre industry, and Danfoss is proud to be a part of it.
Event Details:
Date: November 7th, 2023
Location: Stand 235, Data Centres Ireland, Dublin, Ireland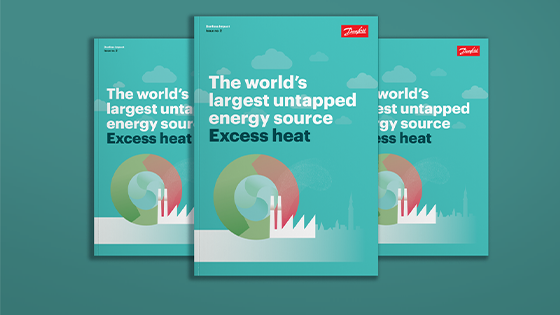 The world's largest untapped energy source - Excess heat
The latest whitepaper from Danfoss has now been published, and this time we examine the issues and opportunities that lie with the world's largest untapped energy source - excess heat.
At Danfoss we have a multitude of applications that increase heat re-use and enable high levels of sustainability. This proves particularly effective when applied in data centres which have a large amount of potential heat to re-use.
To discover a world of opportunities from using excess heat, click the link below to download the whitepaper.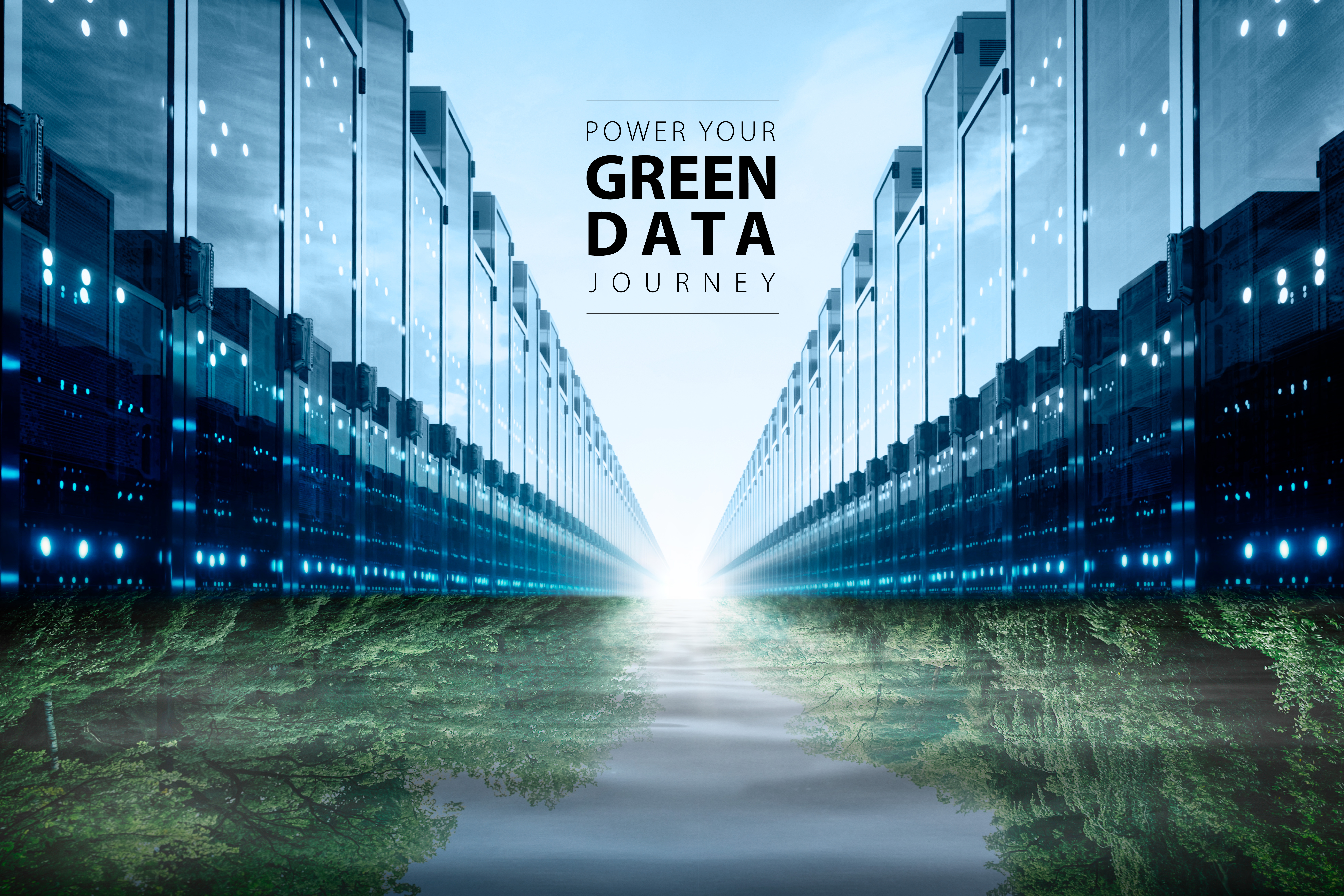 Can't make it to Ireland?
Visit our Data Centre page where you will find out about all our products and solutions to help future-proof data centres and power your green data journey.