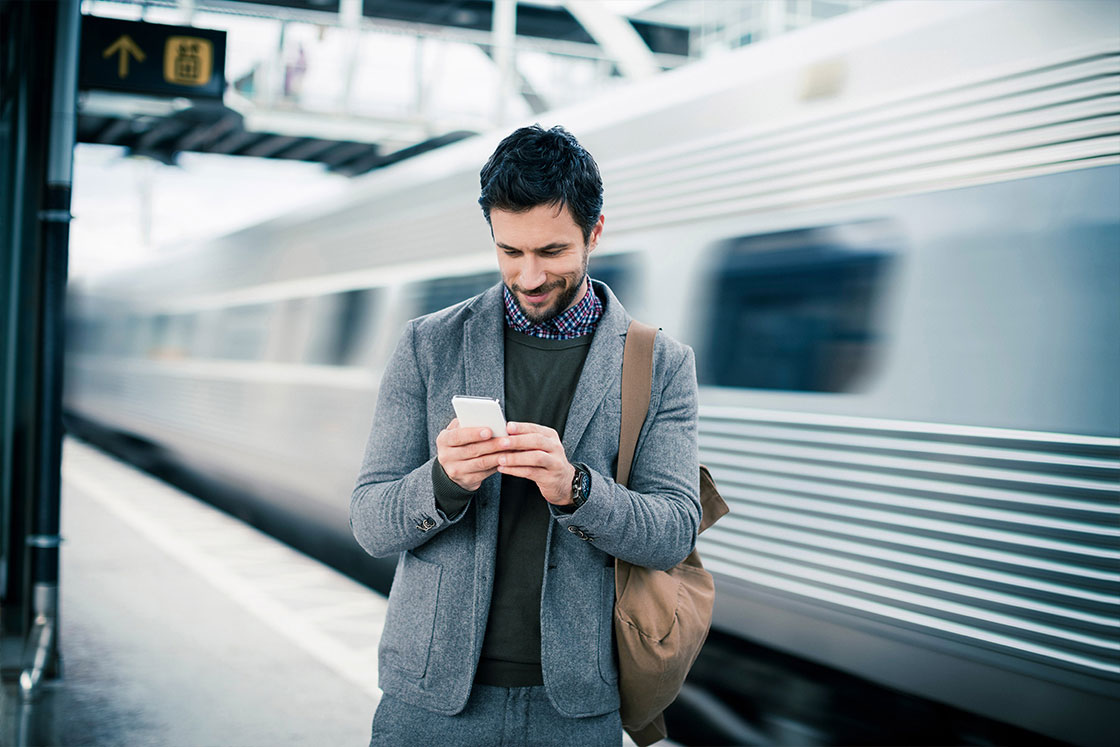 Explore job opportunities at Danfoss
Sign in to or register to the job portal to be able to have job alerts sent straight to your email and track the progress of your application.
Hiring process: tips and tricks
Our hiring process is clear and transparent to ensure you get the right job that meets your expectations and qualifications.

The selection process starts when we receive your application. We have a global selection process with local adaptations. To begin with, your application is considered by a recruitment consultant who is familiar with both the scope of the job and the Danfoss department offering the job you are applying for. If the consultant estimates that your profile and your competencies match the requirements of the job, your application is forwarded for review to the hiring manager.
Tip: it is vital that you target your application and résumé to fit the job as much as possible and that you carefully complete the online application form.

The interviews
If the hiring manager finds your application relevant for the opening, you will be invited for an interview. Often, we invite candidates to a short, preliminary interview where we both can get a feeling of whether we are a good match. If we are both still interested in going forward, you will be invited to a second, more detailed interview, and a personality assessment. During the interview process, you will meet the hiring manager and maybe some of the employees from the department. We will get the chance to become more acquainted with you and your background and you will get the information needed to decide if Danfoss is the right match for you.

The decision
Based on the interviews, we are usually able to make our decision. The final step in the hiring process will follow local rules and legislation, and might require references or a background check. If we agree that we are the right match, the terms and conditions for your employment will be agreed based on local conditions.

If we decide not to hire you, you will receive the information by e-mail or telephone. However, we would like to consider you for other job openings. Having submitted an application your profile is already available for our recruitment team. This means you will be considered for any future vacancies that match your profile.
Explore frequently asked questions