Danfoss Postgraduate Program
A great start to your career
Central position in essential projects
This two-year program gives you the opportunity to play a vital part in four different projects, each of six months' duration. The first project will be ready and waiting for you from day one. You then select the subsequent projects together with your mentor, based on your profile and learning needs. In each project, the project owner provides coaching and guidance on a daily basis. At least one of these projects will be completed outside your home country.
From postgraduate to permanent position
After you have been hired, you and your mentor will begin the process of defining your learning objectives for the next two years. The learning objectives function as coordinates that decide what projects you will work on and what events you will take part in. During your time as a postgraduate, we will use your learning objectives when assessing your progress.
Going global makes a world of difference
You'll team up with a personal mentor and be part of a community of dedicated specialists across geographical and cultural borders. As part of a community of 30 to 40 international peers, you will soon build a valuable network of skilled colleagues and fellow postgraduates from around the world.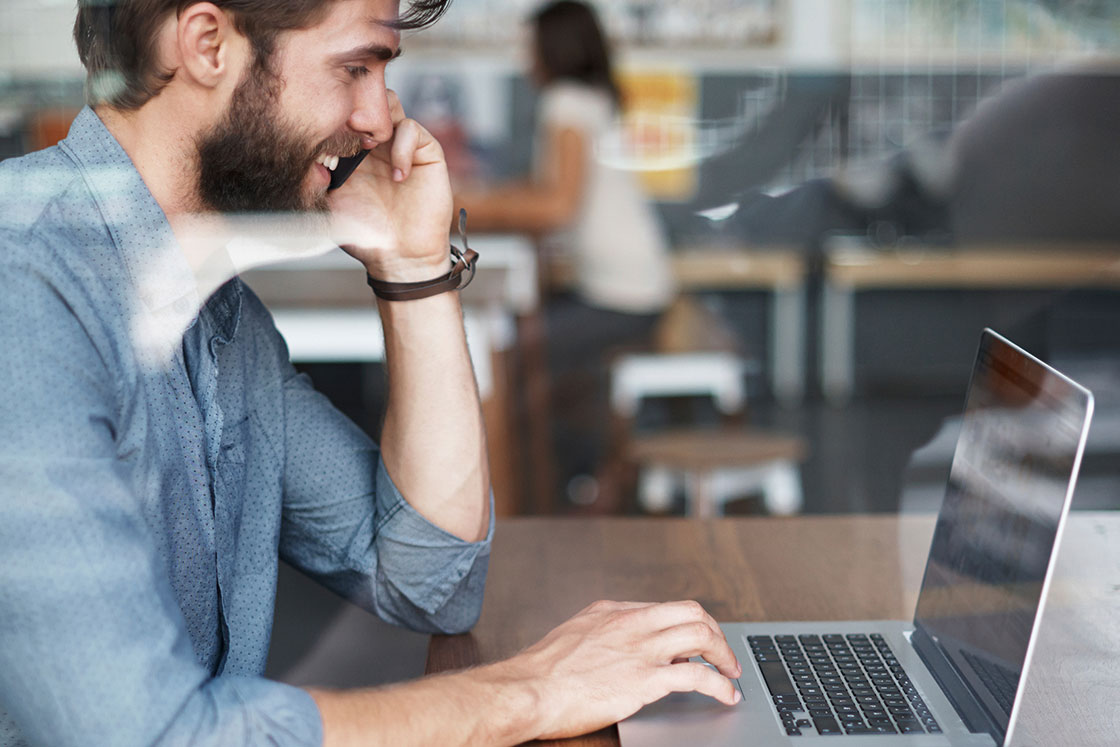 Apply for Danfoss Postgraduate Program
The application window for Danfoss Postgraduate Program will open in December.
In a meantime explore our current job opportunities at Danfoss. 
Get to know our post-graduates

Pernille Bjørnskov
"There are almost endless opportunities to how you can do it, so that's the fascinating part."
Andrej Lawaetz Bendtsen
"Danfoss invests in you, but it is your own ambitions and will to achieve that define how far you go"

Jonas Banse
"We can't change everything in the world but we can make a difference in energy savings that impact the climate change"

Lars Tveen
"What motivates me a lot, is being a part of a strong team."
Melieke Lachenmann, PGP from Germany
My name is Melieke and I am one of the new German Postgraduates.
The Postgraduate Program has been around for 40 years, but 2015 was the first year Germany was part of the hiring of Postgraduates. We are five in total, three of which are in Sales & Marketing, one in Finance and me, being in Supply Chain. The program lasts two years in total, consisting of four projects of six months duration each. My first and last location will be in Neumünster, Germany, and my second project will be in Arkansas, US.
We all started on September 1st and are located both in Offenbach near Frankfurt am Main and also in Neumünster, just north of Hamburg. I am located in Neumünster, where we manufacture hydraulic motors and pumps. In my current project I am responsible for writing a Service Level Agreement for our customers in which I describe the current state of all relevant supply chain topics, such as lead-time as well as packaging and labeling standards at Danfoss. Another task of mine is to create an entirely new KPI report measuring customer forecast accuracy.
Even though I have only been here a short amount of time, my learning curve has been very steep and I have learnt so much, not just about supply chains, but also how they interact with the company's strategy and how this always needs to be taken into consideration. I am very excited to be moving on to my next location and project soon and to meet my US colleagues and learn from them and be inspired.
HI, I'm Yue LUO, now it's my forth month as a PGP of Danfoss and I would like to share some of my feelings with you.
This year, Danfoss has recruited 20 PGPs in all globally from different countries, such as Germany, Denmark, India, the US etc. and I am the only one from China. However, being the only one never means being the lonely one. Just one month after the beginning of this program, Danfoss has arranged a PGP boot camp in Denmark, where we had a great time getting to know each other, were introduced to company's value and culture and even spent one afternoon in an amusement park together! Becoming a PGP also means that you have direct access to Danfoss PGP alumni. Many of them are very experienced and are always willing to help. To give you an example, our CFO of Danfoss company was also a PGP!
The best thing of this program is, you not only build a global network with talents from different countries, but also are going abroad doing real projects. Currently I'm working with my mentor in Shanghai for my first, and my next one will be in Germany and Denmark. I'm really really excited about this as I never had the chance to live there before. As a PGP, you will be exposed to a foreign culture, trying to figure out how the other people from a different world think and act. For me, it's a big challenge as well as a wonderful opportunity and I'm sure I will learn a lot from this unique experience.
Are you tempted? Come and join us!
Martin Lindberg Kristensen, PGP from Denmark
My name is Martin and I'm one of the five fortunate Danish Danfoss Postgraduates from the recent 2015-intake. Over the next 2 years, I will be working on four different projects in four different Danfoss-locations around the world. Currently, I am doing my first 6-months project in Vejle in Denmark where I am a part of the Global Marketing team. Here, I am responsible for a new product launch as well as working on several projects related to business development and market research.
Being a Danfoss Postgraduate means that you are constantly being exposed to new and exciting tasks, and that you are challenged from the very beginning. I'm feeling privileged that I have the opportunity to work with some of the brightest minds within the industry and I try to suck as much knowledge to me as possible.
From my perspective, one of the largest advantages of being a part of the Postgraduate program is the flexibility. We are entrusted to influence and select the projects which we find interesting and challenging, and which fit into our well-defined learning plan. For me personally, this means that I can challenge myself within the different sales and marketing disciplines.
I have great expectations for my next 2-year journey with Danfoss. The learning curve is steep, the people are warm and the projects are truly global and challenging! I cannot imagine a better way to kick-start my career!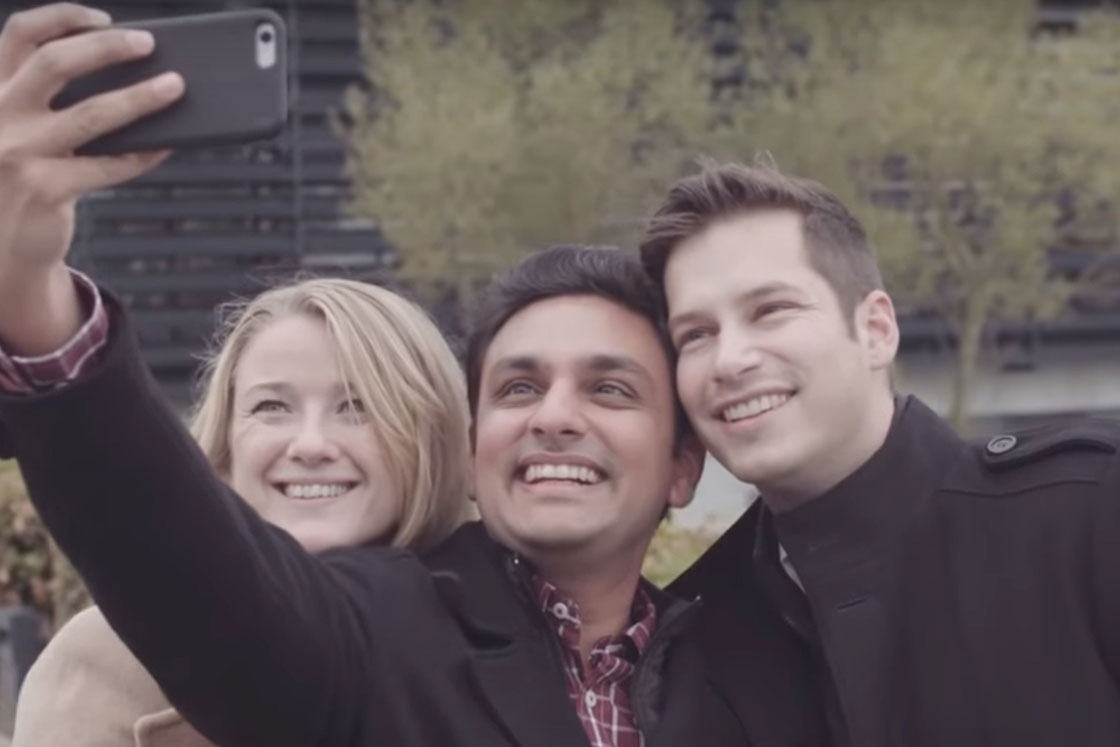 Meet Nilay, Martin and Maria and hear them talk about why they have chosen Danfoss Postgraduate Program
Find out what they expect to learn during the two-year program, and why they think the Program is a great way to kick-start your career.