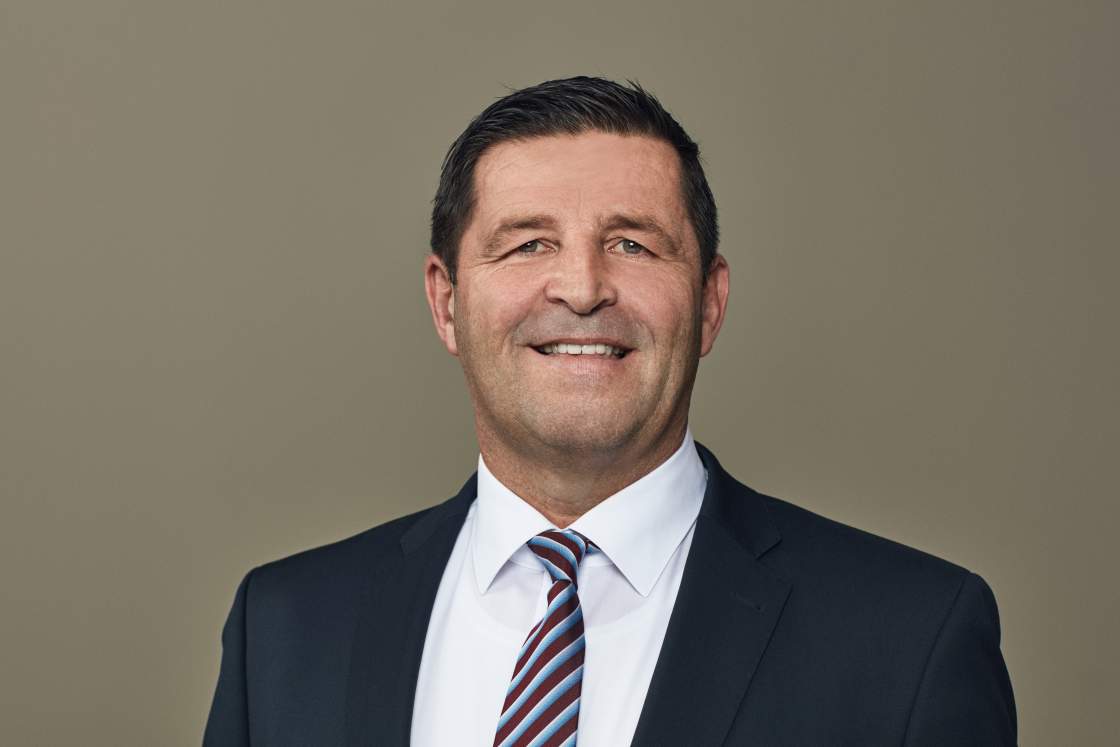 By Jürgen Fischer, President of Danfoss Cooling. Originally posted on www.pveurope.com

The growing global demand for air conditioning and refrigeration is a major challenge in the face of climate change. This offers opportunities for sustainable solutions, Jürgen Fischer, President of Danfoss Cooling, elaborates.

According to a report by the UN initiated Sustainable Energy for All, there is a growing demand for cooling appliances and about 2.3 billion people worldwide live without access to cooling today. This is a major challenge in the face of climate change, but it also offers opportunities. Now is the time to set the course for sustainability. The cooling industry currently represents 8% of global greenhouse gas emissions and this contribution is projected to increase to 15%. Therefore, the energy efficiency of buildings and sustainable technology in the industry are powerful tools for mitigating climate change. The following are the most important considerations for sustainable cooling and a look at the most efficient solutions available today.

Growing demand especially in developing countries

The United Nations Sustainable Development Goal 7 (SDG 7) represents a global effort to provide universal access to affordable and sustainable energy. Currently, some 900 million people still lack access to electricity. The demand for refrigerators and air conditioners is growing, especially in developing countries. According to the UN Sustainable Energy for All initiative, billions of people in developing countries will buy air conditioners as their incomes increase and their access to the power grid improves. However, the appliances currently being bought—not only in developing countries, but worldwide—still consume a great deal of electricity and use environmentally harmful refrigerants.

Cooling consumes 20 percent of the world`s electricity

About 20% of the emissions from cooling can be attributed to refrigerants and 80% to coal and diesel electricity. Today, refrigerants are regulated internationally and regionally, meaning that we are on the right path. However, if you consider Germany, climate-damaging refrigerants are still used in more than 95% of all air conditioning units. If natural refrigerants such as propane, ammonia, and CO2 were used, CO2 emissions worldwide could be reduced by up to 90 billion tons by 2050. On a global level, cooling consumes 20% of the world's electricity, which is why high-efficiency standards are needed to bring down emissions.

Demand for air conditioning in buildings on the rise

According to the report The Future of Cooling by the International Energy Agency (IEA), air conditioners already account for one-fifth of global electricity consumption in buildings and 10% of overall electricity consumption. India, China, and Indonesia alone account for half of this figure. But even in our part of the world, large buildings, especially offices and hospitals, can no longer manage without air conditioning as temperatures continue to rise.

Increase by 70 percent by 2030

The European Commission estimates that by 2030, demand for air conditioning in buildings in the EU alone will increase by 70%. It also predicts that by 2060, the cooling sector will have overtaken the heating sector in terms of energy consumption. This poses a major challenge as air conditioners release heat during operation. Consequently, the need to air condition rooms continues to increase.

Cooling accounts for half the amount of electricity used in data centers

The need for cooling is also growing as a result of digitalization. Today, cooling already accounts for half the amount of electricity used in data centers. Between 2007 and 2013, the demand for electricity in this sector quadrupled to 43 gigawatts worldwide. In 2014, global electricity consumption in data centers amounted to roughly 194 terawatt hours, or approximately 1% of the world's electricity needs. In Germany alone, it amounts to 13 terawatt hours, which equals the power consumption of a large city like Berlin.

Sustainable cooling: environmentally friendly, safe, and affordable

At the consumer level, it is important that first-time buyers of air conditioning and refrigeration appliances choose energy-efficient solutions. The technology needed to produce these kinds of appliances already exists today. When considering refrigerants, the key is to find the optimum balance between environmental friendliness, safety, and affordability. Today, there are many technologies that make the use of natural refrigerants that are significantly more energy efficient.
Today we can make the use of CO2 and other low-global-warming-potential refrigerants, which are significantly more energy efficient. Mature and innovative solutions, such as district heating and cooling, thermal storage, and heat pumps, are long-term, cost-efficient options. They combine heating and cooling and thus enable the use of waste heat from a variety of processes, making them extremely energy-efficient, resource-saving solutions.

Use synergies between cooling and heating

So far, however, heating and cooling have usually been considered in separate "silos". In order to fully exploit the synergy of these two sectors, we need true connectivity, systems thinking, and the will to collaborate globally. Supermarkets are a good example; these power guzzlers can be turned into generators of power and heat. There are already over 30 supermarkets in Denmark that recycle waste heat from their cooling systems to supply their own buildings with heating and hot water and feed heat into the local district heating network. With the waste heat from a supermarket, for example, the electricity bill of a nearby gym could be reduced by 50%.

Combining heating and cooling with renewable energies

In Germany, the supermarket aktiv & irma launched a pilot project in Oldenburg in 2018. The supermarket generates solar power on its own roof and has an intelligent energy management system. This enables it to produce electricity for its own consumption and react to fluctuations in the grid. The supermarket's cooling system functions like a giant battery, storing excess electricity. In windy or sunny weather, when the local power plant generates more green electricity than needed, the supermarket can lower temperatures in its refrigerated cabinets by a few degrees. When the weather turns, the refrigerated units are cold enough to manage with less electricity for a certain amount of time while maintaining food safety. The supermarket thus generates green energy while reducing both its CO2 emissions and its operating costs.

Higher and binding energy performance standards

The increasing demand for cooling presents an important opportunity for us to scale and embrace sustainable technologies. This involves three courses of action: we need higher and universally binding minimum energy performance standards (MEPS) to reduce global energy consumption; we must fully exploit the synergy of heat and cooling to recycle waste heat efficiently; and we must ensure that HVAC installers receive appropriate training to meet these new requirements. Ultimately, we will have to combine heating and cooling with renewable energy, as it is the only way we will be able to reduce CO2 emissions permanently, Jürgen Fischer of Danfoss says.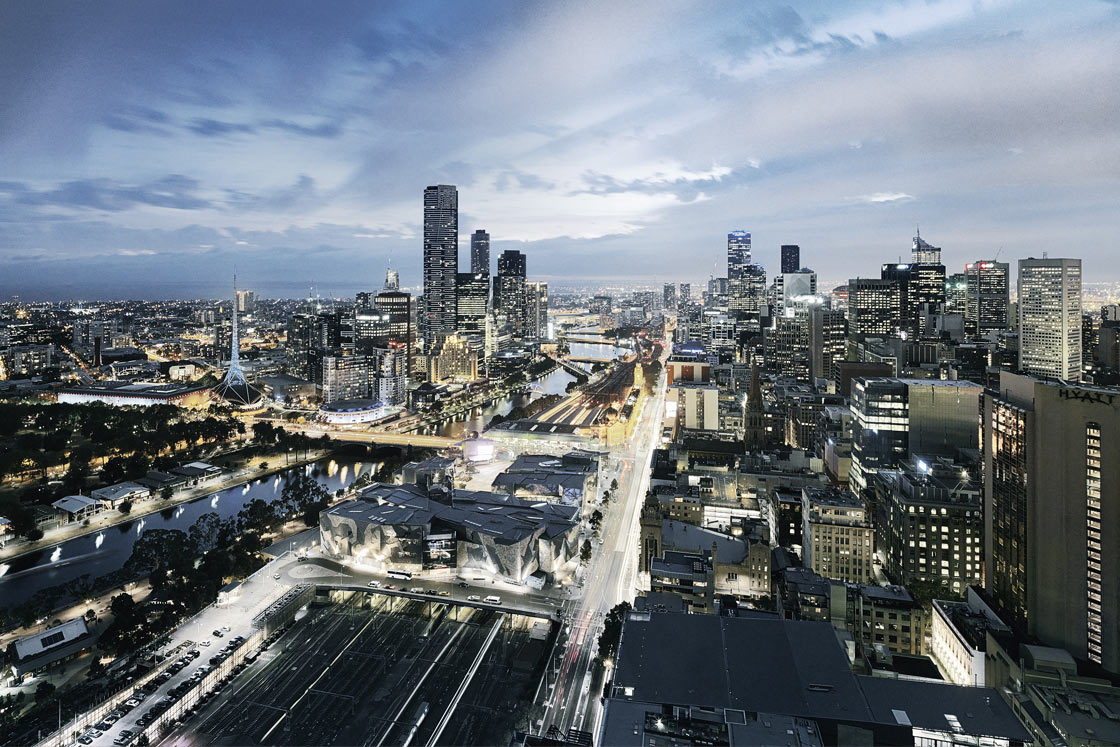 Engineering Tomorrow
At Danfoss, we are engineering solutions that allows the world to use resources in smarter ways. Driving the sustainable transformation of tomorrow.