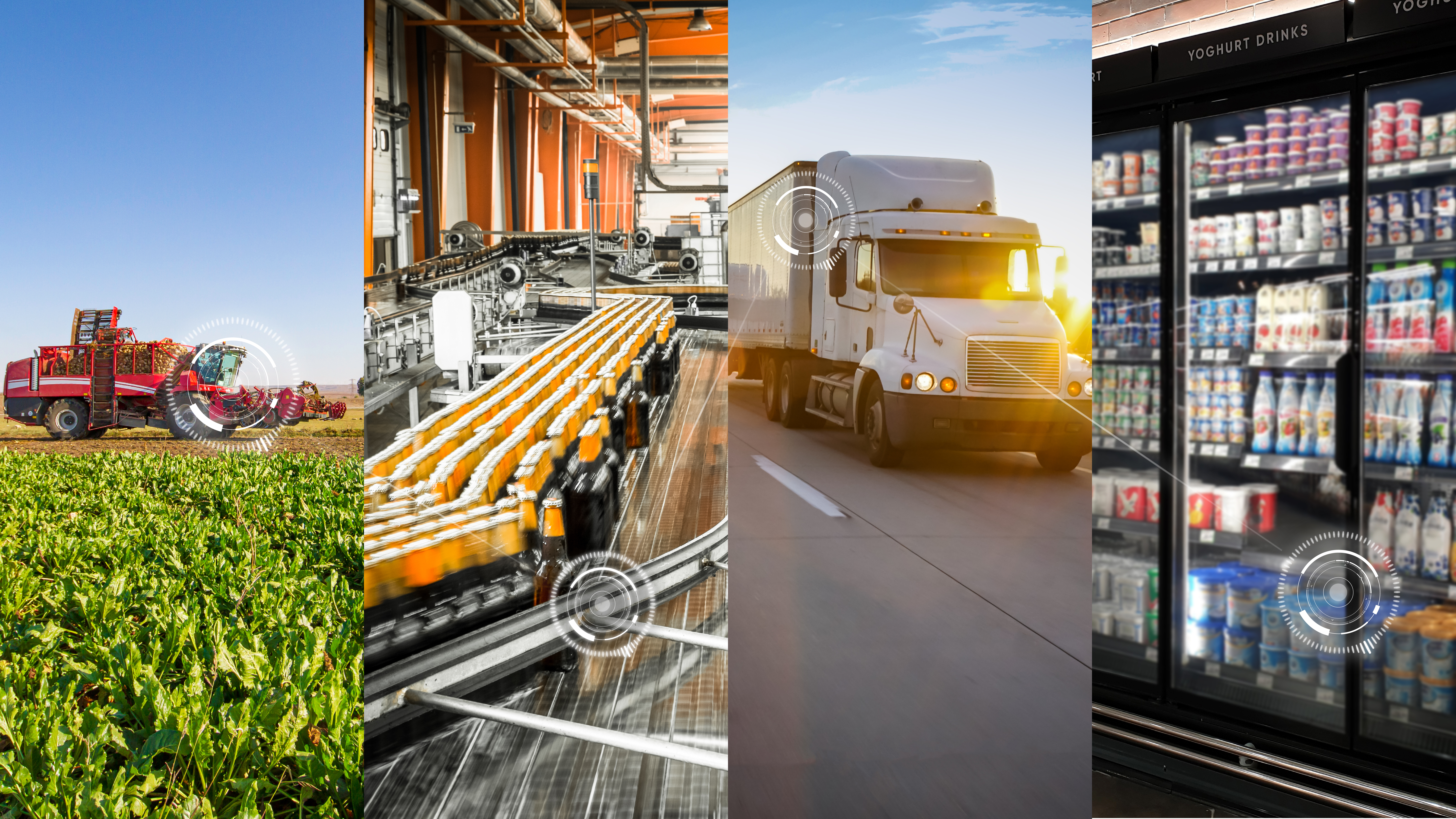 Feed The Potential of your business now
Sign up to set a meeting with our team to find the best solutions for your business.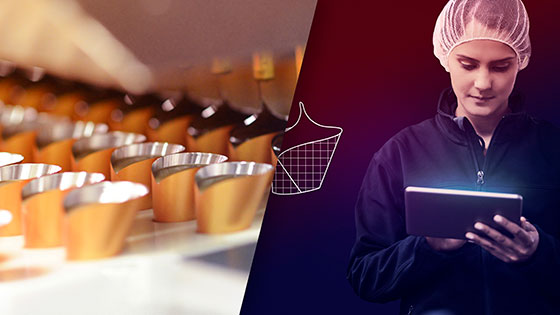 Solve food and beverage production challenges with Danfoss Drives as your partner
With Danfoss Drives, you can reduce your energy consumption by up to 50%, achieve greater efficiency, and minimize CO₂ emissions and resource waste across your operations. This will help you meet changing consumer demands and perform to the highest standards.
To move forward, we must look ahead
To thrive in today's world, you need a food plant that can be scaled up time and time again – quickly and efficiently. Danfoss offers food and beverage industry solutions within processing, packaging, transport, cold storage, food service refrigeration, specialty cooling, and intelligent total solutions for both plants and stores.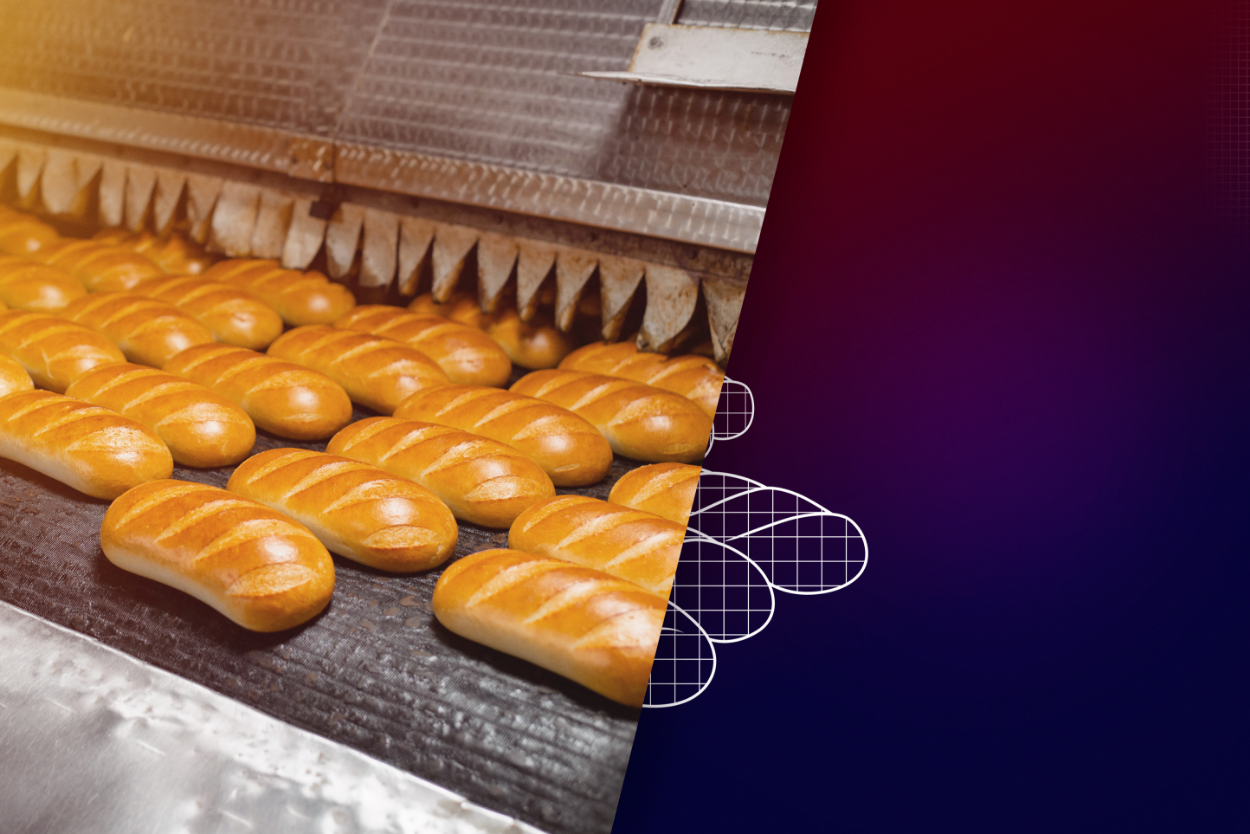 Prepared for an 11% increase in foodstuff prices over the coming five years?
With the right technology, you can embrace Industry 4.0 head on. Through access to real-time data and predictive and condition-based monitoring, our drives provide such in-depth insight into your equipment that you can predict when challenges will occur. Making it possible to schedule maintenance at the most opportune moments and minimize downtime. This, in turn, means you can optimize operations and squeeze every drop of value out of your ingredients. Learn how Gostol-Gopan boosted overall
efficiency using our help.
Could you help eliminate the 33% of food loss that occurs during production?
Imagine a technology capable of processing, storing and analyzing data in real time, all the while allowing you to monitor your equipment with absolute ease. With intelligent sensors at their core, our drives allow you to control operations remotely and securely – whenever you need. For a system capable of minimizing loss at every step.
Discover how we helped Arla Foods cut costs while improving product quality.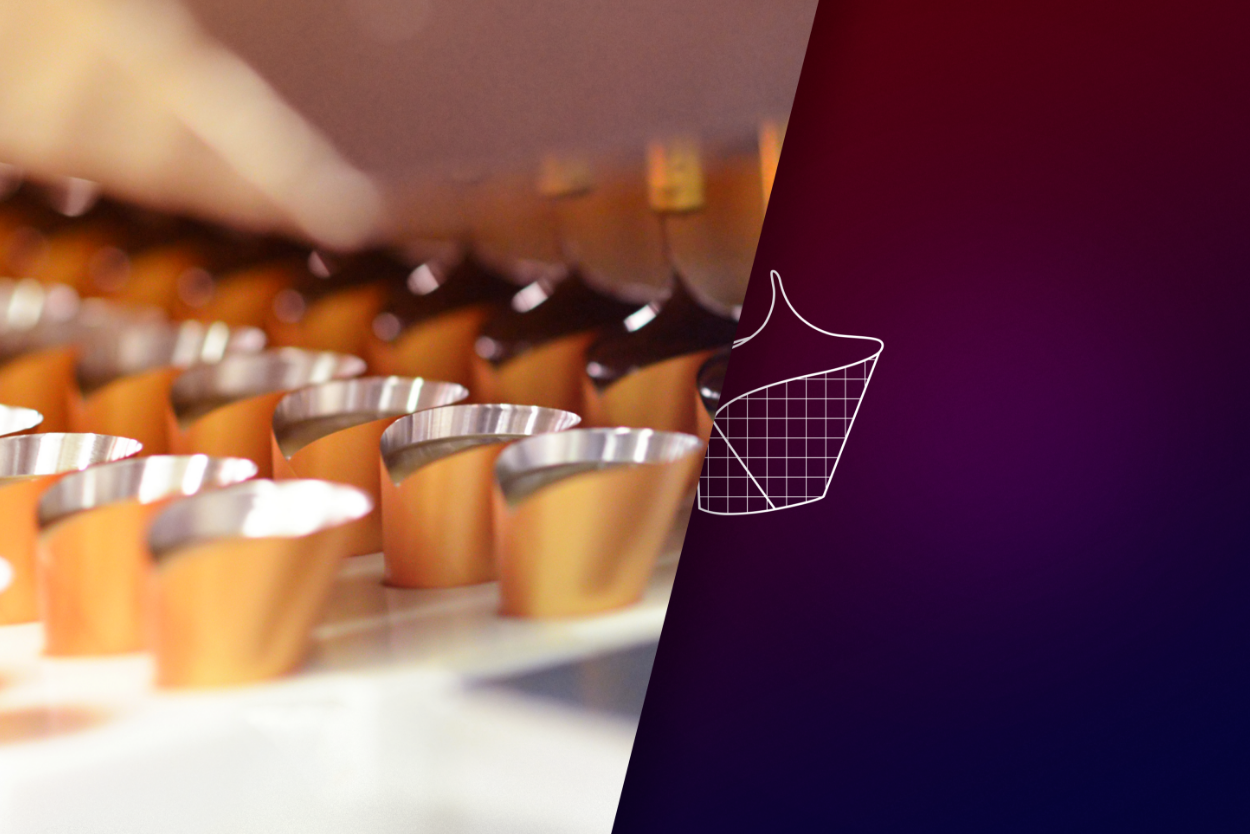 Want to help cut the estimated 38% of energy wasted on food production?
Having the right technology is one thing. Getting the most out of it is another. That's why, with DrivePro, enjoy a 24/7 service platform that offers end-to-end support – from
specifying to expert aftersales care. With one point of contact, we'll make it even easier for you to optimize your entire supply chain – so neither food nor energy goes to waste.
Read up on how our drives helped Barilla improve production and efficiency.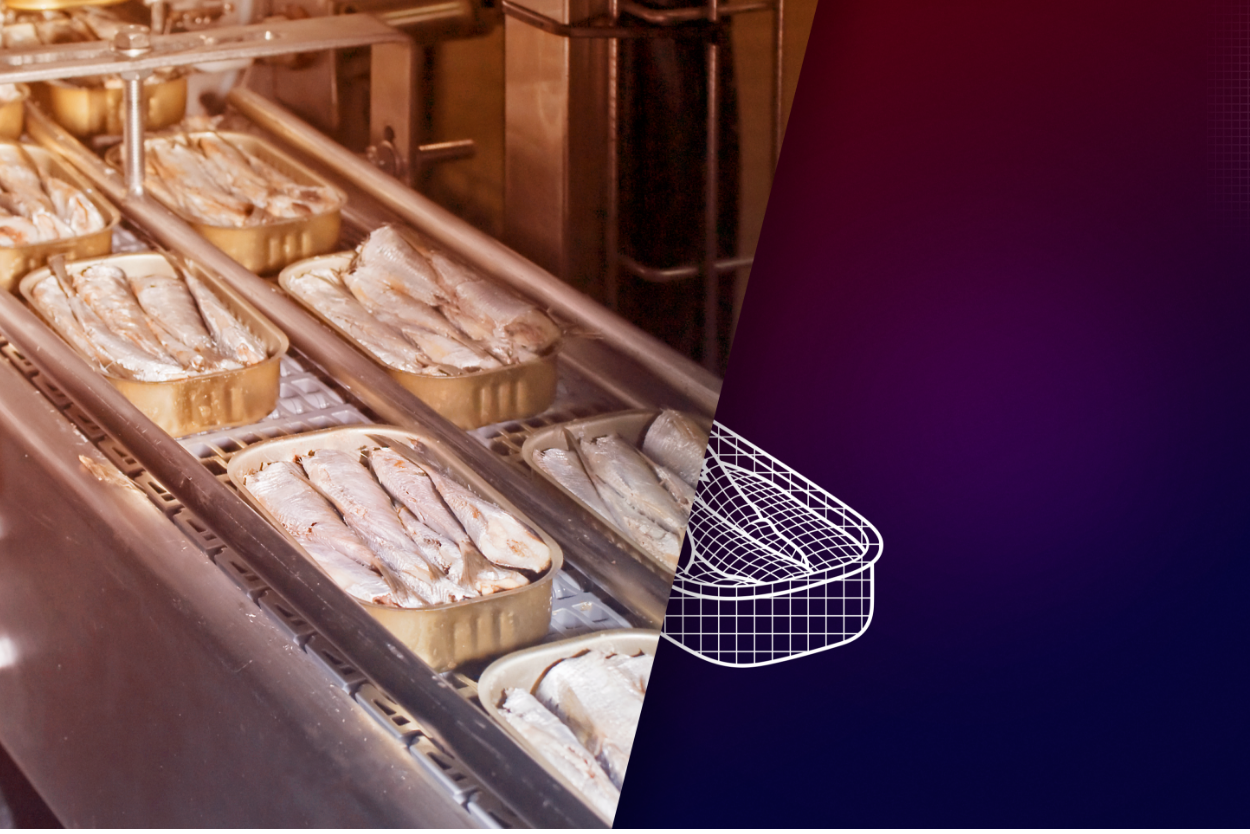 Prepared for the 60% increase in food production needed to meet population growth?
Flexibility is the binding ingredient in our groundbreaking technology. By focusing on motor independence, we'll help you reduce your spare parts inventory, simplify staff training and streamline maintenance procedures. On a grander scale, it means being able to choose the exact components you need to get the best performance from your plant – without cutting any corners. Find out how we helped Danish Crown scale up without any disruption to their production process.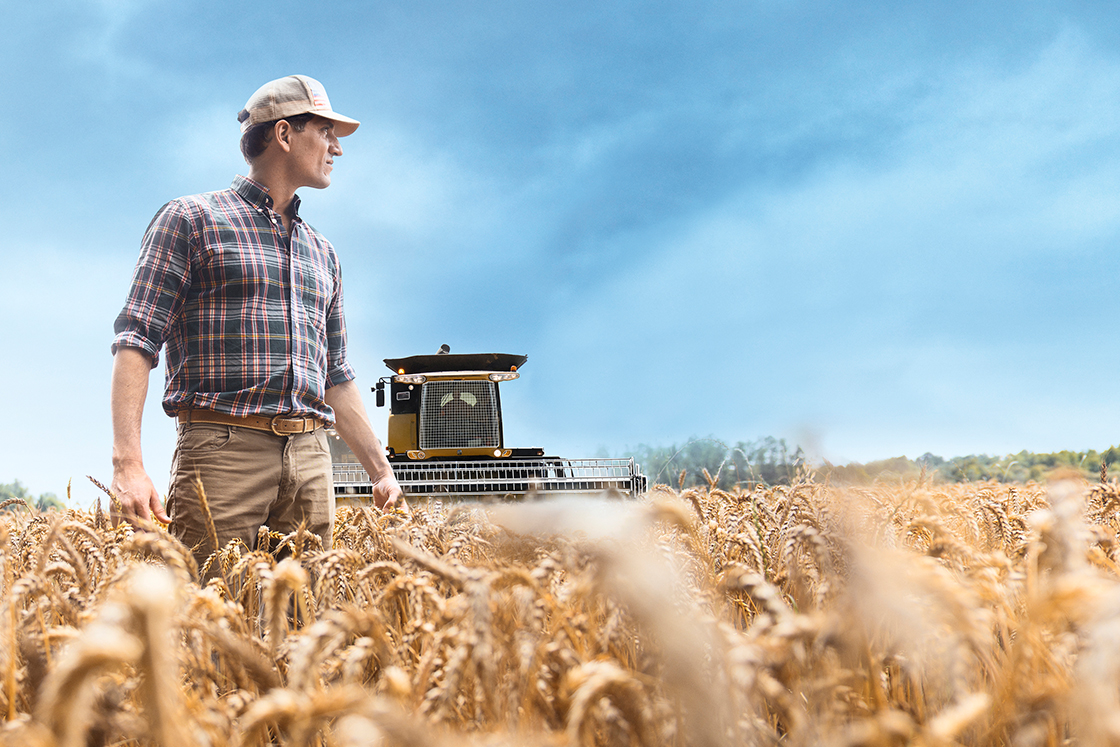 Engineering Tomorrow - From Farm to Fork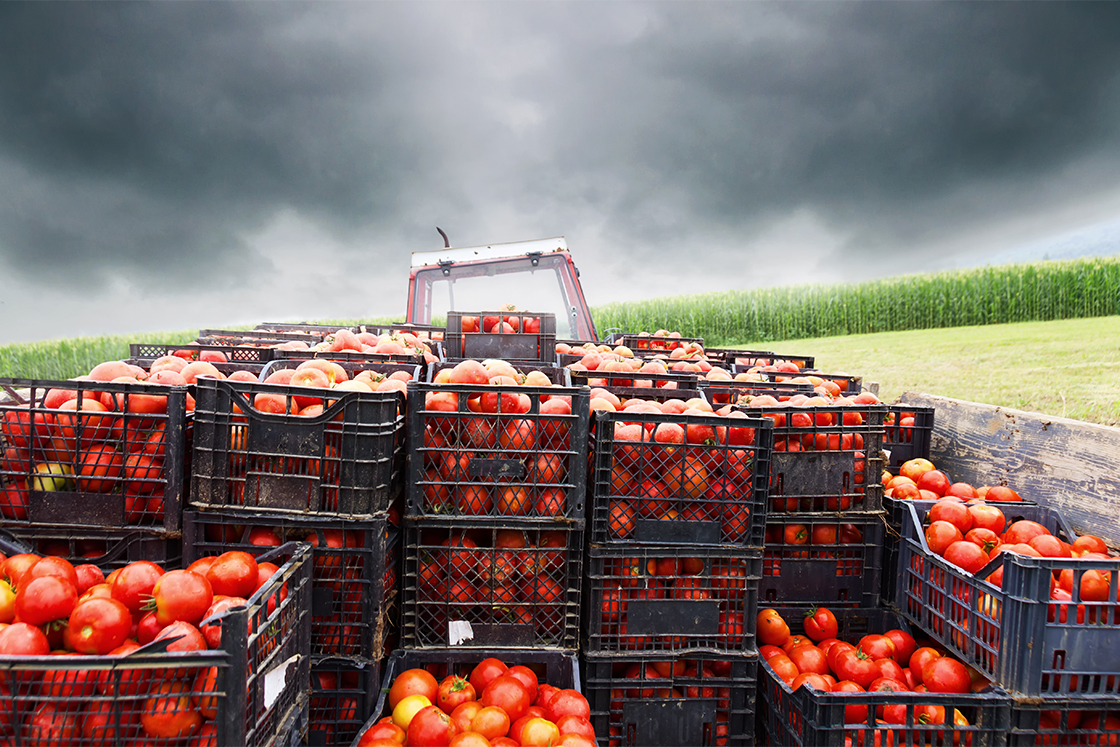 The sustainable business of cooling
Industrial refrigeration plays a role in global food supply chain in ensuring that food wastage and carbon emissions is minimized. How technologies can help to save money and reduce environmental impact?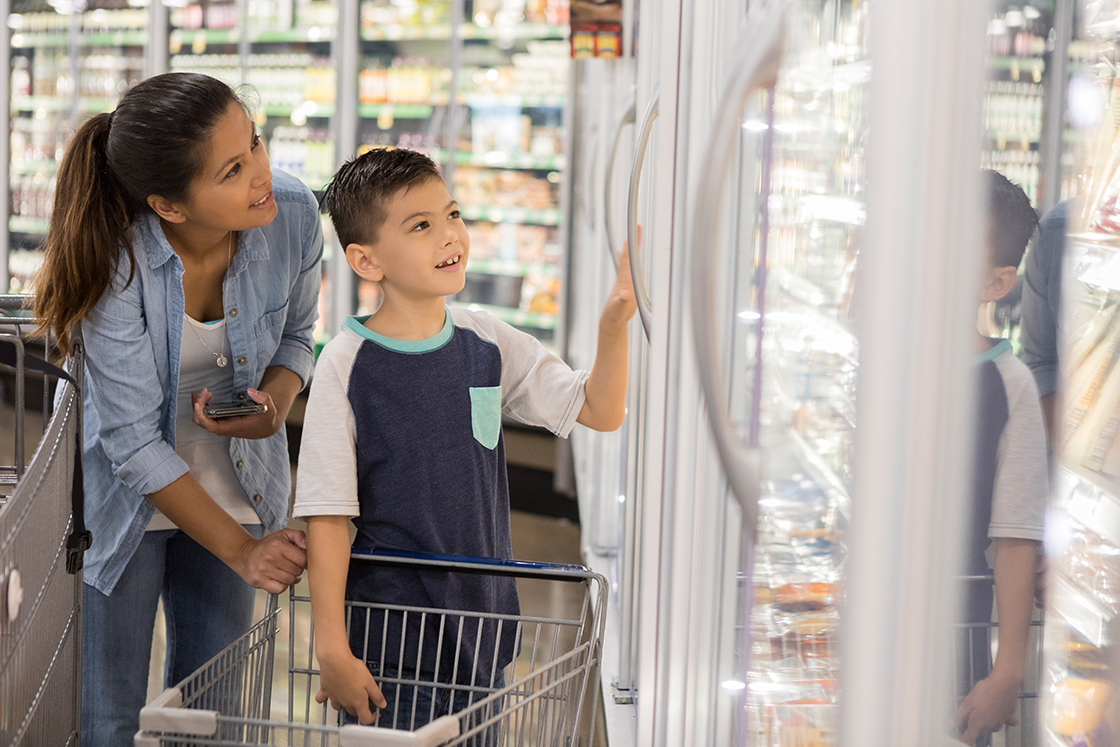 We are committed to sustainability
We strive to deliver growth and strong financial results while caring for our people and aiming to leave the world to the next generation in a better state than we found it.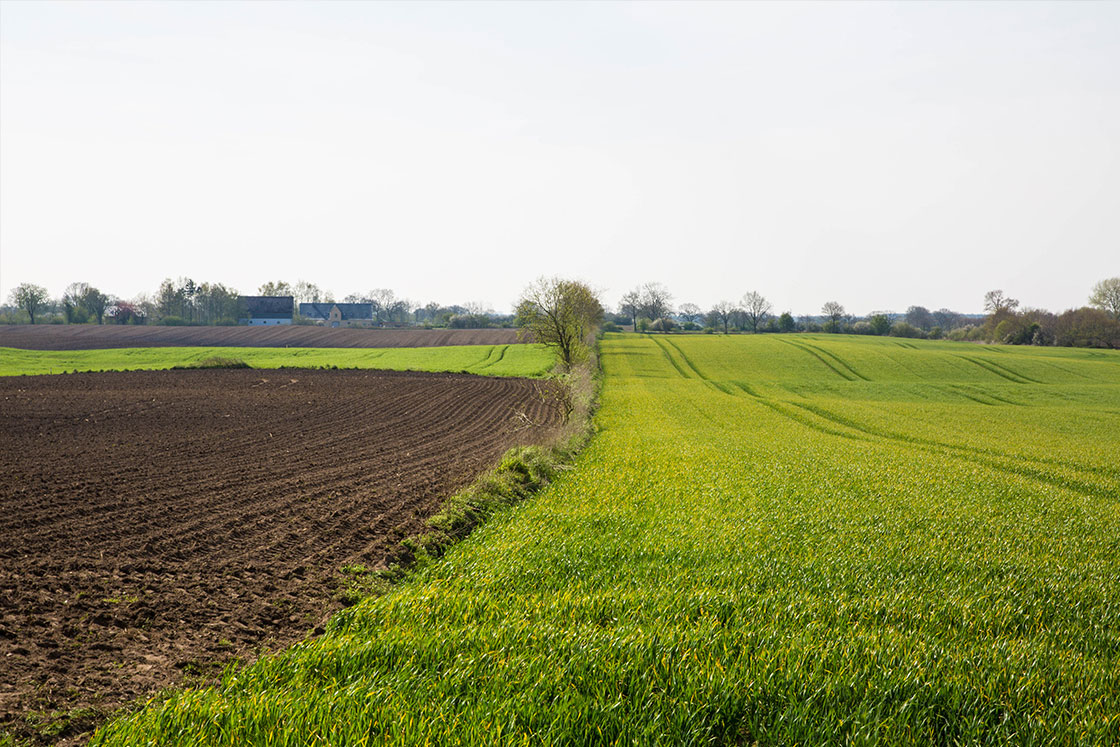 Ambitious climate actions
We have entered the Decade of Action. We continue to step up on climate action by setting up and executing new and ambitious targets.
Solutions, Applications, Products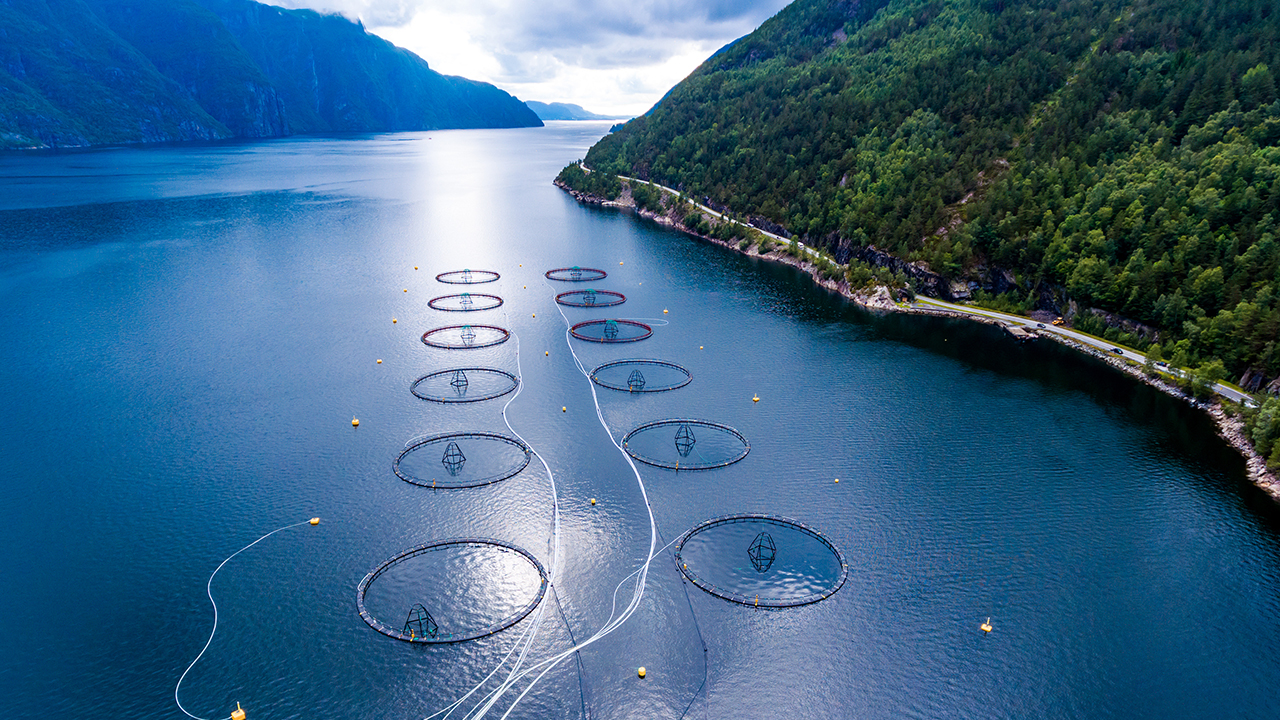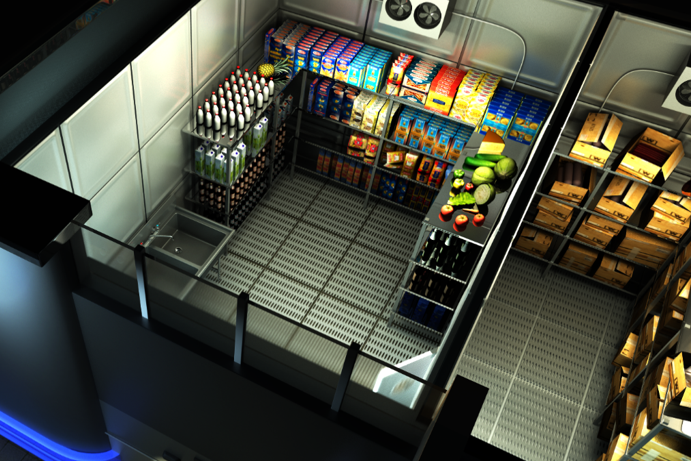 Salling Group and Danfoss collaborate with Microsoft to reduce food loss and energy usage in retail refrigeration
Up to 10% of all greenhouse gas emissions are attributed to food loss and waste. With energy-efficient refrigeration solutions, supermarkets can ensure that the exact right amount of cooling is applied to prevent food from spoiling – all while conserving overall energy use. For many years, the food retail industry has been undergoing a sustainable transformation, starting with the transition towards CO2 and other low global warming potential (GWP) refrigerants. Digitalization is a part of the next phase of this journey.
Read the press release here.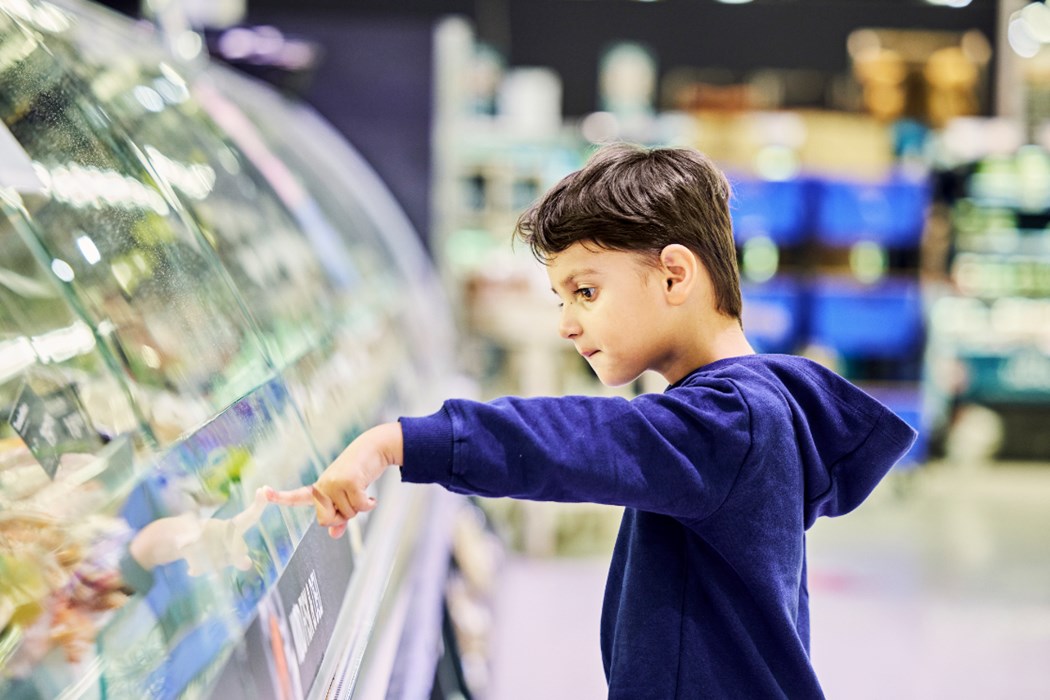 Webinar: RETHINK Live - Sustainable Cold Chain, Net Zero Energy Supermarkets, CO2 Refrigeration for Food Retail, and more
We have the power to reduce CO₂ emissions with sustainable cooling. And Cooling in the green transition is an online event dedicated to unpacking how we can do it—and why it's so important. You'll learn about the exciting new cooling solutions, industry trends, and expert insights from the frontlines of green innovation.
Watch our series of on-demand webinars here.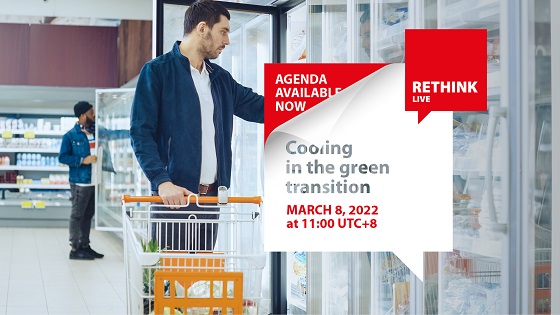 Podcast: Food crisis: how to build resilient supply chains in Asia
Dexter Huerto Jr of engineering firm Danfoss tells the Eco-Business Podcast how food supply chains have been affected by a pandemic and conflict, and how they can be fixed.
Listen to the podcast here.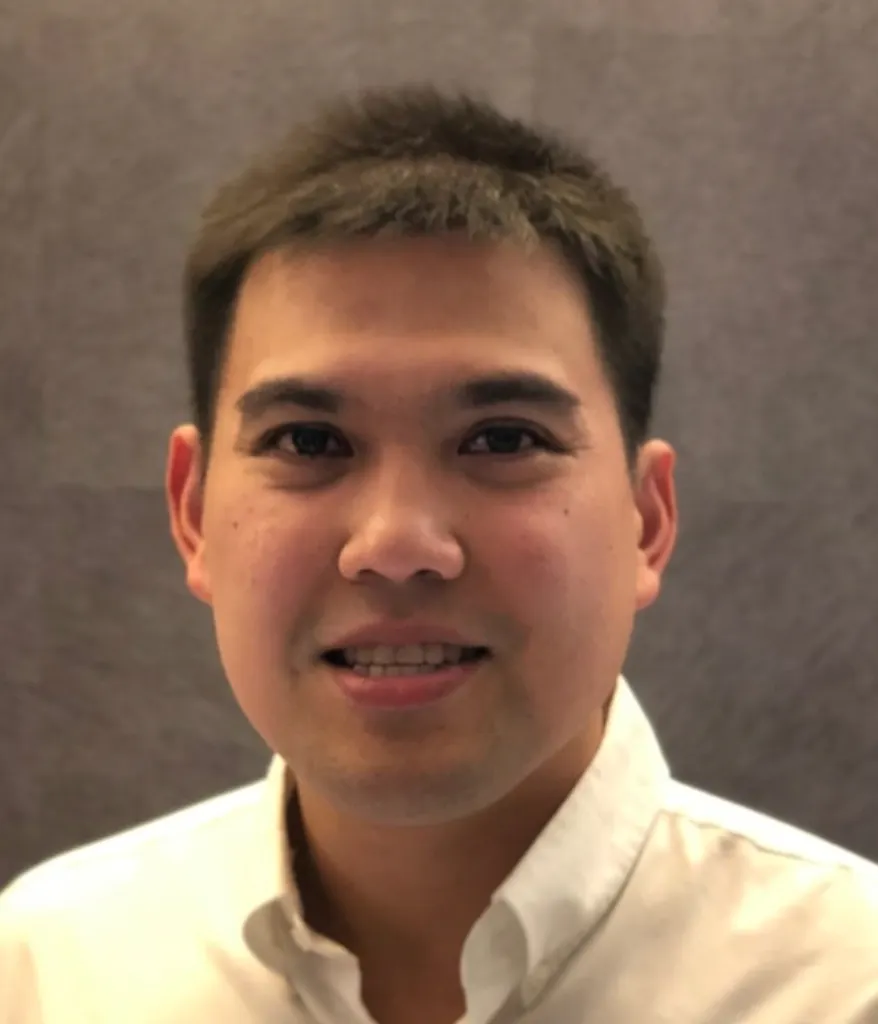 Interview: Niels Arbjerg, President of Asia Pacific Region, Danfoss speaks on Food Waste and Sustainability.
Regional President of Asia Pacific – Niels Arbjerg – was speaking with Asia Pacific Food Industry media to discuss the factors surrounding the issues of food waste and how the pandemic has caused massive disruption in the food system.
Read the full interview here.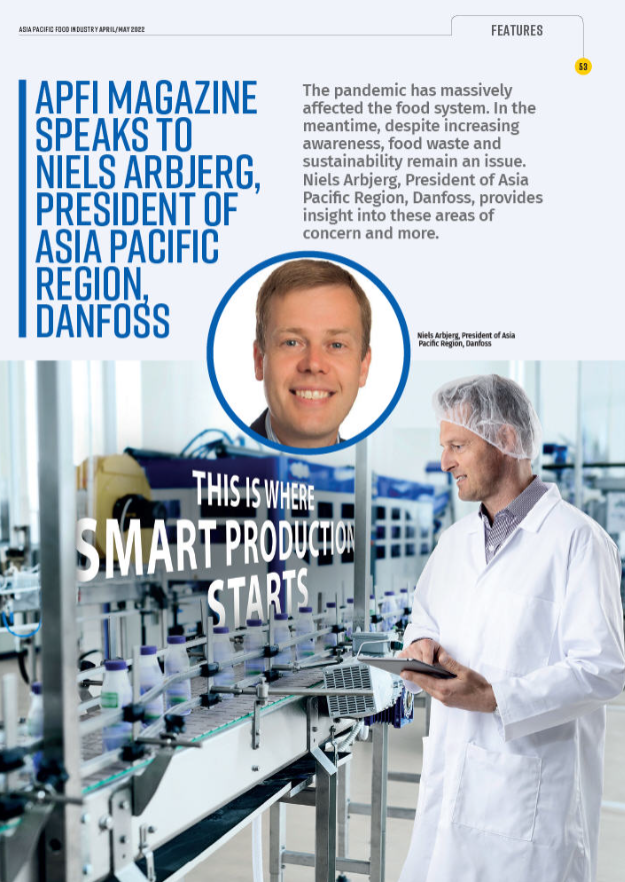 Interview: Embracing Industry 4.0 with Intelligent Drives
Preventive maintenance and cyber security are pain points for our customers. With Danfoss' condition-based monitoring integrated into the drive firmware, we can allow real-time monitoring to combat these challenges. Krisada Phetsuksiri, Head of Asia Pacific & India Regions, Danfoss Drives discuss on why F&B manufacturers pay special attention to intelligent drives within their operations.
Read the interview here.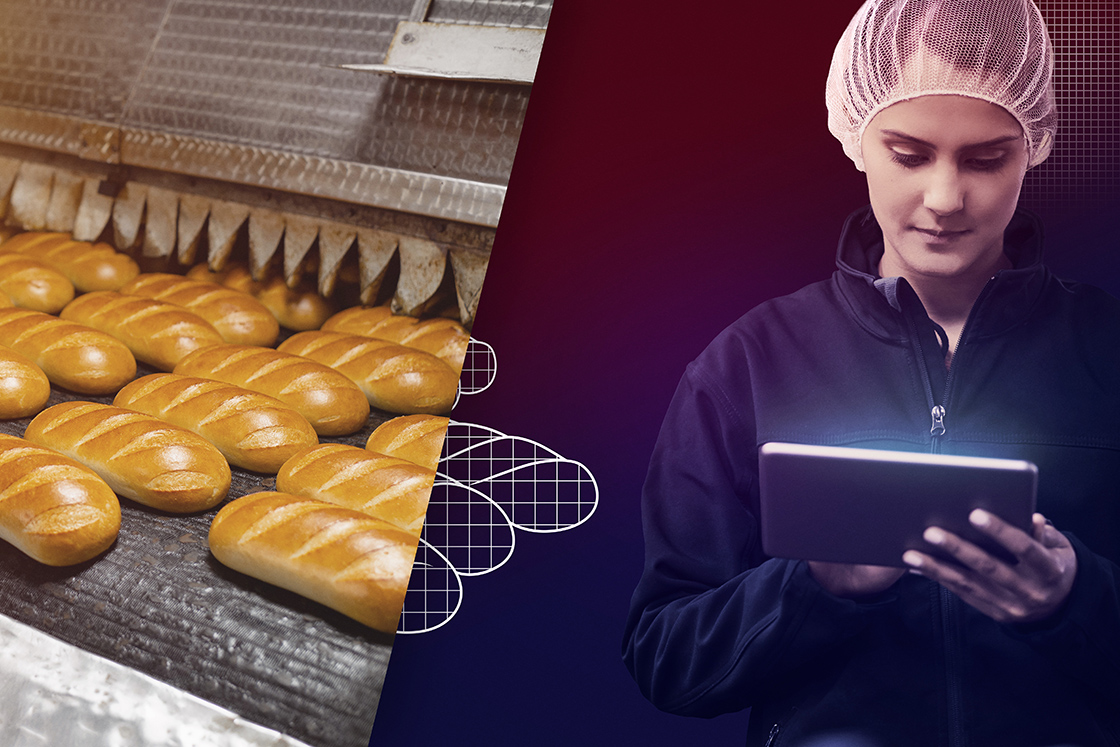 Food Safety Webinar: Importance of Food Hygiene Systems
Brad Pound, Director of APR Food & Beverage Business, Danfoss Drives – talks about the Importance of Food Hygiene Systems.
Click here to view the recording.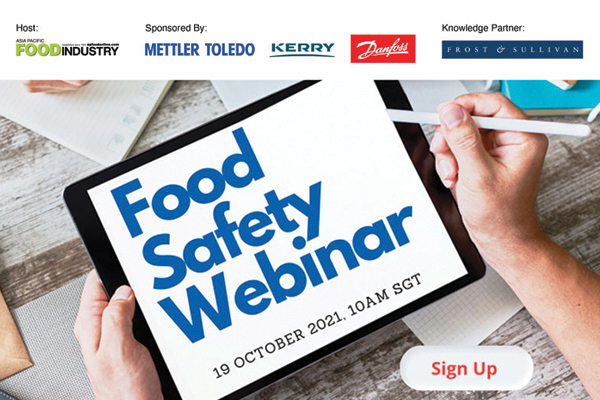 Danfoss Drives Southeast Asia Energy Efficiency Tour
The Danfoss Drives Southeast Asia Energy Efficiency Tour raises awareness of the importance of energy efficiency, and empowers businesses to adopt innovations in energy-efficient technologies.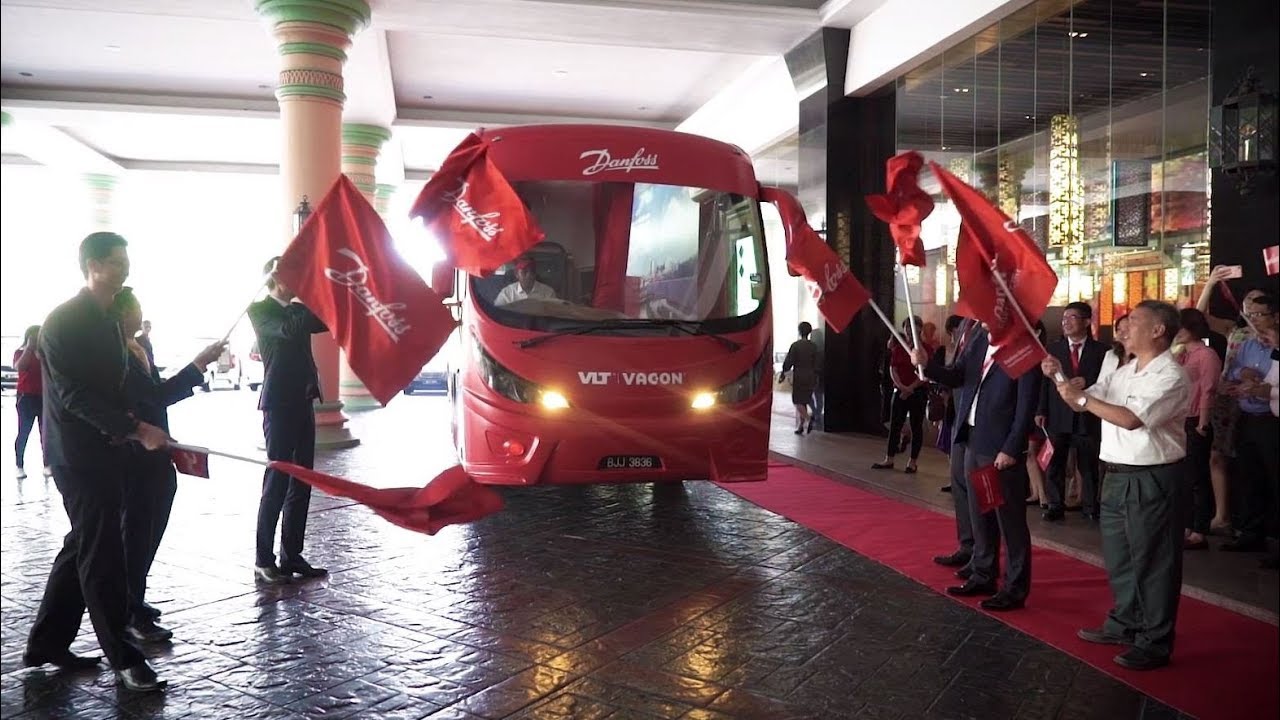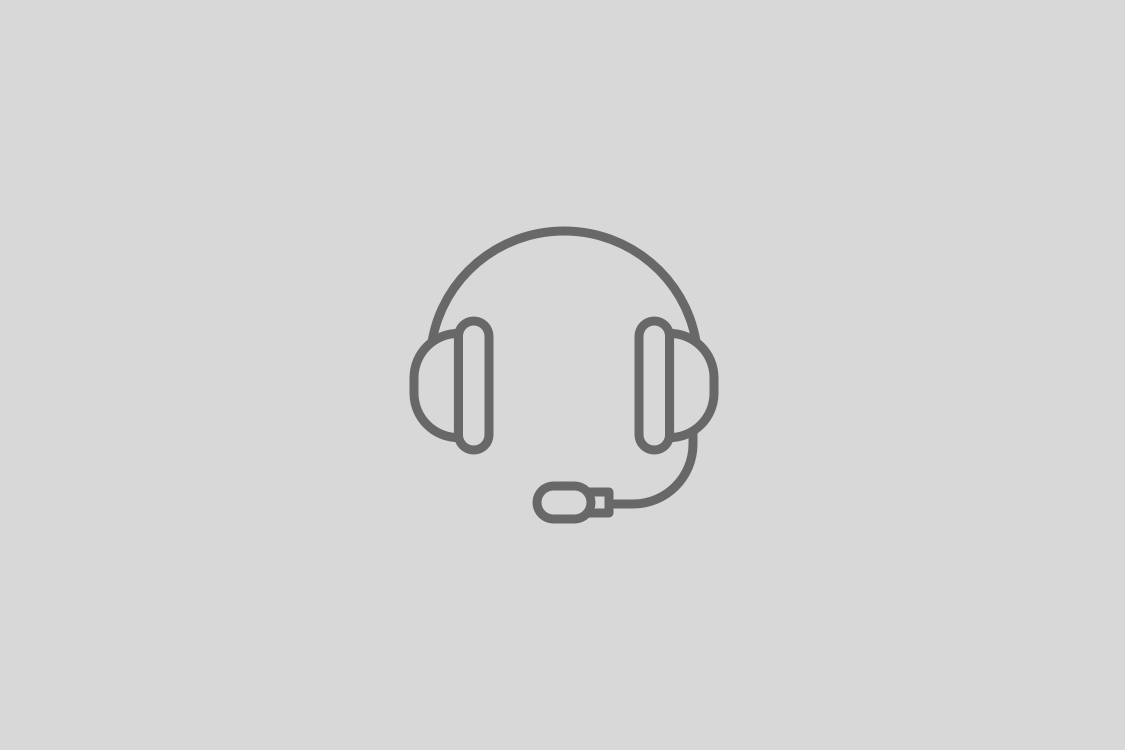 Asia Pacific Customer Service Center
Product Store
Whatever Danfoss products you're looking for, you can find it on our product store directly. You can search by product name, category, code number and compare product features.
Explore Danfoss Product store today!