Pressure-to-temperature calculation app for 80+ refrigerants 
Update: Our Low-GWP Tool, Troubleshooter, and Spare Parts apps have now been integrated with Refrigerant Slider. You can still access all the features you're familiar with in Refrigerant Slider, but with additional functionality and convenience. 
Click here to access the browser version of all four tools.
Ref Tools includes five of our most popular and useful air conditioning and refrigeration tools: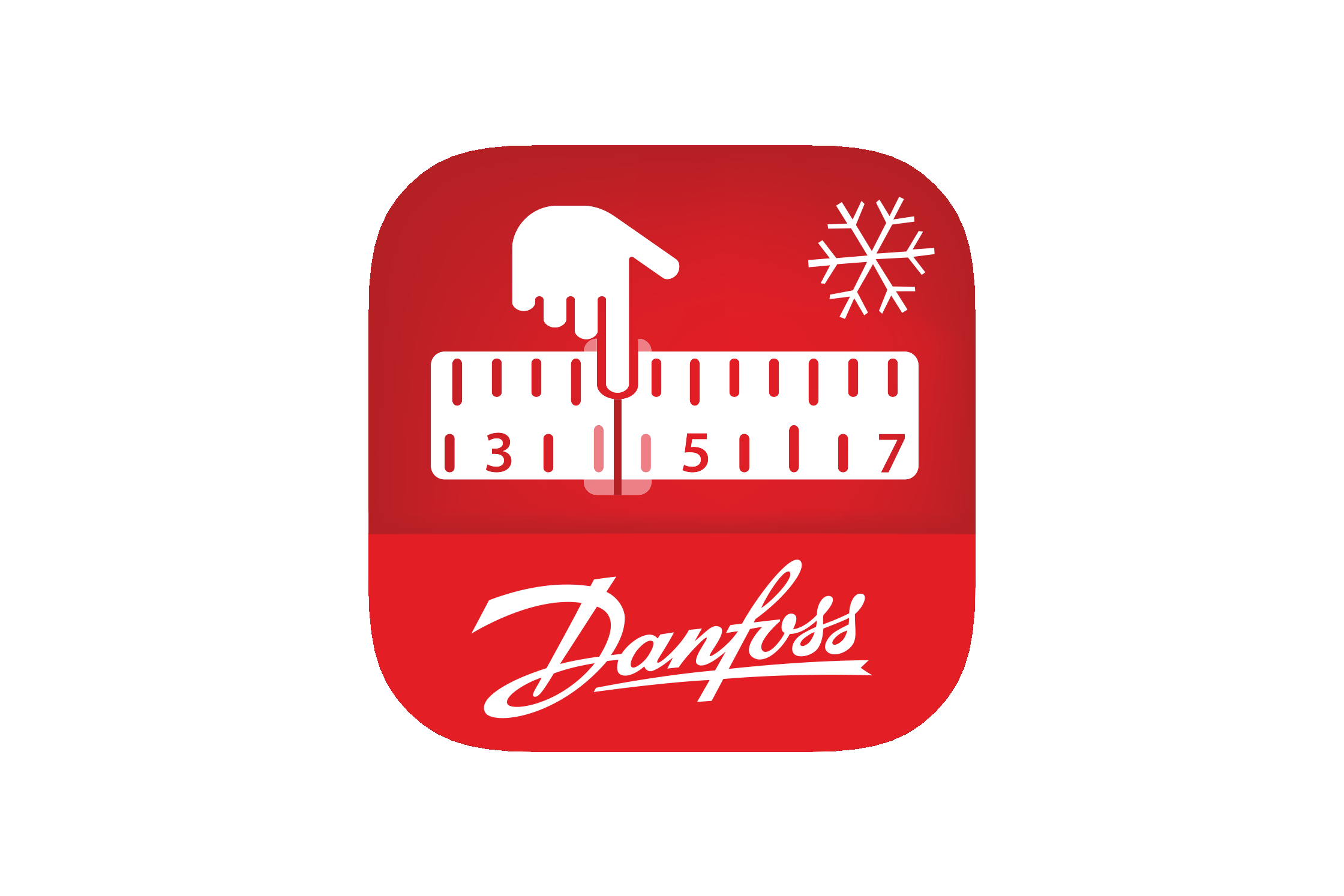 Refrigerant Slider
As a featured part of Ref Tools, you get all the features and functionality that made Refrigerant Slider a hit with millions of installers around the world. Quickly calculate pressure/temperature ratios and find essential information on over 80 refrigerants.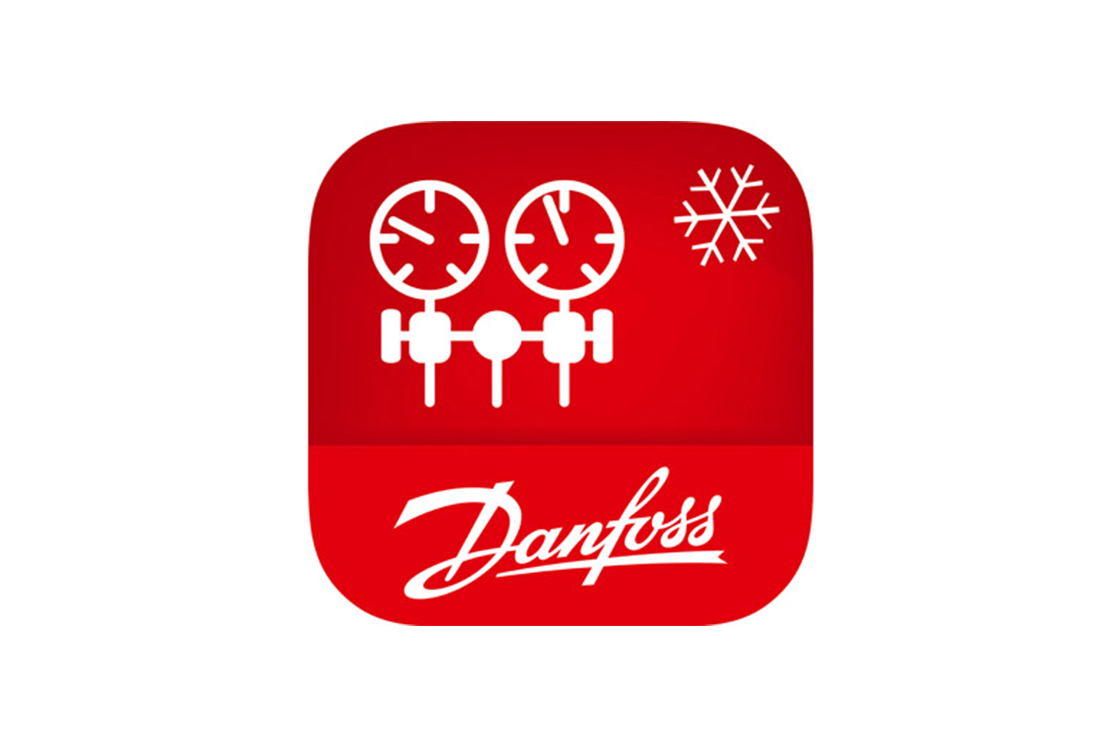 Low-GWP Tool
Find and compare climate-friendly refrigerants for retrofitting by checking compatibility with the TXV.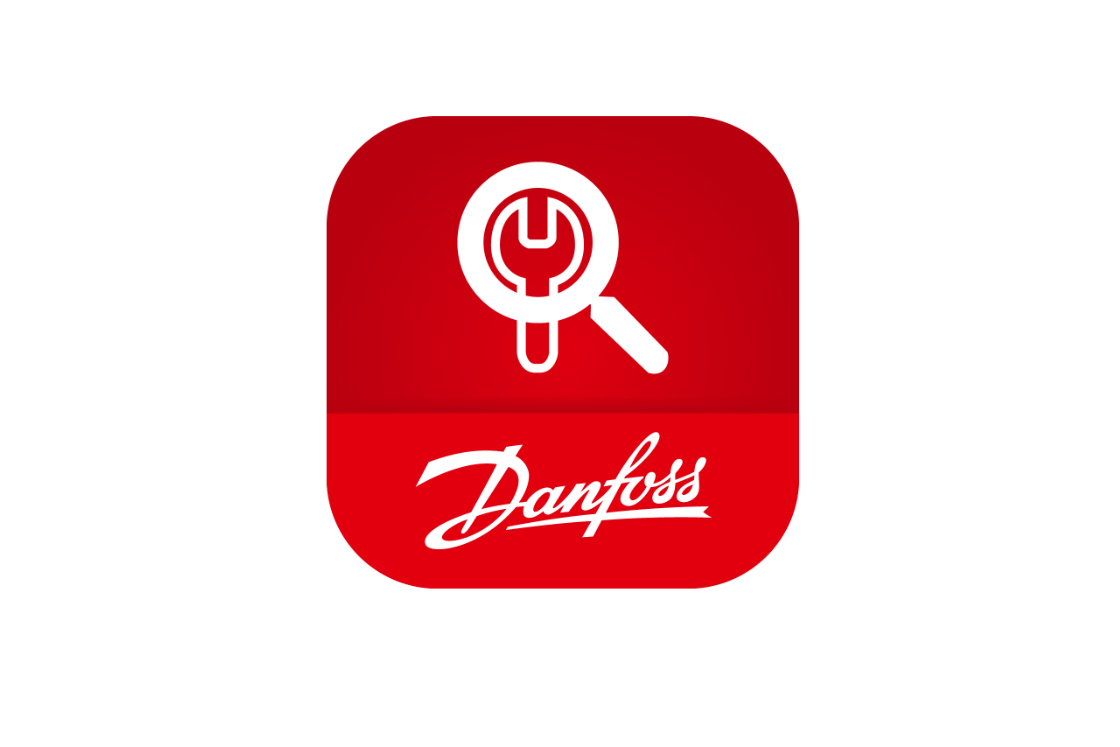 Troubleshooter
Get help diagnosing issues in refrigeration systems, so you can quickly identify symptoms and find recommended solutions.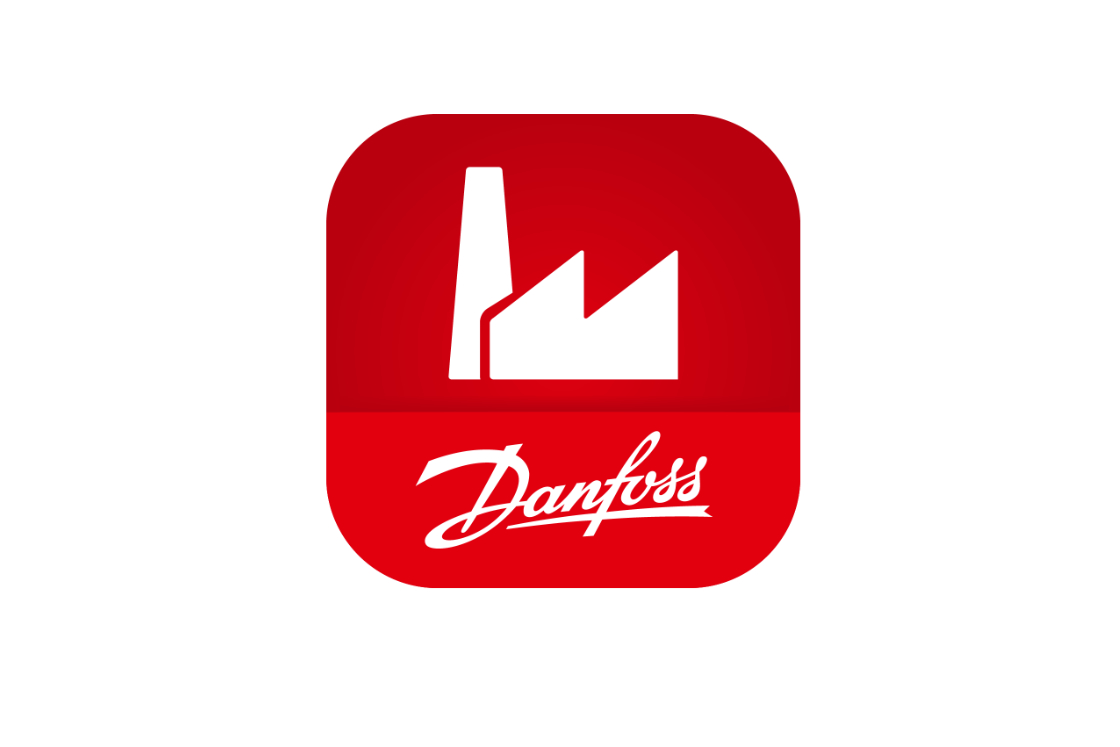 Spare Parts
Access and order an extensive list of Danfoss spare parts and service kits for air conditioning and refrigeration applications—right from your smartphone.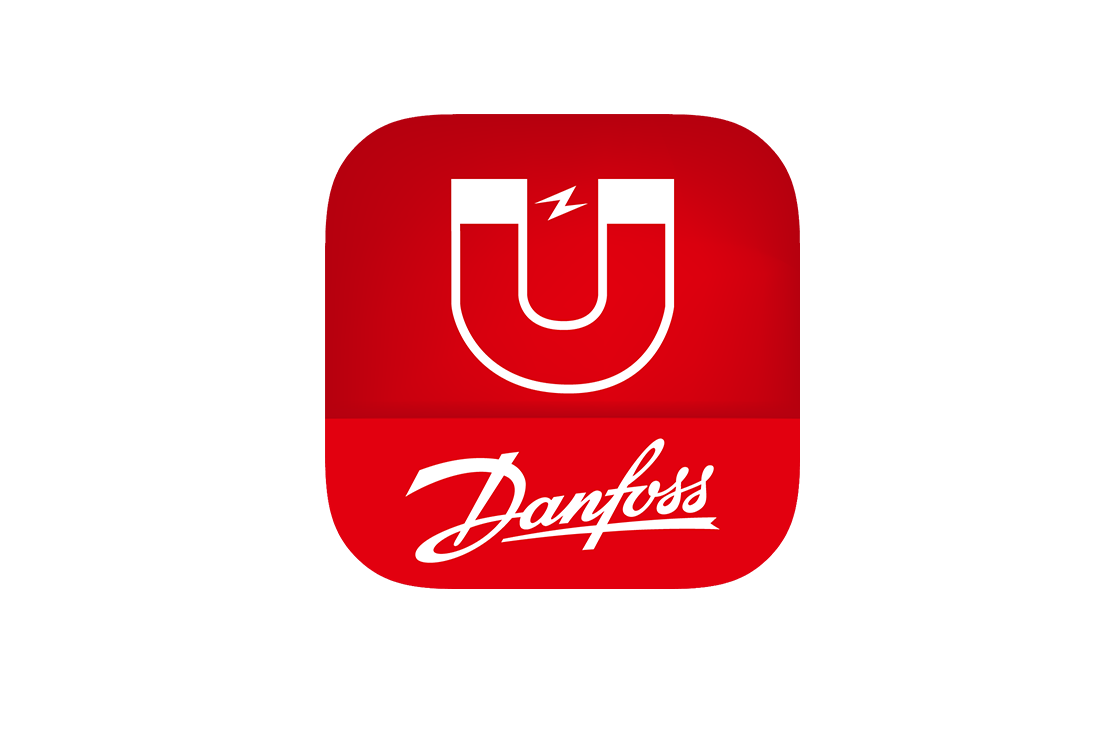 Magnetic Tool
Test and troubleshoot solenoid valve coils quickly and easily.
In addition to giving you quick access to helpful tools, Ref Tools lets you track your most visited service sites and save unique settings for each one. You'll save time and simplify each service call.
 
The workday can be full and the road long, so Ref Tools also provides you with some educational entertainment. You can tune in to the popular Chilling with Jens podcast directly in the app. Take a break and chill out a bit while learning something new about refrigeration.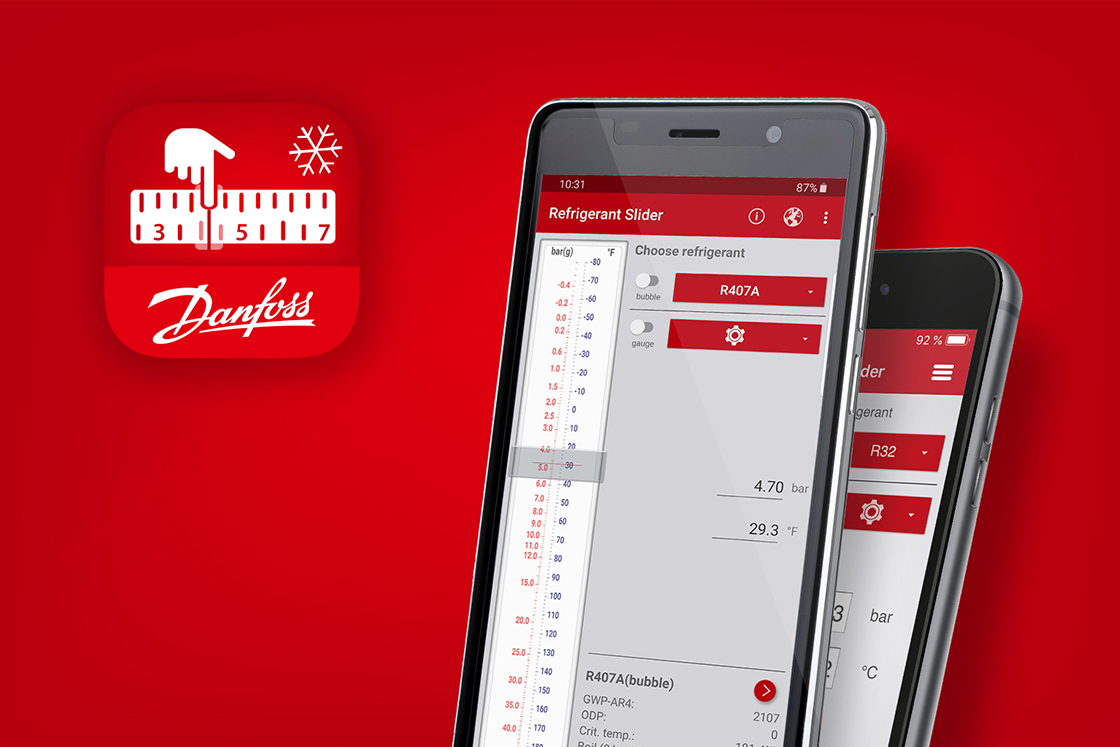 A little more about Refrigerant Slider
Refrigerant Slider, now a part of Ref Tools, helps you quickly calculate the pressure-to-temperature ratio for more than 80 refrigerants, including natural refrigerants such as ammonia and transcritical CO2. Refrigerant Slider also provides you with information about each refrigerant, including Global Warming Potential (GWP) and Ozone Depleting Potential (ODP). You can switch between the IPCC AR4 and AR5 values, where AR4 values are used in relation to the European F-Gas regulations.  
  
Refrigerant Slider's P/T calculations use extended curve–fitting models based on Refprop 10 results. You can also see both dew and bubble point for refrigerants with glide.