Effortless comfort: Easily control your
floor heating and climate footprint
Do you want your floors to be perfectly warm on demand? And to reduce your heating bills and climate footprint? With DEVIreg™ Basic or DEVIreg™ Room, it's easy.

These intuitive timer thermostats comply with EcoDesign and put you in full control –effortlessly.

The future is electric
Watch, how DEVI makes life easier for homeowners,
architects and installers.
Comparative table of DEVIregTM thermostats for indoor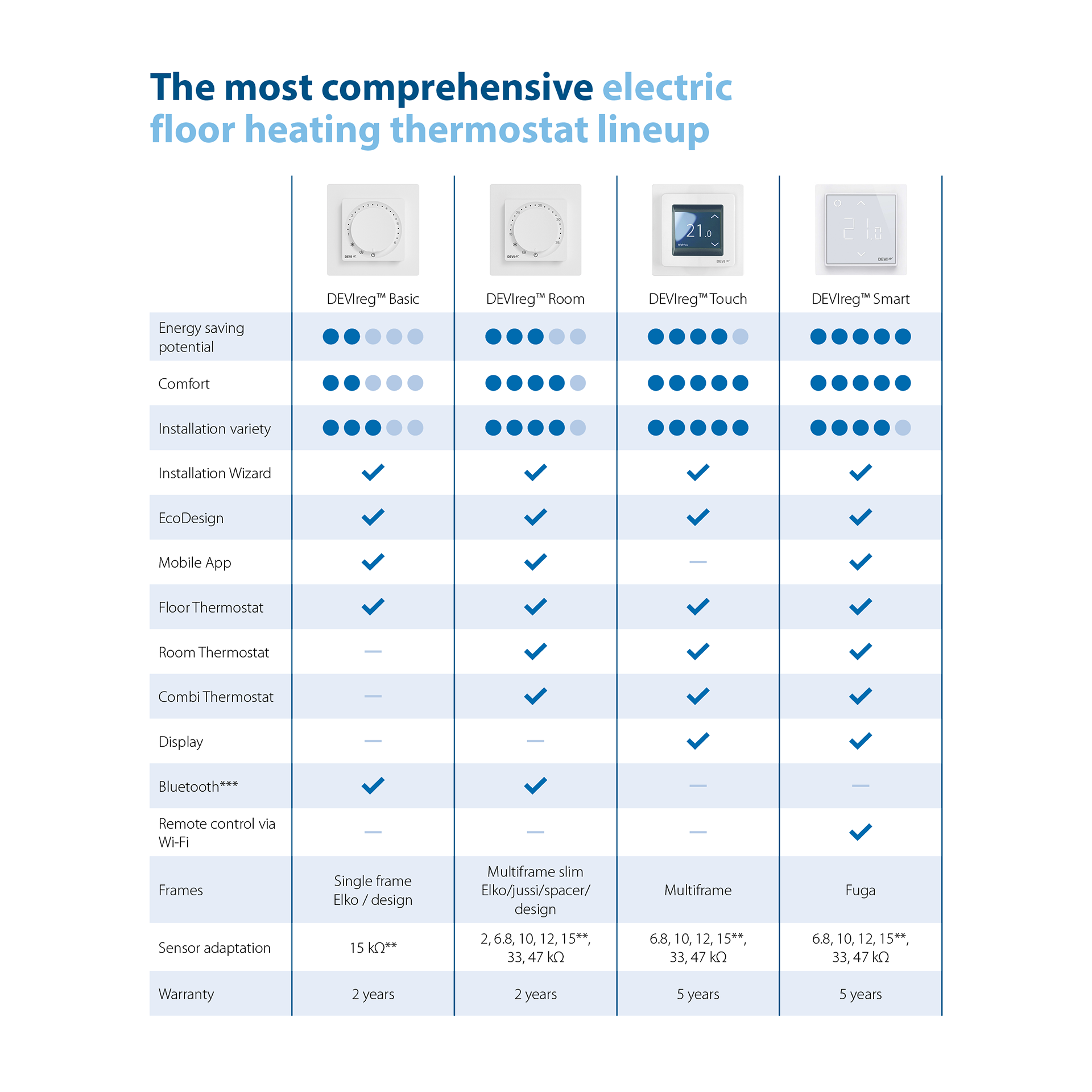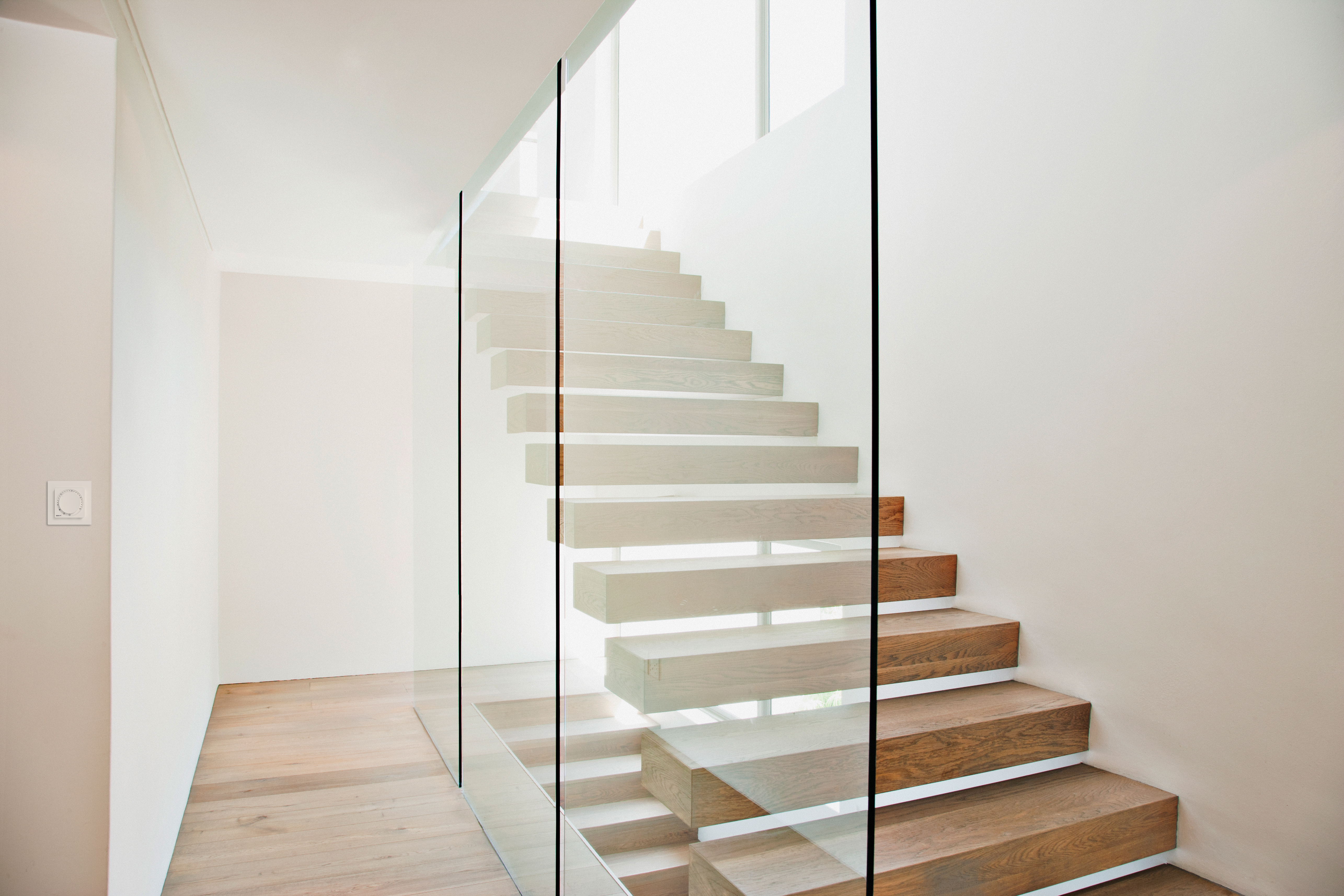 For any room, any purpose and any type of floor
Whether you're looking for comfort heating or total heating, DEVIreg™ Basic and DEVIreg™ Room can help you. Both thermostats can be easily installed in all types of rooms in all houses. 
Designed for both wooden and tiled floors, and compatible with almost all electrical floor heating systems, DEVIreg™ Basic and DEVIreg™ Room can be easily integrated anywhere.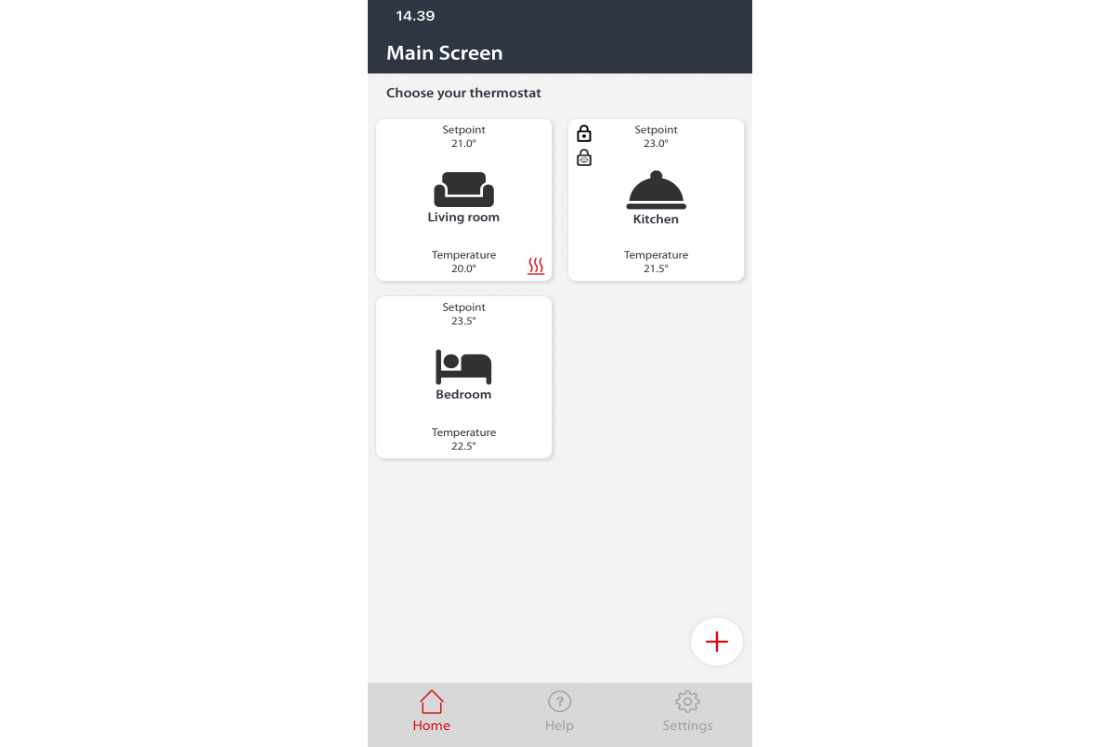 Turn down heating costs and turn up sustainability – automatically
The greenest energy is the energy we don't use–and with DEVIreg™ Basic or DEVIreg™ Room, you can spend less energy without even thinking about it.
Simply use your DEVI control App to select the hours you want to heat your floors, and your  thermostat will take care of the rest. The system saves energy and ensures your floors are perfectly warm and cozy when you need it.
Installing a new system or upgrading an old? It's easy
Are you installing a new floor heating system? Simply use the extensive family of flexible and proven solutions from DEVI and plug-in everything you need.
Renovating an existing system is just as easy. DEVIreg™ Basic and DEVIreg™ Room fits into standard wall boxes and are compatible with all standard frames. Simply plug-off the front panel and insert the new - and you are good to go.
Watch how - Go to installation videos