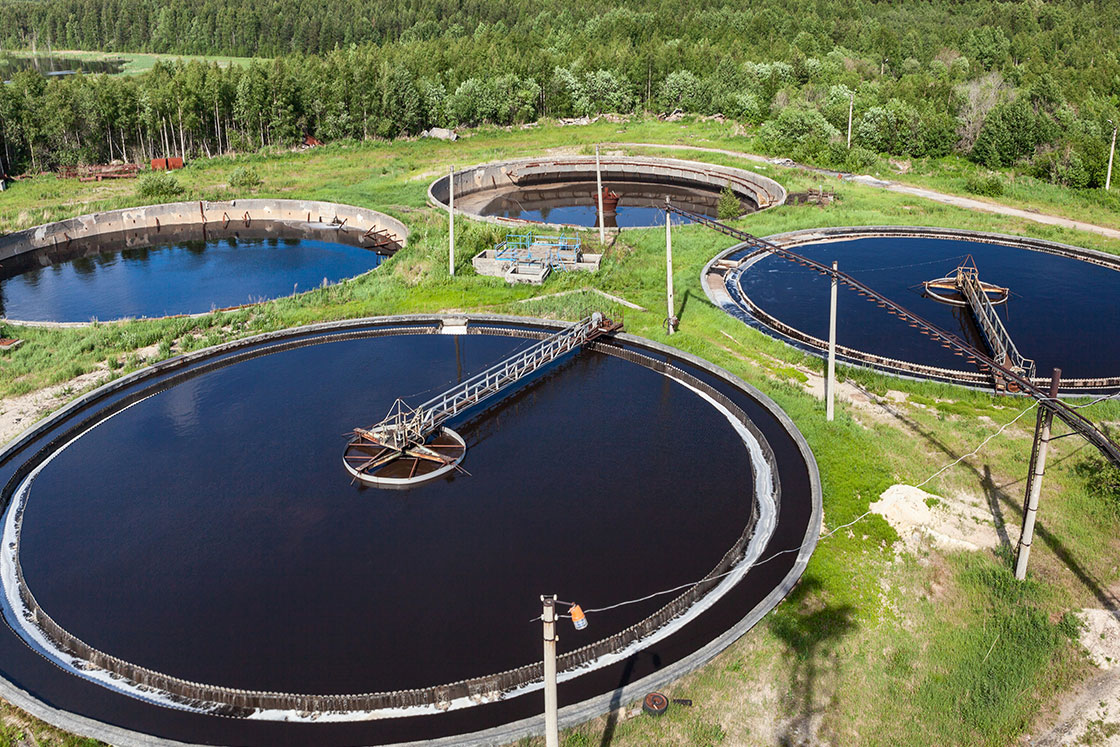 Kazan is one of Russia's key economic, scientific and sports cities, and has a population of approximately 1,200,000. To provide such a large city with water, the municipal unitary enterprise, Vodokanal, is rapidly developing its capacity and introducing state-of-the-art equipment.
The enterprise services more than 2,000km of water-supply and sewage networks, along with various hydraulic structures.
Vodokanal's energy-consuming facilities include about 150 water-supply and sewage pumping stations.
To ensure energy efficiency and a fail-proof operation, Danfoss and a partner have developed engineering solutions, which utilize variable frequency drives for different pumping operations.
The pumping equipment in water-supply and sewage pumping stations are regulated by Danfoss' frequency converters and soft starters. The frequency converters control the pumps, optimizing operating procedures. This saves a great deal of electricity; for example, a 50% reduction in energy consumption has been achieved at pumping station No. 45.
For Vodokanal, the use of variable frequency drives and soft starters saves a considerable amount of resources; reducing production costs in the process. Thus, the primary target of providing a reliable water supply for the people of Kazan has been achieved.