The intelligent choice for harmonic mitigation
Enjoy harmonic mitigation, power factor correction, and imbalance compensation, all in one product. You can adjust the settings to your needs and put focus on the area that is important in your application.
Selective harmonic mitigation and automatic resonance detection ensure reliable operation tailored to your application requirements.
> 98.2% filter efficiency using advanced SiC technology
The Danfoss Advanced Active Filter AAF 007 is designed to reduce harmonic distortion of central or decentrally installed Danfoss drives. The newest-generation SiC switches give unmatched high efficiency with 60% lower power losses compared to similar filters and effective elimination of high-order harmonics. The filter is compatible with all drives in the Danfoss product portfolio, and is delivered pre-configured and tuned from factory, ready to use with the accompanying current transducers.
Line voltage and filter current*
3 x 380-480 V AC ... 55 A modules. Maximum 440 A with 8 modules mounted in parallel
*Additional voltage ranges and filter currents are available on request.
Features and benefits
Compact modular design reduces space requirement
Easy serviceability reduces service time and cost
Automatic detection of resonance to adjust switching frequency improves uptime
Low complexity, with one product managing multiple power quality challenges: harmonic mitigation, power factor correction, and imbalance compensation
Highly efficient and robust, for long life with low total cost of ownership
Fast commissioning with plug and play capability and easy parameterization via Danfoss AAF 007 Setup Tool PC software and/or RS485
Easy to retrofit to existing installations, when harmonic distortion increases with addition of non-linear loads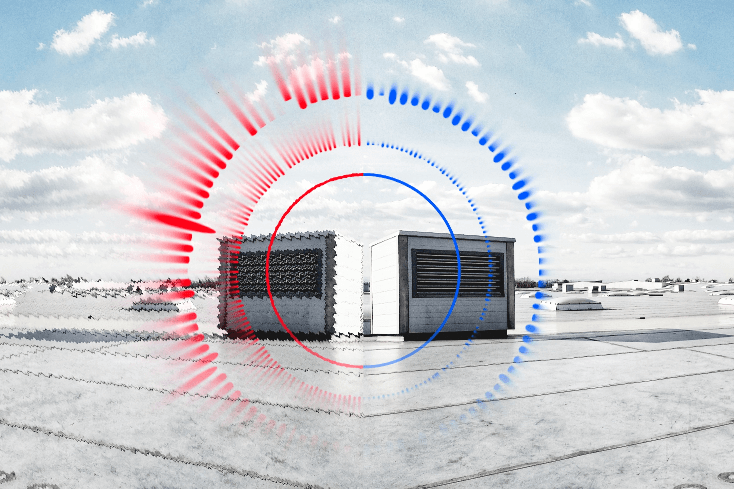 Optimizing harmonic mitigation
Mitigating harmonic influence while ensuring your system operates as efficiently as possible can be a struggle. We'll help keep your energy gains in the green by delivering a harmonics solution designed for your business — and system.