Is your heating bill eating away at your budget?
From simple upgrades to more advanced smart heating of your home, Danfoss products and solutions can help you take control of your heat consumption—whatever your heating bill is up against.
Your heating in your hands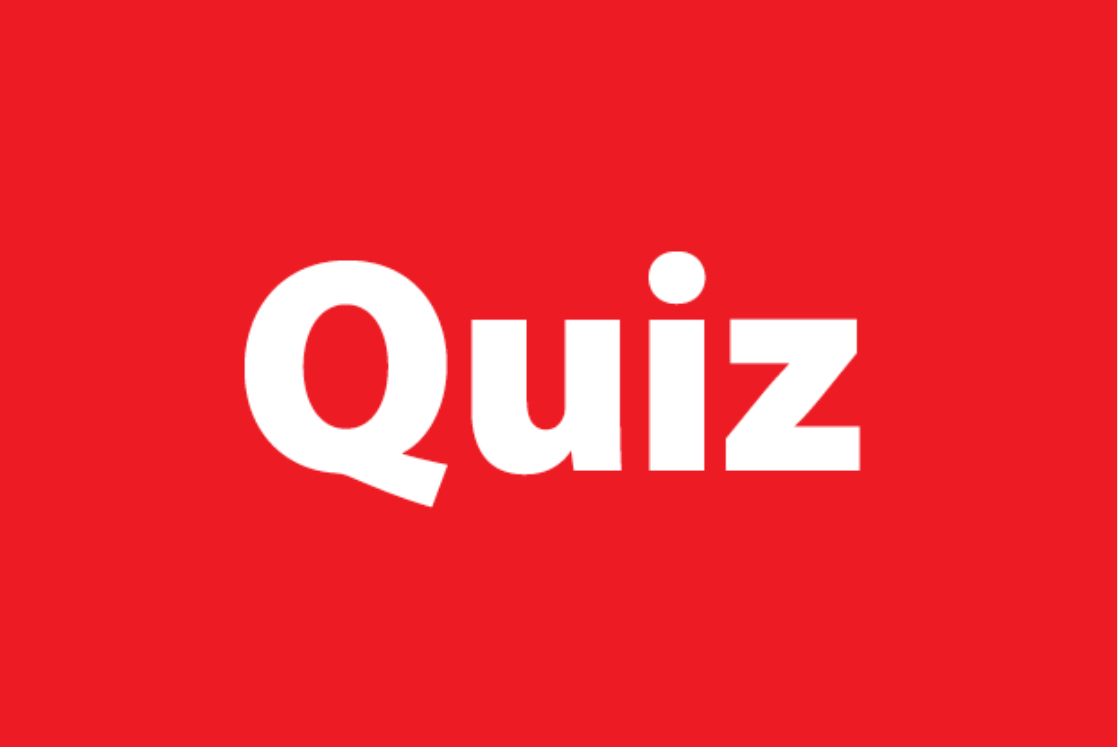 Quick Quiz: True or false facts on saving energy
Do you know your facts from fiction when it comes to optimising the heating of your home? Take our quiz to find out — and maybe even pick up a trick or two.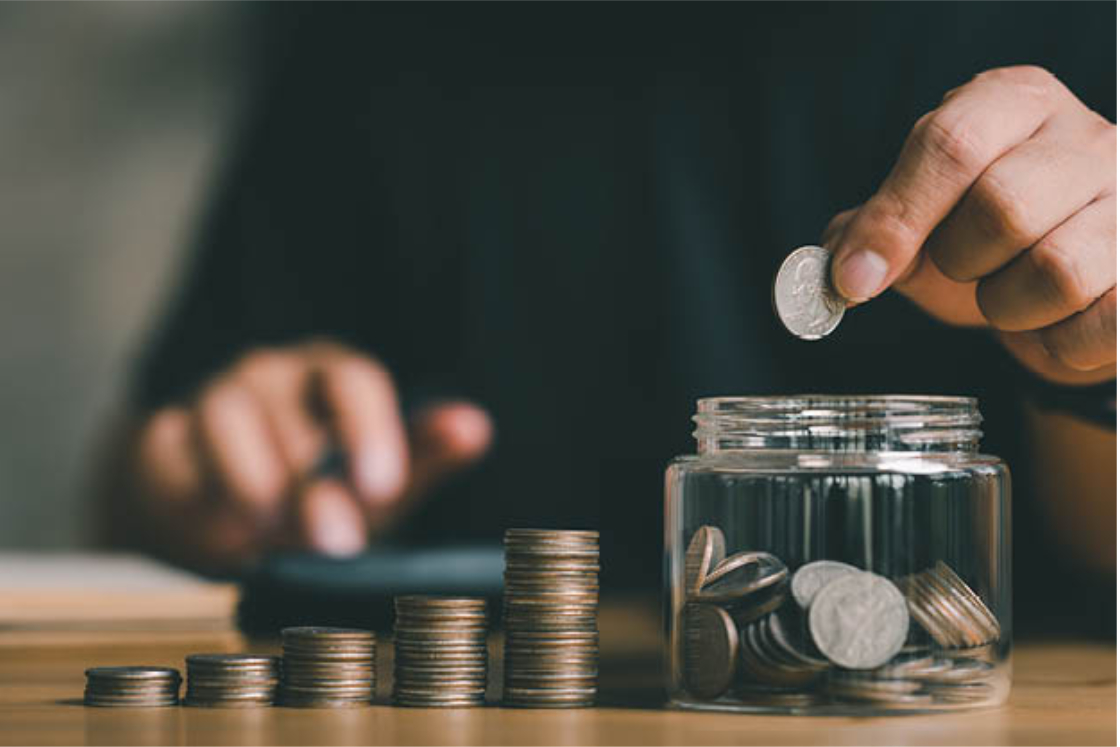 Reduce your energy bill with these top tips
Get our hottest tips for boosting energy efficiency in your home—and benefit from energy savings, a lower heating bill and improved indoor comfort

Is it time for a change?
Switching from gas to a new heat source requires an upgrade of your entire heating system. By also checking and upgrading other key parts of your installation in the process, you can ensure that you reap all the benefits of an optimised system — including ideal indoor comfort, an efficient system, and lower heating bills.
Here is what you need to know:
Check your radiators
Make sure your radiators can support your new heat source. If you're switching to a heat pump, you will need your local installer to check if your radiators are big enough to keep your home comfortably heated.
If you have the option to switch to district heating, it could entail higher pressure in the system compared to gas, and your local installer should check if your radiators are robust enough to handle that.
Check your thermostats
If your radiator thermostats are 15+ years old, you should replace them. Having up-to-date controls is crucial—not only for increased savings, but also for improved comfort and energy efficiency.
Check your valves
When changing your heat source, you also need your local installer to check your valves (located behind the thermostats) to ensure you have an efficient heating system as well as meeting your desired room temperature.
Even small changes can have a big impact on your energy bill. Check out our infographic to find out how much energy you can save by replacing your old radiator thermostats with new ones.
Why not upgrade your heating controls?
0% VAT on heating control upgrades

Should you choose to upgrade your heating controls independently of any other work on your heating system between 1 April 2022 and 31 March 2027 a zero rate of VAT will apply.  The 0% rate applies to the supply and installation of thermostatic radiator valves, room thermostats, timer controls and mechanical or electronic valves. Full details can be found on www.gov.uk website
Information from BEAMA can be found here 
Explore our range of heating controls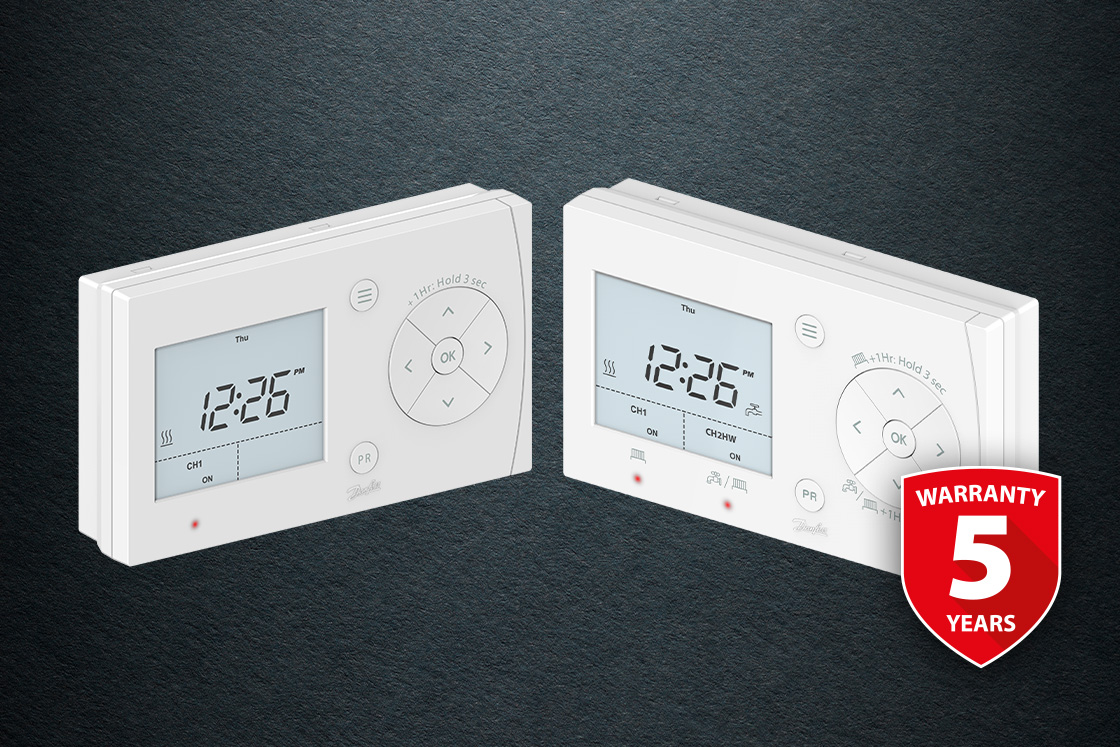 Electronic Room Controls
Meet the new Danfoss Electronic Room Controls. Designed to make life easier.
How Thermostatic Radiator Valves increase condensing boiler efficiency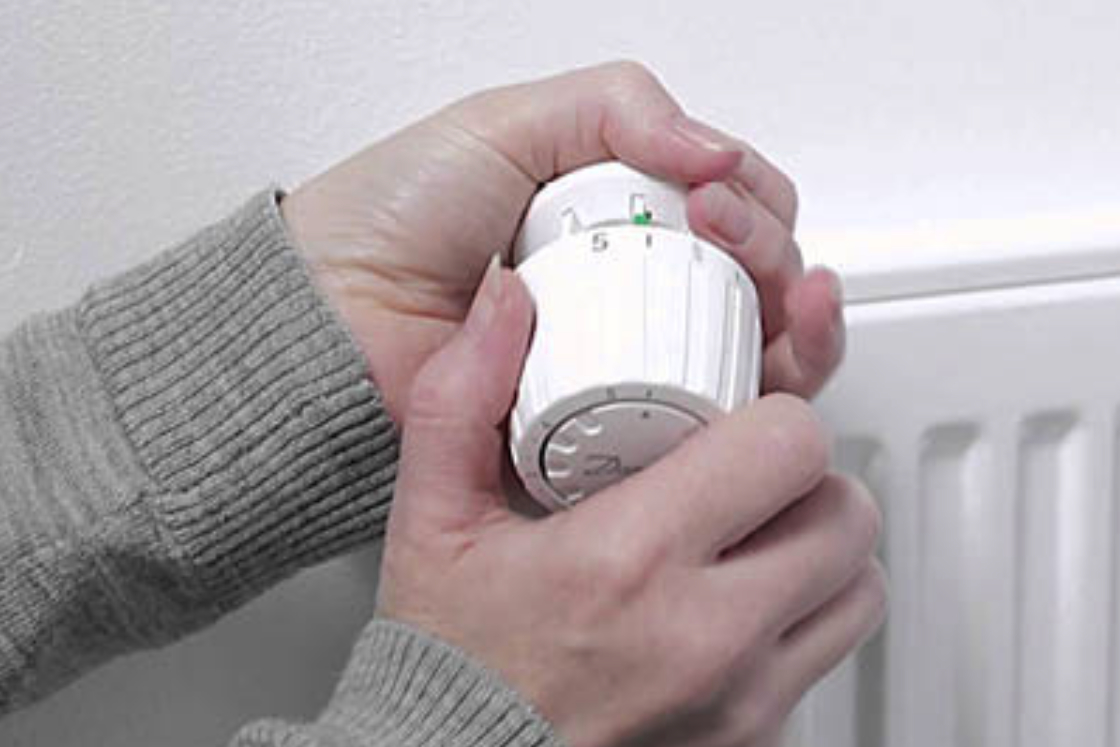 Radiator Thermostats
We offer a broad range of thermostatic radiator valves that save energy and increase comfort.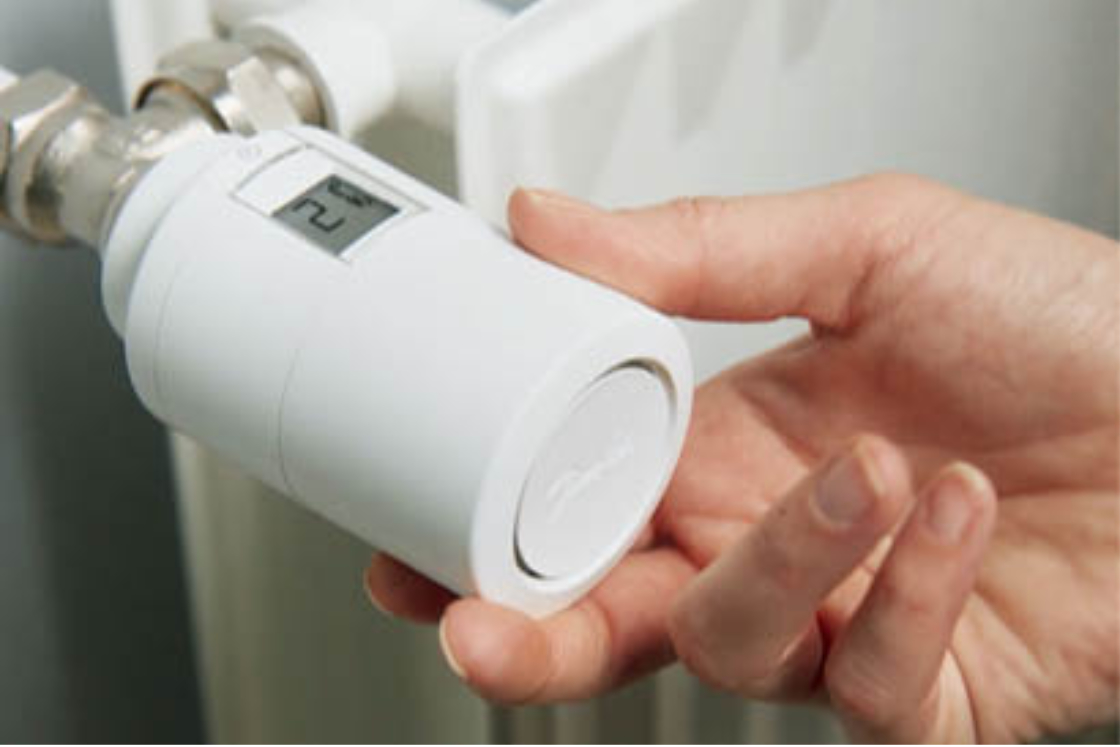 Smart Heating
Our stand-alone smart radiator thermostat gives you easy in-home control of each individual radiator.