Application Development Centers (ADCs)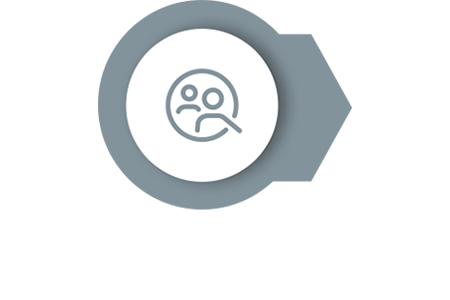 Collaborate with experts
Access state-of-the-art test facilities, superior technical expertise, and deep application knowledge by teaming up with our experienced engineers.
Innovate through development
Work side-by-side with us to improve and verify performance by benchmarking, developing, remodeling, testing, and validate your system and machines.
Accelerate your business
Get ahead of the competition by reducing costs, decreasing development time, and bringing your solution to market faster.
Explore Danfoss Application Development Centers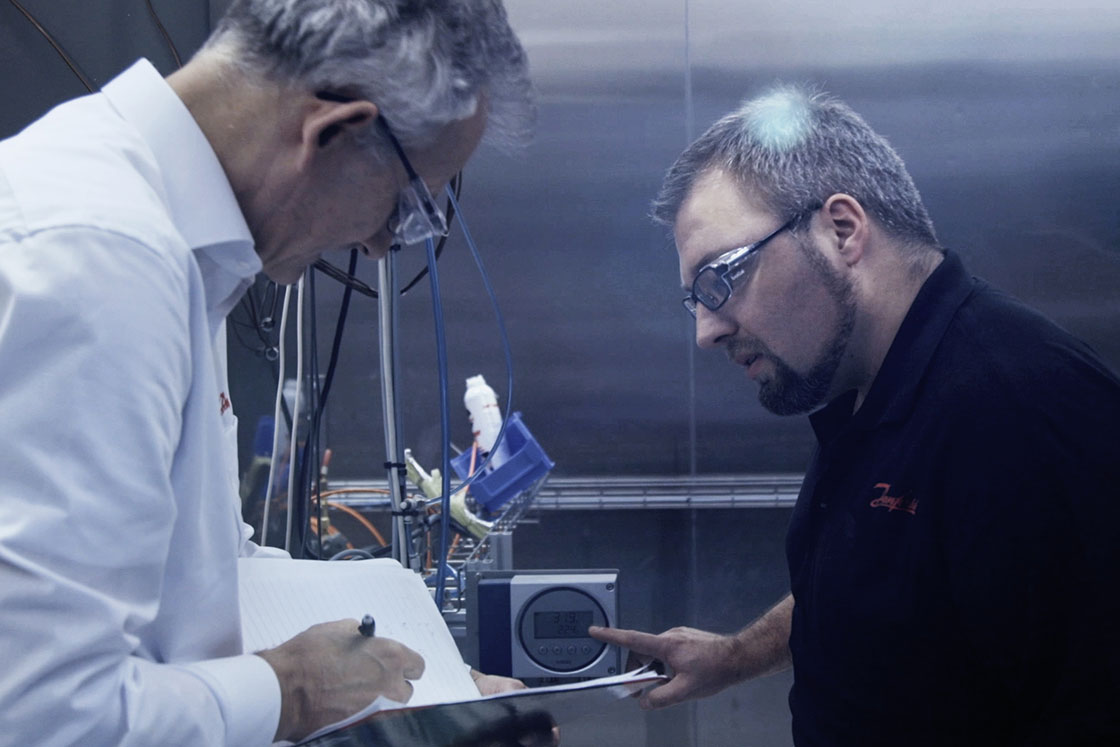 Cooling ADCs
Partner with our experts to develop and improve your air conditioning, commercial and industrial refrigeration, and food retail systems at our facilities located in Denmark, India, China, and the United States.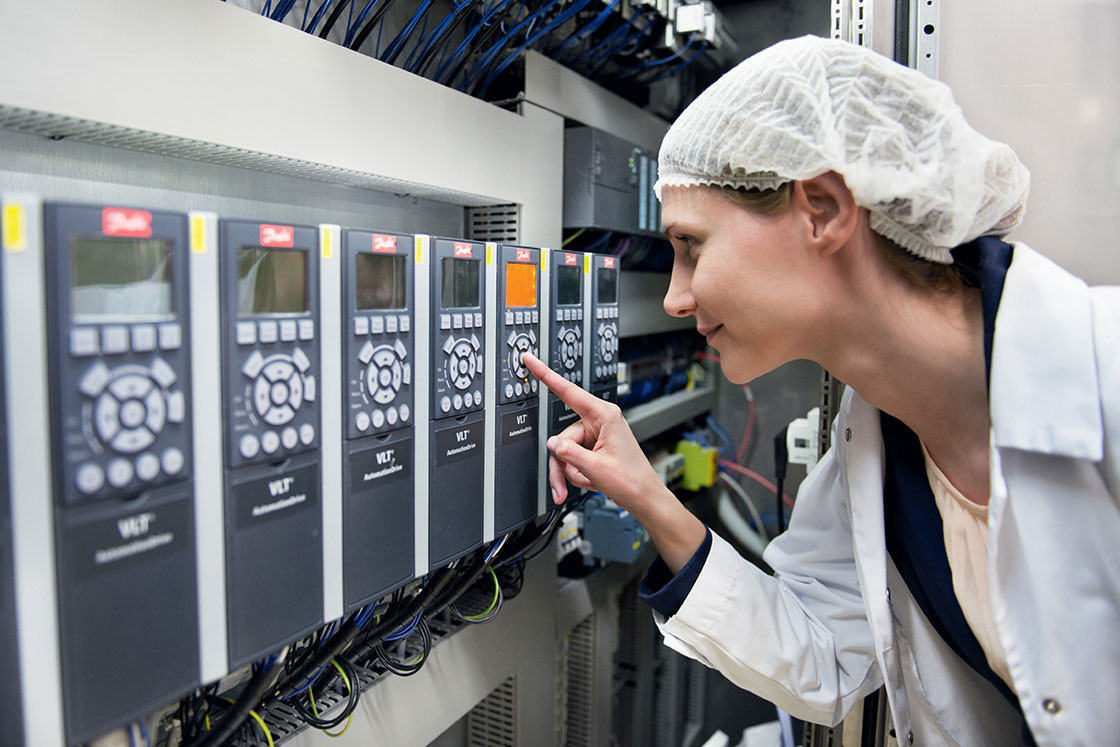 Drives ADCs and Centers of Excellence
Tap into a wealth of expert application know-how from AC drives professionals, who help you with development, testing and training for demanding engineered solutions.