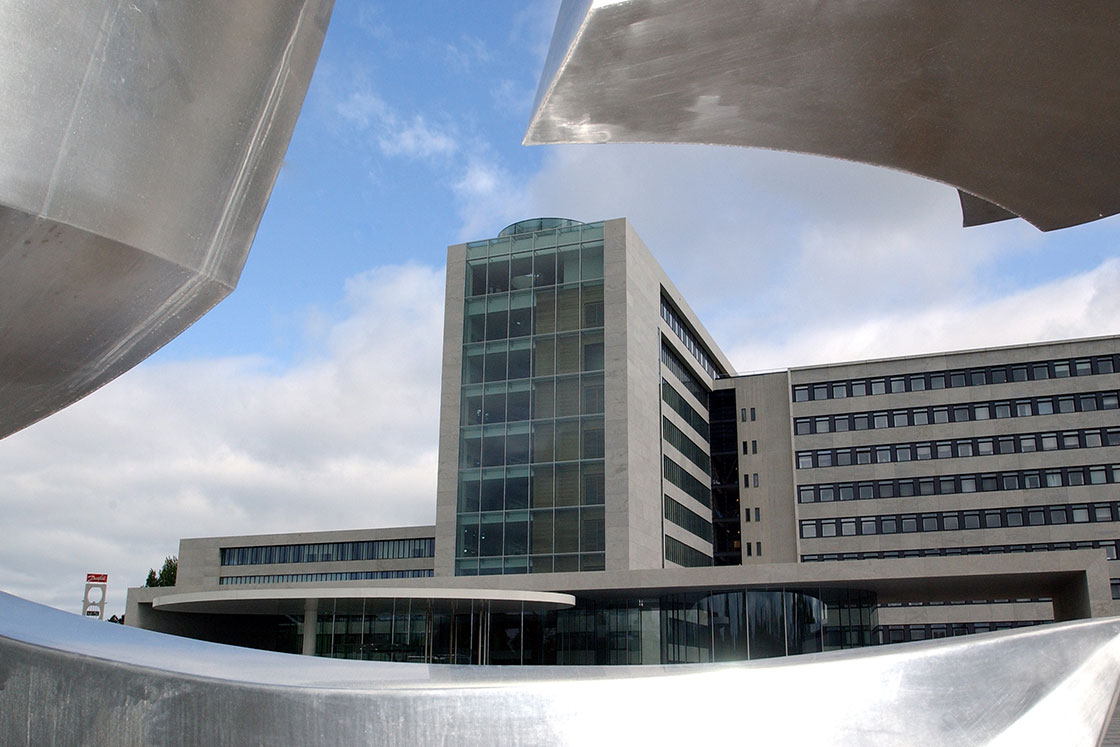 Company
Take an in-depth look inside Danfoss and learn more about our business, history, financials, procurement and our approach to sustainability.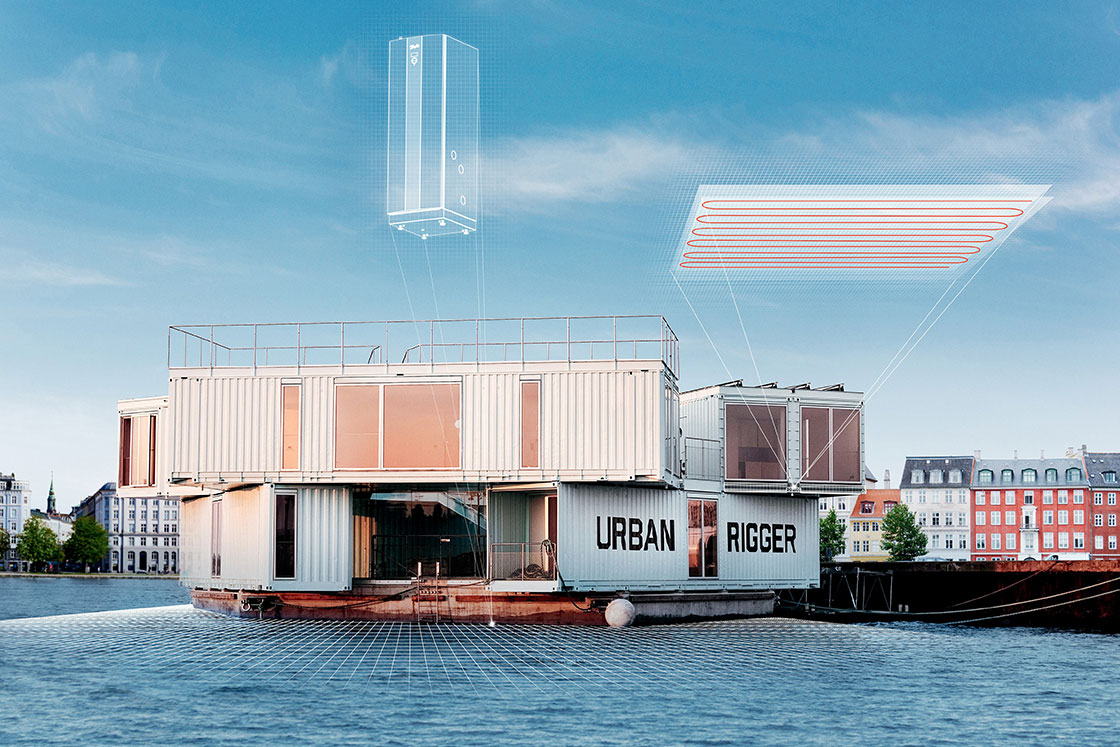 Insights for tomorrow
Looking for inspiration for how your business can prepare for the challenges of the future? Visit our content hub for the latest technology updates and case studies.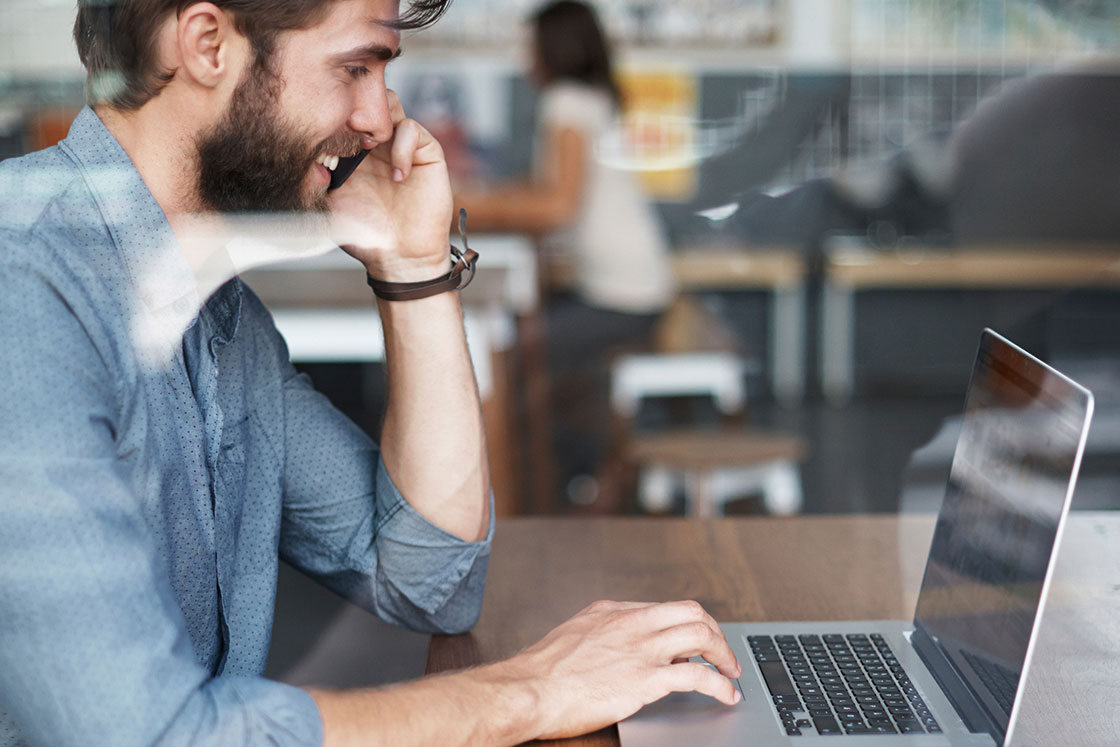 Careers
Discover how we can help you be part of driving a sustainable future by creating powerful engineering solutions for people and businesses around the world.