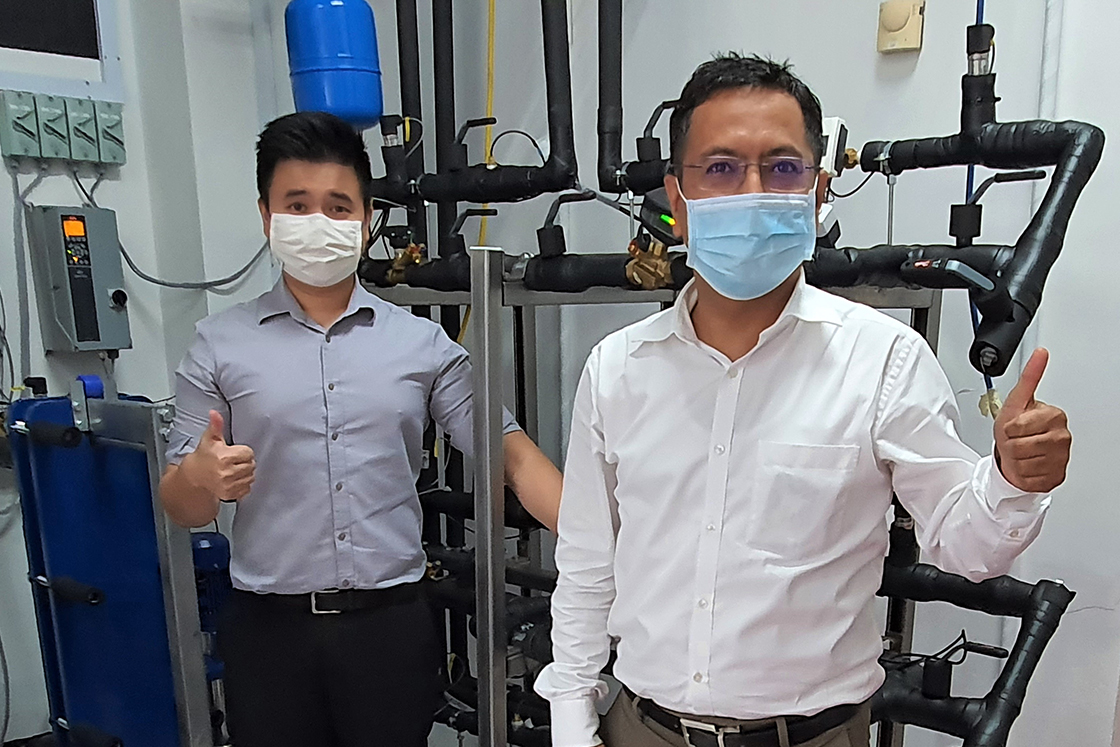 Singapore can save massive amounts of energy by modernizing its existing building mass. Between 30 and 40 percent is a realistic possibility.
And Danfoss' new Smart Buildings Training Center in Singapore is busy paving the way for the change to happen. Since the opening late last year, more than 30 consultants, contractors, and installers have already participated in trainings here.
Johnny Lim, Mechanical, Engineering & Plumbing Consultant at Surbana Jurong, one of Singapore's biggest infrastructure consultancy groups, says:
"In the center, you can make adjustments to different system installations, so you understand the energy efficiency impact of Danfoss' products. The center does a good job demonstrating the possibilities."
Singapore aims to have cut its CO2 emissions by 50 percent in 2050 – and wants to have realized a big chunk already in 2030 in the form of energy-savings in buildings.
According to Danfoss President, Asia Pacific Region, Niels Robert Arbjerg, this makes good sense as Singapore is one of the world's most populated countries. About four fifths of the population lives in high-rise buildings – many of them 25+ years old.

"So, the potential for savings by replacing existing cooling, heating, and ventilation systems with more effective ones is huge. And this is exactly where we can step in. The possibilities are enormous."
Cities account for 40 percent of all energy-use worldwide. So, governments, municipalities, and city planners have energy-savings in buildings high on their agenda.
Facts:
Danfoss' Smart Buildings Center contains a range of installations showing how our technology can save energy in buildings. For example, an old air-handling unit versus a modern one using Danfoss technology – both hooked up to a computer – demonstrate that we can save 25 percent energy on air-handling alone. Another unit shows how the world's most energy-effective compressor works. It's Danfoss' oil-free Turbocor® compressor.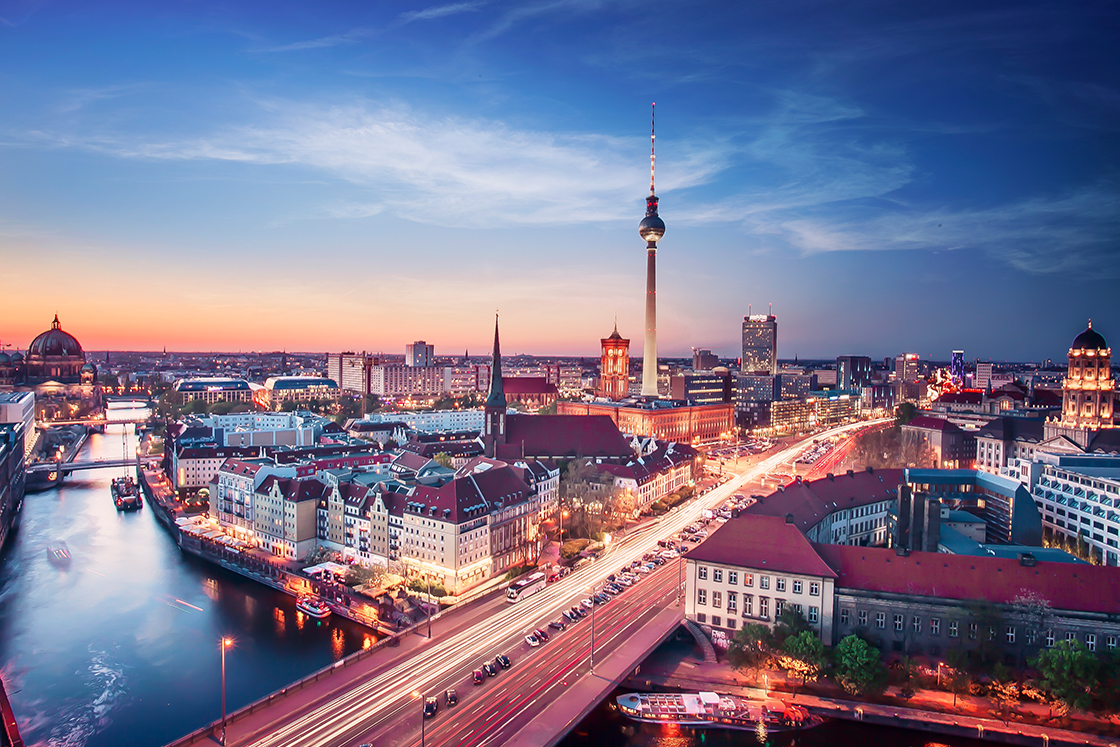 Learn how we can implement green solutions on a greater scale that will lead the sustainable transformation to limit climate change.