We invite you to visit us in the Decarbonization Zone at AIMEX!
Stop by and find out more about our innovations such as our variable speed drives, high power DC chargers, battery energy storage systems, saltwater reverse osmosis technologies, heat exchangers or high-flow hydraulic and fluid conveyancing solutions.
Find out how you can be more energy efficient, lower CO2 emissions and support your operations to lead the charge towards decarbonization and sustainability in the mining industry!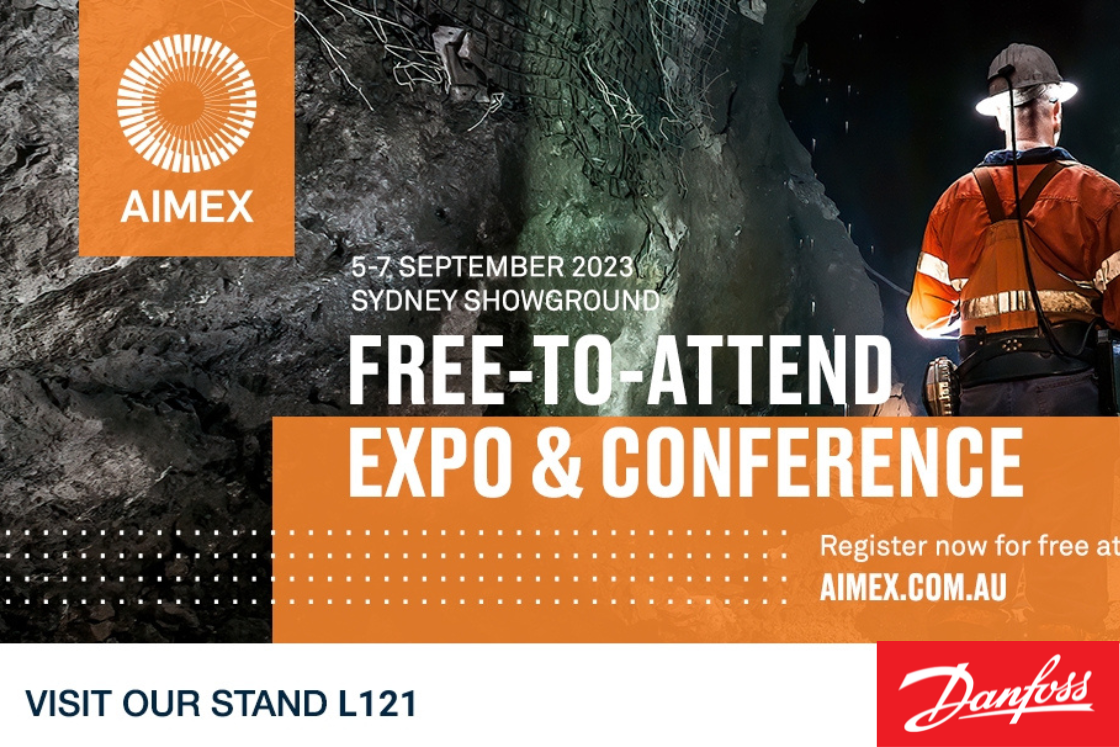 Join us at the AIMEX Exhibition 2023
Date:     5 - 7 September 2023 (Tuesday - Thursday)
Time:     Tues 10:00am - 5:00pm, Wed 10:00am - 5:00pm, Thurs 10:00am - 4:00pm 
Venue:   Sydney Showgrounds, Sydney Olympic Park NSW 2127
 
Register below.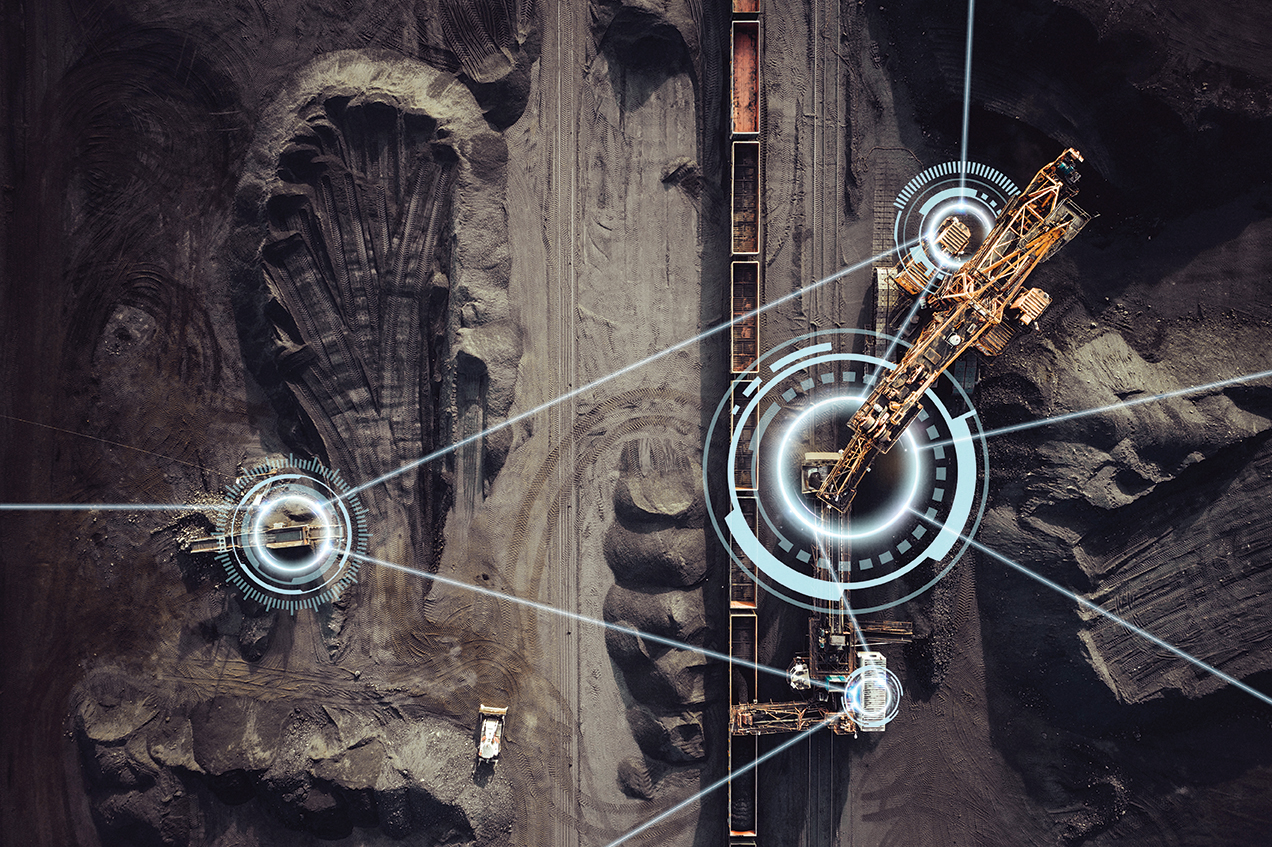 Optimise Your Heavy Industry Operations
With seamless integration, unique asset monitoring, and higher reliability, Danfoss Drives can help mining, cement, and other heavy industries achieve greater sustainability and profitability.
Unlocking The Potential of Brine Mining and SWRO
Discover the fascinating potential of extracting valuable chemicals from brine, including Seawater Reverse Osmosis (SWRO) reject streams, and how this could revolutionize the SWRO industry.
Learn how this growing trend not only adds revenue but also has the potential to mitigate brine disposal issues.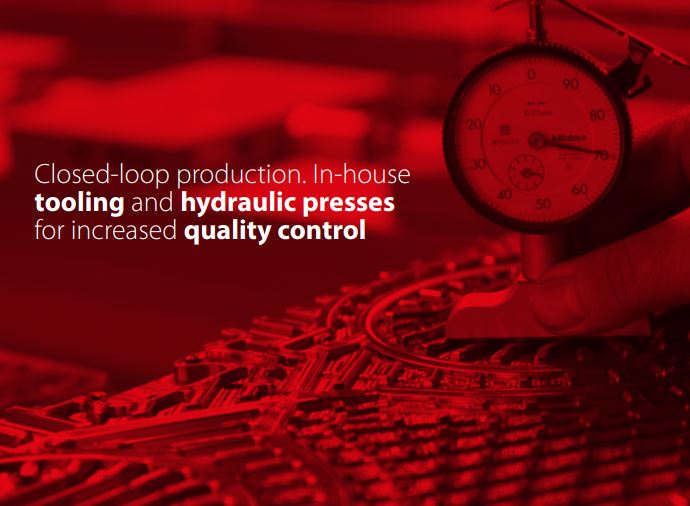 Optimise Mining Efficiency with Heat Exchangers
Engineering tomorrow to build a better future today is the Danfoss way. We provide sustainable solutions in heat transfer products for the mining industry that help extend production time by reducing downtime
Our focus is always on energy-efficiency to lower your operational costs by ensuring our products require low maintenance and service requirements.
Danfoss Power Solutions
Danfoss helps you experience robust performance above and below the ground with our innovative products that keep the mines running reliably in all corners of the world.  
Every day, you face higher breakeven points and soaring costs, increased risk and even more strict regulations, we're here to offer solutions to these challenges to improve mine's profitability, energy efficiency and increase uptime in critical operations.