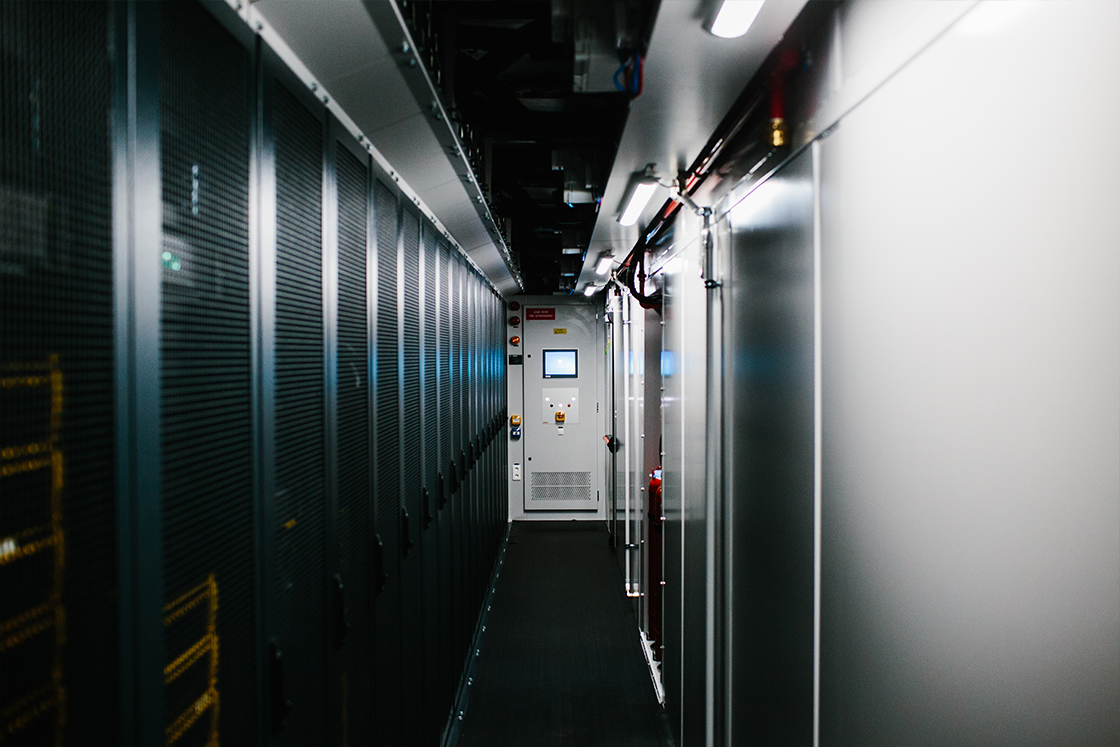 Towards safe data centers with net zero emissions and 99.99% uptime
IT cooling consumes significant energy in heat management of servers, while generating a great deal of excess heat. This makes reduction of the climatic impact of digitalization a high priority since data center growth is expected to accelerate.
To achieve net zero emissions, a smart combination of technologies is required, keeping circular economy, safety, and demand-side flexibility in mind.
Danfoss solutions help the full range of data centers reach high power usage effectiveness (PUE) and energy reuse factor, while supporting reliably high uptime.
Data centers must operate continuously even in a fire situation. Danfoss offerings include solutions for cooling, fire safety, power distribution, energy storage, and heat recovery. 
"Strong efforts on energy efficiency and initiatives on demand response and waste heat utilization can help minimize the impacts of large data centers on the grid as well as the environment. Ensuring that data centers are powered with zero-carbon energy sources can help to reduce these impacts further."
International Energy Agency
Technologies for efficient data center cooling and low PUE
IT cooling is key to protecting equipment and the optimal cooling solution will depend on the site size, location, and architecture. Optimizing the capacity of IT equipment and preventing expensive downtime, Danfoss solutions facilitate ideal thermal conditions around server installations while optimizing PUE, keeping energy consumption and CO2 emissions at a minimum. 
From data center cooling sources such as chillers, to piping distribution network, to cooling terminals, close control units, air-handling units (AHUs), fans and pumps, we offer a wide range of innovative solutions to reduce energy cost in a sustainable way. 
Features and benefits​
Find everything you need for diverse functions in one place, delivered by highly experienced air conditioning and heating experts 
Maintain optimal temperature around IT installations
Extend the life span of your equipment
Secure uptime with condition-based monitoring
Keep energy costs down 
Optimize environmentally friendly, low GWP refrigerants
Dedicated technical and customer service around the world 
Future-proof district energy solutions for efficient reuse of energy
Utilization of waste heat using heat recovery units is one of the primary strategies used to achieve carbon neutrality in data centers. Recovery of waste heat from data centers into existing or new district energy networks makes a crucial contribution to the transition of energy systems.
District energy systems are future-proof infrastructure, integrating a multitude of local sustainable energy sources, including excess heat and geothermal energy. These systems also balance the electricity grid via sector integration. 
Danfoss district energy solutions maximize the efficiency of data centers and help to transform them from energy consumers to sources of decarbonized and sustainable energy. Danfoss offerings for district energy applications include the Optimization software suite, heat recovery units, energy transfer stations, solutions for heat pumps, energy-efficient components, and a range of innovative heating solutions. 
Features and benefits: 
A complete portfolio for district energy applications, delivered by highly experienced air conditioning and heating experts  
Innovative and highly energy efficient solutions for heat pumps connected to district heating 
Optimized system control and distribution 
Integrated components for correct hydronic balancing, high safety, and durability  
Smart energy metering equipment 
Explore solutions for heat recovery in data centers
Intelligent redundancy with machine learning and AI
For maximum data center uptime, integrated energy storage overcomes unreliable mains or the intermittent nature of many renewable energy sources, supporting energy-neutral operations.
Most data centers today run on AC distribution. However, DC grids offer exciting opportunities for easy integration of alternative energy or redundant power sources. Danfoss solutions ensure reliable power conversion in smart distribution grids and DC grids with energy storage. Peak shaving using energy storage smooths the peaks and troughs, so the grid supply can operate consistently at the average power demand, which is usually relatively low. 
Danfoss solutions support you in power usage effectiveness (PUE), minimizing power distribution losses by performing power conversion in as few steps as possible, and by keeping high voltage close to the load.
Innovative and economic redundant systems from Danfoss ensure consistently reliable supply. Our inventive solutions for redundancy significantly reduce capital investment. They also facilitate transmission of relevant data for increasingly complex power management systems which use artificial intelligence and machine learning to optimize efficiency (PUE). It's about sharing expert knowledge between the right people to make sure the combined hardware-AI system is an ongoing success. When you deal with Danfoss, this knowledge sharing is always part of the package. 
Danfoss solutions also facilitate intelligent and reliable back-up supply in the event of power outage to the data center, ensuring Tier 3 or Tier 4 protection for stable operation of servers and systems. 
Features and benefits
Resistance to mains interruptions with energy mix in smart grids combining renewables, energy storage, and cogeneration with liquid natural gas (LNG) 
High lifetime PUE and redundancy with DC grid distribution solutions
Economic power conversion microgrid solutions based on renewable energy and energy storage
Pre-certified grid compliance using air-cooled or liquid- cooled technology
Knowledge sharing is always part of the package 
Explore solutions for power distribution in data centers
Efficient fire safety in data centers
Danfoss high-pressure water mist systems are FM Approved for fire safety in data centers. Known as SEM-SAFE®, these high-pressure water mist systems are suitable for protecting an entire mission-critical data facility, including double tier cable trays, data processing equipment rooms or halls, and sub-floors. 
SEM-SAFE® systems comprise a high-pressure modular pump unit, section valves, piping, and water mist nozzles. The pump unit has a compact design, low weight, small footprint and an easy configuration to fit the data center's need for expansion. 
SEM-SAFE® high-pressure water systems use water micro-droplets released through the nozzle into protected areas. An ultra-fine mist is formed with a two-fold extinguishing effect. In addition to cooling the flames, it simultaneously starves the fire of oxygen. The cooling effect also lowers the risk of re-ignition, protects against heat damage, and hinders fire spreading. 
Features and benefits​
Minimum downtime
Minimum water damage
Low water consumption in comparison with traditional sprinklers
Instant cooling in the fire zone
Ventilation can be kept running
No need to keep the data center airtight 
Lower total cost of ownership with no refill cost and maintenance-free pumps
Risk of false discharge is minimized 
Sustainable fire safety technology
Suitable for modular data centers
Small pump and water tank footprint, thus no need for large storage as in the case of gas cylinder 
Un portefeuille complet, des possibilités infinies...
Qu'aimeriez-vous explorer ?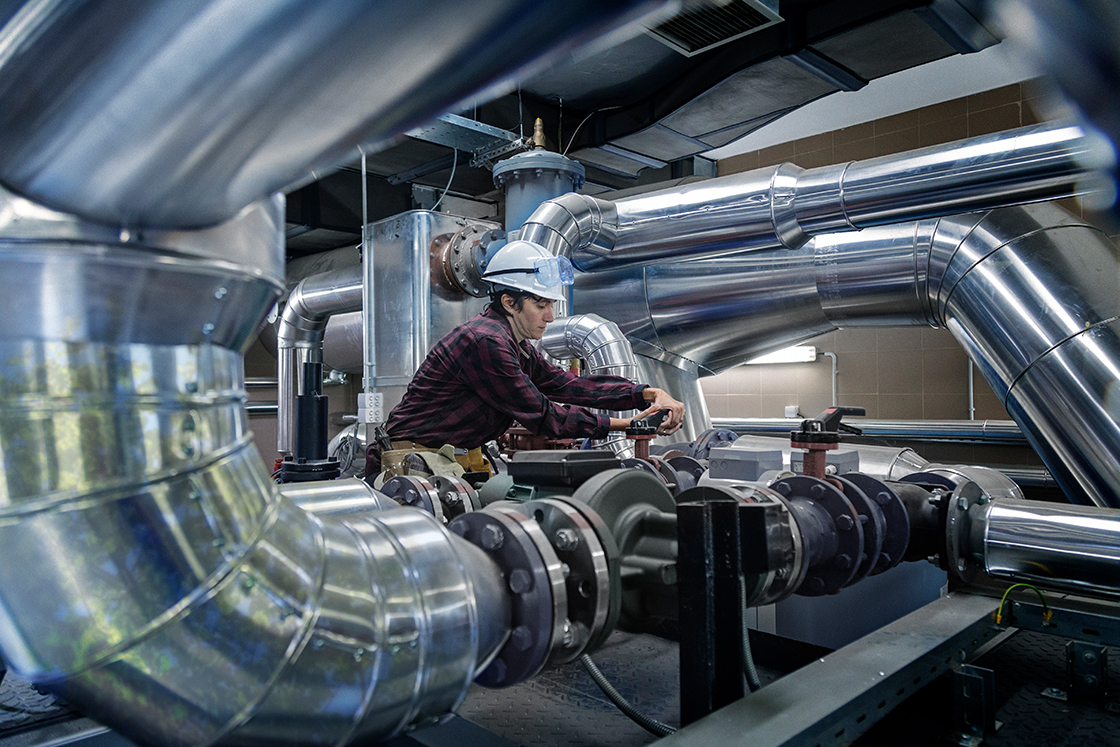 Refroidissement des centres de données
Garantissez la poursuite des opérations et réduisez la consommation d'énergie grâce à des solutions de refroidissement durables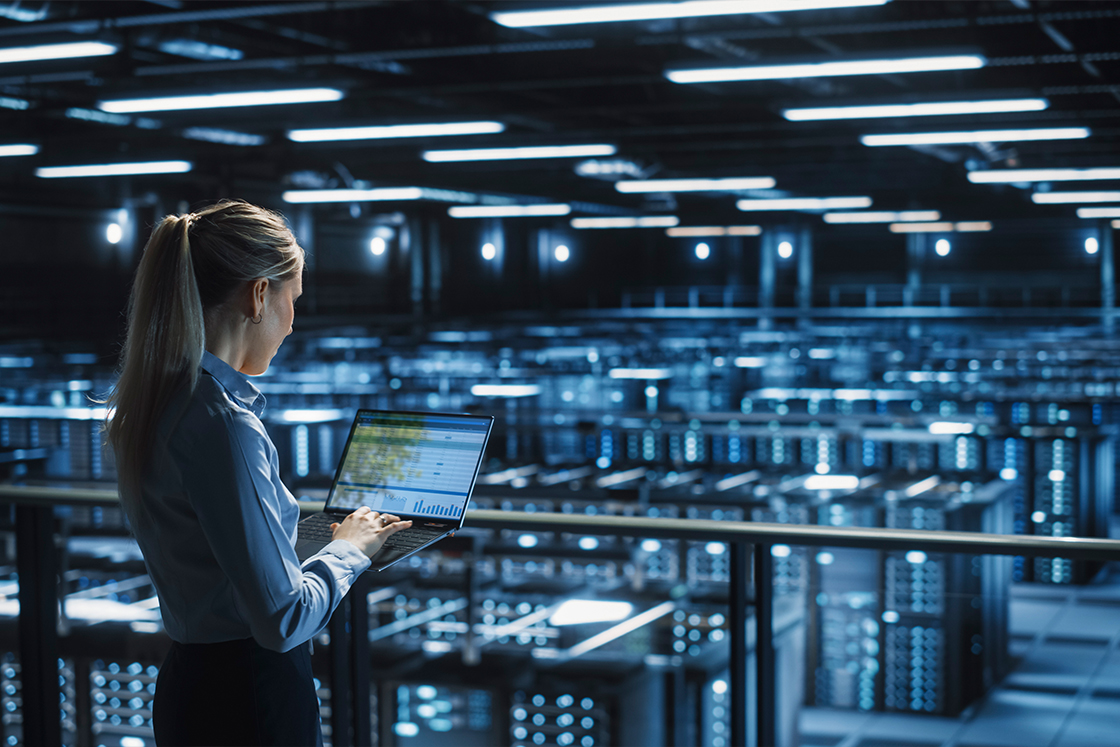 Sécurité incendie des centres de données
Bénéficiez d'une sécurité incendie intelligente et réduisez votre empreinte carbone grâce à des applications durables de lutte contre les incendies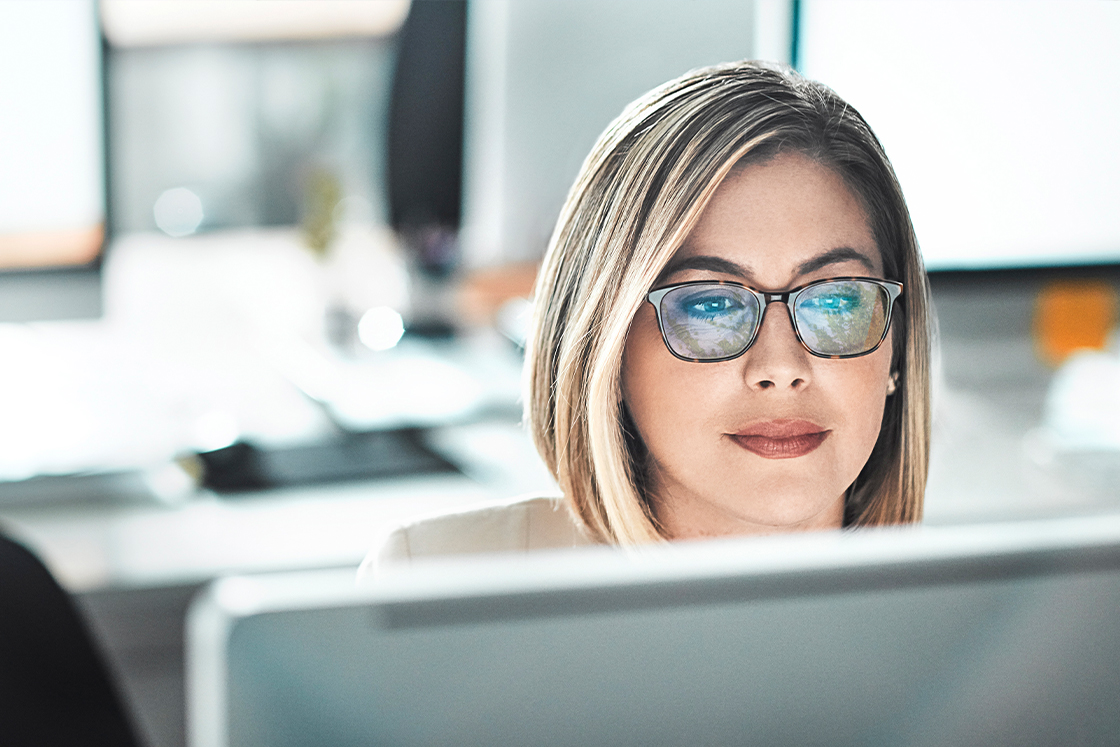 Méthodes avancées pour renforcer l'efficacité énergétique
L'amélioration du PUE, du CUE ou du WUE d'un centre de données ne se limite pas à l'installation d'équipements informatiques performants. Découvrez comment vous pouvez améliorer l'efficacité énergétique de votre centre de données grâce aux solutions et services de conseil Danfoss de pointe.