Sandrah Ramalepa shows the way to African women!
2.5 million new engineers and technicians are required in sub-Saharan Africa. In Africa, the overall percentage of young women pursuing higher education in science, technology, engineering and mathematics (STEM) disciplines is relatively low. Sandrah Ramalepa is a Technical Support engineer in Danfoss South Africa, one of few women in what is very much a man's world. She has come a long way and worked hard to reach that position.

Danfoss efficiencies help South African farmer to free up energy and achieve production goals
Danfoss, together with engineering components provider , an authorized DrivePro® service partner of Danfoss, supplied a commercial maize farmer with the technology required to combat challenges around electricity sufficiency, for more effective irrigation purposes and to increase production capacity. 
Explore our services
Markets we serve
Learn how our solutions are used in markets such as commercial and residential buildings, heating, refrigeration and air conditioning, marine and offshore, automotive as well as many more. 
Products
Explore a wide product portfolio with specifications of our products' features and benefits, download technical documentation and read recent case studies.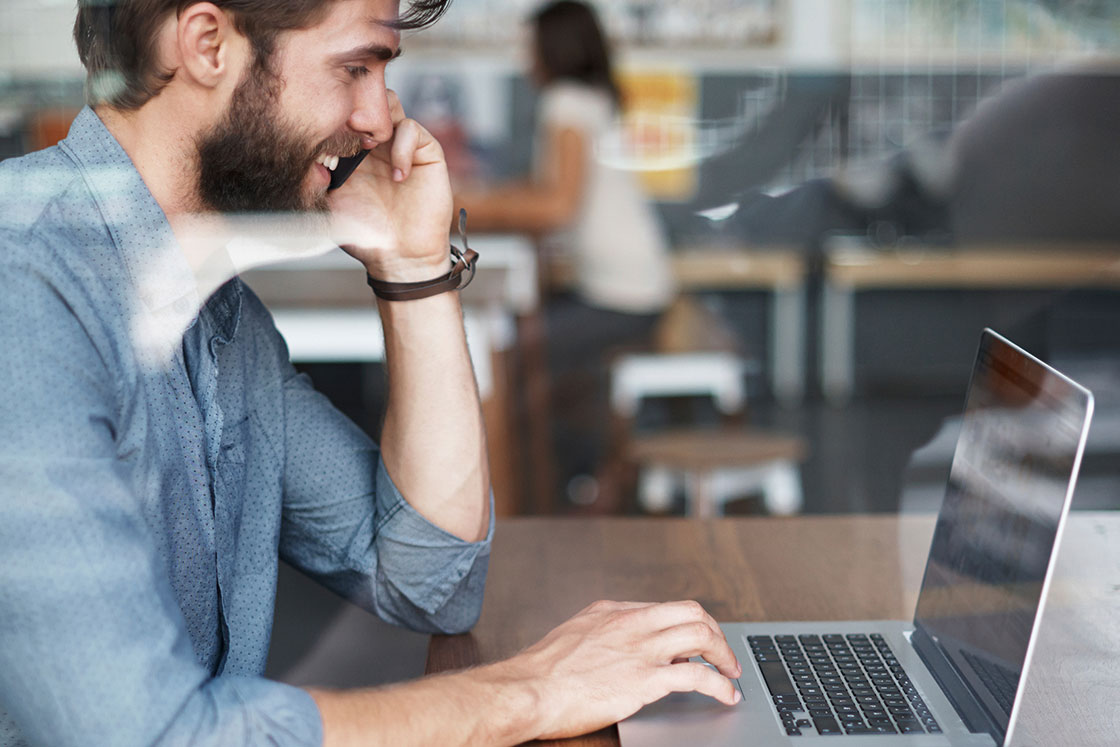 Contact us
Get in touch with us, our distributors and service partners to:
check price and availability
ask questions about your order
request spare parts and product replacement
get technical support