A whole new city quarter, called HafenCity, has been built in the heart of Hamburg, Germany. It is currently Europe's largest inner-city development project, and it is setting green standards as city planners have chosen the most sustainable and economically advantageous solutions with Danfoss technologies.
The solutions are keeping consumption of power, heating and cooling to a minimum in buildings and the supply systems. For example, all buildings are supplied with district heating generated by combined heat and power plants. The combination of heat and power ensures that surplus heat from the power plants is used to heat buildings in HafenCity, instead of going to waste. This way, 90% of the primary energy can be utilized – a concept which could easily be expanded to other residential areas and cities. Compared to a conventional fossil heat supply, approximately 3.7 million euros in fuel costs and 14,000 tons of CO2 are saved every year. 
The district heating is distributed to buildings in HafenCity via Danfoss sub-stations and domestic hot water systems, ensuring that every single kilowatt of energy is used as efficiently as possible. The buildings are also equipped with other Danfoss technologies, which control the energy consumption of heating and cooling systems and deliver a comfortable indoor climate. 
All this helps Hamburg realize its visions for HafenCity, as well as its 2020 goal of reducing CO2 emission by 40%. Hamburg supplies 19% of all households with district heating, compared to only 13% in the remaining parts of Germany. Politicians have stated that the district heating infrastructure will continue to be expanded; they aim to connect 50,000 additional households to the district heating network by 2020.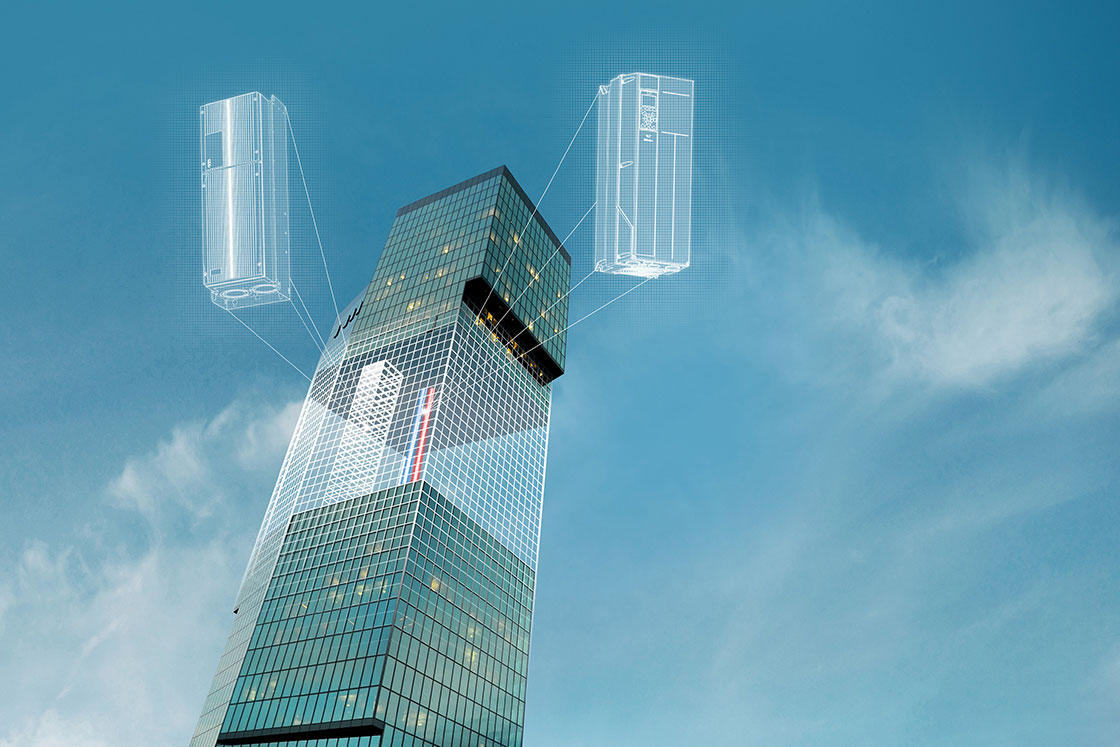 Engineering the world of Tomorrow
Danfoss engineers advanced technologies that enable us to build a better, smarter and more efficient tomorrow. In the world's growing cities, we ensure the supply of fresh food and optimal comfort in our homes and offices, while meeting the need for energy efficient infrastructure, connected systems and integrated renewable energy.
Our solutions are used in areas such as refrigeration, air conditioning, heating, motor control and mobile machinery.
Our innovative engineering dates back to 1933 and today Danfoss holds market-leading positions, employing more than 26,000 and serving customers in more than 100 countries. We are privately held by the founding family.