Ready to upgrade your knowledge  during COVID-19 lockdown?#Stayhome and still tap into expert knowledge - directly from your workplace, wherever you are. A great way to stay up to date today, ready for the new developments of tomorrow. Get direct access to our experts, by joining in the Danfoss Drives webinar series. Each 45-minute webinar gives you the chance to learn about the newest VLT® and VACON® drives technologies for your applications. During the Q&A session you can put your VFD/VSD questions directly to the presenter. 

Free webinars from around the world
Want to attend Danfoss Drives webinars from around the world? 
Learn how AC drives benefit your business
Knowledge articles about AC drives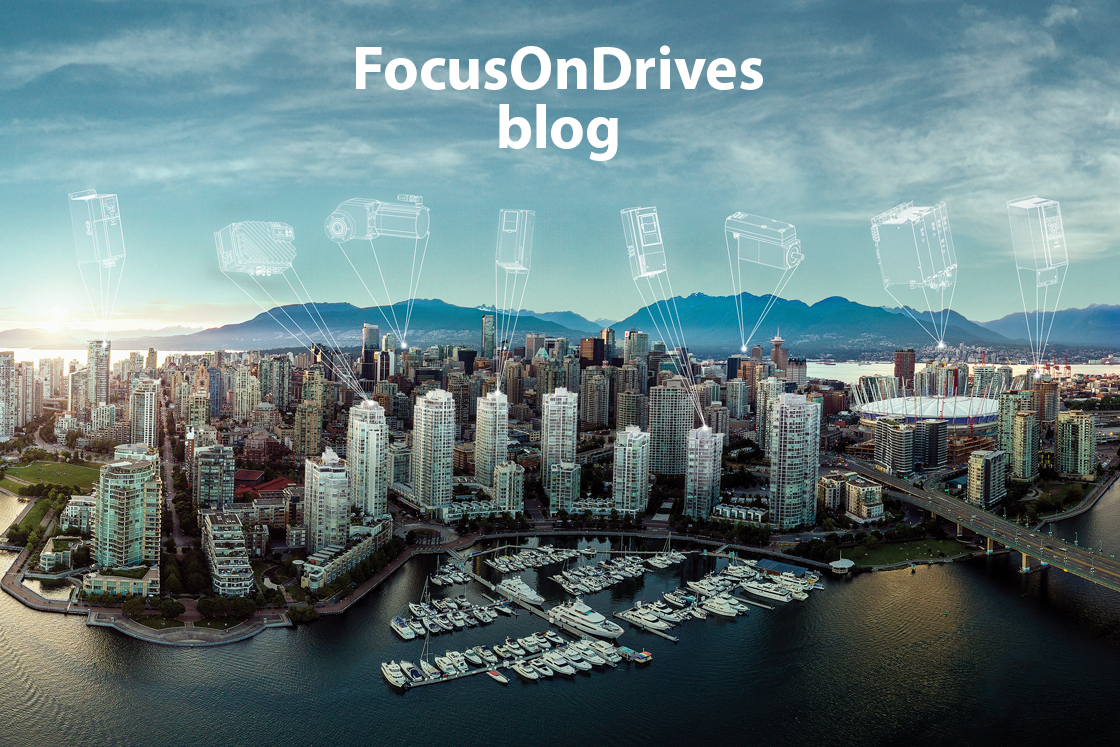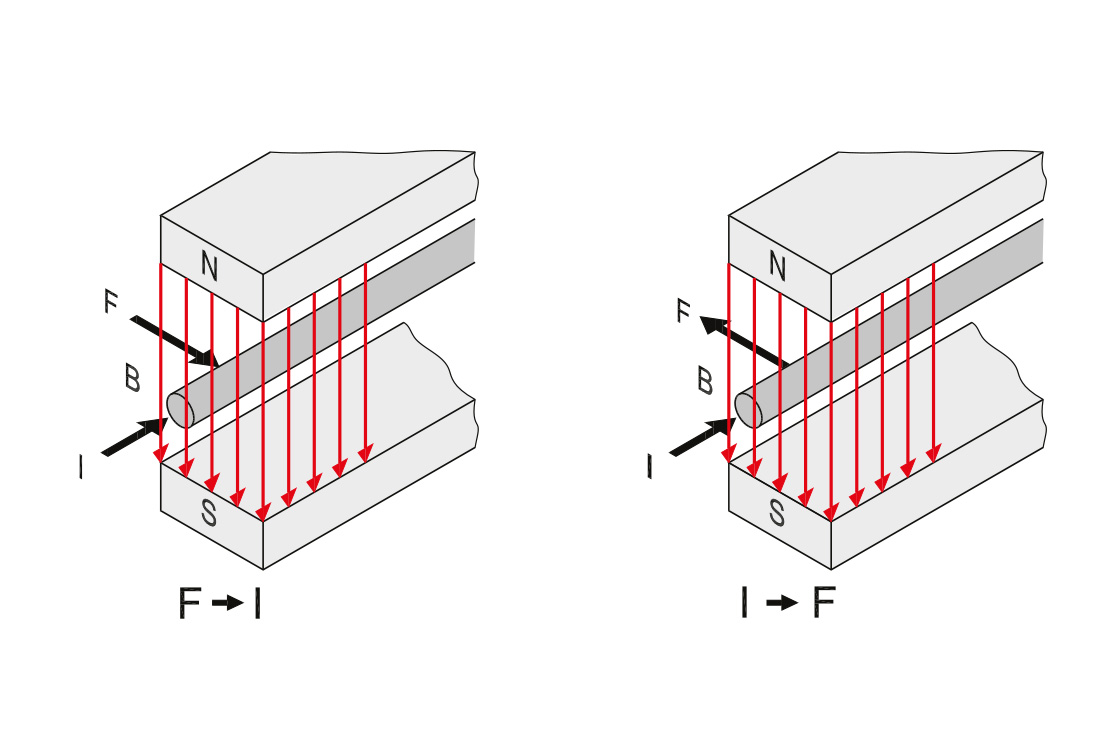 Facts worth knowing about AC drives