Central Asia Unit is joining Turkey, Middle East & Africa Region!
Following Danfoss' exit from Russia and Belarus announced earlier this year, Kazakhstan, Tajikistan, Uzbekistan, Kyrgyzstan, Turkmenistan and Armenia - as an independent Central Asia unit – are now part of the Danfoss Turkey, Middle East & Africa region (TMA) effective September 1, 2022. Consequently, all the orders, requests, and other inquiries coming from customers in the above-mentioned countries will be managed by our office in Kazakhstan.
Explore our services
Markets we serve
Learn how our solutions are used in markets such as commercial and residential buildings, heating, refrigeration and air conditioning, marine and offshore, automotive as well as many more. 
Products
Explore a wide product portfolio with specifications of our products' features and benefits, download technical documentation and read recent case studies.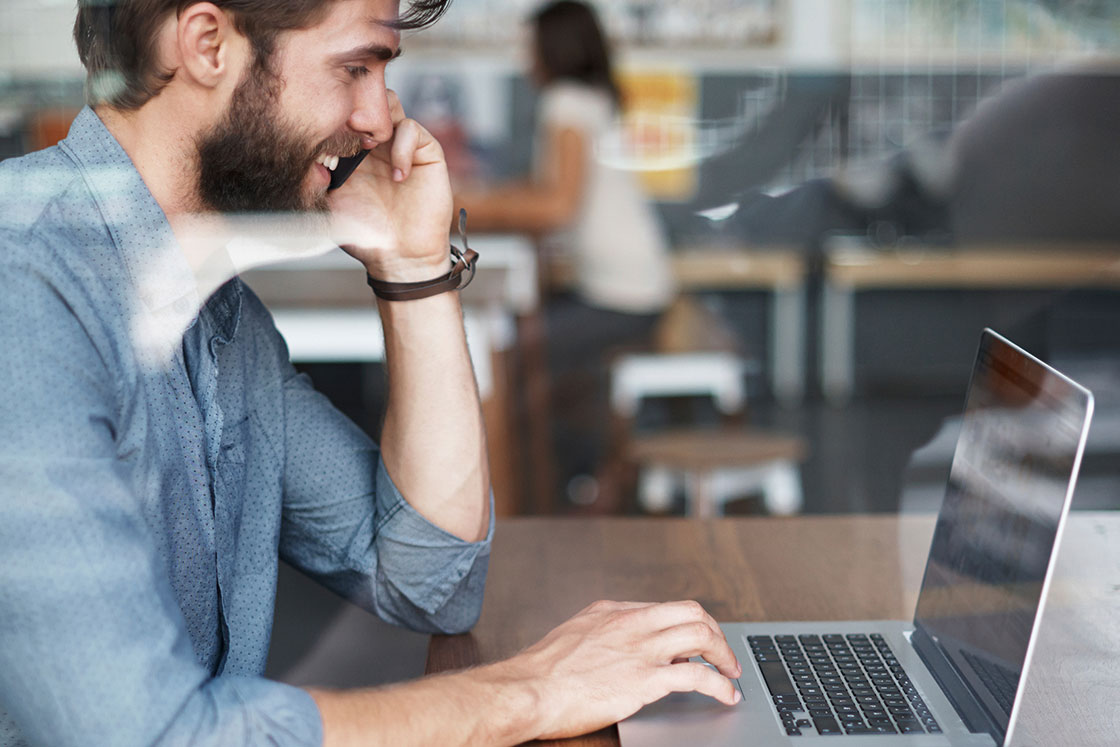 Contact us
Get in touch with us, our distributors and service partners to:
check price and availability
ask questions about your order
request spare parts and product replacement
get technical support