Cranes in mining and mineral processing
To optimize crane and hoist performance, Danfoss offers flexible control strategies combined with energy efficiency, operating within stringent safety requirements.
Danfoss Drives smart features for cranes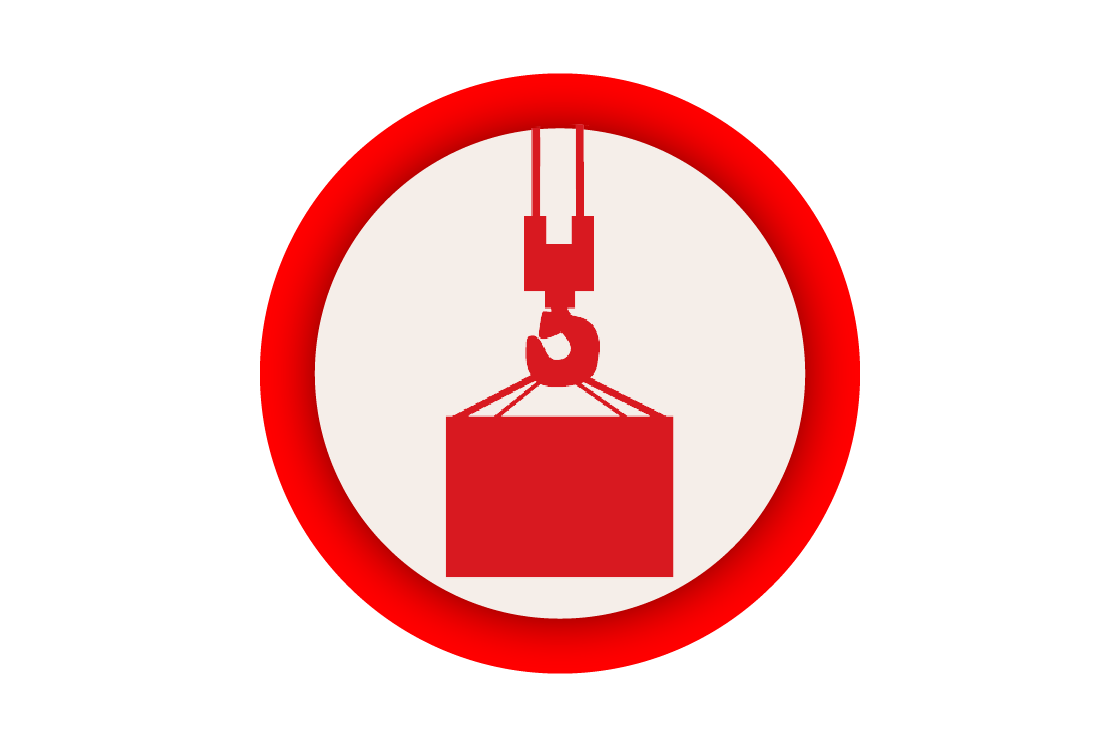 Sensorless antisway
Integrated sensorless anti-sway software takes account of the hoist and load type to ensure the load remains stable and does not sway. The anti-sway function improves safety, reduces cycle time to improve productivity and requires no special operator skills.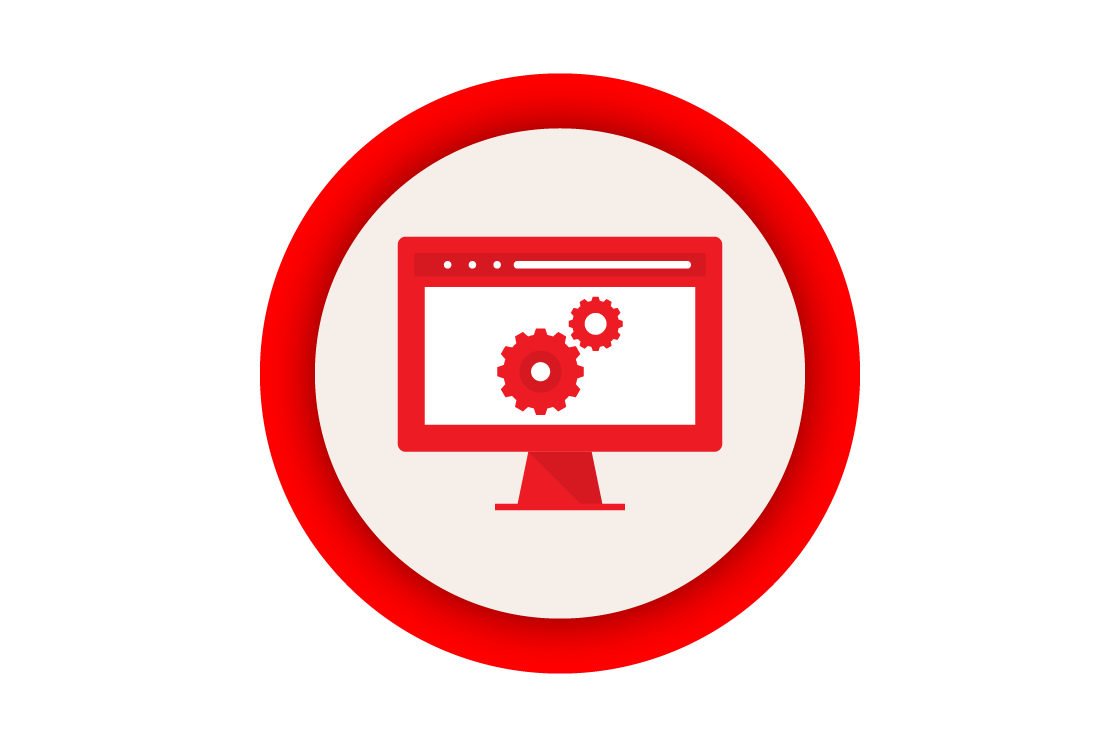 Integrated functional safety
With VACON® Advanced Safety Options, the crane will able to fulfill safety requirements according to safety levels: SIL2, PLd, Cat. 3 (TÜV SÜD certified). SIL3 category meet up to 75kW. They improve flexibility by connecting safety devices within a plant.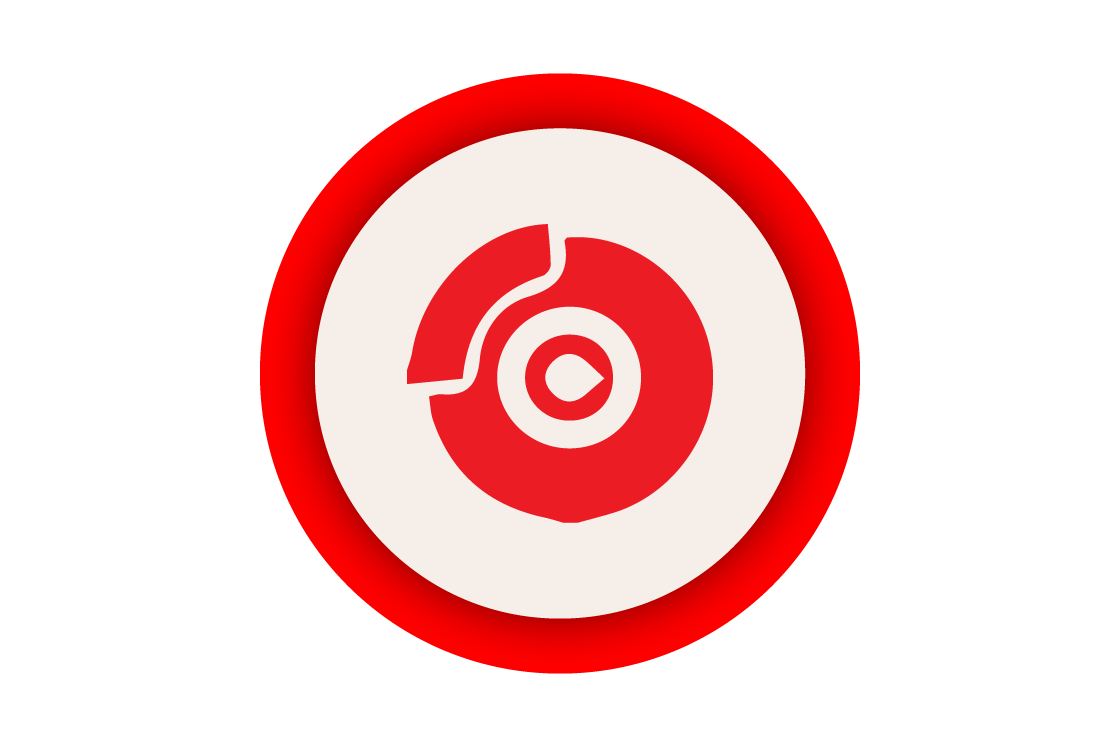 Mechanical brake control
Danfoss AC drives prevent load shocks at start and stop of lifting.For vertical motion, Danfoss provides smooth torque ramping to ensure that the load is held, stopped, raised and lowered in a perfectly safe mode at all times.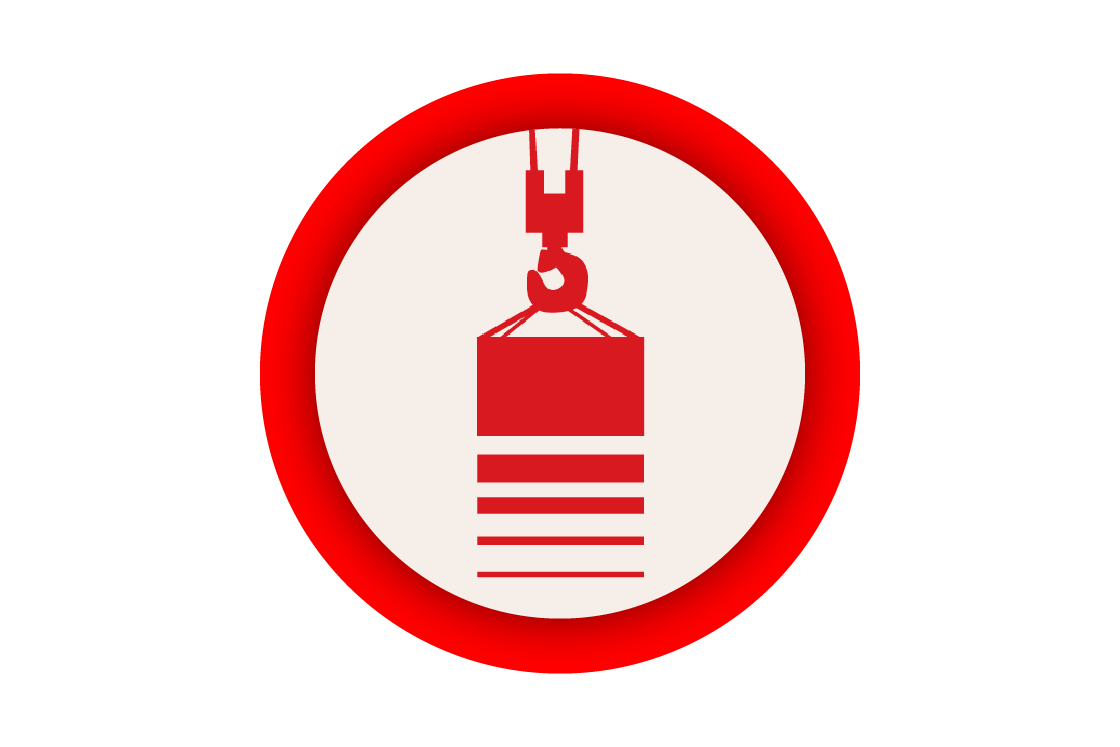 Shock load prevention
Provides a smooth load pick up when lifted in air. It protects the crane, the lifting load and the entire crane mechanism from extra stress.
Shock load prevention thus helps to increase the component life by reducing the mechanical stress on hoist mechanism.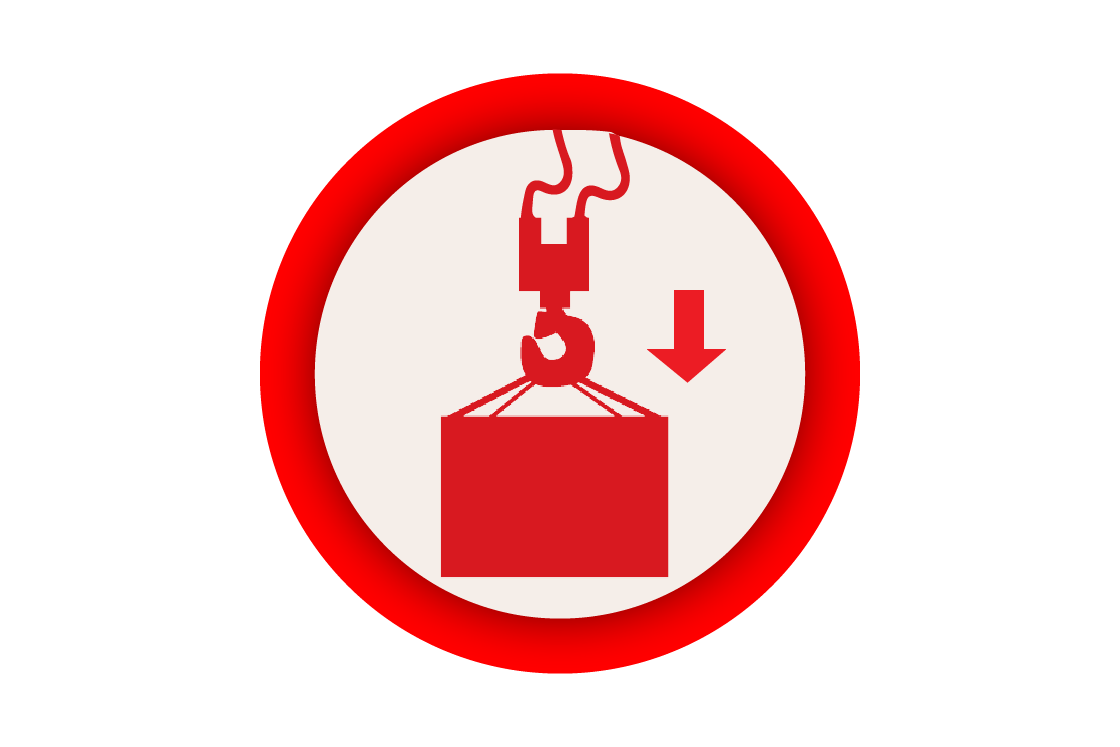 Slack rope prevention
When the load or hook is on the ground, there could be a slack at the rope, leading to rope damage or a jump out of the rope guides. This function is applicable only during lowering.
Smooth load placement and lower maintenance cost are the key benefits of this feature.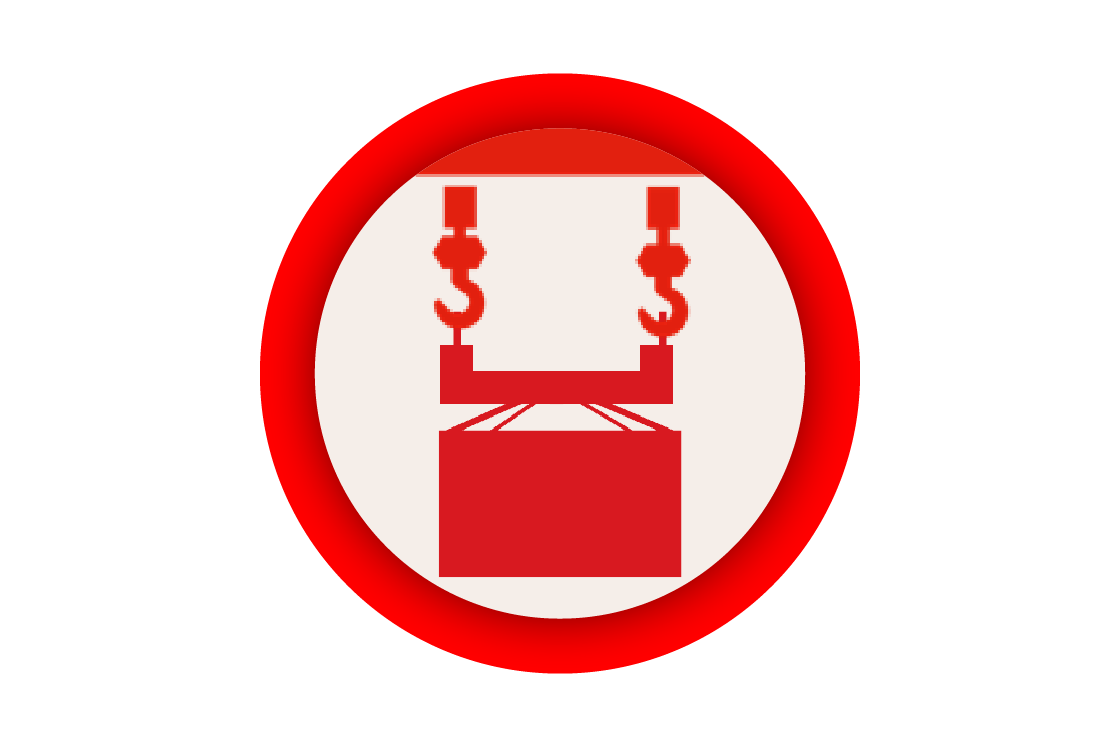 Catch dropping load
In case of mechanical brake failure the drive automatically detects, takes over(starts) and can bring the load down to the ground in a controlled way.
Catch dropping load support to enhance the safe operation of cranes.
Crane applications served by Danfoss drives

Hoist: Lifting and lowering of the load.
Bridge, gantry, or long travel: The part of an overhead crane consisting of girders, trucks, end ties, walkway and drive mechanism which carries the trolley and travels in a direction parallel to the runway.
Trolley, or cross travel: The unit carrying the hoisting mechanism which travels on the bridge rails. The trolley run on a single motor or two motors coupled with common shaft.
Jib or boom: The horizontal member supporting a moveable hoist fixed to a wall or to a floor-mounted pillar is known as a jib crane.
Slewing: The angular movement of a crane boom or crane jib in the horizontal plane, as seen for example in tower cranes.
Crane types served by Danfoss drives
Bridge crane
Overhead crane
Process crane
Rail-mounted gantry crane
Rubber tired gantry crane, RTG crane
Goliath crane
Grab crane
Ship to shore crane (STS crane), container crane, port crane
Marine crane
Mobile crane
Mobile harbor cane
Tower crane
Construction hoist
Danfoss Drives success stories for cranes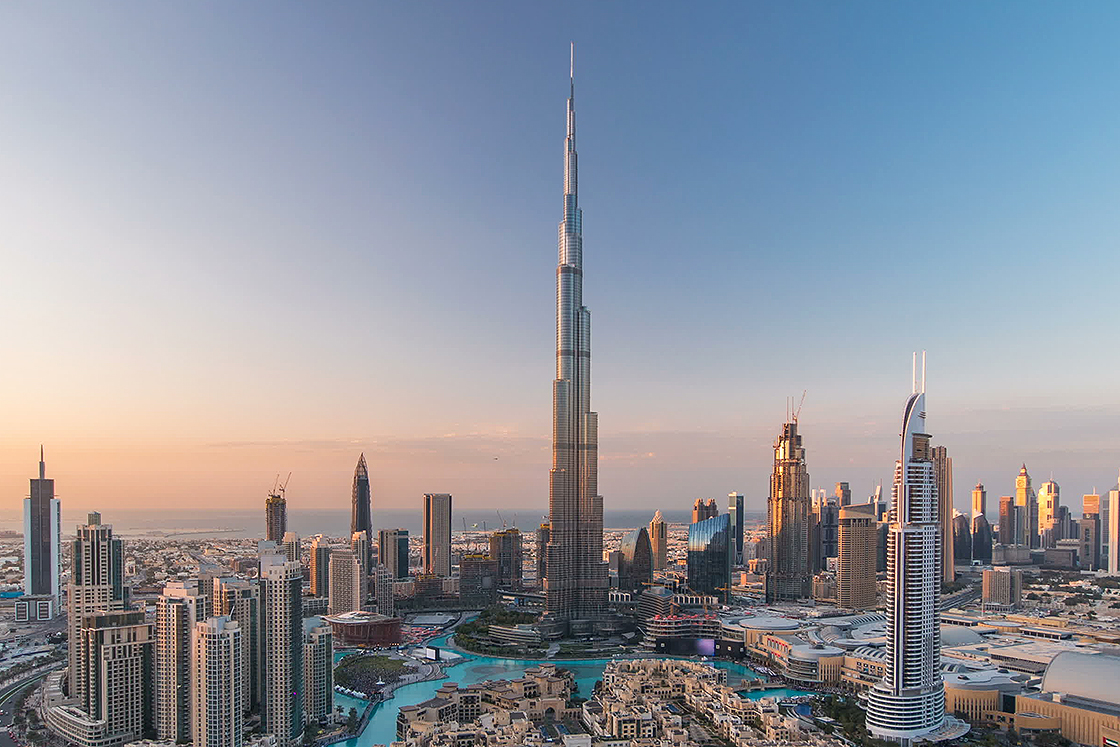 Burj Khalifa reaches for the sky
Pega Hoist, a Czech company specializing in construction rack and pinion hoists, played a vital role in the erection of 828 metres of Burj Khalifa towers. The 12 Pega Hoist construction hoists on the site were controlled by VACON® AC drives.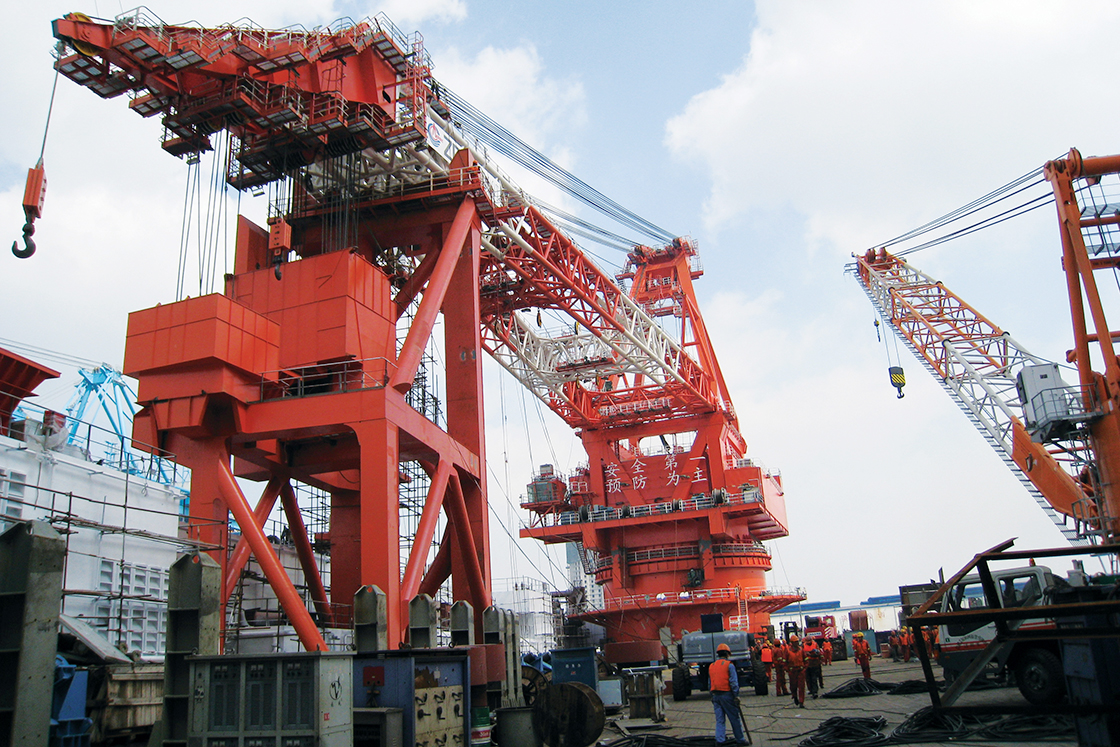 Controlling a 3000t slew crane on Chinese offshore pipe-laying vessel
An innovative 3000-tonne derrick pipe-laying barge built by Shanghai Zhenhua Heavy Industry Co., Ltd.* uses the world's most advanced pipe-laying technology. The vessel's 3000-tonne, 360° slew crane is driven by VACON® AC drives.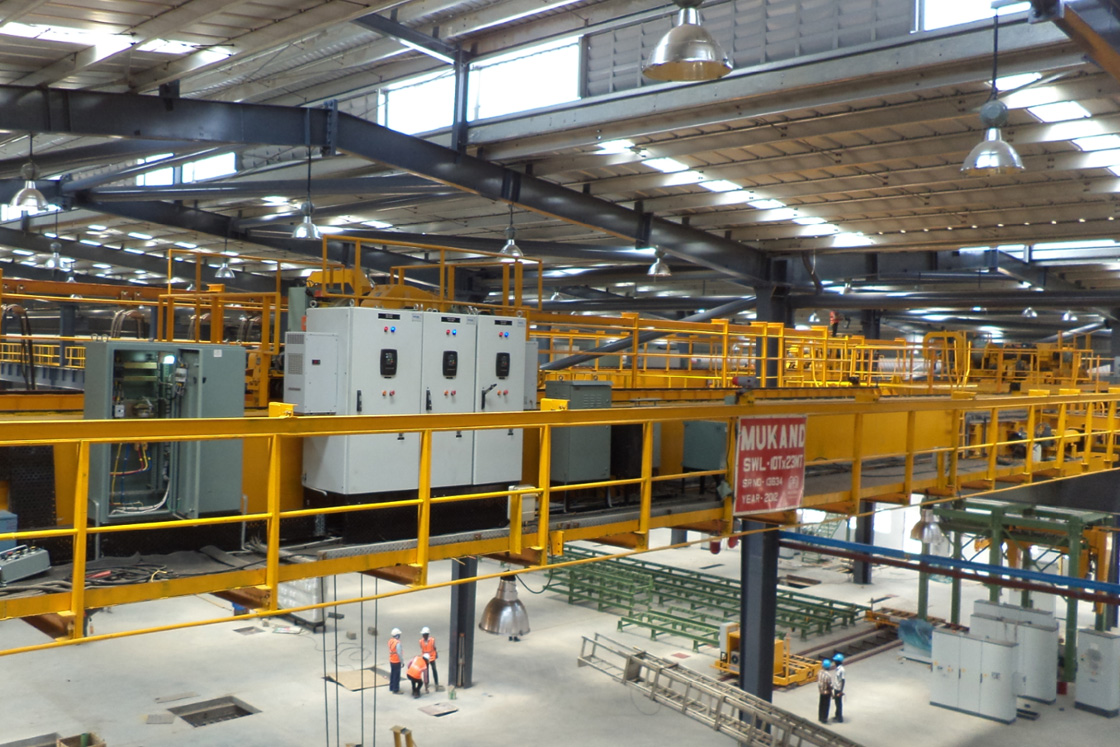 Efficient brake control for Mukand cranes in India
Danfoss AC drives dedicated application software for mechanical braking enables excellent hoisting speed accuracy, overhead crane safety, and brake control at Elgi Mukand.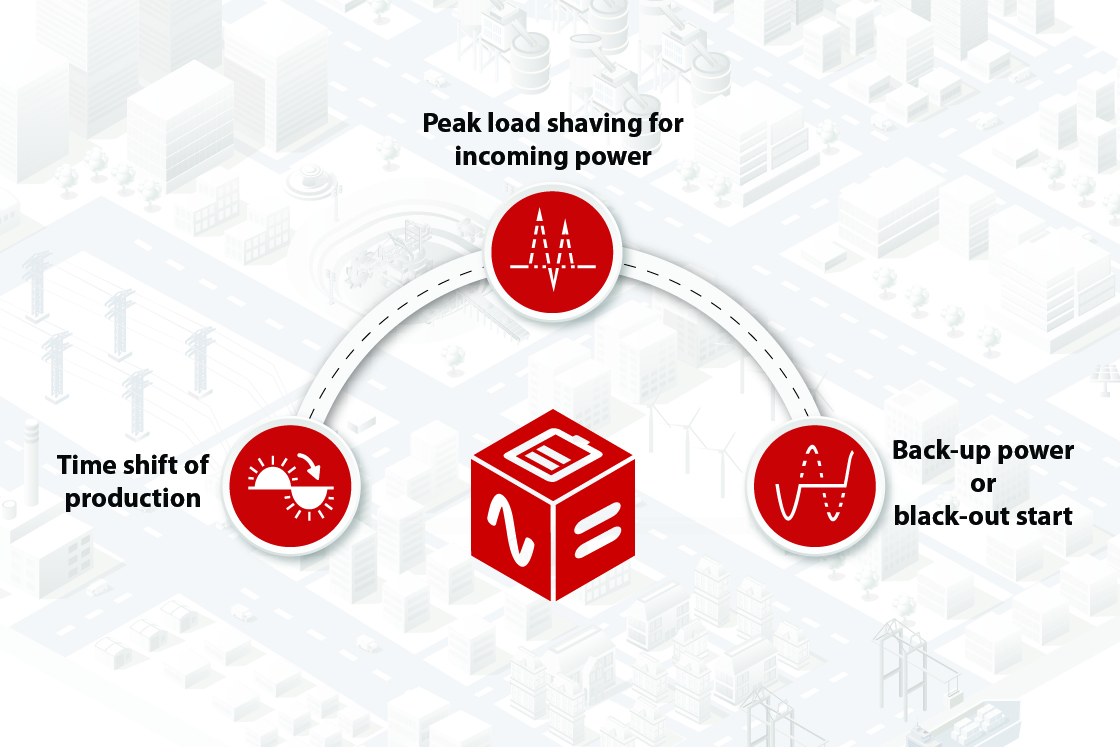 The future of energy is now – it's storage
Hybridization in the form of energy storage is one of the leading recent technologies and is rapidly becoming a megatrend. Energy storage offers us flexible ways to make supply and demand meet by bridging the lag between energy generation and consumption, dampening peak loads and bridging outages.
Danfoss AC drives for cranes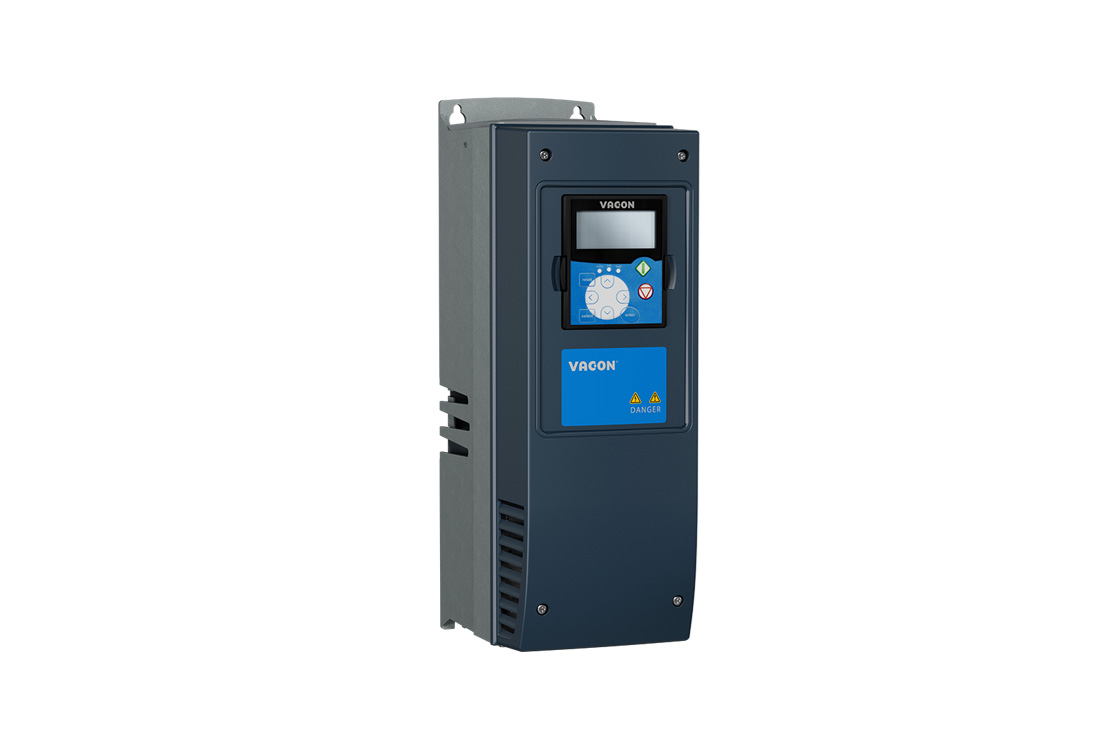 VACON® NXP Air Cooled
Designed for a broad range of demanding applications, focusing on higher power sizes and system drives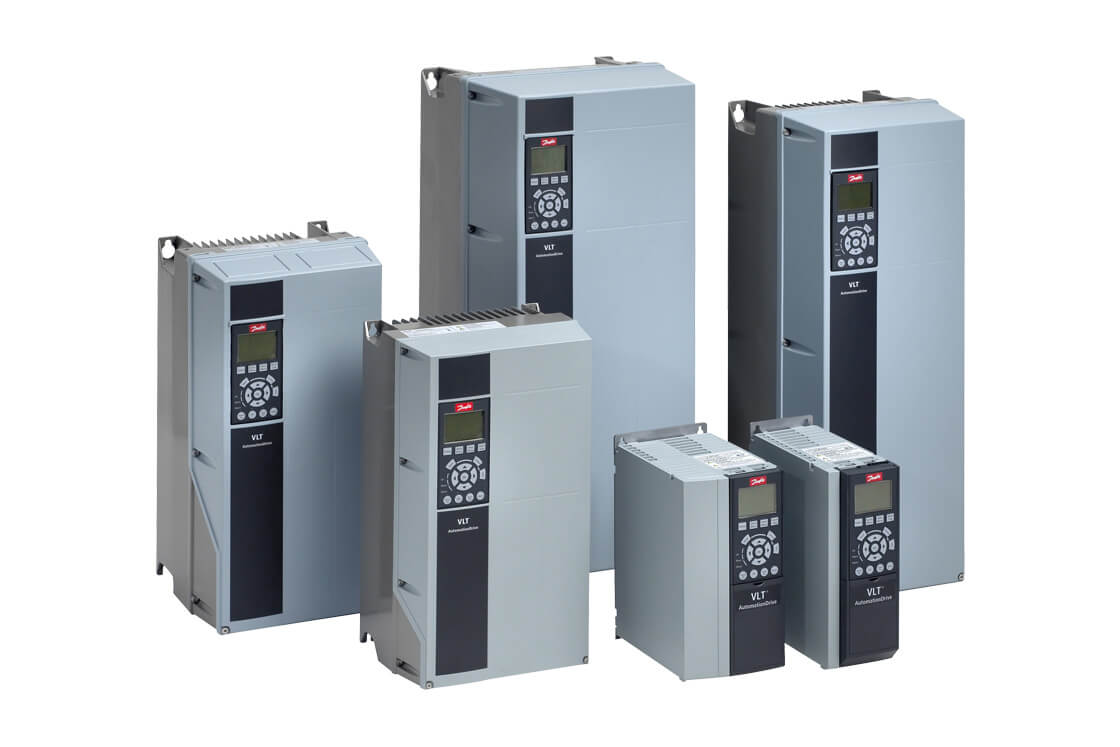 VLT® AutomationDrive FC 302
Chosen for its versatility and respected for its reliability, this AC drive has provided consistently awesome performance.