Open up a new dimension
A new dimension awaits. Where open, connected and intelligent systems are the new reality. A reality embodied in a new kind of drive. The iC7 series from Danfoss Drives is your portal to a new era of sustainable and energy efficient opportunities within your industry.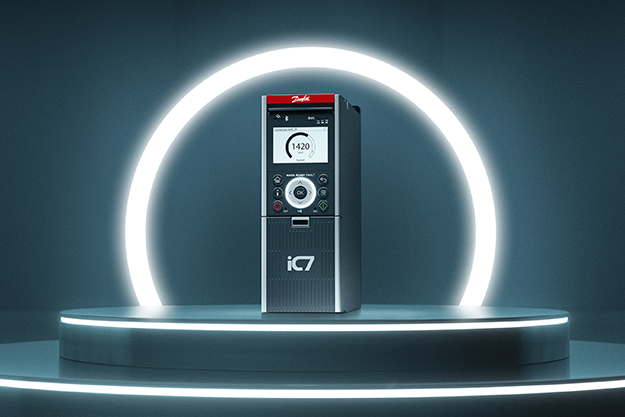 iC7-Automation
More power and precision than ever before 
Regardless of the industry you operate in, using fully versatile drives will make all the difference. Drives designed to give you superior energy-efficient motor control and predictive maintenance capabilities, and with built-in encryption. For the highest-performing systems possible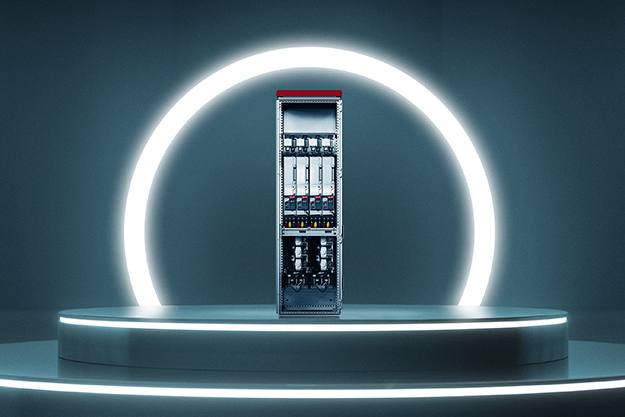 iC7-Marine
For high performance with low emissions
Optimizing your applications demands intelligent drives designed to improve uptime. Powerful drives that will lead to greater vessel performance with reduced emissions. Highly reliable drives that mean your systems will be able to handle any environment or workload.
A new dimension of possibilities
Experience a new era in quality. With a range of drives that has been designed to unlock new ways for single applications or entire systems to perform better. When it comes to hardware and software, you need drives that will always live up to the highest possible standards in quality and reliability – for predictable, repeatable performance from your applications.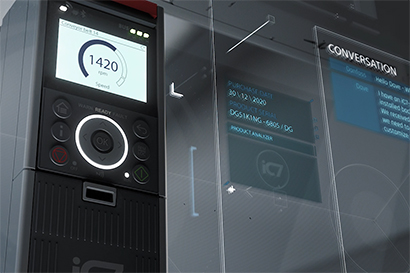 Intelligent
To stay one step ahead of the competition means using intelligent drives that will give you full freedom to connect, control and future-proof your systems. With new expert control algorithms and high data volume capacity. Now, that's smart.ectetur adipiscing elit.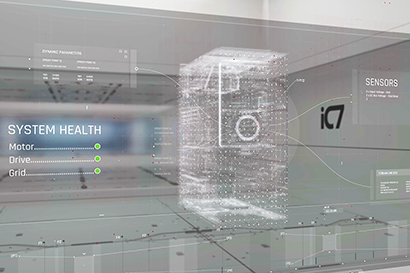 Versatile
The iC7 series comes with application-specific software, so that you can run every application as optimally as possible. Configure each drive to your exact needs. Scale up functionality with a multitude of options. Even access is flexible: connect from your preferred device.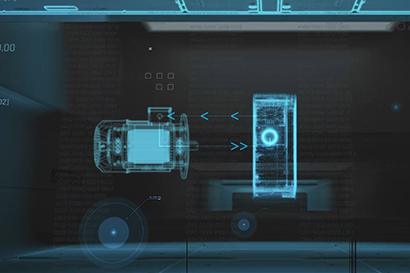 Future-proof
Use a single, versatile drive to optimize a vast range of different motors and systems, giving you the flexibility to distribute intelligence the way you want. Extend and adapt functionality over the life of the system. Prepared for technologies of the future, so you can continue to excel within your industry for decades to come.

iC7-Automation
Use fully flexible drives that perfectly combine quality hardware and software, so you can accurately control regular and higher precision applications. With drives that can be adapted to suit your needs, including the possibility to add your own functionalities.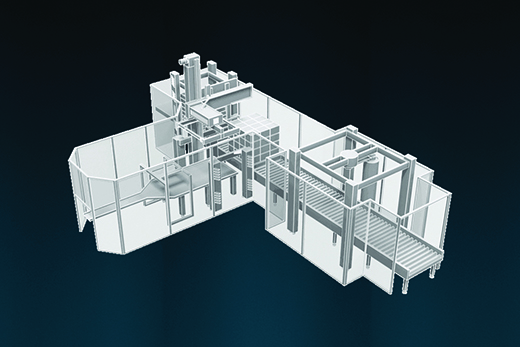 PALLETIZER
For large-scale packing that always hits the mark
With extraordinarily compact, highly productive drives that can handle a multitude of horizontal and vertical positioning needs.
PREDICTIVE & CONDITION-BASED MONITORING
Take more control of your entire system – and solve challenges before they occur. Using groundbreaking drives that come with new levels of predictive and condition-based monitoring capabilities.
Excellence in automation requires optimal motor control, and drives that deliver high performance from the get-go – with no manual tuning. That's why every iC7 drive is equipped with multiple sensors, for fast adaptability and an all-round better outcome.
Save costs and improve the overall reliability of your systems with applications that provide higher torque performance – at a lower footprint. Using drives that are extremely power dense due to advances in heat pipe cooling technology.
With its high-performance speed and torque control platform, Industry software provides the basis for all variable speed applications. In addition, through the use of Motion software, the iC7 series puts the spotlight on high-precision positioning and synchronization, ensuring your process applications work to their very best. For a cost-effective and efficient alternative when highly accurate, single-axis motion control is required.

iC7-Marine
Optimizing your applications demands intelligent drives designed to improve uptime. Powerful drives that will lead to greater vessel performance with reduced emissions. Highly reliable drives that mean your systems will be able to handle any environment or workload.
PROPULSION
Get the most out of essential high-end applications 
With drives that are easily adaptable to all standard propulsion motors, whether you need to optimize propulsion efficiency on ocean-going vessels or want to get the most out of a diesel-electric hybrid system on a passenger ferry.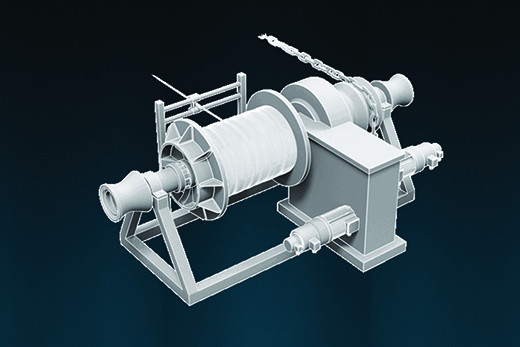 WINCHES
Optimize speed, tension control – and more
Use advanced mechanical brake controls to ease stress on gears and brakes, optimize speed and tension control, and to maintain a steady load position – with load-sharing capabilities enabling several motors to drive the same winch.
With the iC7 series, overcome your energy and space restrictions by using drives that have been optimized for 600 mm cabinets. Designed to be lighter, and with a level of power density that's never been seen before.
Increase shaft performance, speed and response time by using a highly flexible drive embedded with innovative control and added sensors. Enabling you to reduce your payback time while achieving better precision and output.
Future-proof your systems for decades to come by switching to the iC7-Marine range of drives, with world-class cloud and IIoT system security. So that you can get the best performance out of your applications without having to worry about where and how your data is being stored.