Rethinking the water sector

Energy needs water, and water needs energy
The mutual dependence of energy and water and increasing global demand for each has an enormous impact on economic growth, environmental sustainability and our future in general.
Yet digitalization and existing technologies designed to create an energy-neutral water sector are already available. A more energy efficient water distribution system automatically helps reduce water leakage. Less energy is used. Less water is wasted.
Related insights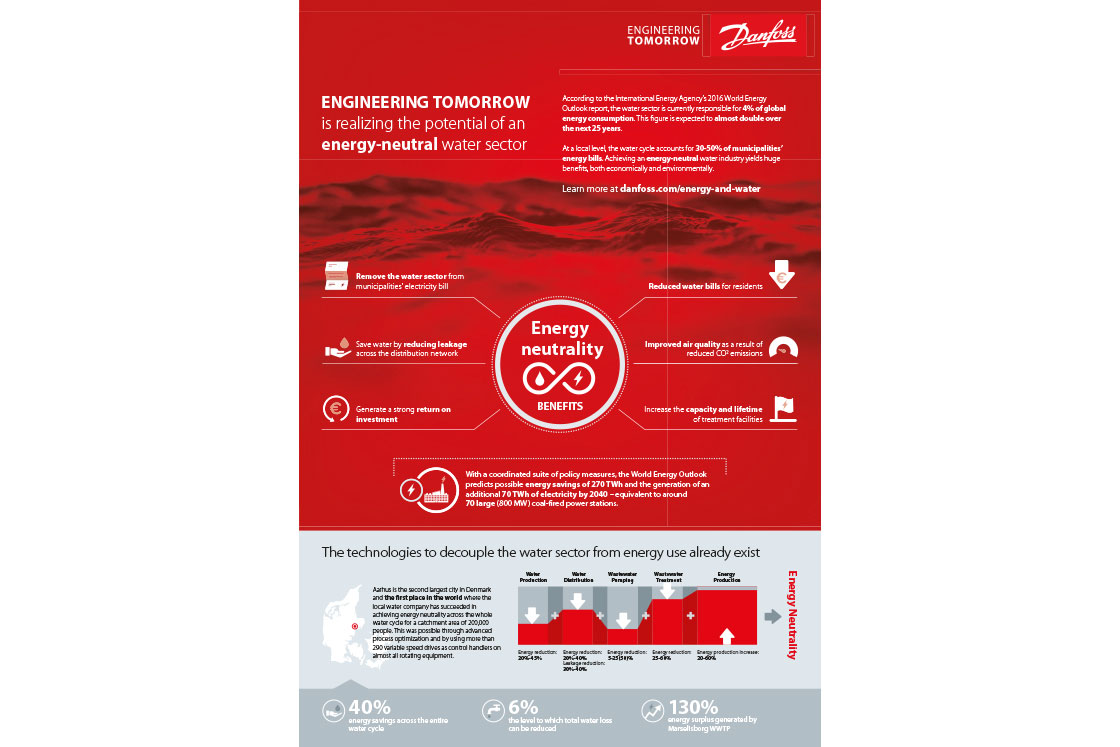 Get a quick overview on the potential of an energy-neutral water system
The technologies to decouple the water sector from energy use already exist.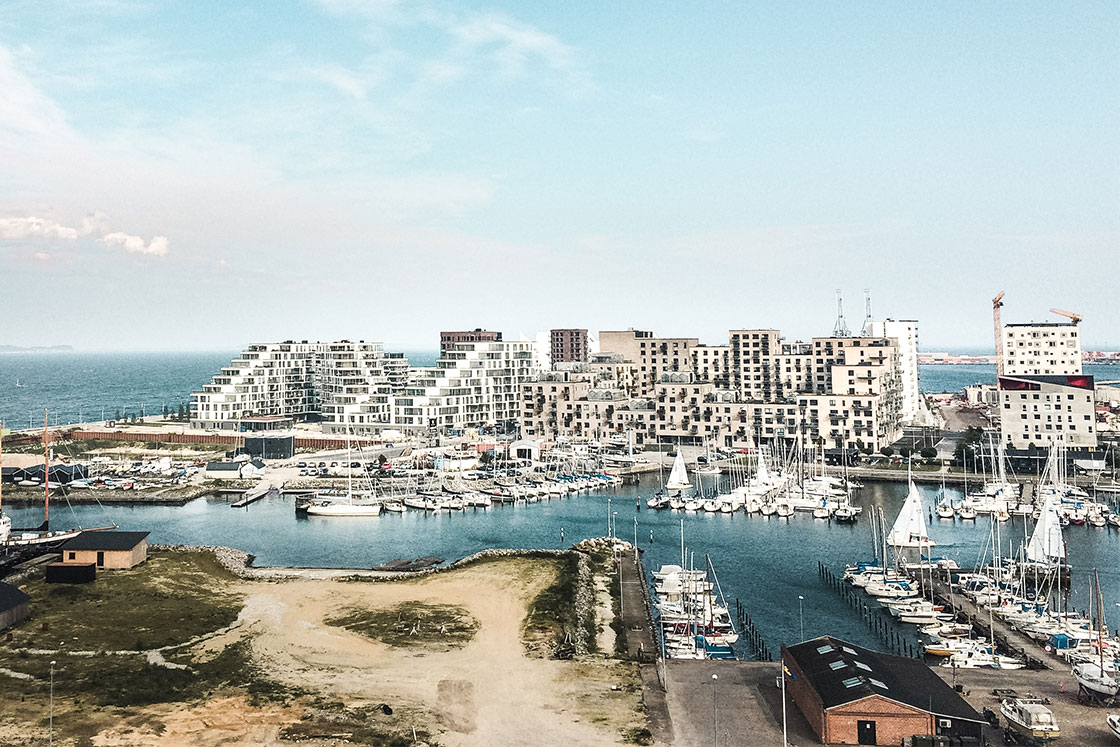 Cities meeting ambitious sustainable goals