Pilot installation of an Optyma™ Plus INVERTER in a bakery.
The pilot installation of an Optyma™ Plus INVERTER packaged condensing unit 18 months ago in a hypermarket bakery highlights the main benefits this capacity modulation solution offers for hypermarkets, supermarkets and convenience stores.
This hypermarket is located in small town in southern France with a population of almost 18,000 and a Mediterranean climate, making it a popular tourist destination from spring to autumn.For that reason, production of bread and baguettes varies very significantly, from 1000 to 2000 baguettes per day depending on the season, in this in-store bakery in a hypermarket that is part of an internationally known chain. The bakery also offers a wide variety of other breads, as well as pizzas, quiches and pies to take away.
For those who know about baking, that means frequent cycle changes depending on production requirements, quick thawing or accelerated fermentation of doughs with different rising temperatures.
Each stage of bread fermentation - first fermentation, shaping and second fermentation - requires very specific temperatures.
In addition, for every kilogram of flour, five to six liters of carbon dioxide are produced, including two liters during the first fermentation. Fermentation also produces ethanol, and small quantities of acetic and lactic acid, propionic acid, pyruvic acid, etc., as well as aromatic aldehydes and ketones. This corrosive gas and dust – from the flour – released by the evaporators are a source of corrosion and so pose leakage risks for the system.
These constraints led Bernard Abrax, manager of Tessonnière, a commercial and industrial refrigeration and air conditioning specialist, to install a standalone refrigeration circuit for the bakery, on the roof of the supermarket above the retarder/proofers. The announced arrival of the first Optyma™ Plus INVERTER variable-capacity condenser units enabled him to design a standalone system that also offers continuous adjustment to refrigerant requirements and required temperatures, in a much more energy-efficient way.
Energy-efficient continuous adaptation to huge load variations
"We are familiar with variable speed in commercial refrigeration, but in larger systems," explains Bernard Abrax. "In this set of three proofing cabinets and one retarder/proofer, capacity modulation is very much a necessity. We have huge variations in load, with one cabinet operating cold, another hot and another warm, and this changes throughout the day. Unlike other modulation systems, and particularly electromechanical systems, with the Optyma™ Plus INVERTER we have no short cycle, modulation really ranges from 30 to 100% of the load, and all with lower electricity consumption," he adds. "The bakery is a very interesting application for the Optyma™ Plus INVERTER. Condenser units of this kind will probably mostly be installed in refrigerated cabinets in convenience stores or cold rooms. The benefit is just as significant for ice production. The temperature of the incoming water can vary massively, depending on the ambient temperature and the length of the supply pipes. With capacity modulation it is possible to adapt the cooling capacity to ambient conditions and to ensure the yield, as well as the quality and quantity, of the ice produced."
"In supermarkets and hypermarkets, communication via the Modbus Optyma™ Controller makes it possible to remotely monitor how the unit is functioning and to track its power consumption. As well as being easy to install and program, it will also enable us to optimize the sizing of future installations." he concludes.
"While the technology is very widely used in air conditioning, its use in commercial refrigeration is still very limited for low capacities of 3 to 20kW, where usage conditions are more complicated to get to grips with," comments Erik Roels, Regional Business Development Manager, Danfoss. We took the time to develop a dedicated refrigeration unit, by combining our know-how in condensing unit design and our expertise in variable speed. The first prototypes were installed a year ago and our customers are very enthusiastic about the performance offered by the Optyma™ Plus INVERTER. This unit is highly versatile and perfectly suited to the needs of convenience stores and service stations, where several cabinets can be connected simultaneously. It offers considerable energy savings compared with other technologies and a return on investment in lower than two years in terms of installation, running and maintenance costs, both for the installer and for the end user." adds Erik Roels.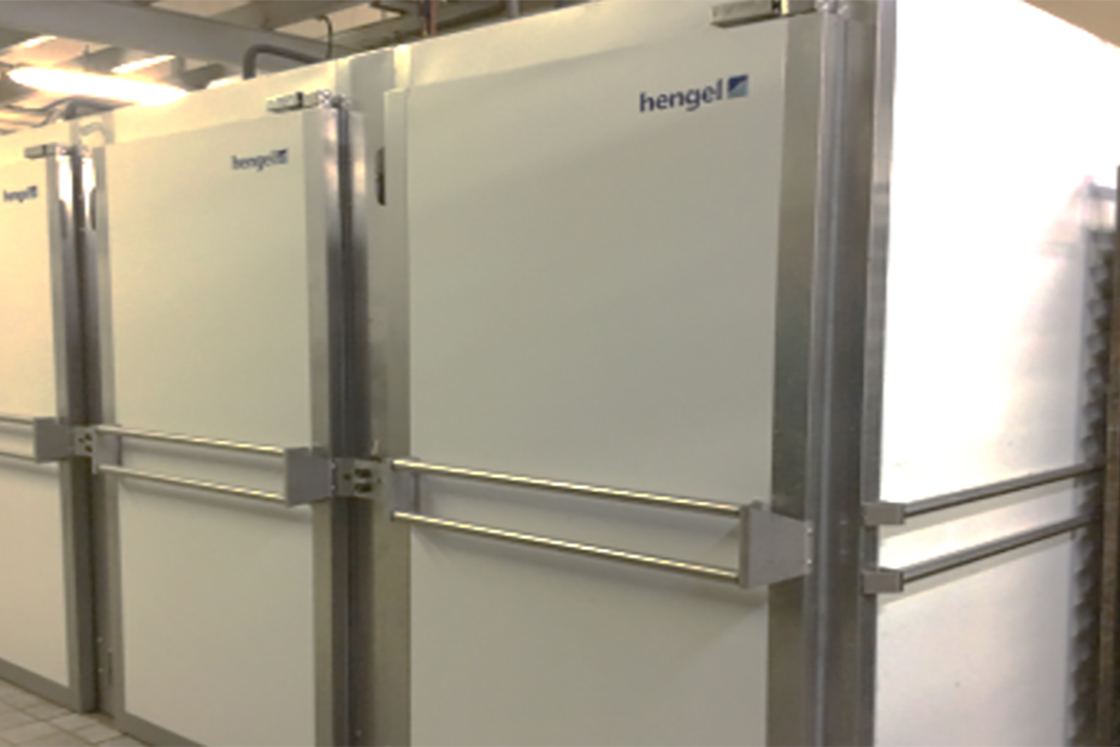 About the Optyma™ Plus INVERTER
The Optyma™ Plus INVERTER is now available from premium distributors in most European countries. 
Refrigeration capacity of 2 to 9 kW in MBP applications
Capacity modulation from 30 to 100 rps
Seasonal efficiency with Eco Design: 3.84 SEPR with R407F certified by Asercom
Runs on R404A, R407A/F; qualification pending for new refrigerants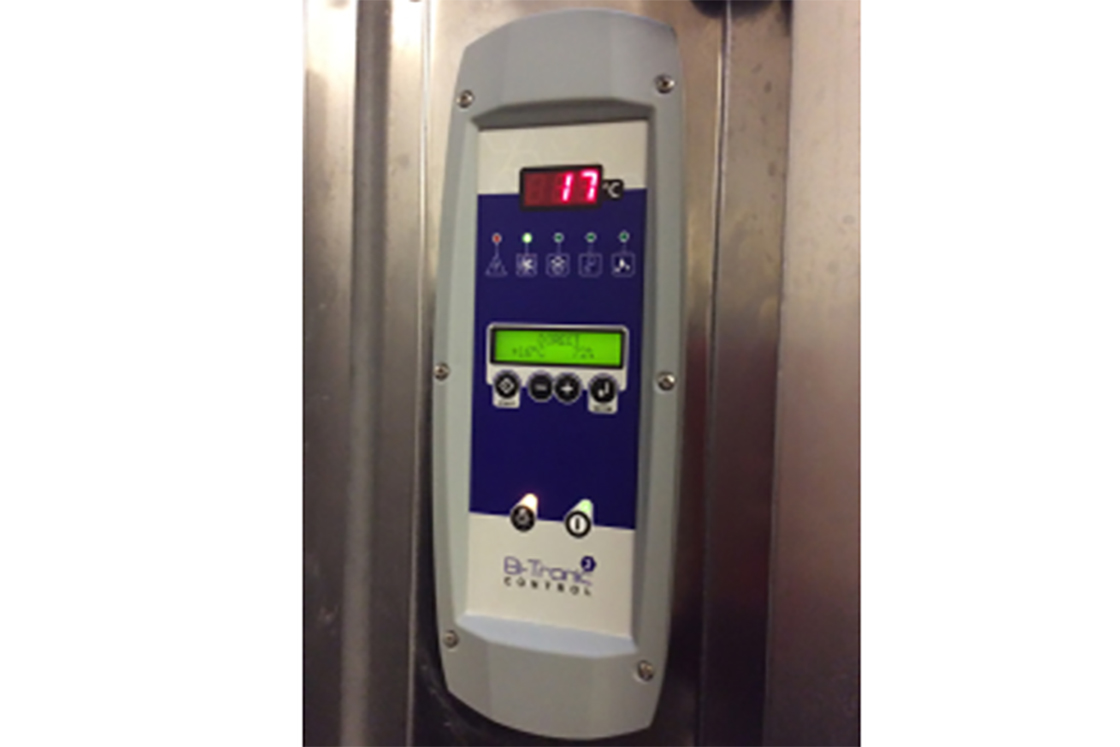 Optyma™ Plus Inverter