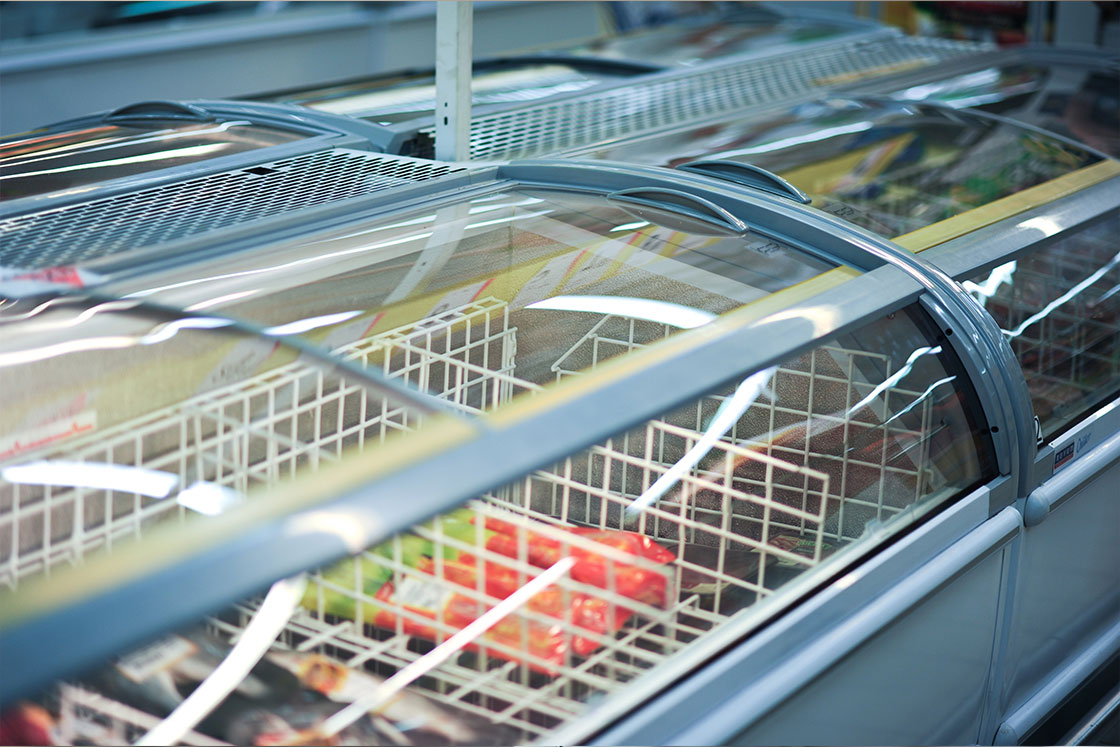 The large, American supermarket chain, Winn-Dixie, uses Danfoss refrigeration system controllers and services to benchmark, monitor energy use, ensure food safety, and reduce carbon emissions.
The supermarket chain is using Danfoss AK-SC 255 system controllers integrated with Danfoss Electronically Delivered Services to significantly improve store energy use. Over the past two years, energy consumption has been reduced by more than 53.4 million kWh, which equates to savings of more than 5.3 USD million. Less energy consumption also means that Winn-Dixie has reduced its annual carbon dioxide emissions in excess of 41,000 metric tons.

It is important to Winn-Dixie to reduce energy use and focus on running an efficient, safe and healthy business. 
Each day, supermarkets use huge amounts of energy on refrigeration to keep food cold. More intelligent solutions that allow the supermarkets to better control their refrigeration systems can result in massive savings – both energy savings and financial.
The solution from Danfoss enables food retailers like Winn-Dixie to continuously improve stores via energy monitoring and benchmarking, as well as maintaining and sustaining energy savings. Danfoss' AK-SC 255 system controller uses intelligent optimization to help users drive down refrigeration, HVAC, lighting, and other operation costs, and features an advanced alarm monitoring system that provides immediate warnings, including refrigerant leak detection, that ensure food safety and improve risk management. 
The Winn-Dixie solution has resulted in a reduction of more than 53.4 million kWh over the past two years, which equals savings of more than $5.3 million.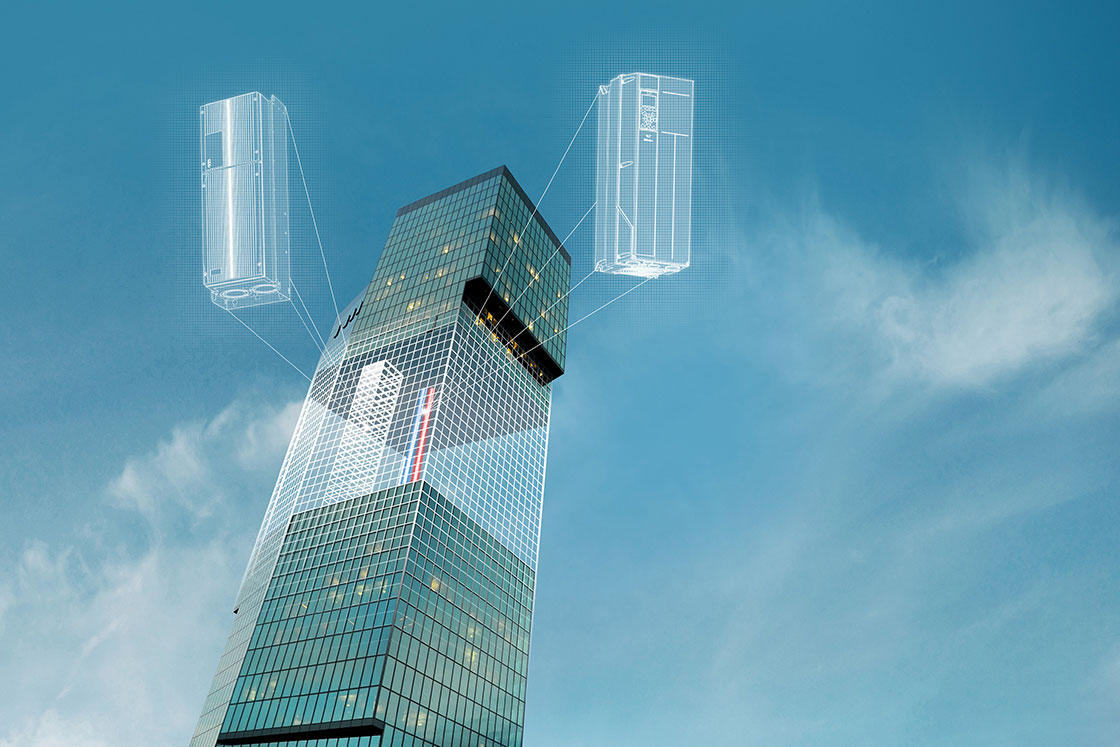 Engineering the world of Tomorrow
Danfoss engineers advanced technologies that enable us to build a better, smarter and more efficient tomorrow. In the world's growing cities, we ensure the supply of fresh food and optimal comfort in our homes and offices, while meeting the need for energy efficient infrastructure, connected systems and integrated renewable energy.
Our solutions are used in areas such as refrigeration, air conditioning, heating, motor control and mobile machinery.
Our innovative engineering dates back to 1933 and today Danfoss holds market-leading positions, employing more than 26,000 and serving customers in more than 100 countries. We are privately held by the founding family.