RETHINK Live
RETHINK Live is a global series of virtual events dedicated to uncovering new ways of doing things in HVACR. Take part in the global conversation to shift your perspective. 
It's time to shift our perspective 
RETHINK Live brings together industry experts from across the globe to discuss the latest trends and innovations in HVACR in a series of online events. Our goal is to spark a larger conversation where experts can share their insights and expertise on our virtual platform.
Get inspiration for your green transition
RETHINK Live events address the environmental challenges facing the HVACR industry and the smart solutions available to improve energy efficiency and lower carbon emissions. Industry experts share the latest trends and solutions for everything from district energy and decarbonization to sustainable cooling.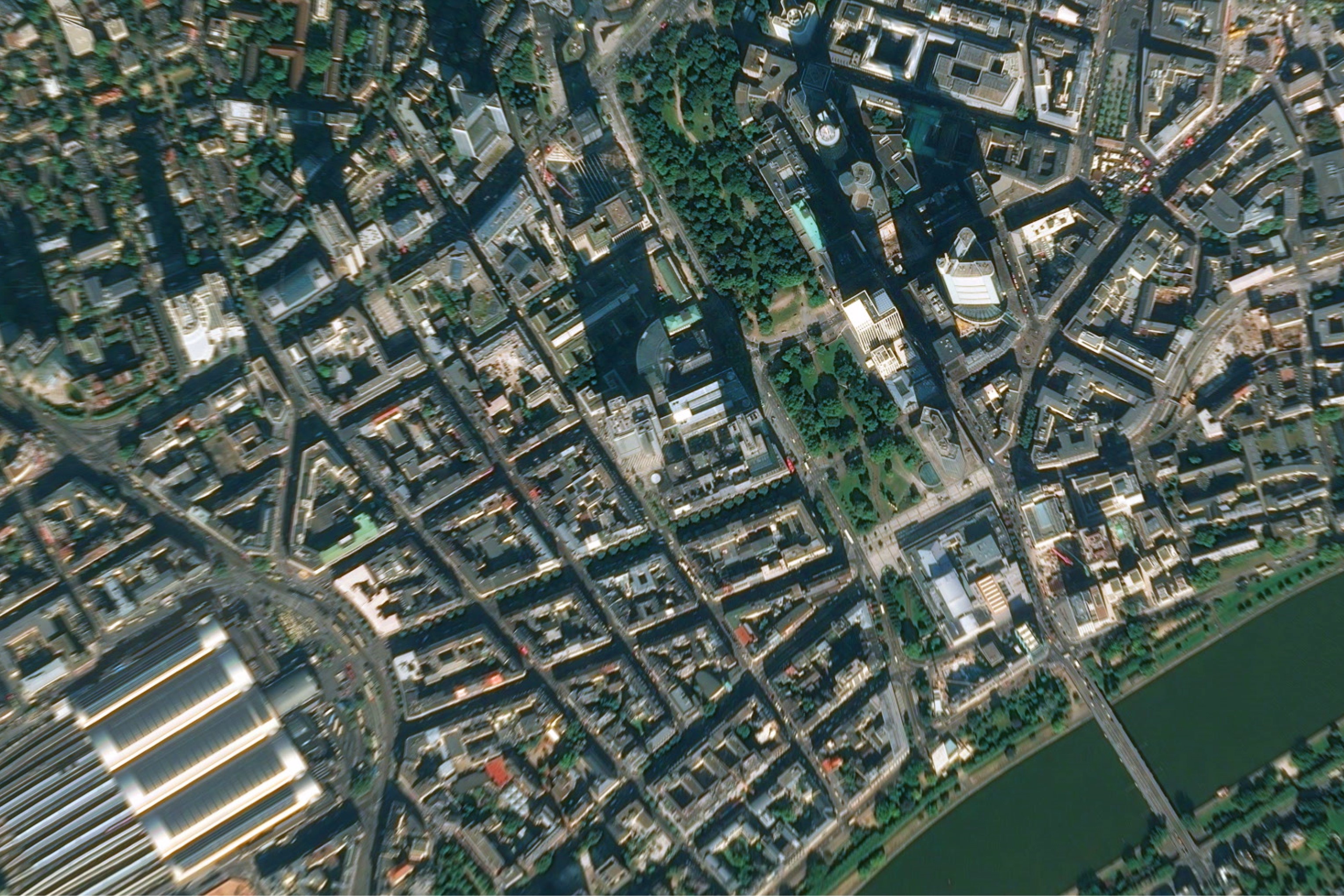 Green transformation starts with District Energy
The current energy crisis has made Europe's decarbonization journey more important than ever before. The time to establish end-to-end network resilience is now.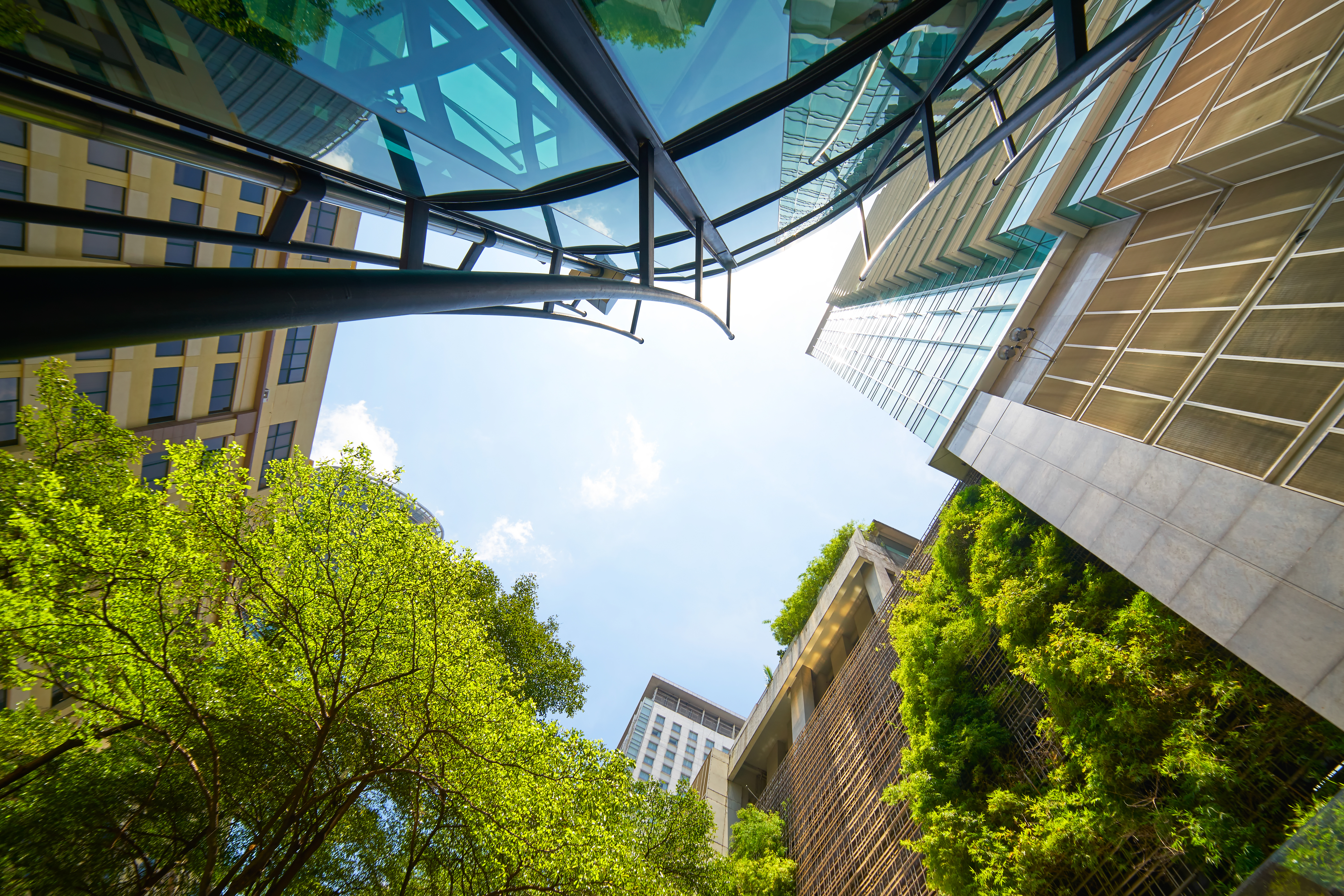 The Journey to Net Zero Buildings
Urbanization is changing the global landscape. Cities are growing faster than ever before—and that means decarbonization is more important than ever. We need to rethink how buildings can be the cornerstone of a smart, carbon-neutral economy.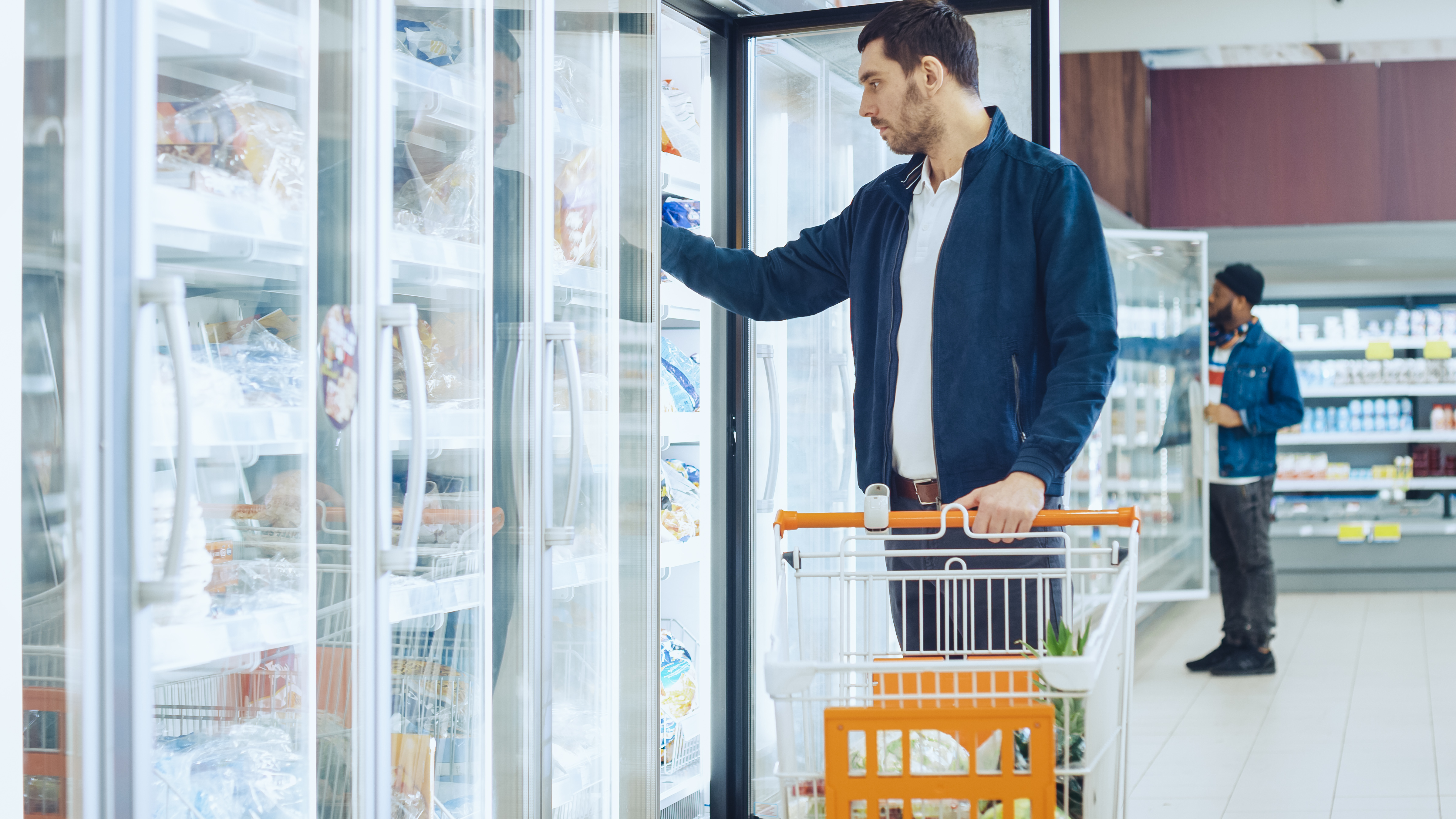 Cooling in the Green Transition
We have the power to reduce CO2 emissions with sustainable cooling. Whether it's by building high-efficiency cold chains using low-GWP refrigerants or designing a net-zero supermarket in your neighborhood, the solutions are already here. We just have to use them.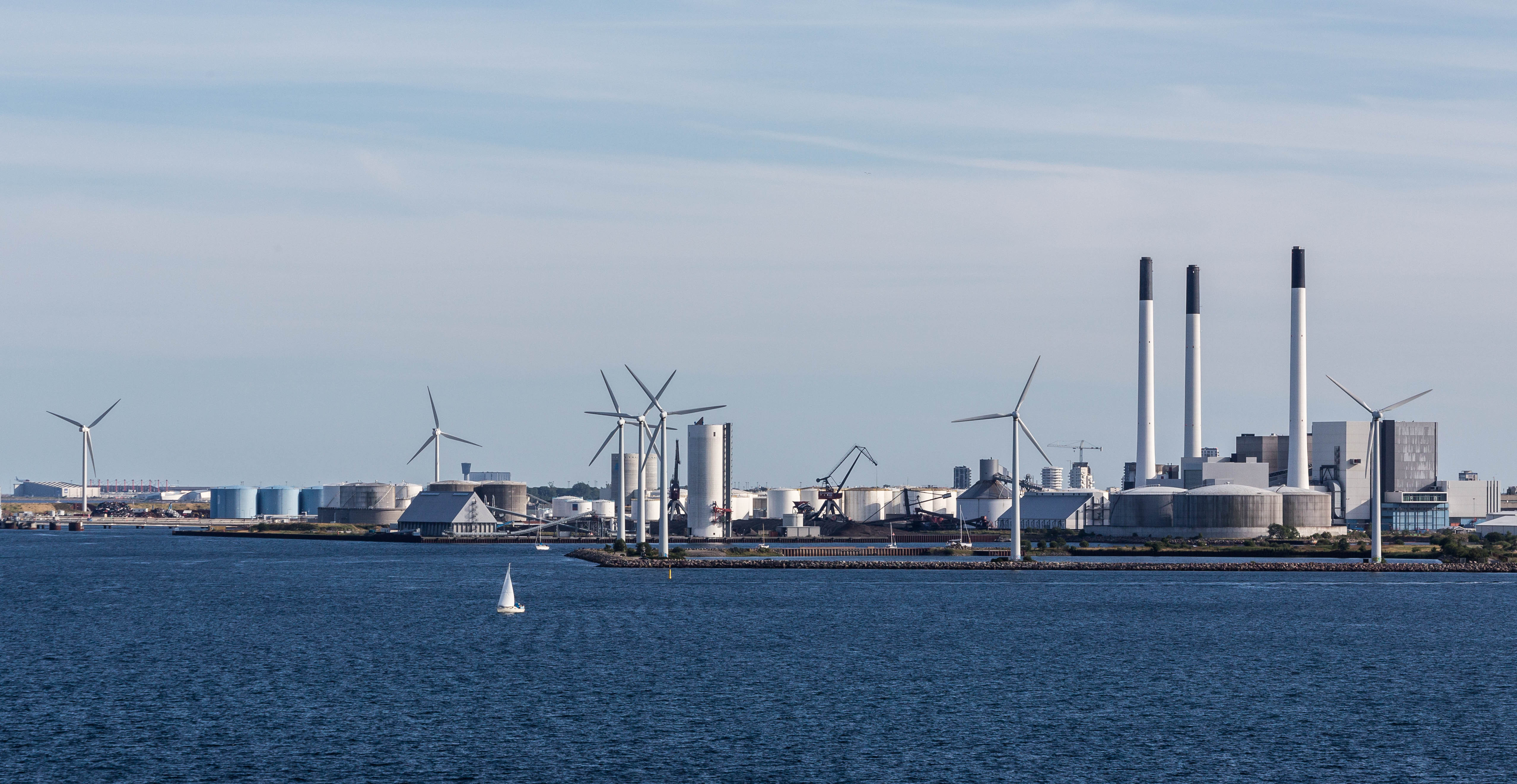 Decarbonization with District Energy
Decarbonization is not about how much renewable energy we can generate. It's about how we can integrate that energy in our energy systems. By using district heating systems as thermal storage, we can balance the electricity system while decarbonizing heating and cooling. 
Join or watch a RETHINK Live event
Check out our upcoming and on-demand RETHINK Live events below. If you're unable to attend a RETHINK Live event when it happens, you can always access an event recording on this site. That way, you can watch it at a time and place that suits your schedule. Then, for more personalized recommendations simply book a time with one of our experts to find out how you can benefit from the trends and solutions discussed during the event.