Danfoss acquires BOCK
Danfoss has officially finalized its acquisition of BOCK GmbH, a world leader in CO₂ and low-GWP compressors utilized in cooling and heating applications, a deal which was first announced late last year.
The completion of the acquisition reinforces Danfoss' position as a preferred provider of greener cooling and heating solutions. The announcement is made today in parallel with Danfoss releasing strong 2022 results, which demonstrate the huge growth potential in products and solutions that contribute to meeting global and regional climate goals.
Unifying these two strong brands adds BOCK's 90 years of compressor innovation to Danfoss' decades as a full-solution leader. BOCK's best-in-class technology is a natural fit for Danfoss' existing compressor portfolio and will accelerate decarbonization with climate-friendly and energy-efficient cooling and heating solutions.
BOCK's team of 400 dedicated experts and specialists officially become a part of the Danfoss family on March 1, 2023.
BOCK's renowned CO₂ and low-GWP (Global Warming Potential) semi-hermetic reciprocating compressors and condensing units expand Danfoss' position as a full-service provider for greener cooling and heating solutions.
Danfoss is at the center of cold chain innovations offering products, solutions, components and support, all backed by a global presence. The two brands' shared commitment to innovation, expertise and support will help fast-track decarbonized cold chain and heating systems worldwide.
Kristian Strand, President, Danfoss Commercial Compressors says:
"When there's more than one road to decarbonization, there's no such thing as too many solutions. By adding BOCK's world-leading technology to Danfoss' extensive portfolio of compressors, valves, controls, heat exchangers, and sensors, we are simply consolidating our position as the leading provider of greener cooling and heating solutions. This is an exciting day for both brands. By combining our respective expertise, we will help accelerate energy efficiency and the global transition to natural and low-GWP refrigerants."
With a combined history of almost 200 years, a pre-existing close partnership, and compatible values, BOCK and Danfoss are focused on providing seamless business continuity and increased options for customers of both brands. Joining the Danfoss Commercial Compressors division, BOCK will become a distinct product brand name for semi-hermetic reciprocating compressors.
Dr Marcus Albrecht, CEO, BOCK says:
"This is a proud moment in BOCK's history, as we look to continue our growth journey as part of the Danfoss family. Danfoss' global presence will open new business opportunities for BOCK, and together, we have high hopes for the future. Innovation will continue to be central to our work, as we look to elevate more sustainable cooling and heating worldwide."
With one of the world's largest portfolios of compressors for natural refrigerants such as CO₂ (R744), hydrocarbons, and other low-GWP refrigerants, BOCK has an impressive global reputation for quality, innovation and climate-friendly technology within the refrigeration and air conditioning sectors. BOCK's portfolio and commitment to energy efficiency strongly supplements Danfoss' existing product ranges, providing customers with unique access to one trusted supplier, who can help them chart their own journey towards decarbonization through expert consultation, support, and training.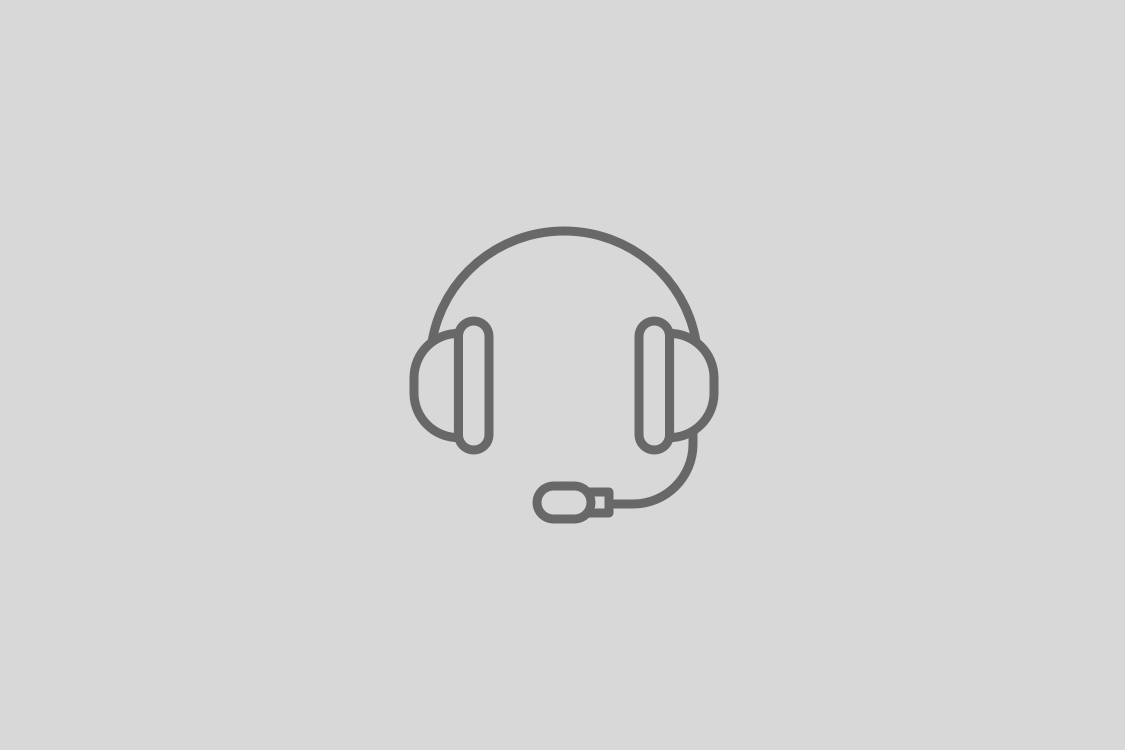 Asia Pacific Customer Service Center
Product Store
Whatever Danfoss products you're looking for, you can find it on our product store directly. You can search by product name, category, code number and compare product features.
Explore Danfoss Product store today!