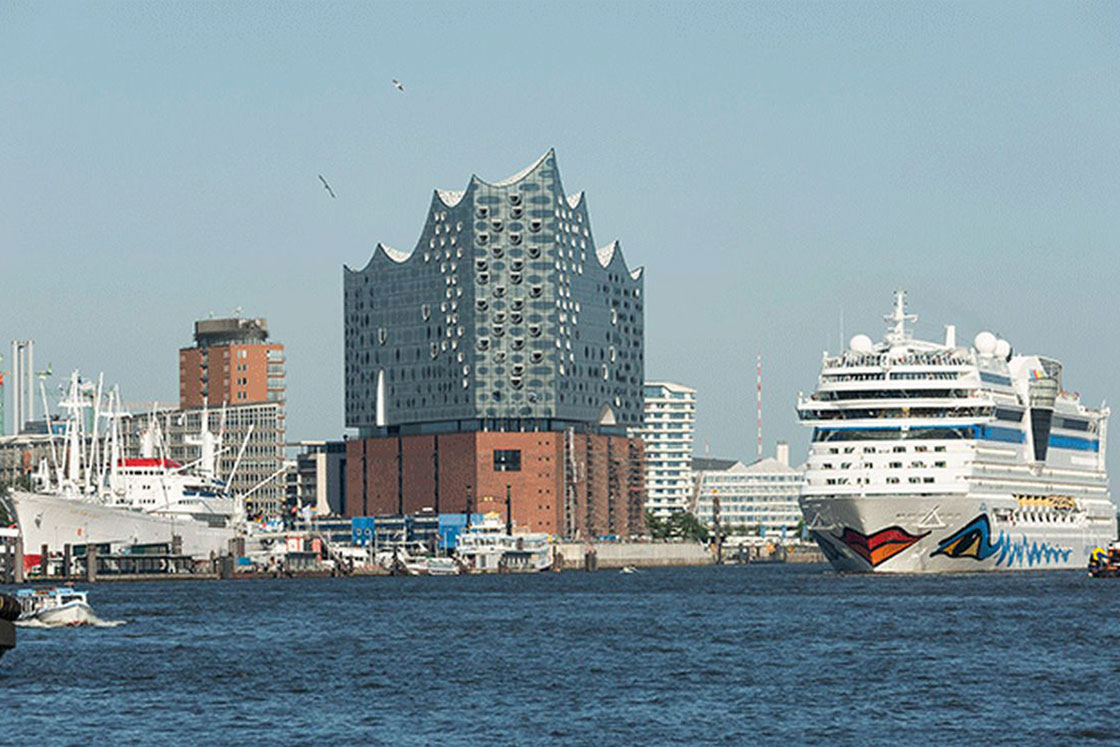 It's time to congratulate the Elbphilharmonie on its first birthday. It opened in Hamburg on January 11, 2017 as one of the great eye-openers of modern architecture.
The Elbphilharmonie's physical shape, interior and acoustics makes an immediate and unforgettable impression on visitors' senses, while Danfoss' role has been to provide something which will be noticed by few, but felt by all: the comfort of heating and hot water.
Elbphilharmonie, Hamburg
The Elbphilharmonie on the banks of the river Elbe is supported by approximately 1,700 reinforced concrete pillars. The building complex contains three concert halls, a hotel, 45 apartments and the Plaza public viewing area with a 360° view of the city.
The Elbphilharmonie's centerpiece is one of the most exciting structural projects in Europe: a world-class concert hall that has been detached from the rest of the building for sound-proofing reasons. Situated 50 meters above ground level in a unique location in Hamburg's historic port, it seats up to 2,100 people.
The White Skin acoustic surface in the Grand Hall was developed by architects Herzog and de Meuron in close cooperation with acoustician Yasuhisa Toyota. Its 10,000 gypsum fiber panels made from natural plaster and recycled paper form a seamless transition between walls and ceiling and cover 6,500 m2 in total. 
The Elbphilharmonie is built on the site of the first warehouse in Hamburg Docks: the neo-gothic Kaiserspeicher, which emerged as the city's landmark as it grew into a major center of international trade but was later almost completely destroyed during World War II.
Danfoss behind the scenes
Danfoss was involved in the construction process and supplied components such as domestic hot water systems, district heating substations and new fourth-generation ASV automatic balancing valves. 
Danfoss Microplate heat exchangers transfer heat up to 10% more efficiently and reduce pressure drop by up to 30%. This lowers heat energy and electricity consumption. 
ECL Comfort 310 electronic controllers provide savings and comfort by adjusting heat supply to demand. With their integrated communication function, these controllers also link substations to higher-level control and monitoring systems. 
Facts:
Elbphilharmonie in numbers:
Height: 110 m.
Weight: 200,000 tons 
Steel: 18,000 tons
Concrete: 63,000 m3
Gross volume: 485,600 m3
Gross floor area: 120,000 m2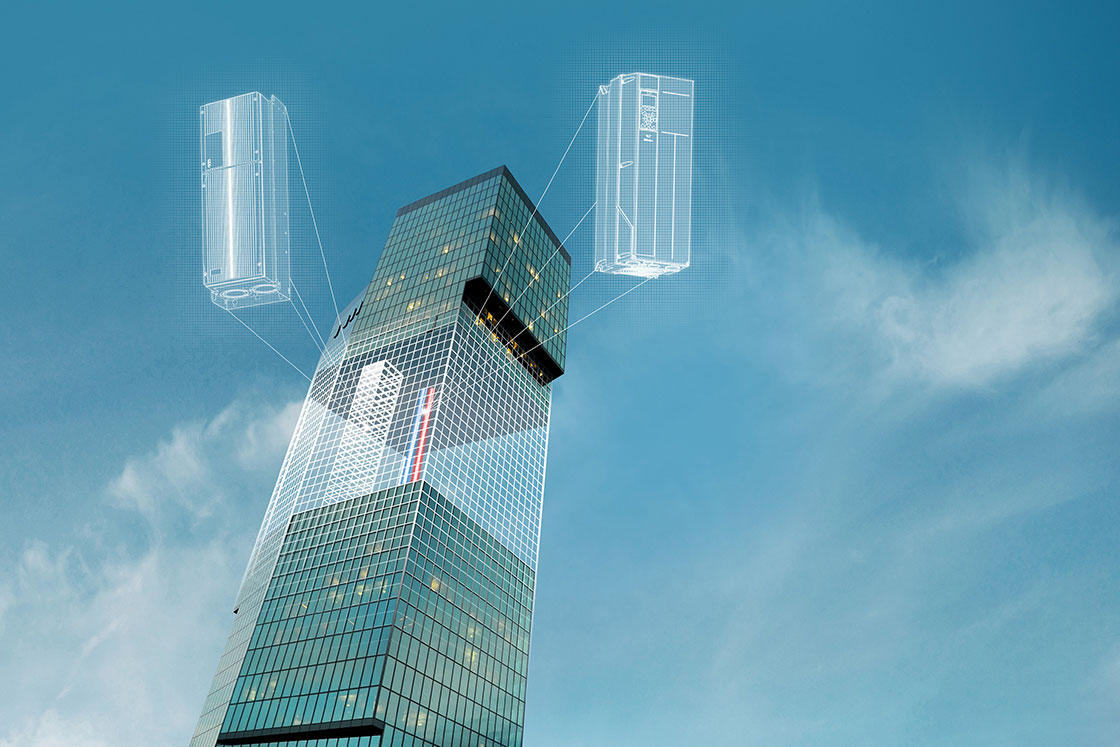 Engineering the world of Tomorrow
Danfoss engineers advanced technologies that enable us to build a better, smarter and more efficient tomorrow. In the world's growing cities, we ensure the supply of fresh food and optimal comfort in our homes and offices, while meeting the need for energy efficient infrastructure, connected systems and integrated renewable energy.
Our solutions are used in areas such as refrigeration, air conditioning, heating, motor control and mobile machinery.
Our innovative engineering dates back to 1933 and today Danfoss holds market-leading positions, employing more than 26,000 and serving customers in more than 100 countries. We are privately held by the founding family.