Explore our product catalog
Use our product catalog to find technical information, drawings, documentation and approvals. Compare our products to find the best solution for your business.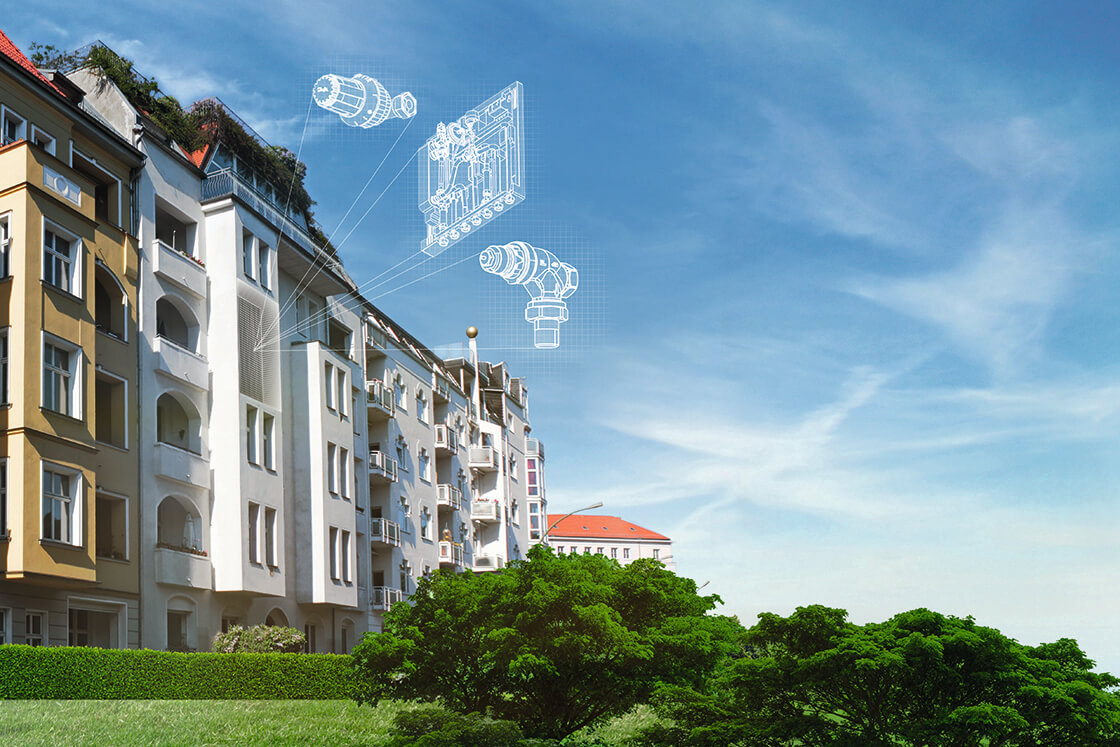 Product features and benefits
Would you like to know more about the features and benefits of our products and find out which product fits your business need? Go to our global website to learn more.