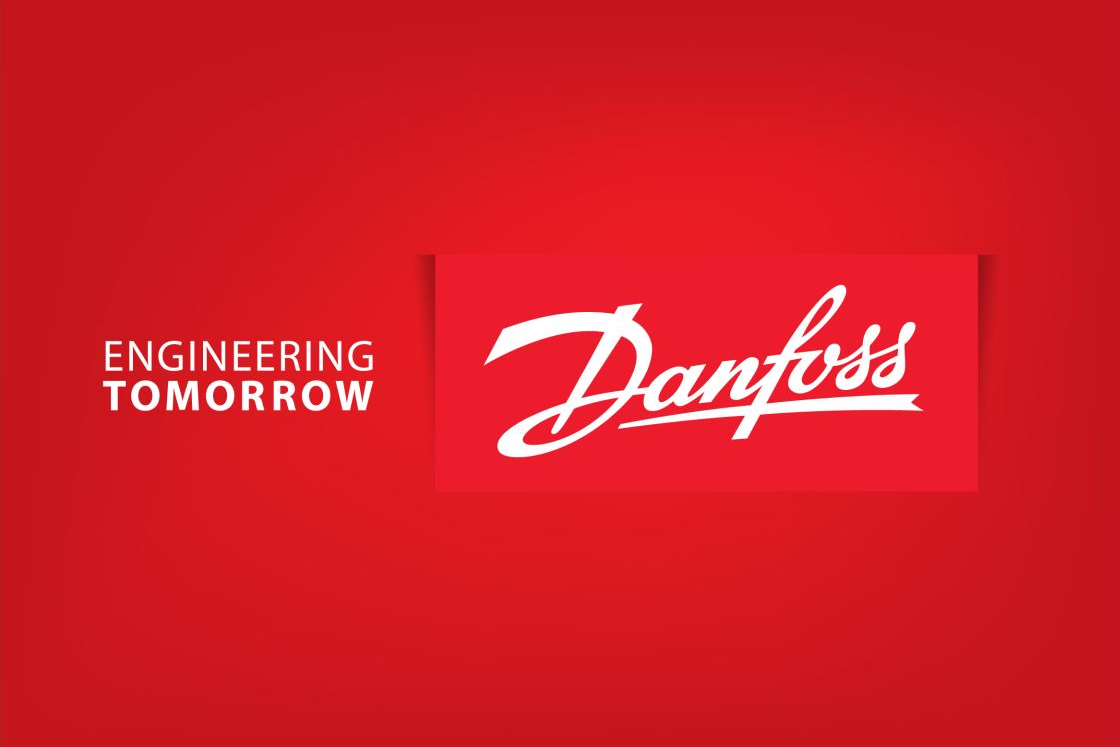 Chhatrapati Shahu Sahakaari Saakhar Kaarkhaana (CSSSKL) in Kolhapur, Western India is one of the premier mills in India's main sugar belts, and is regarded as a role model in the cooperative sugar industry in the country. An association with Danfoss India transformed the mill and brought about amazing benefits in terms of newer technologies, process efficiencies and cost benefits.
Thanks to expertise gained all over the world, Danfoss was able to install advanced VFD systems to bring real energy efficiency to sugar manufacturing. It has saved the mill a lot of money, cut power costs, raised productivity and also met environmental benchmarks.
The Danfoss VLT® 12-Pulse Drive solution offers a reduction in harmonics fed to the grid and results in an acceptable figure of only 12% current distortion at full load. This in turn greatly reduces current distortion at the supply transformer, leading to energy conservation and optimum productivity. It also goes a long way to ensuring that the cane crushing process and the supply grid are both well served.
Another innovation of the drive system is the Danfoss patented back channel cooling feature, which gives CSSKL the edge over their competition.
This involves evacuating the heat generated by the power devices through the use of a cooling duct attached to the power assembly. Since up to 80% of the heat loss in the drive is attributable to the power devices, the duct arrangement provides an exhaust path for the hot air through the use of an on-board cooling fan. This means the cost of cooling equipment can be significantly reduced as the user only has to provide enough cooling to extract 20% of the residual heat generated by the drive control electronics.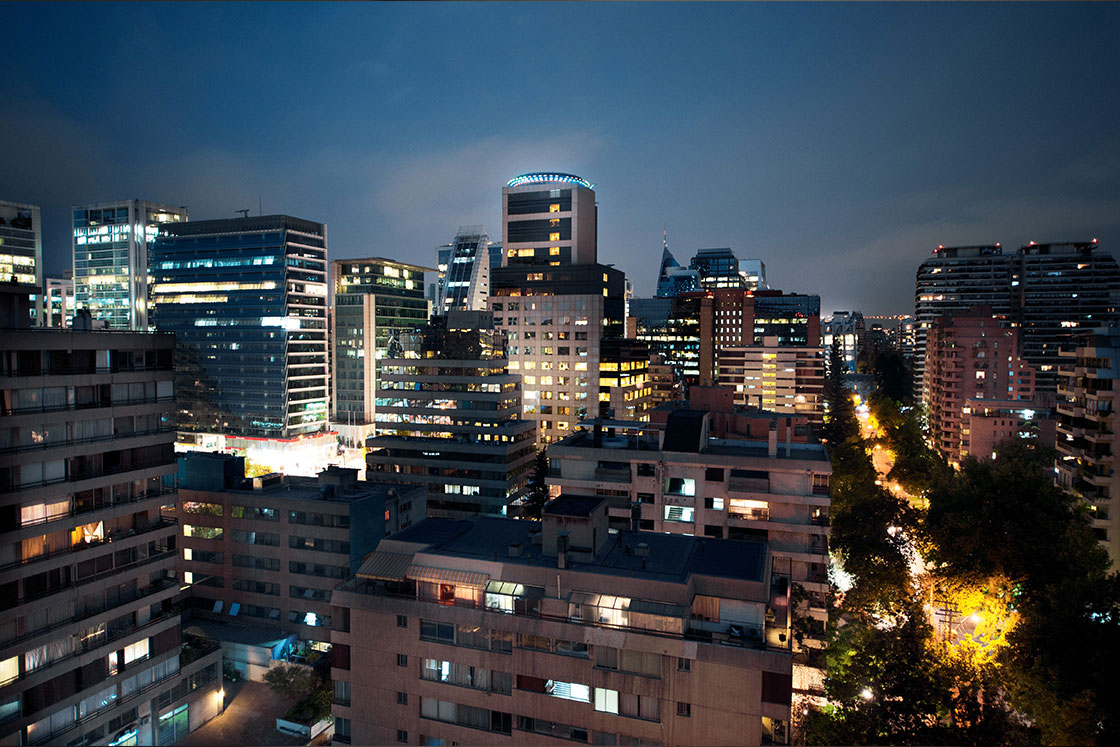 Engineering the world of Tomorrow
Danfoss engineers technologies that enable the world of tomorrow to do more with less. 
We meet the growing need for infrastructure, food supply, energy efficiency and climate-friendly solutions. Our products and services are used in areas such as refrigeration, air conditioning, heating, motor control and mobile machinery. We are also active in the field of renewable energy as well as district heating infrastructure for cities and urban communities.