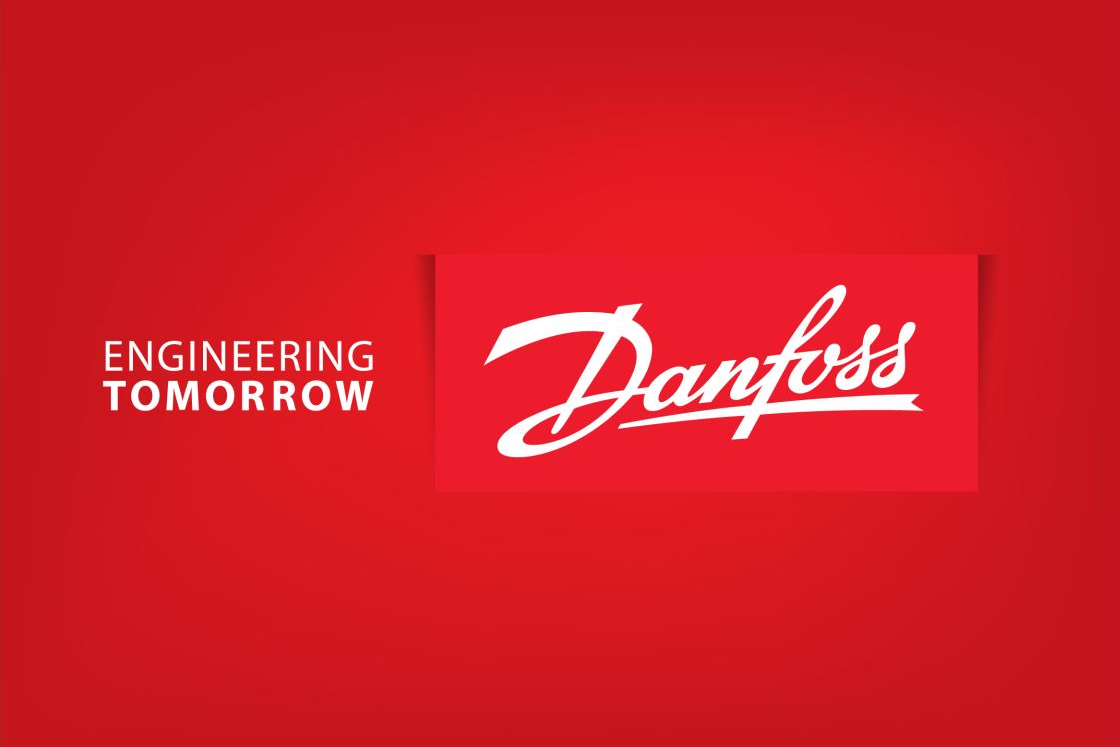 Dampskibsselskabet NORDEN A/S is one of the world's oldest stock-listed international shipping companies. Each year it uses a lot of energy and money on the vessels' cooling systems.
Vessel cooling systems are designed for 100% load at 32°C seawater temperature, regardless of the actual water temperature. Since not all vessels sail in equatorial waters or at maximum speed, the maximum cooling capacity is rarely needed.
In 2011, the company decided to run a test with variable speed control on its seawater pumps on the oil tanker Nord Butterfly. This proved to be a profitable decision, which has resulted in significant energy savings.
Today, the company has retrofitted Danfoss VLT® frequency converters to seawater cooling pumps on 17 tank and bulk vessels that adapt the flow rate of the pumps to the actual demand needed. This has reduced the company's energy consumption significantly and has saved it more than 500,000 USD per year.
The company saves up to 30,000 USD per year on each vessel fitted with frequency converters. The pay-back time for the investment is less than 14 months.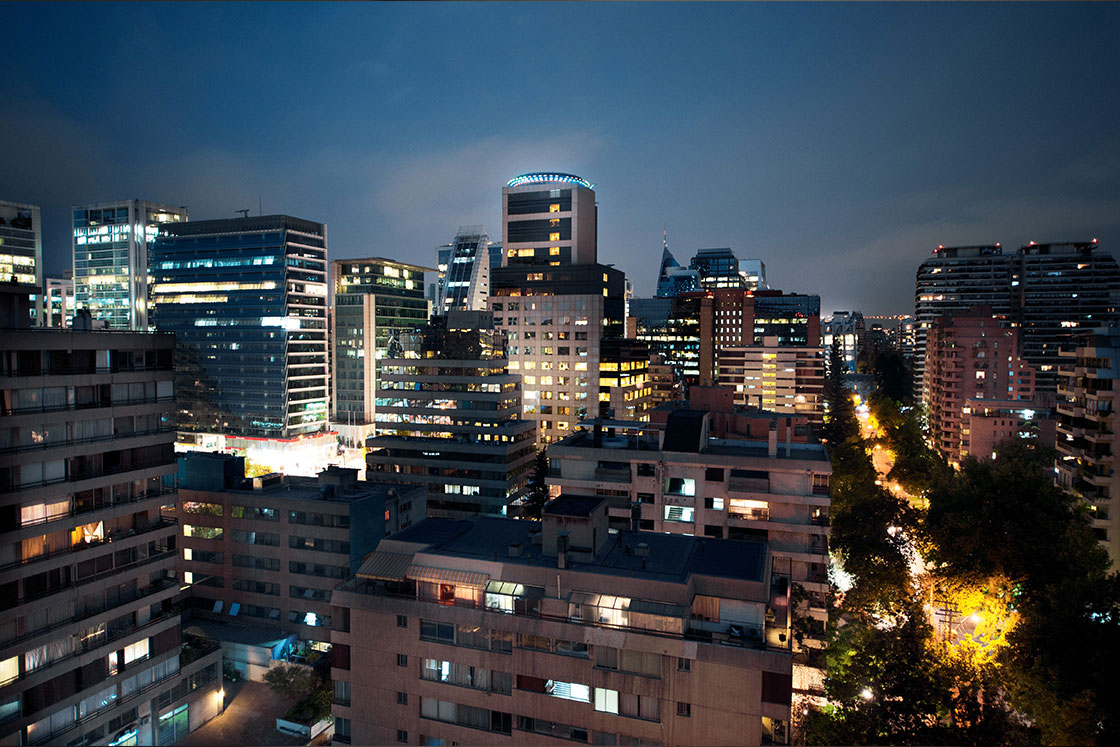 Engineering the world of Tomorrow
Danfoss engineers technologies that enable the world of tomorrow to do more with less. 
We meet the growing need for infrastructure, food supply, energy efficiency and climate-friendly solutions. Our products and services are used in areas such as refrigeration, air conditioning, heating, motor control and mobile machinery. We are also active in the field of renewable energy as well as district heating infrastructure for cities and urban communities.