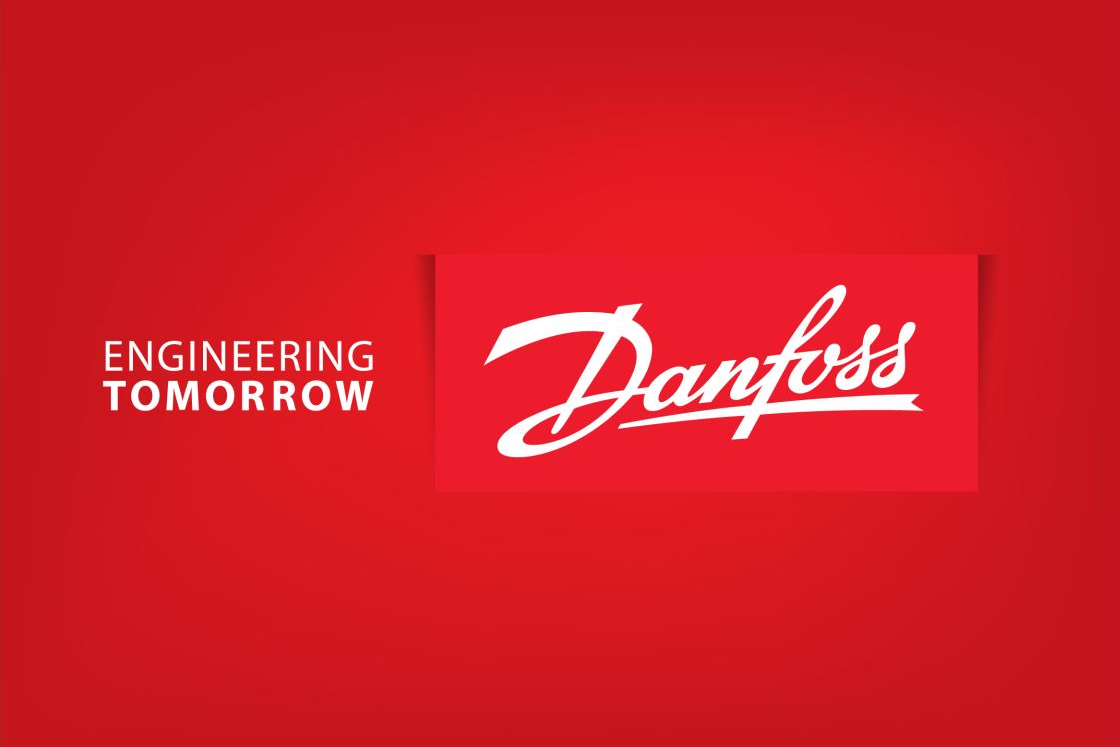 Together with TDI Máquinas Agrícolas, a Brazilian manufacturer of agricultural machines, Danfoss has designed a new coffee bean harvester that meets the world's growing need for food supply - and which may create a new standard for coffee bean harvesting.
Intensive research by TDI and Danfoss engineering teams led them to a hydraulic solution with fewer hydraulic components and fewer mechanical controls, making the machine less complex and more efficient. The outcome has been a coffee bean harvester that provides fuel savings of about 42% and increases productivity by 50% compared to conventional models.
The harvester uses different Danfoss product on its conventional hydraulic circuit. In this new TDI coffee harvester are, among other things, S45 piston pumps and directional control valve model PVG; solutions that make the circuit more simple and achieve fuel savings, and less heating in the circuit. Furthermore, the system can have interchangeable parts, or be easily adapted to accommodate new functions.
All functions have been incorporated and are controlled by Danfoss' Plus+1 technology, which includes a microcontroller, joystick and display. This allows the user to easily interact with the machine through the display installed in the cabin. Also, the electronic control functions generate better crop yield, as parameters set by the operator are controlled by the program, reducing chances of errors or losses.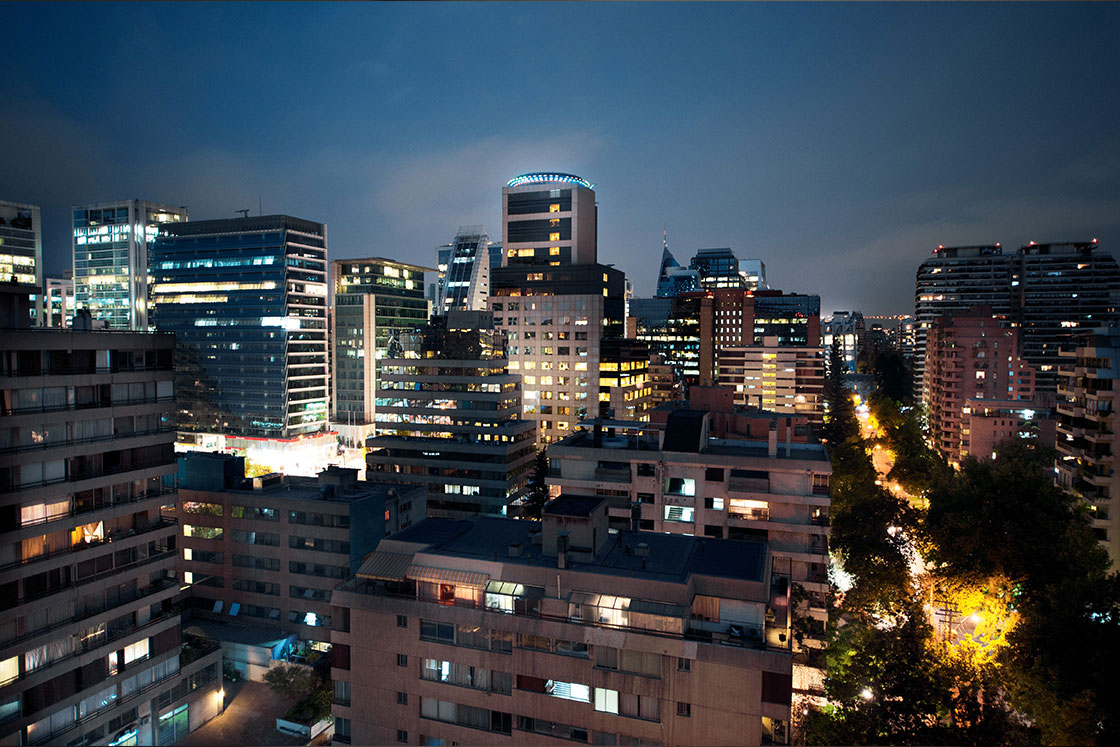 Engineering the world of Tomorrow
Danfoss engineers technologies that enable the world of tomorrow to do more with less. 
We meet the growing need for infrastructure, food supply, energy efficiency and climate-friendly solutions. Our products and services are used in areas such as refrigeration, air conditioning, heating, motor control and mobile machinery. We are also active in the field of renewable energy as well as district heating infrastructure for cities and urban communities.