One of Italy's largest breweries, FORST, has managed to significantly increase the energy efficiency of their conveyor belts by upgrading to Danfoss variable speed drives.
Relying on Danfoss' VLT® FlexConcept® to control the motors on their new inspection line, the Italian brewery has increased efficiency with significant energy savings.
In 2011, the  brewery embarked on a project to replace its old rotary inspecting machine on the bottling line with a new on-line inspecting machine fitted with VLT® drives and Danfoss' VLT® OneGearDrive®.
Today, returnable and non-returnable containers are inspected, and the speed of the conveyor belts is controlled by Danfoss' VLT® FlexConcept, which has helped the brewery increase energy efficiency by about 25% compared to the old system.
Danfoss' solution is specifically developed for conveyor applications in the food and beverage industry. The solution consists of 20 various VLT® drives that control the line, which has a capacity of 50,000 bottles per hour.
The installation of the new system was completed in two weeks and, in addition to cutting energy use, it has improved the production process due to the softer acceleration and deceleration ramps, which ensure increased conveyor stability.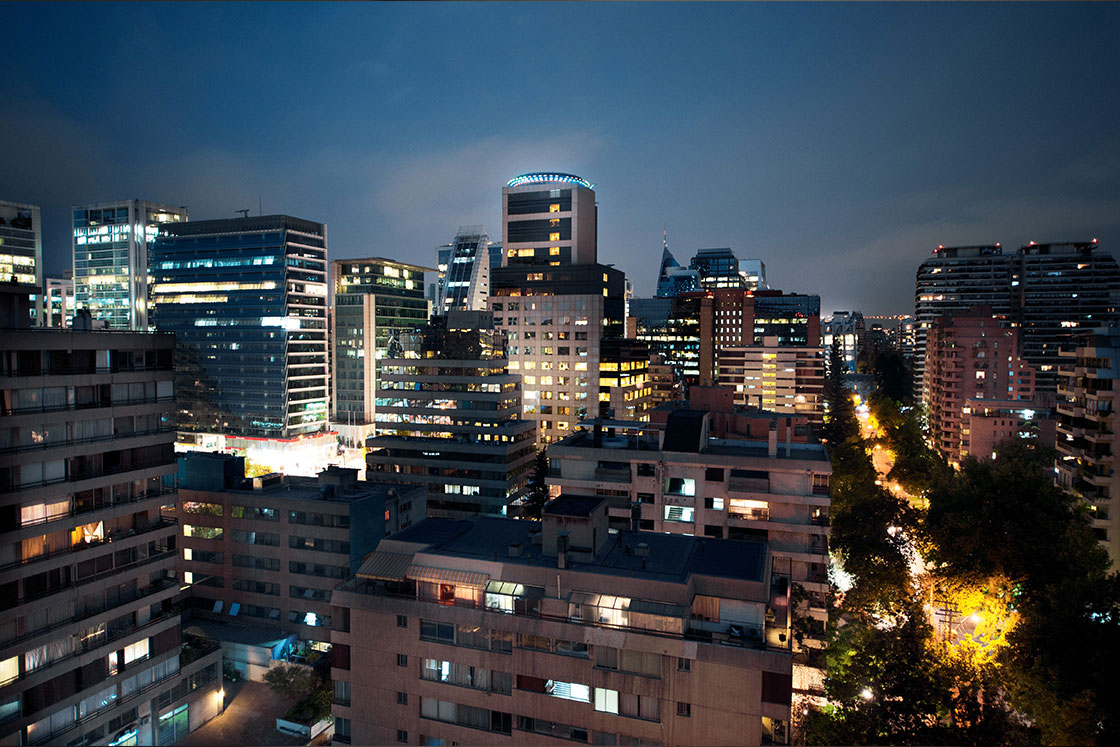 Engineering the world of Tomorrow
Danfoss engineers technologies that enable the world of tomorrow to do more with less. 
We meet the growing need for infrastructure, food supply, energy efficiency and climate-friendly solutions. Our products and services are used in areas such as refrigeration, air conditioning, heating, motor control and mobile machinery. We are also active in the field of renewable energy as well as district heating infrastructure for cities and urban communities.