Green Restart Your Data Centers
This is the moment. Now is a unique opportunity to implement green solutions on a greater scale that will lead the sustainable transformation to limit climate change. Historically, the most significant leaps of change have been taken after a crisis. Now is such a time.
Watch sustainable solutions for our buildings that stimulate the economy.
This is where Energy Efficient Data Storage Starts
Our world is getting increasingly connected and we store our most valuable possessions in the cloud or on premises. Connecting more devices in the future means that we will have access to even more data than we have today, and this data is essential in providing the best solutions of tomorrow.​
The global need for data storage and processing is snowballing – from 1 zettabyte in 2010 to a projected 44 zettabytes in 2020. By 2025, global demand will be an estimated 180 zettabytes – the equivalent of every single person alive today needing 48 laptops for data storage.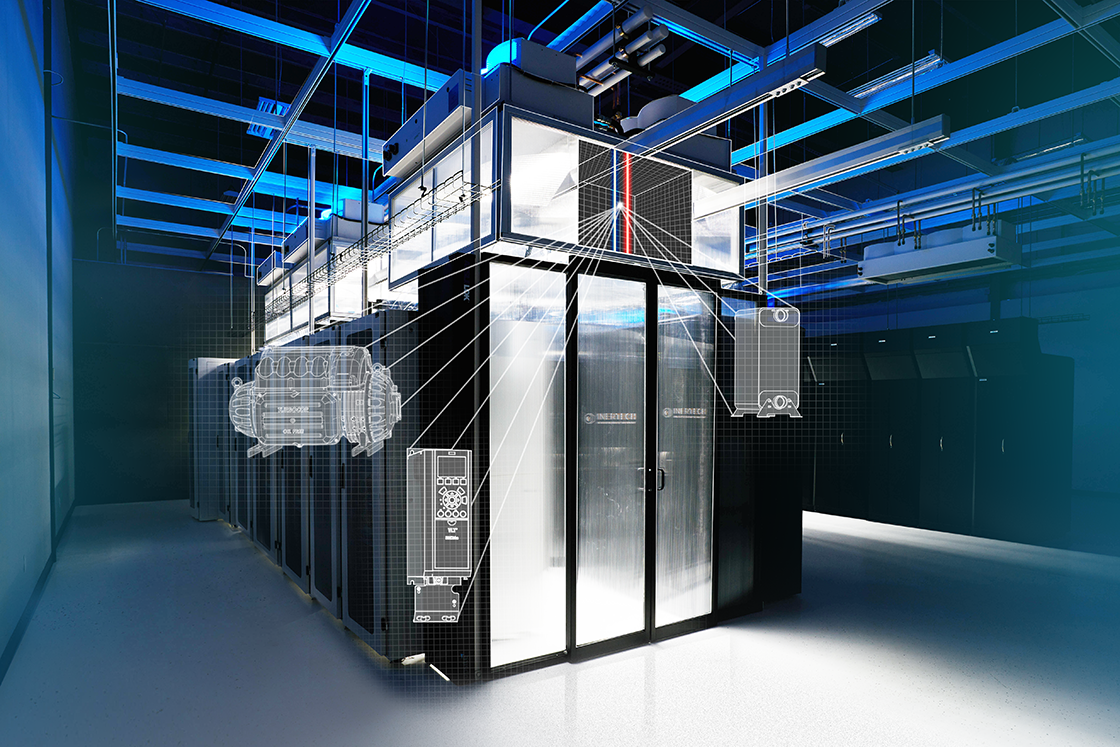 Inertech and Danfoss innovate modular data center cooling
Managing data center capacity and reliability is complex. That's why Inertech developed its innovative, modular data center cooling solution that enables expansion without compromising security or operations. Partnering with Danfoss for its energy-saving technologies, like oil-free variable speed compressors, variable frequency drives, controls and heat exchangers, enables Inertech to provide the world's largest data centers with a flexible cooling solution that consumes less energy and water and costs less than a traditional chiller plant. Through innovative solutions, Danfoss and Inertech are changing the future of data center cooling and operations.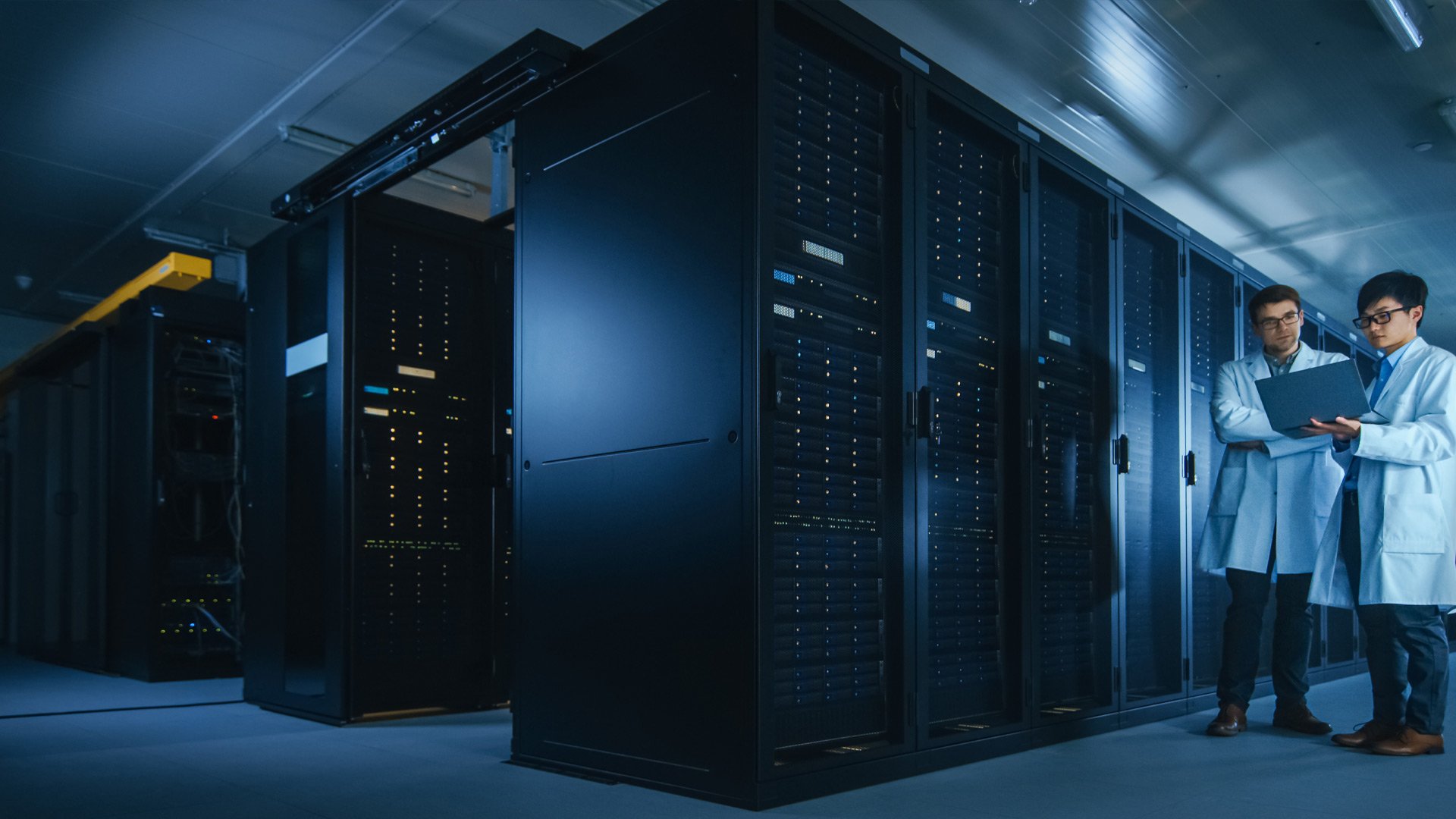 Keeping things cool at Facebook's first European data center
When Facebook chose Condair to provide an evaporative cooling and humidification system for a massive new data center in Luleaa in northern Sweden, Condair called on Danfoss to provide the high-pressure pumps.
Not only must the pumps distribute up to 13,000 liters of water per hour – they also have to do it with zero risk of oil contamination to keep hygiene intact throughout the 28,000 m2 of the center.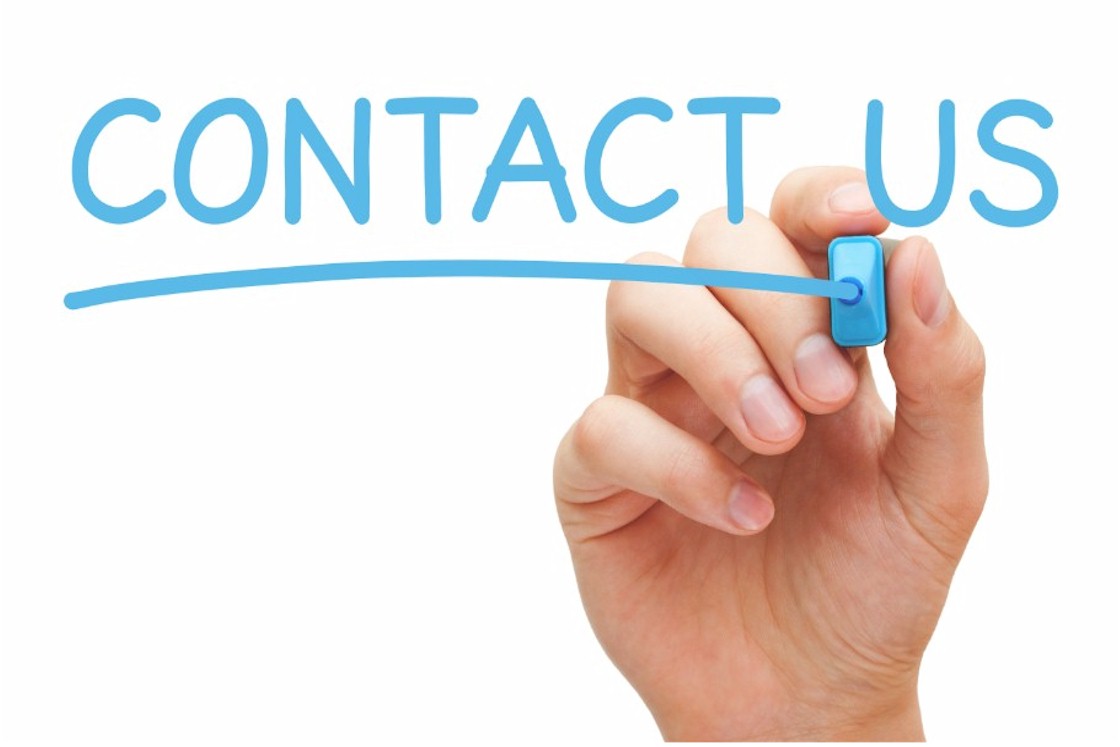 Want your Data Center Energy Efficient?
Feel free to contact us to know more:
Australia: 1300 328 008
Indonesia: +62 21 3950 1373 
Korea: +80 822 1488
Malaysia: +6016 2992086
New Zealand: 1300 328 008
Philippines: +63 2 8271 1212 
Singapore: +65 3163 7755 
Taiwan: +886 2 5594 1005
Thailand: +66 2 5088 771 
Vietnam: +84 28 3810 6806