DrivePro® Retrofit
The DrivePro® Retrofit service offers an onsite audit to plan for the replacement of your AC drive well in advance. Be prepared for the end of your AC drive's life cycle and ensure minimal unexpected downtime.
New generation conversion tool for discontinued products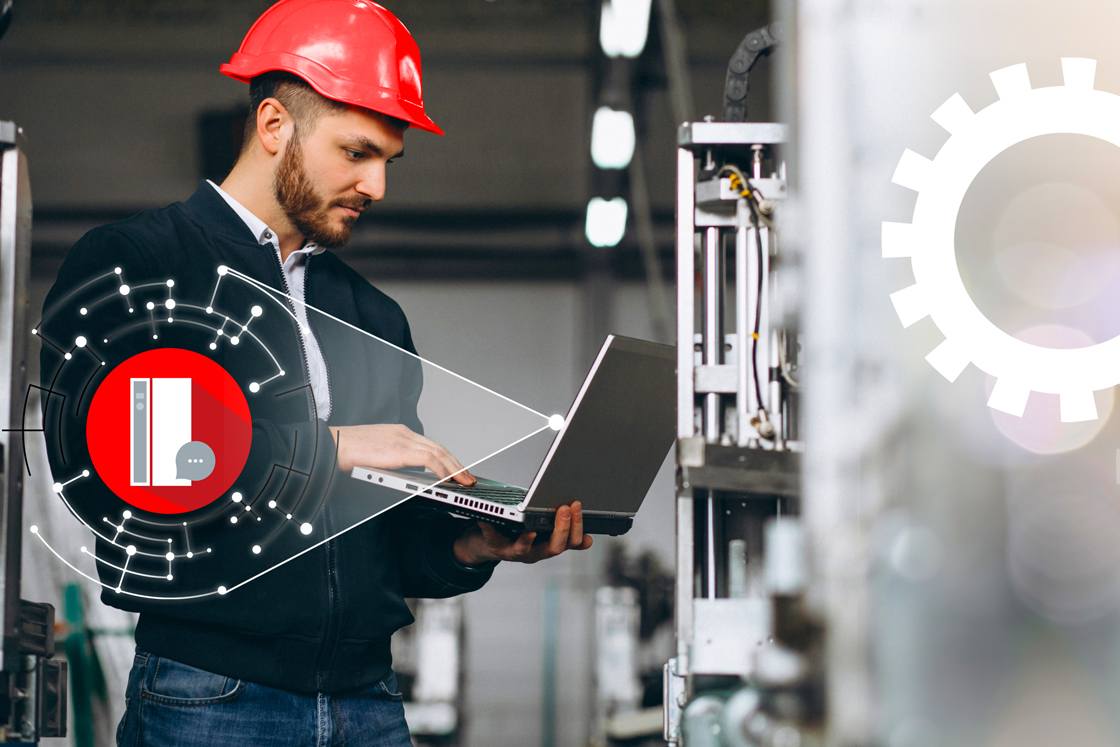 The DrivePro® Retrofit conversion tool helps you to find the most suitable successor drive for a discontinued product.
If you're looking to replace a VLT® 2800 or if you're looking to replace VACON® X4/X5 drives (USA and Canada only), look no further. Via the Danfoss Drives MyDrive® Assistant you can easily find the most suitable successor drive for your plant. Inside MyDrive® Assistant you will find the DrivePro® Retrofit conversion tool. This conversion tool will suggest the best products for an upgraded solution that fits your application.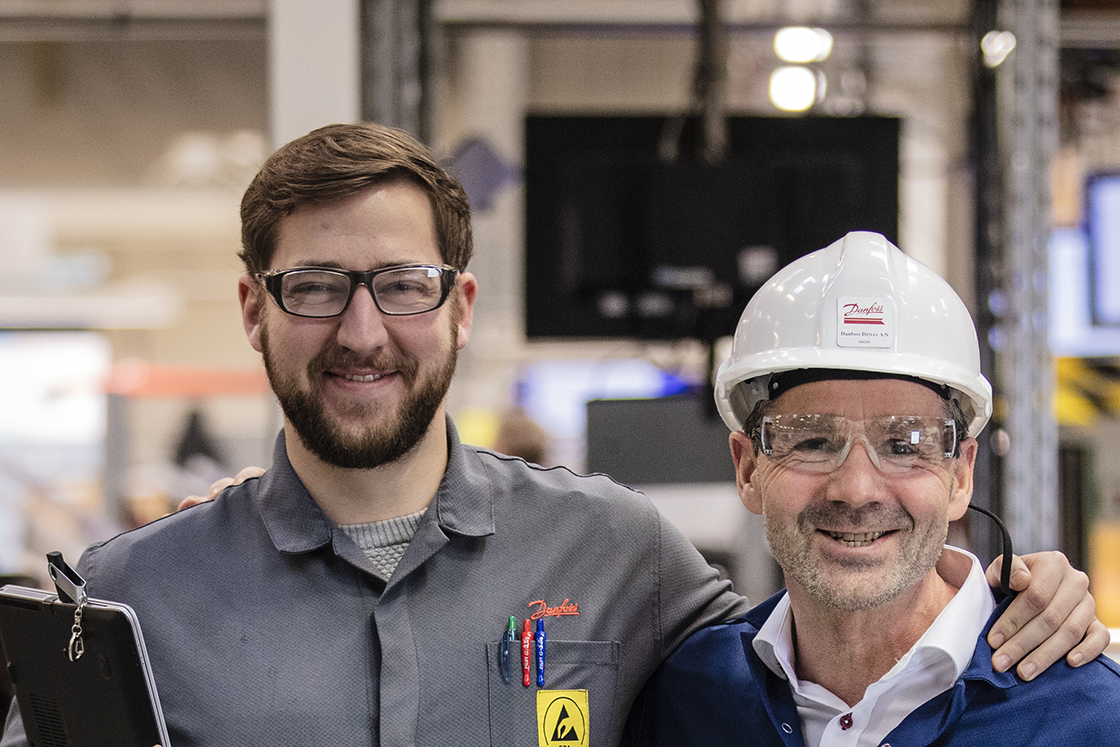 Ensure maximum production
Boost overall performance and energy efficiency of your AC drive system by replacing outdated AC drives with the latest technology.
With early planning, your production keeps running with little delay and you can enjoy a reliable budget without unexpected costs. Optimize your system with an onsite inspection and tailored recommendations from a Danfoss expert.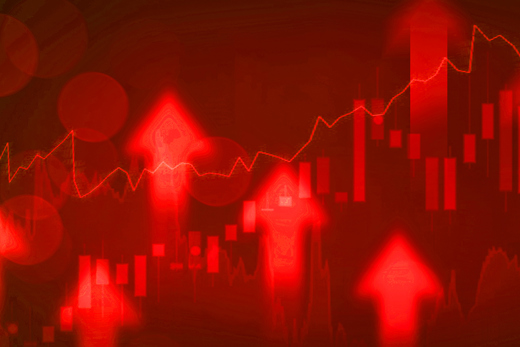 Features and benefits
Save time and money with early planning

Ensure 100% compatibility and durability

Strategically plan for the replacement of a large volume of AC drives

Ensure minimal downtime with a structured replacement schedule
How it works

1. Request your onsite audit
Our expert will assess your drive system and application and recommend an optimal replacement.
2. Schedule your delivery
Plan out a tailored schedule for retrofit AC drive replacement that fits your budget and timeline.
3. Install and commission your AC drive
Request DrivePro® Retrofit and let us help you get your new AC drive up and running fast.
Explore products covered by DrivePro®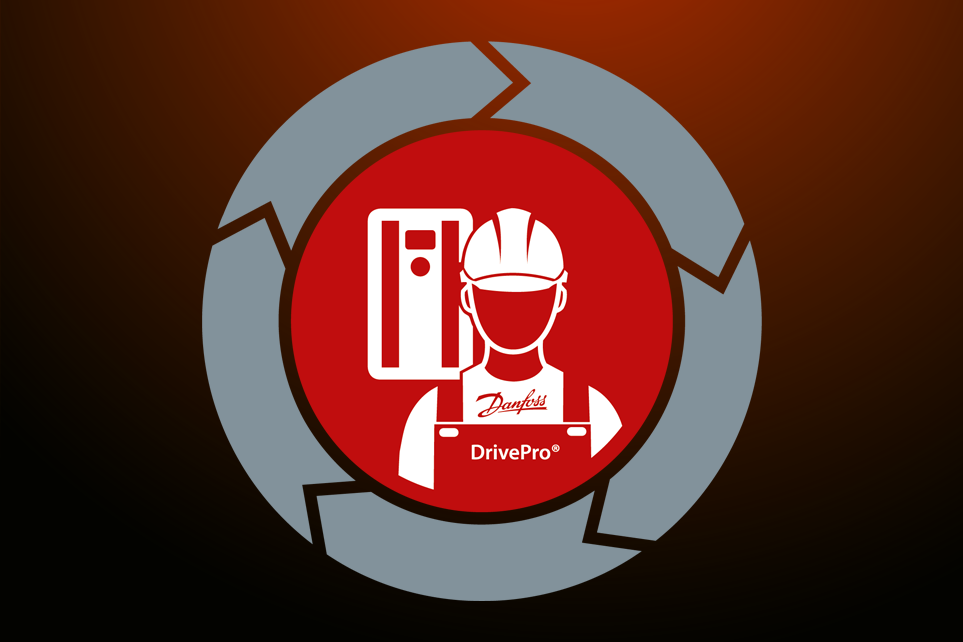 Related services
DrivePro® Preventive Maintenance
Take the guesswork out of your maintenance plan. With a structured maintenance program tailored to your needs, you can boost operational efficiency and reduce the effects of wear and tear.
Explore DrivePro®Life Cycle Services in action
Explore DrivePro® Retrofit