Când constructorii lucrau la un complex de locuințe Near Zero în Koblenz, Germania, aveau nevoie de o soluție de încălzire eficientă din punct de vedere energetic. După ce au luat în considerare o serie de metode durabile de încălzire, constructorii au ales încălzirea electrică de la DEVI.

Viitorul este electric
De zeci de ani, mulți au considerat electricitatea ca fiind o sursă de încălzire ineficientă, asociind-o cu facturi mari la energie și poluare. Cu toate acestea, vremurile se schimbă.
The combination of electric floor heating and solar panels are an energy-efficient option for homeowners. Yes, the future is indeed electric, as this case from Koblenz, Germany shows.  
The Challenge: High energy bills and population associated with electric Heating
In 2017, work began on a housing complex in the Koblenz-Asterstein region of Germany. The semi-detached houses were to be built in an area that only permits energy-efficient, passive houses. To meet the area's energy efficiency requirements, the builders investigated different energy sources to find the most energy-efficient option for the project. After considering the most sustainable heating methods available, the builder decided to use direct electrical floor heating with a photovoltaic system.  
Project details 
Built: 2017 
Building type: Terraced housing, 90m2 
Products: DTCE 100T mats; DEVIreg Touch with Floor Sensor and Floor Thermostat for each room 
Heating output: Mats set to give 35W/m2 output (required calculated ~12 W/m2) 
Photovoltaic panels: 5 kWp 
Battery: 5 kWh 
 
Energy consumtion: 
Electricity consumption (heating, hot water, light, etc.): 5.948 kWh 
PV own consumption: 1.942 kWh 
 
The solution: Offsetting energy costs with solar energy
According to Elmar Härter, Diploma Engineer at Härter Planungsbureau, who worked on the project, the combination of photovoltaic system and electric floor heating made the difference. "Heating with electric mats is only economical to operate if you build a building that has low energy costs," he says. "The high energy costs can be compensated by a photovoltaic system with storage, as is the case with both houses. The calculations show that both houses are energy plus houses." Energy plus buildings are buildings that generate more energy than they use on an annual basis. This is possible because the solar energy generated by the photovoltaic system is transformed into the electricity used to power the electric underfloor heating system, which heats each home.
While the building complex is not entirely self-sufficient, the building's owner has the option of selling the photovoltaic electricity via the region's feed-in remuneration system. This makes it possible to operate a passive house with very low energy costs. And the technology already exists to create a complete, self-sustaining home heating solution, as Elmar Härtner explains. "If we work with electricity-based systems that are then complemented with photovoltaic systems with storage, and properly managed, a homeowner can eventually also use the electricity they produce themselves over the course of the year." 
The outcome: A flexible, effective heating system
The DEVI electric floor heating system offers residents a flexible heating solution with several advantages. Due to the lighter floor construction – when compared with hydronic underfloor heating, which requires thicker floors – the system warms up in less than 30 minutes. Room sensors further help to achieve the right comfort level in each room.  Residents can use the digital thermostat to regulate floor heating, including setting the optimal room temperature for the time of day.  
   
Electric floor heating offers benefits for building constructors, designers, owners and tenants. The lighter floor construction means lower installation costs and less complex planning. The cost savings extend over the lifetime of the heating solution, as unlike with hydronic underfloor heating, electric underfloor heating doesn't need to be maintained annually. When combined with photovoltaics, electric heating is an ideal home heating solution for well-insulated new builds, benefitting residents and buildings owners alike. All of these advantages mean builders are increasingly turning to electric heating as an economically-viable, sustainable heating source. The future is indeed electric.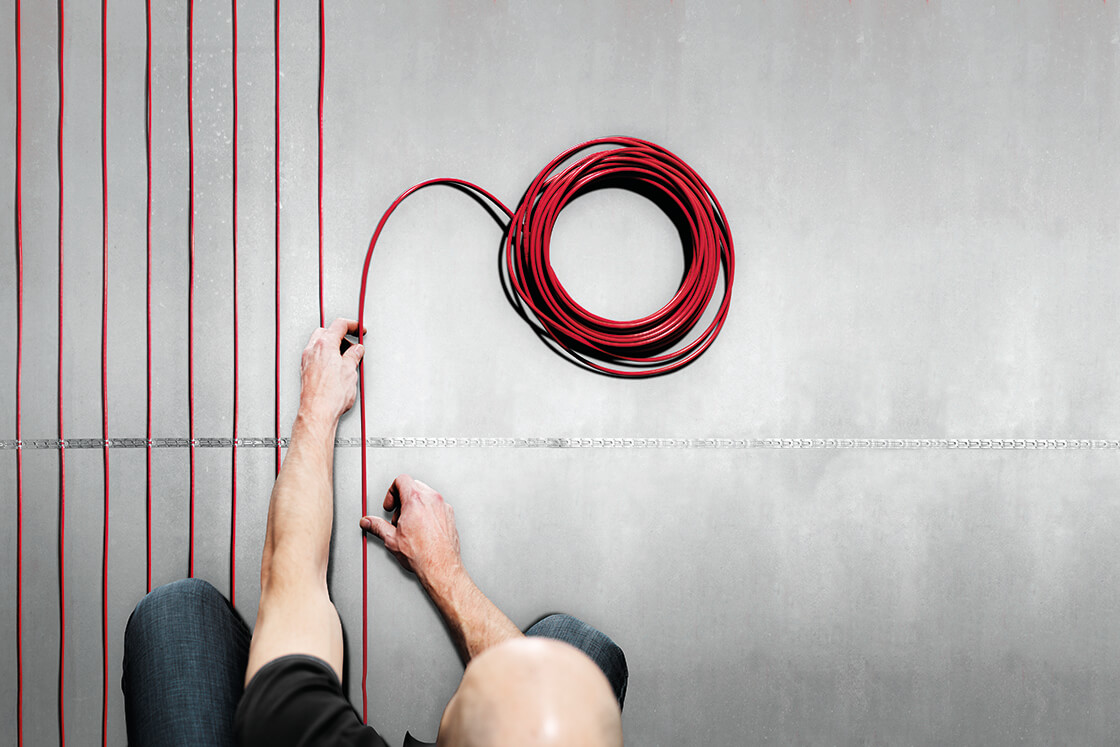 Explore more about electric underfloor heating
Quick-responding heating systems are easy to control. They enable great comfort and convenience with their user-friendly navigation providing long-lasting effects according to the highest-ranking quality standards.
Benefits of electric heating
Quick, cost-efficient installation
Easy and cost-efficient heat cost allocation
Space-saving solution, saving ~2 m2, when compared with hydronic underfloor heating
No annual maintenance required
Long lifetime, with a 20-year, full-service warranty
Related products
Heating Mats
The heating mats are used for installation in a thin layer of tile adhesive, self-leveling mixture, or similar. The standard minimum thickness of the floor layer is 5-8 mm while the thickness of electric heating mat is 3–4.5 mm. This minimizes the floor level increase. Electric heating mats consist of a thin cable securely fixed on self-adhesive glass-fiber mesh, usually of 50 cm width.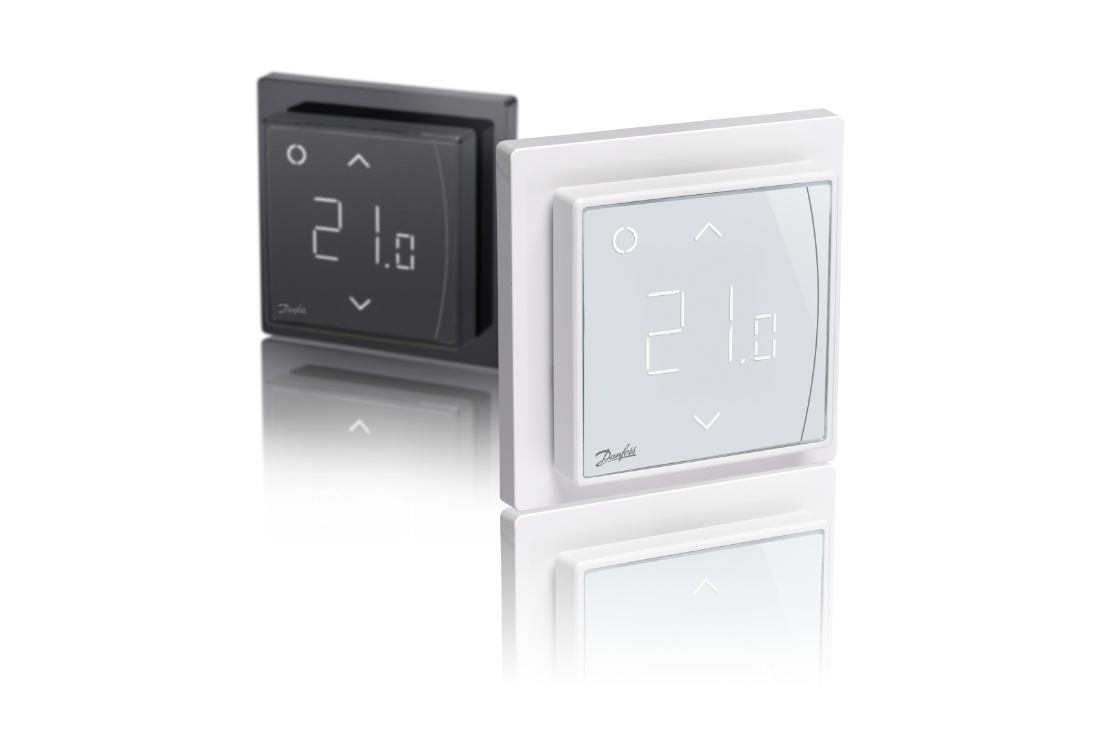 Digital Thermostats
Digital controllers have the unique features allowing you to reduce energy waste. Some thermostats are fitted with Wi-Fi allowing remote control of heating systems via mobile application.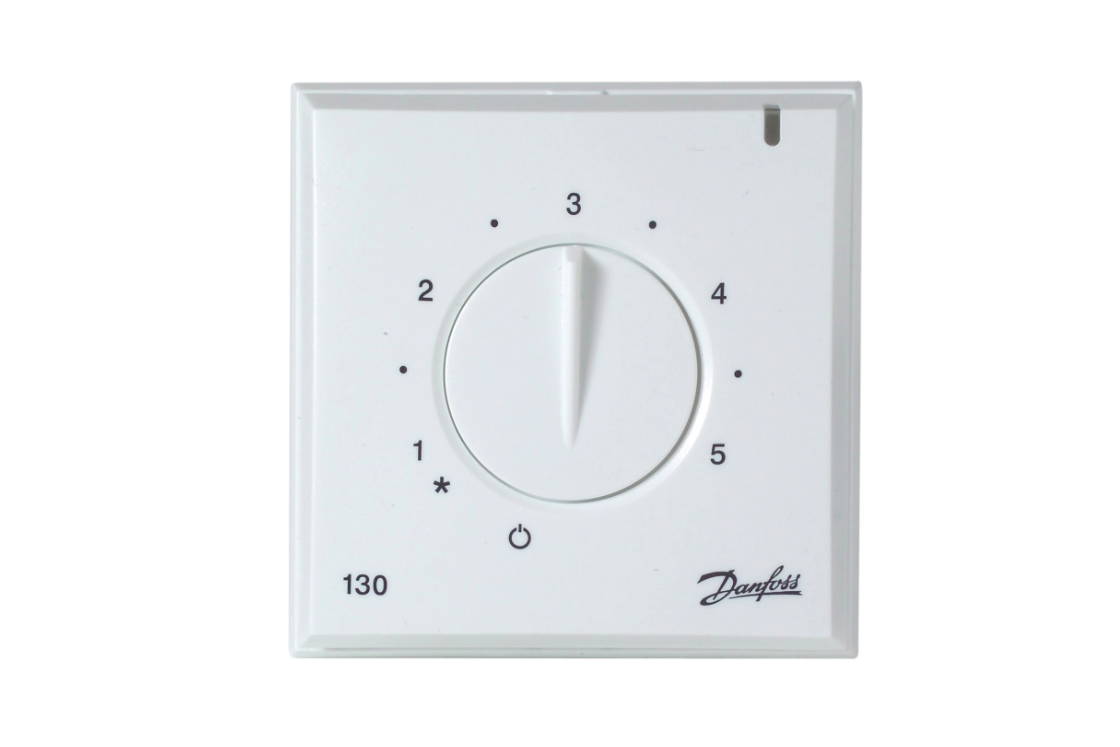 Analogue Thermostats
Analogue thermostats are electronic control units allowing setting the heating system type and adjustment of control parameters.​
Related applications
Related Case Stories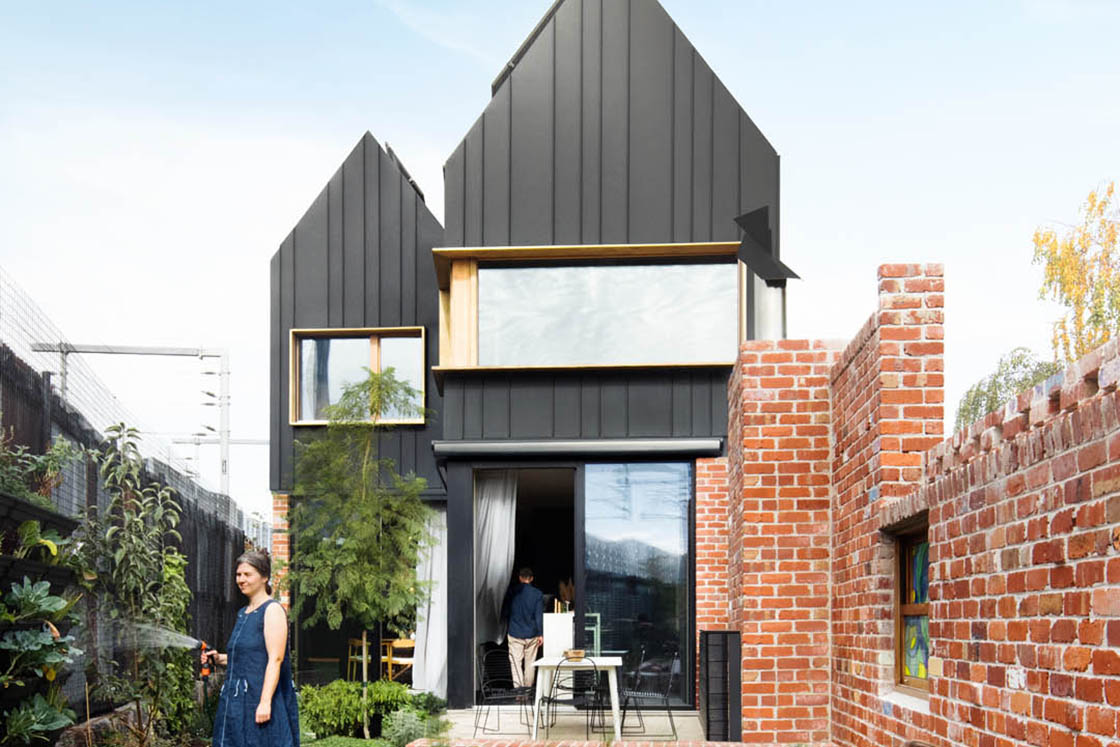 Coburg's First Passive House, Victoria Australia
Home By Hutt, Melbourne Design Studios, and Grand Designs Australia designed and built the first Passive Home in the humble suburb of Coburg, Melbourne.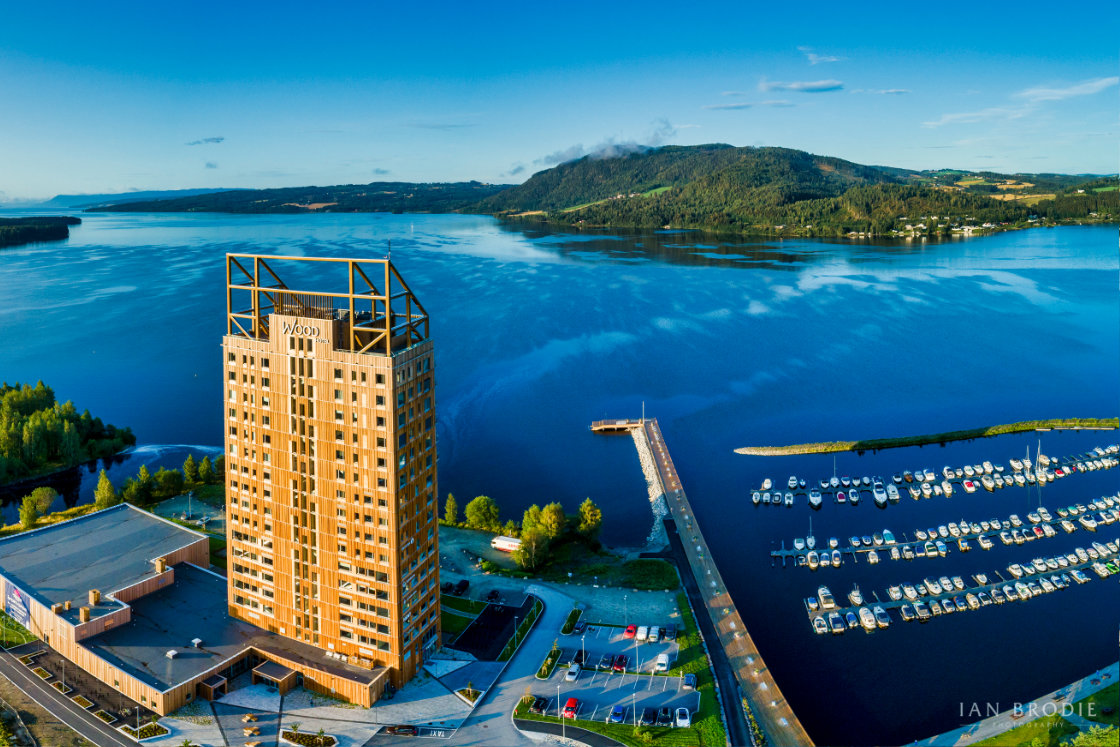 Electric Floor Heating Timber Building NO
Officially the world's tallest timber building at 85.4 m (280 ft) tall, Mjøstårnet translates as "the tower of lake Mjøsa". The building is named after Norway's biggest lake, which it is located beside.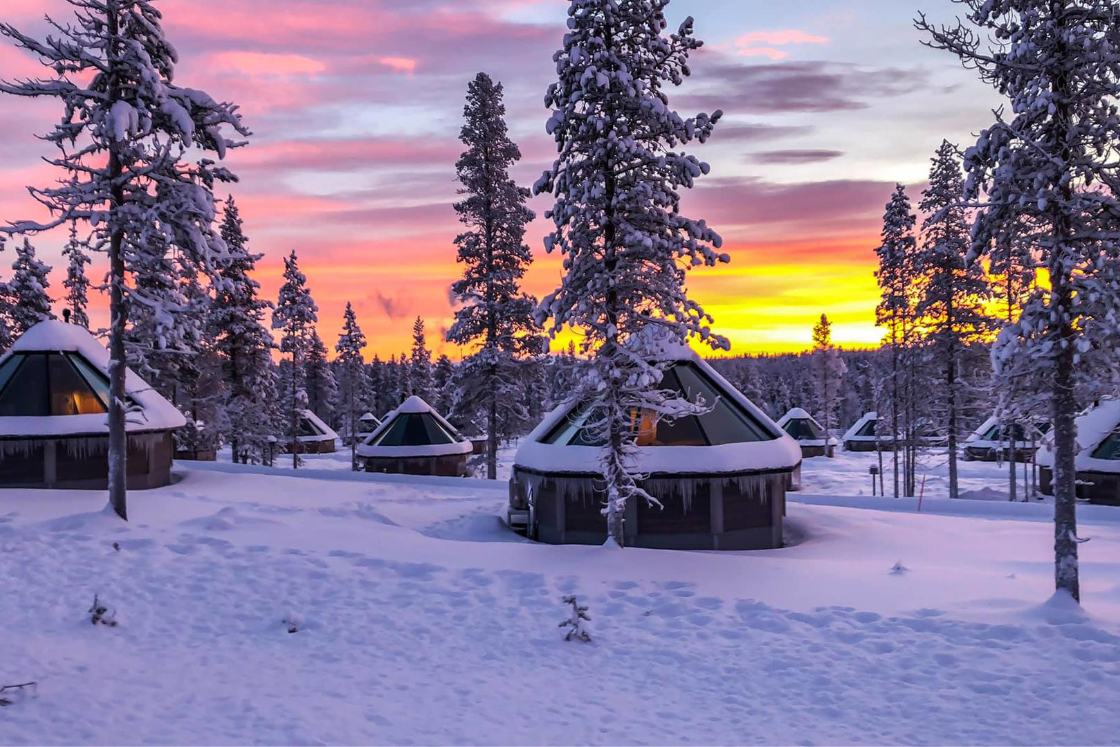 Romantic surroundings in Lapland multiplied by comfort of electric heating.
40 igloos - Aurora cabins – are located in the wintry forest. They are glass-roofed so that guests can wrap up in a blanket and enjoy the breathtaking views of the Milky Way, the North star and the Northern lights.