Tips and tricks for installers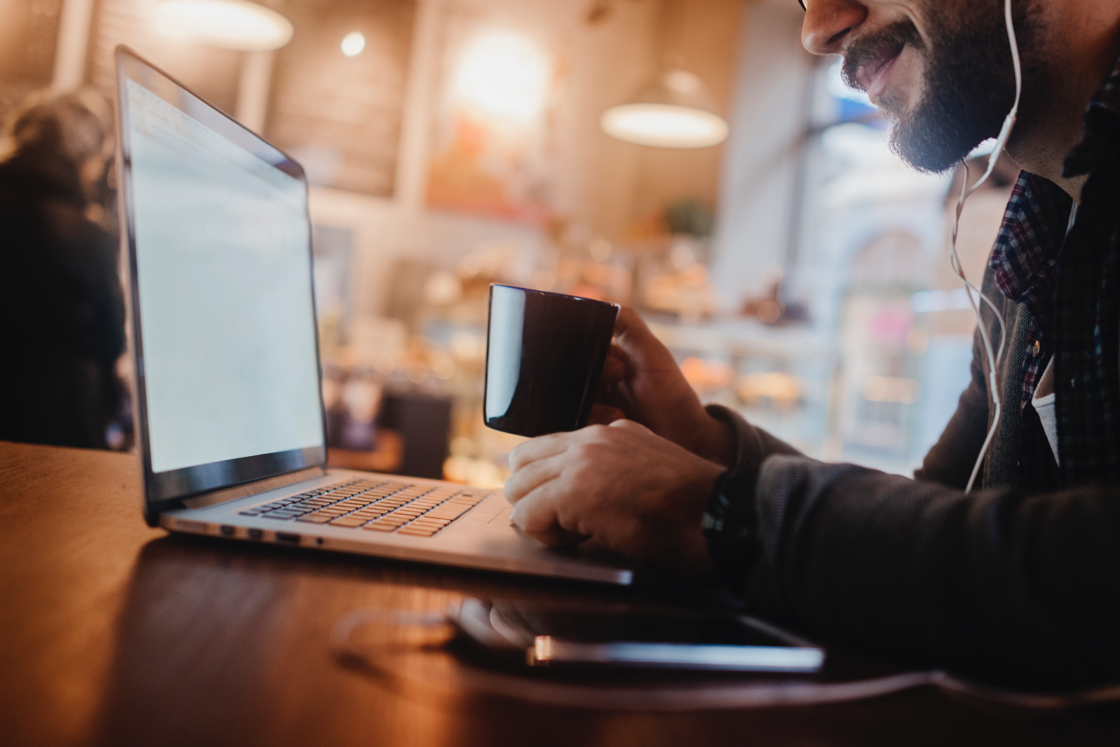 Free online training
Boost your knowledge. 24/7.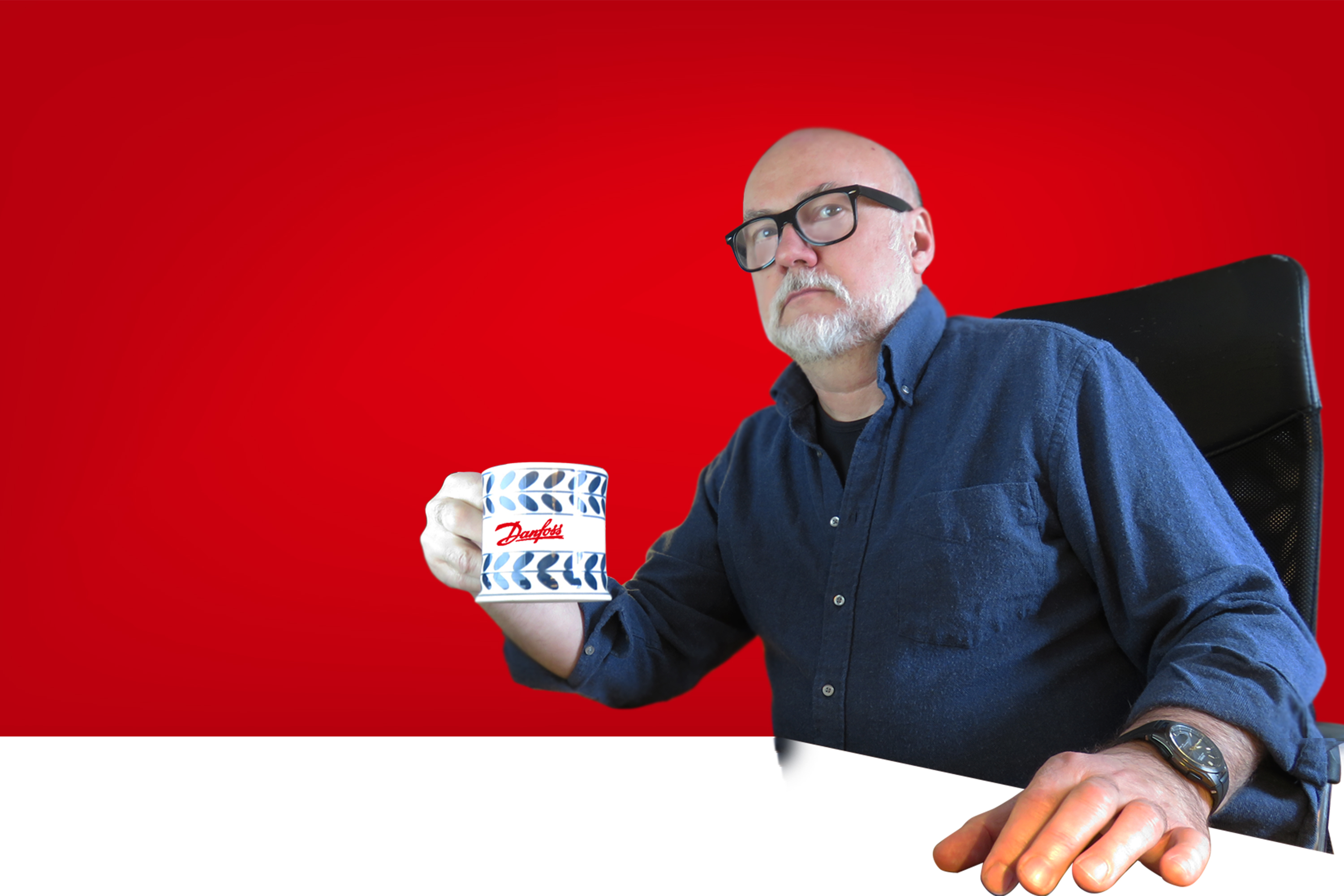 Podcasts
Listen and learn. Wherever. Whenever.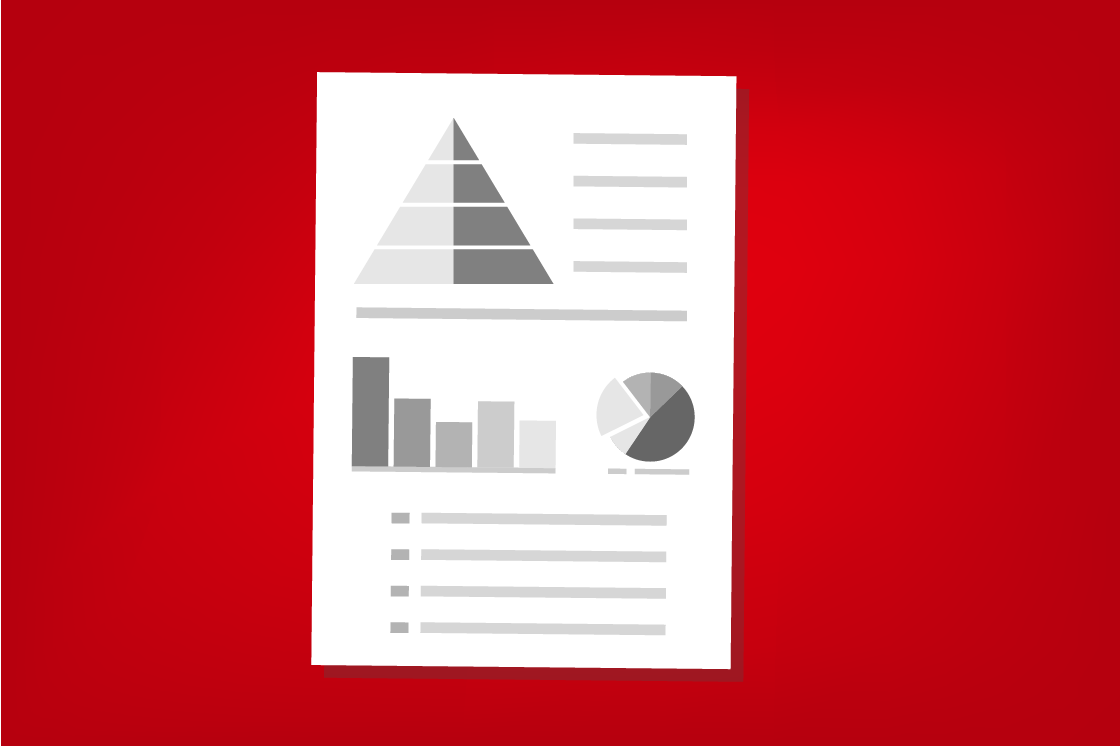 Troubleshooting infographics
Straightforward one-page overviews
Training programs
For A/C and commercial refrigeration products
Helpful video playlists
With more than 1.8 million views, our 500+ videos have proven to be a valuable tool for installers worldwide. Check out these popular playlists.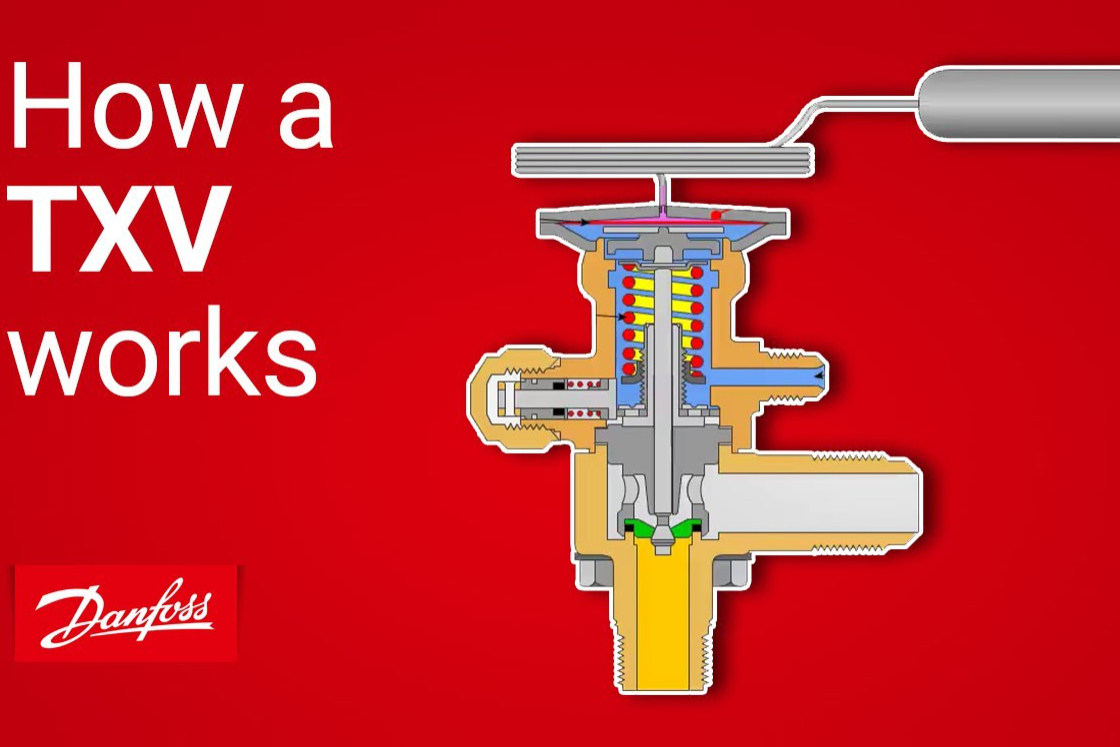 Playlist 1 - Product animations
How a TXV works
Animated walk-through of a thermostatic expansion valve's functions.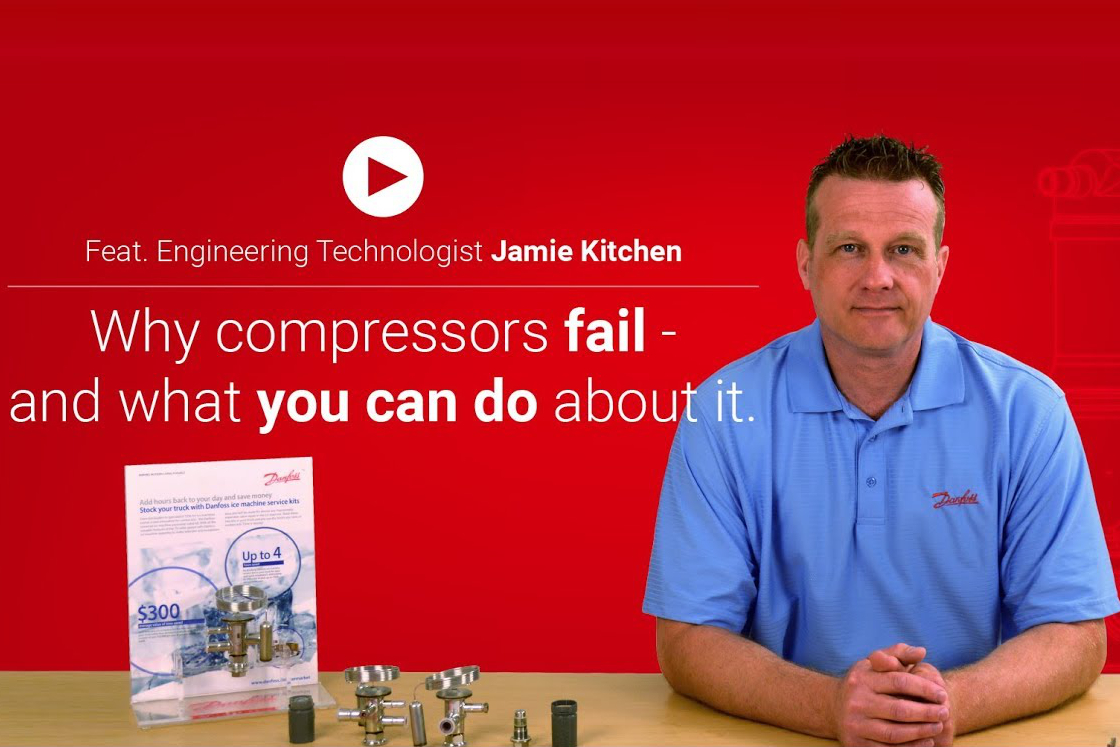 Playlist 2 - HVACR distillery
HVACR distillery episode 1
Why compressors fail - and what you can do about it.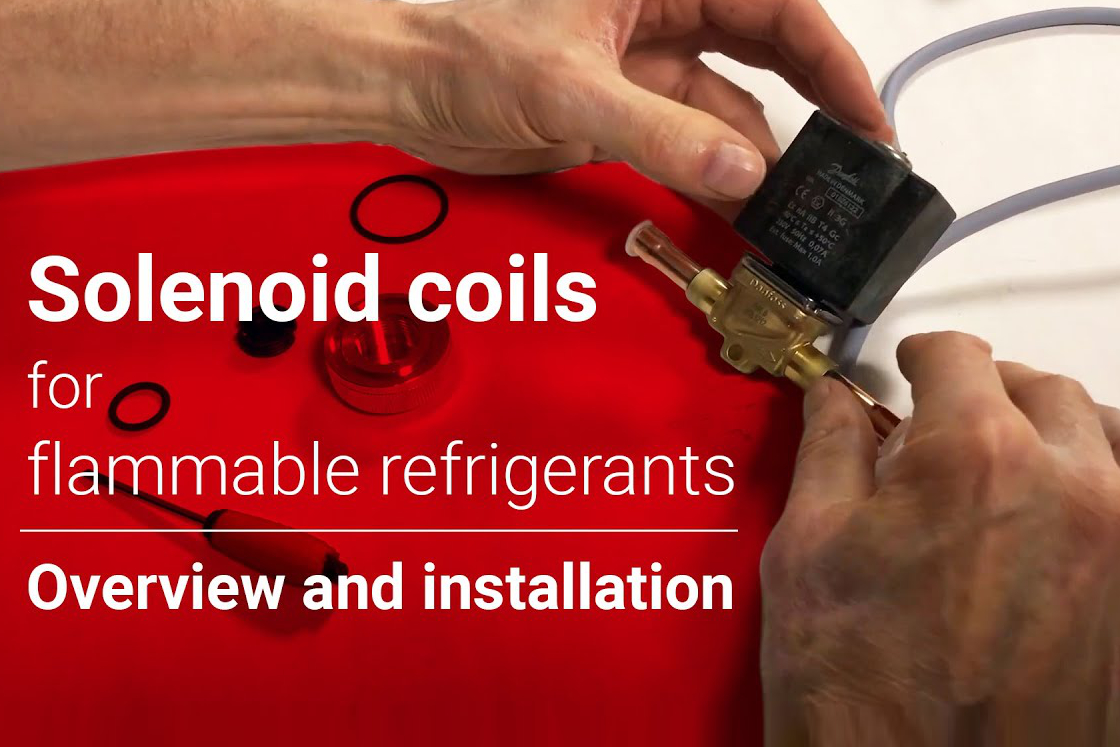 Playlist 3 - Solenoid coils
Solenoid coils for flammable refrigerants
Quick installation walk-through 
See more videos