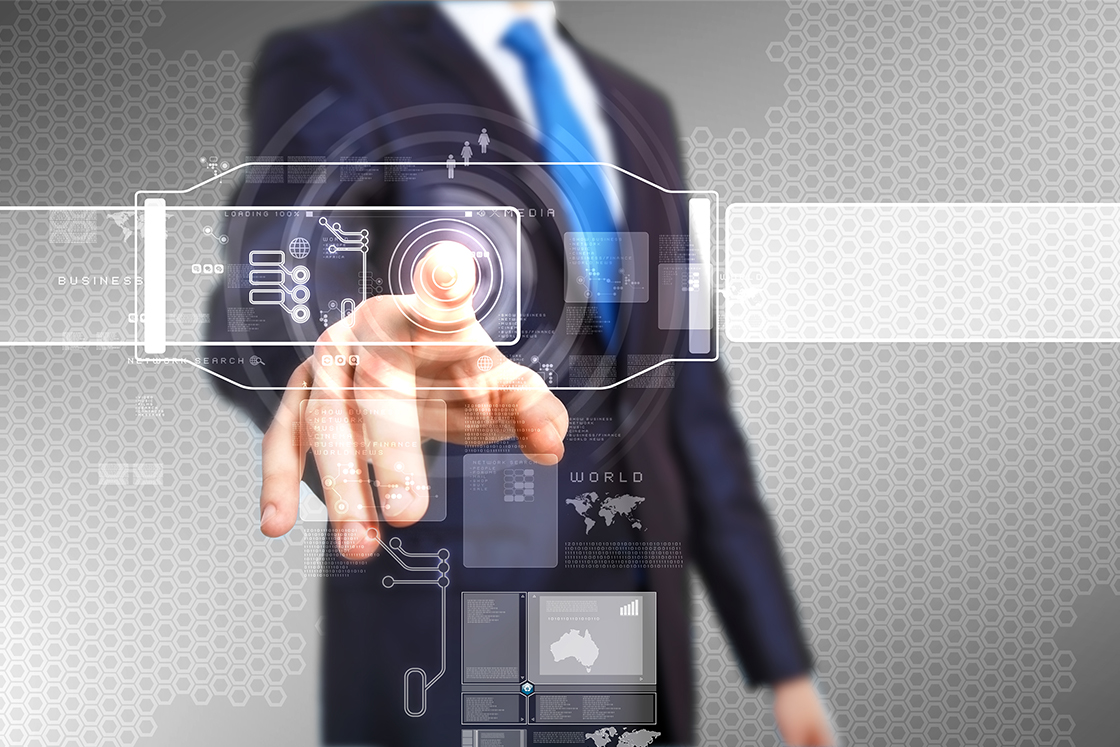 PLUS+1® software​ downloads
PLUS+1® GUIDE and Service Tool is the foundation of the PLUS+1® Platform. It is engineered to accelerate your development process and bring higher quality machines to market faster.​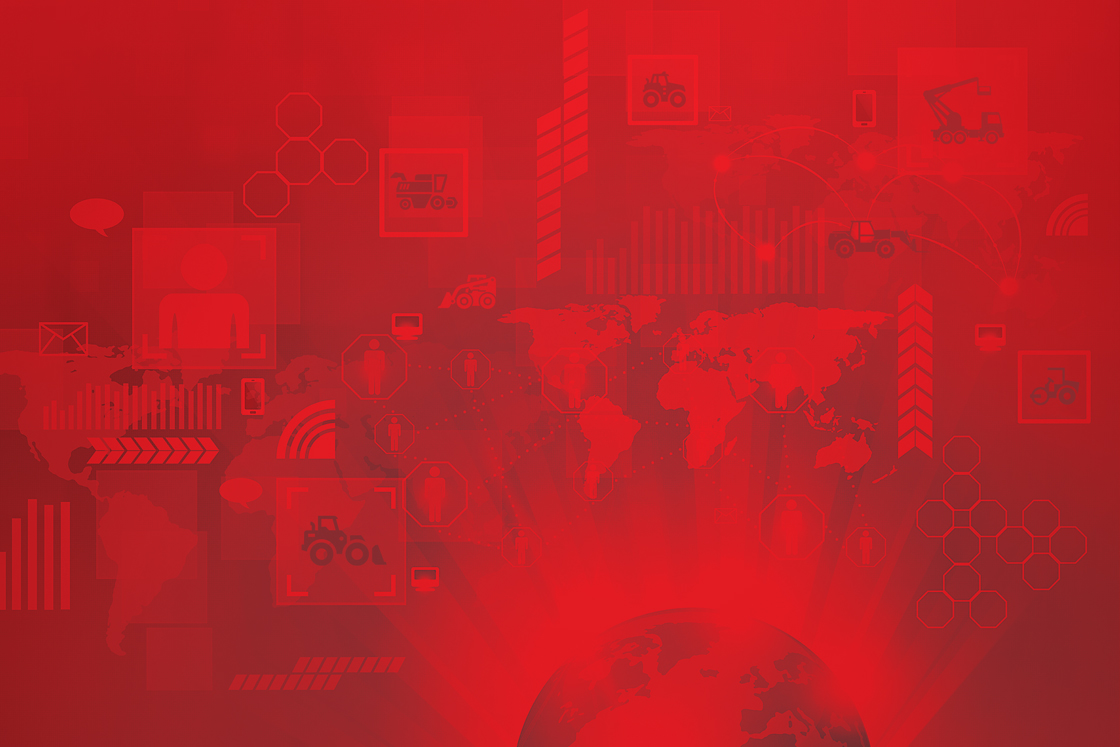 PLUS+1® Service Tool
The PLUS+1® Service Tool is a free application for flashing PLUS+1® hardware, adjusting parameters, and running machine diagnostic applications.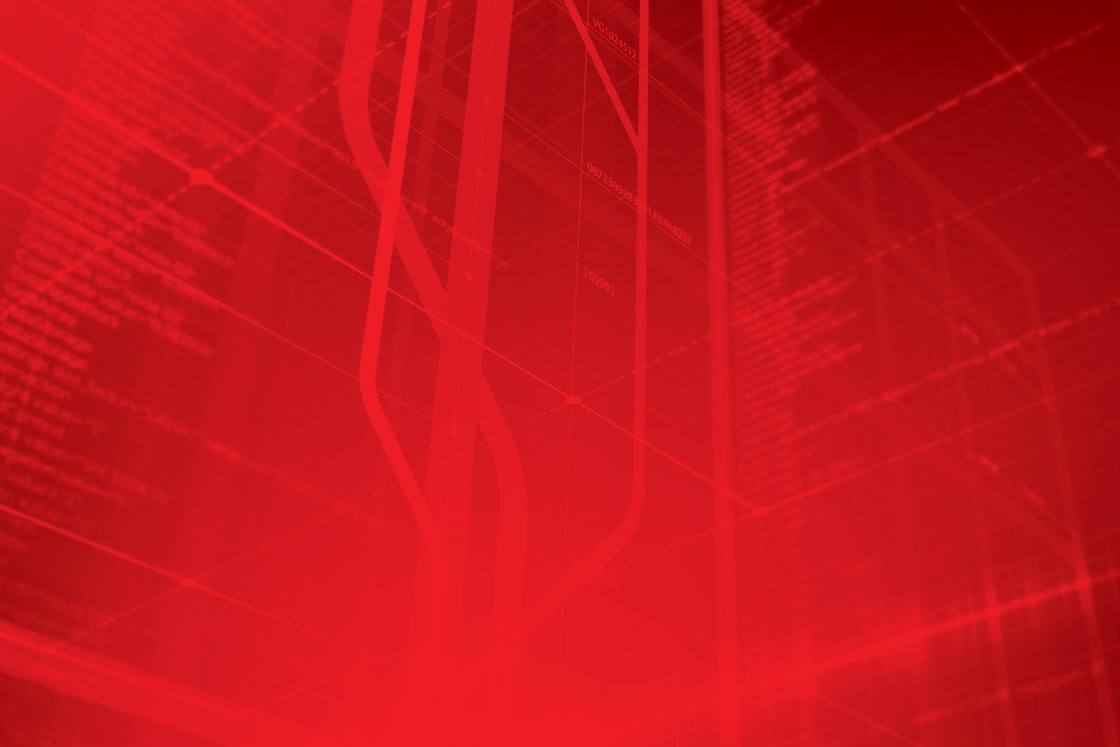 PLUS+1® GUIDE
PLUS+1® GUIDE is your gateway to the Danfoss world of advanced mobile machine control.
Europe: +46 10-44 00 300
North America: +1-763-509-2084
North America toll-free: 1-888-50PLUS1 (+1-888-507-5871)
China (Shanghai): +86-21-3418-5288
If you are outside North America or Europe, call either number.
Or send an email to: plus+1helpdesk@danfoss.com
If you are a customer of one of our distributors, please contact your local distributor for supp