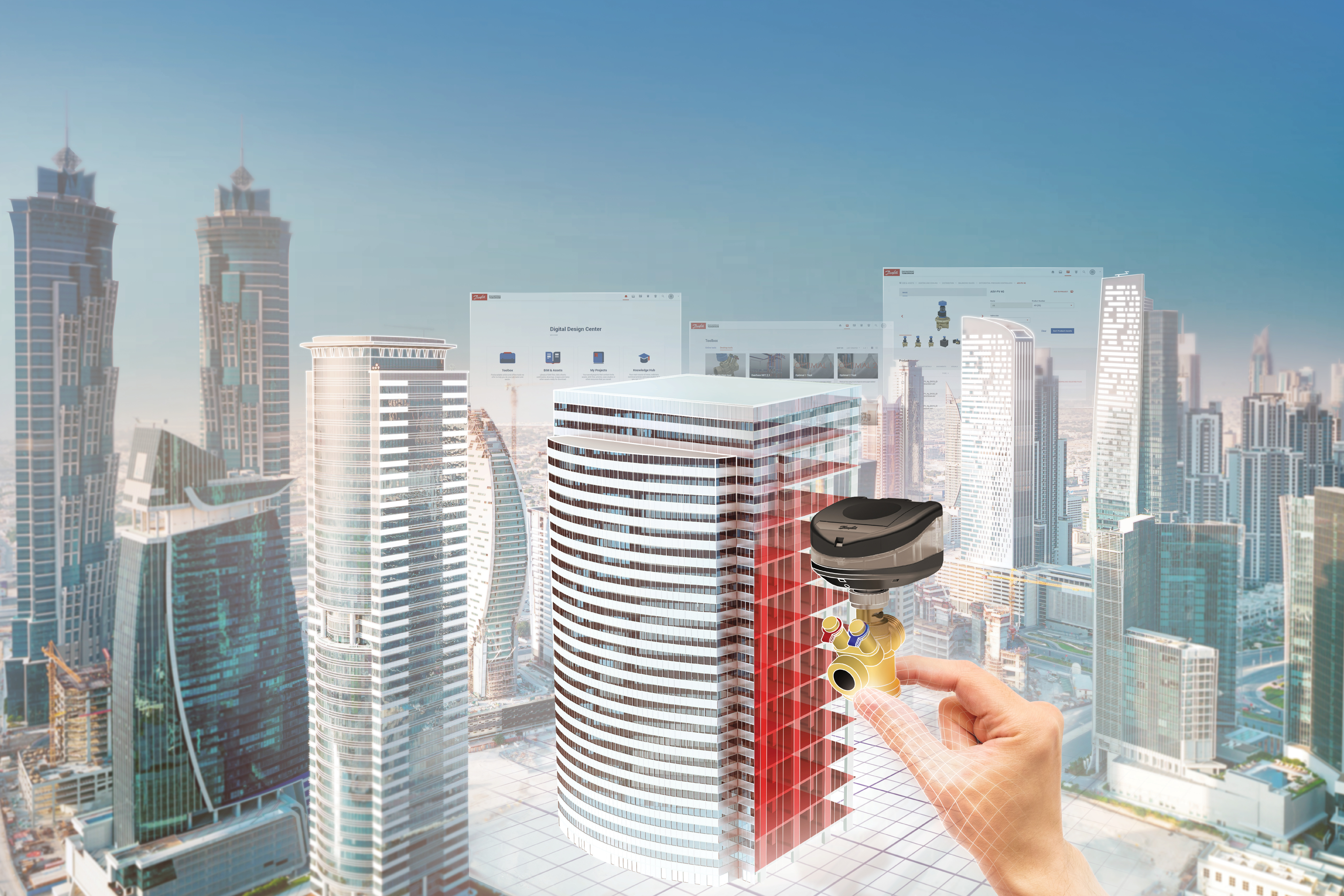 Digital Design Center
Digital Design Center is an online platform that provides you with relevant tools, BIM models, drawings and knowledge in a self service and easy to access way. Everything to help you with easier access to data and information, better design projects and satisfied customers.
Start using the Digital Design Center right away, or read more about all the features below.
One entry point for all your needs
Saves time and enables easy access
Provides the tools, models, support and knowledge as a self service and easy to access
Toolbox
Toolbox offers online and offline tools that will help you select the right products in an easy and fast way.
All relevant tools and configurators in one place
Easy access to online and downloadable tools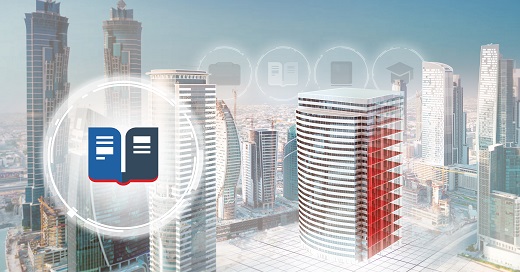 BIM & assets
BIM models or other assets findable in an intuitive way by being guided through applications or with direct product search
BIM files & drawings & documentation ready for download
Easy search function
Guided way of finding BIM & assets through application and functionalities levels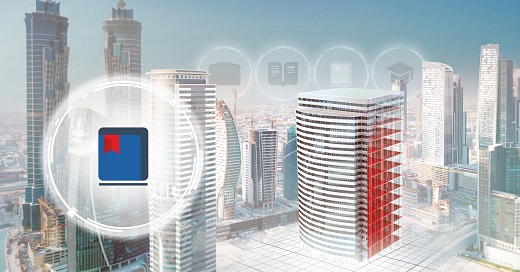 My projects
Save all things you find relevant in DDC to one place
Save files, tools, articles and more inside your projects
Never search for them again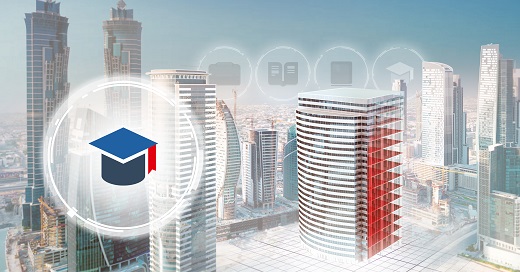 Knowledge hub
Your main source of knowledge and latest news
Filled with relevant content
Direct access to technical events and webinars
Technical articles
Case stories