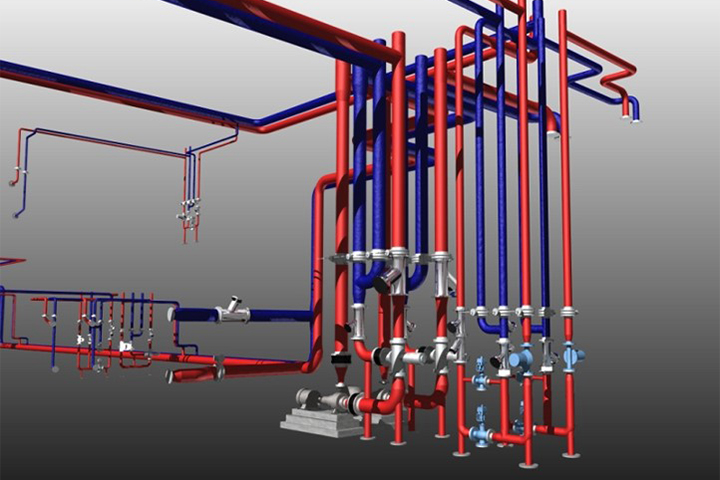 New Danfoss SET 7.1 software
We are glad to inform that the new Danfoss SET 7.1 software is already available.
Danfoss SET 7.1 consists of three modules:
Danfoss CH 7.1 central heating
Danfoss CC 7.1 cooling
Danfoss H2O 7.1 water
Each module can work separately. Each of them will help you to design and calculate the perfect heating or cooling or water supply system with Danfoss products.
How can Danfoss SET software benefit you?
With our software you can make the graphical design of new central heating/cooling installations, as well as the hydronic balancing of existing installations (e.g. for checking the hydraulic capability or for renovation purposes).
Many different system types are supported: one or two pipe heating, vertical or horizontal, radiator or floor heating, terminal units, flat stations, hot water, circulation.
Smart software that just does the job
You can size the diameters of pipes, calculate the hydraulic resistance for individual circuits, taking into account gravity pressure, resulting from water cooling in pipes and heat receivers. You can also reduce overpressure in circuits by adjusting initial presets of valves.
It automatically takes into account requirements on authorities for control valves, e.g. appropriate pressure drop on thermostatic radiator valves. Also all restrictions about max/min speed and max/min flow are checked.
There are versions of Basic and Pro software that offer the following improvements:
The software in the Basic version offers:
3D visualization (editable)
visualization of floor heating loops
integration of various systems (heating, cooling, domestic water) - on one 3D view
In addition, the Pro version offers:
the ability to import Revit bases
1-year licenses (365 days) you can get after verification. Please use the link below: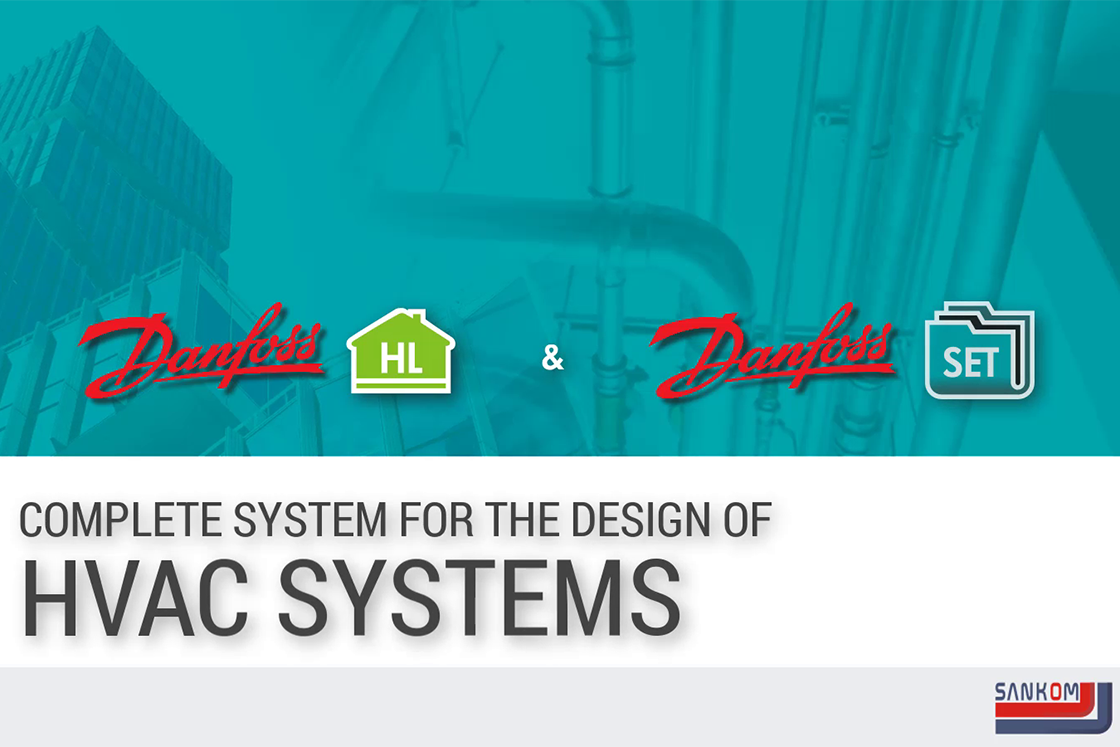 Video introduction to Danfoss SET 7.1