Steering solutions compliant to your needs
At Danfoss, we design our steering components and systems with your machine's maneuverability in mind. Whether for the smallest garden tractor or the largest special purpose vehicle, our solutions offer reliable, safe and comfortable control.
In connection to the recent Hydraulik Nord Fluidtechnik acquisition, the current Danfoss Power Solutions steering portfolio is being consolidated. We are working on bringing more value to our customers and strengthening our product offering while focusing on best-in-industry performance.
We promise a precision performance where the operator's safety and comfort are always up front. No matter what the application.
Our range covers two-wheel, four-wheel or articulated steering, GPS auto-steering, and joystick or other electrically controlled steering − giving the light, smooth machine management operators prefer.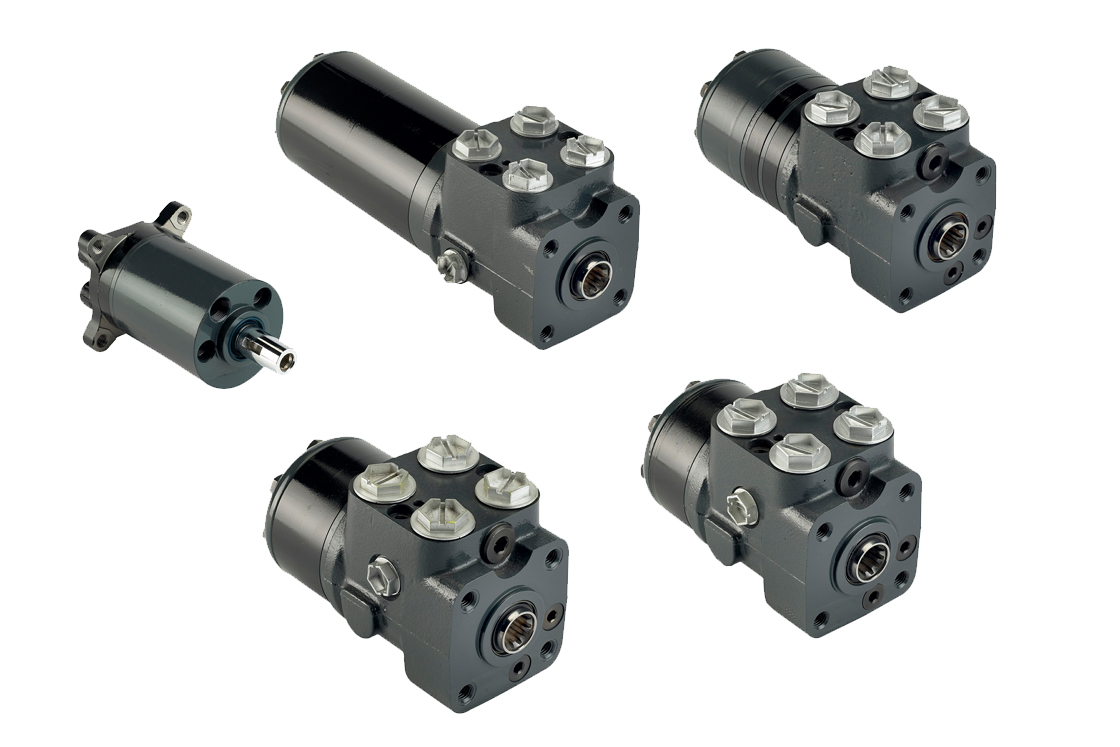 Hydraulic Steering
The highest standards of safety and operator comfort − and a low noise level that the surroundings are bound to appreciate. Our steering units are available in many types, most of them with integrated valve functions. Perfect for smooth driving on the straight or during maneuvering.
Electrohydraulic Steering
Our electrohydraulic steering components are being widely acknowledged with 3rd party certifications and are compliant with all current regulations and safety standards including the Machinery Directive.
The components make it easy for you to design a fully customized steering system applicable for small to large sized applications. This helps you improve time to market thanks to the reduced development time and unrivalled design flexibility.
Improve your application performance, flexibility and reliability as well as reduce time to market with our new electrohydraulic steering solutions. They meet all current demands and safety standards, and are applicable for small to large sized applications for agriculture, construction, road building, and material handling.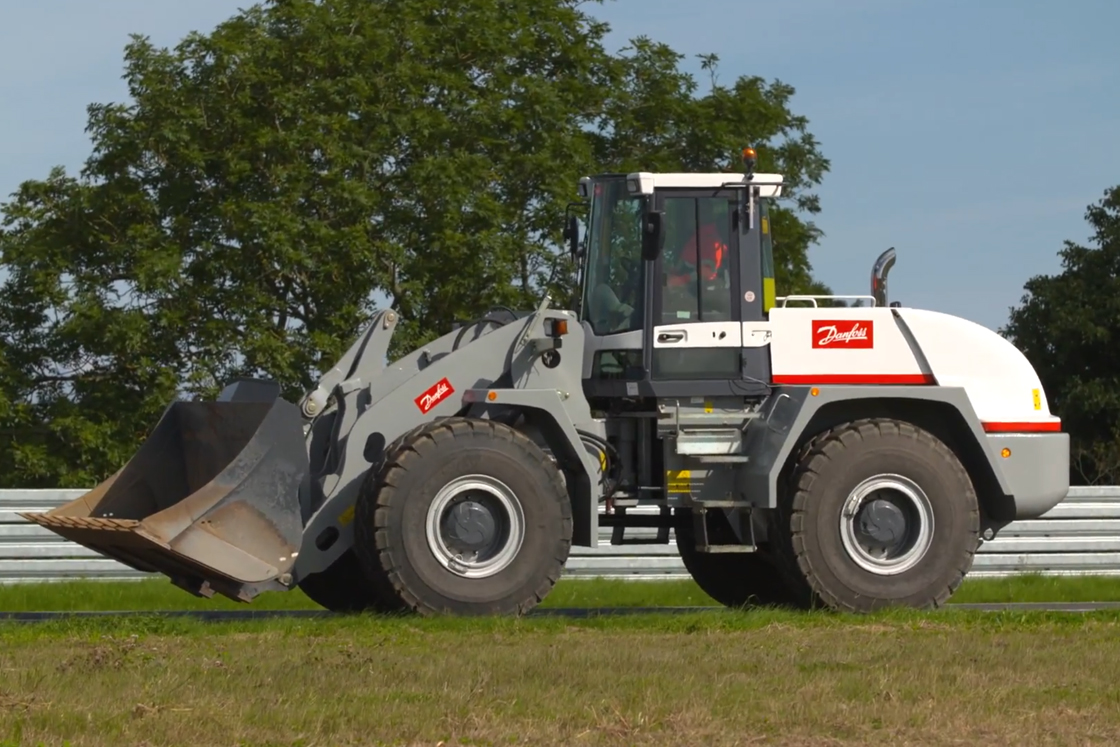 Wheel loader solutions
Work with Danfoss and experience wheel loader design in a new way. Let's build the customized solutions your customers demand.