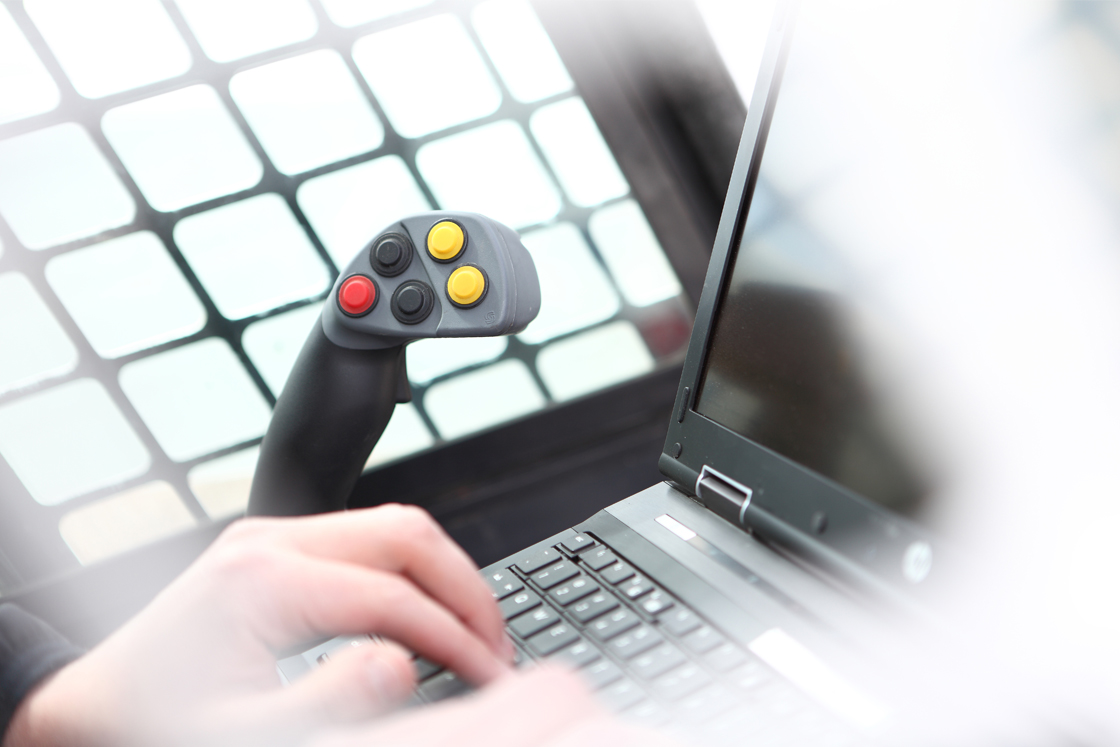 PLUS+1® training
Training
Discover the ease and efficiency of programming with PLUS+1® GUIDE through our instructor-led training. All courses are offered through our training platform, Horizon. To register for courses, sign up for an account here.
Training
Fundamentals of PLUS+1® GUIDE Programming
Advanced PLUS+1® GUIDE Programming
This training focuses on providing the right skills to use PLUS+1® GUIDE graphical development environment. This is a hands on instructor led learning experience. This training will allow the participant to master the more advanced GUIDE toolset features.
PLUS+1® GUIDE – Advanced Programming
Training courses can be ordered through your distributor or sales representative. Course location, schedule, and availability can be requested by the region they are offered in via the contacts listed here. 
North America: alicia.engel@danfoss.com
Europe: NTroedsson@danfoss.com
Safety Related Software Development
This curriculum includes three eLearning courses that will equip you for programming with PLUS+1® GUIDE.