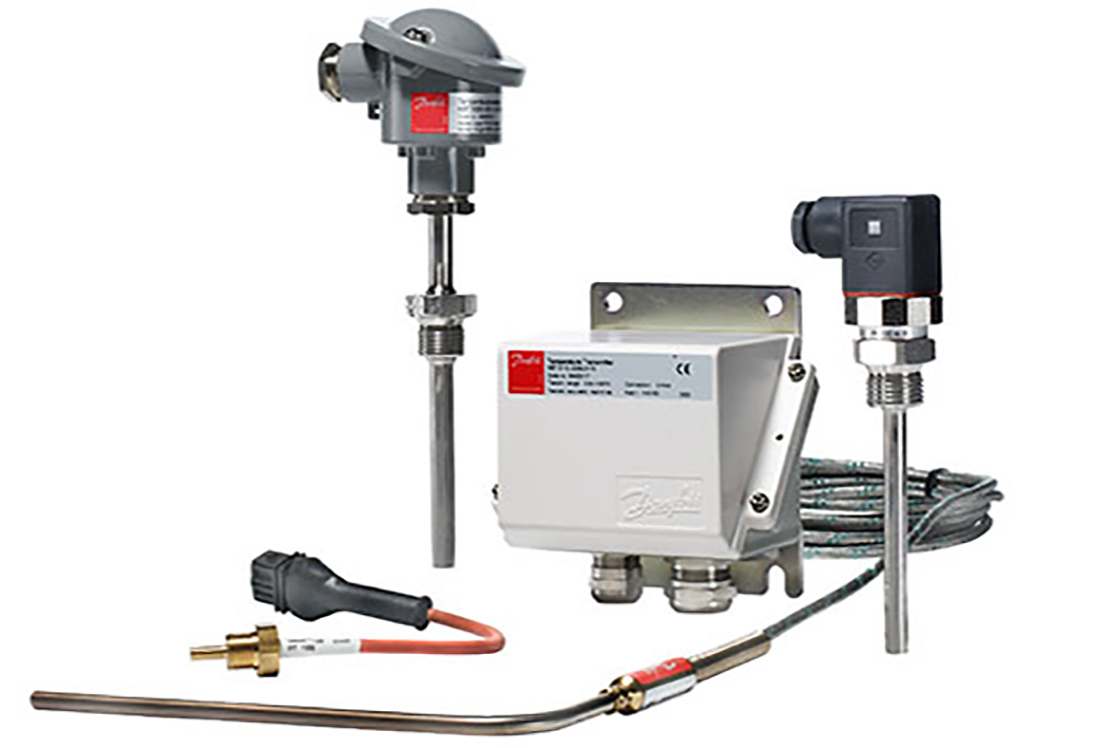 Reliable temperature monitoring for wind turbine applications
Today, the increasing energy demand and the need for a cleaner environment, has resulted in heavily investments in renewable energy world wide like Wind Turbines. As the demand for sustainable energy increases, there is a growing need for highly efficient, robust and reliable wind turbines. The proven reliability of our products helps secure the optimal uptime of the turbines throughout their life.
Our robust and thoroughly proven temperature sensors guarantee safe, reliable and energy efficient performance across applications.
MBT 5250 and 5252, heavy-duty temperature sensors

Heavy-duty temperature sensors for controlling cooling water, lubrication oil, hydraulic oil and refrigeration plants within general industry and marine applications. These temperature sensors are based on a standardized Pt 100 or Pt 1000 element, which gives a reliable and accurate measurement.
| Type | Name | Language | Valid for | Updated | Download | File type |
| --- | --- | --- | --- | --- | --- | --- |
| Brochure | Wind Power | English | Multiple | 19 Jun, 2019 | 545.3 KB | .pdf |