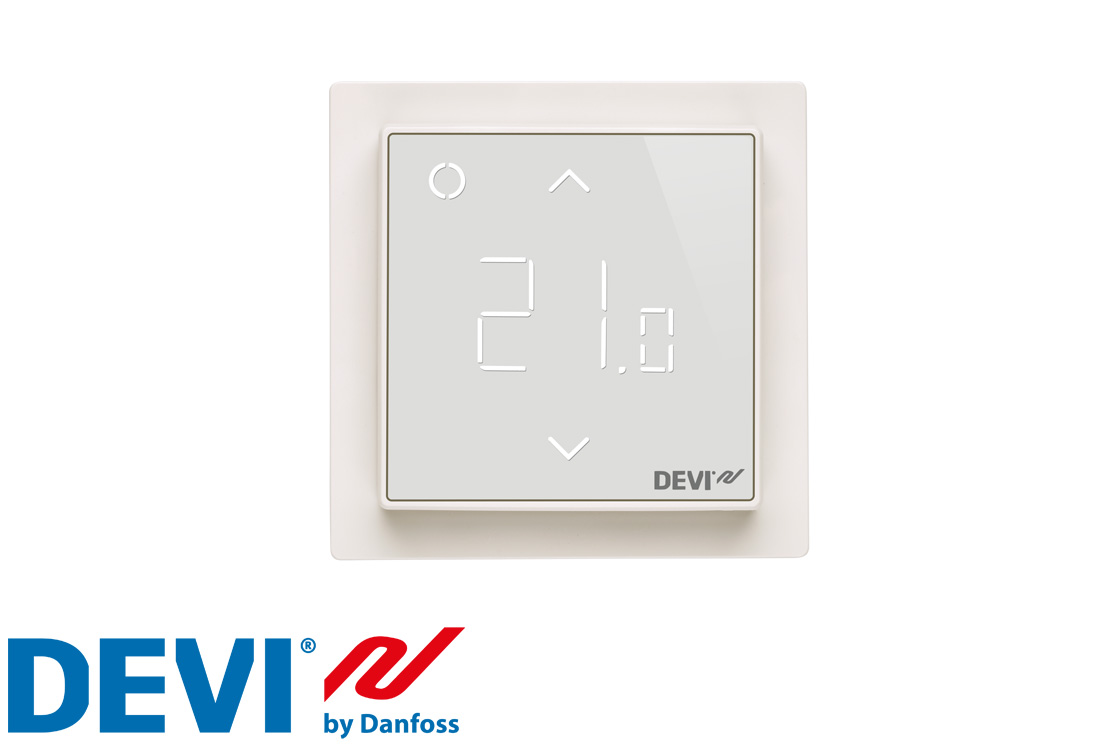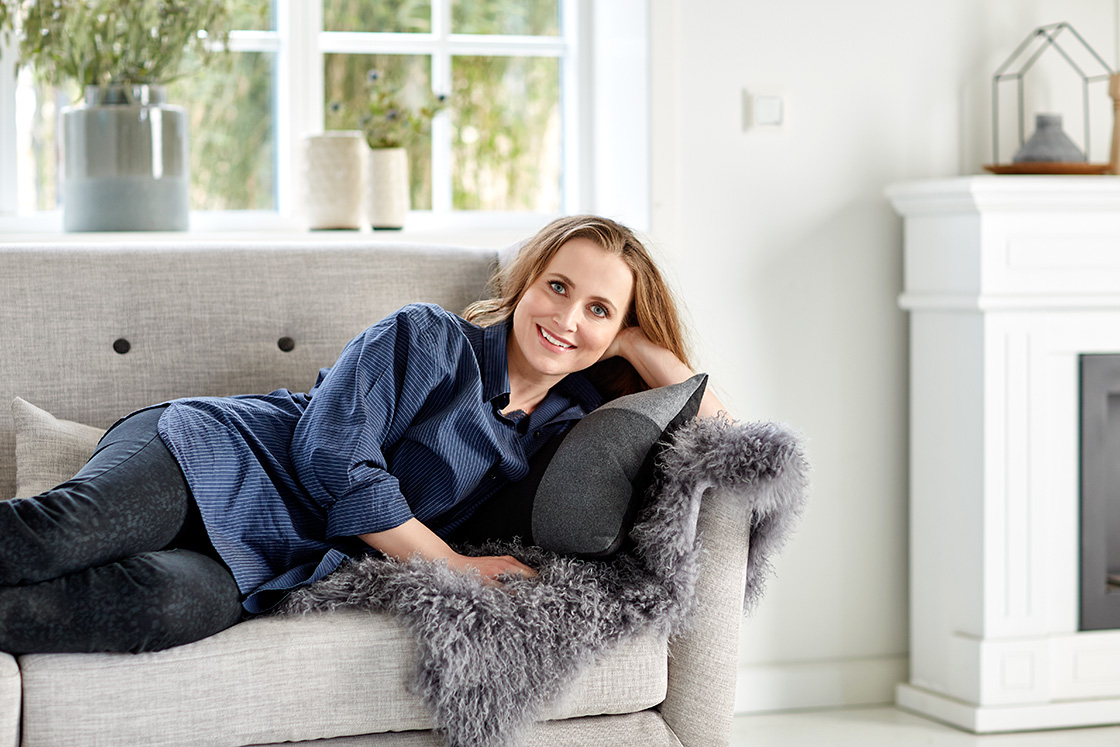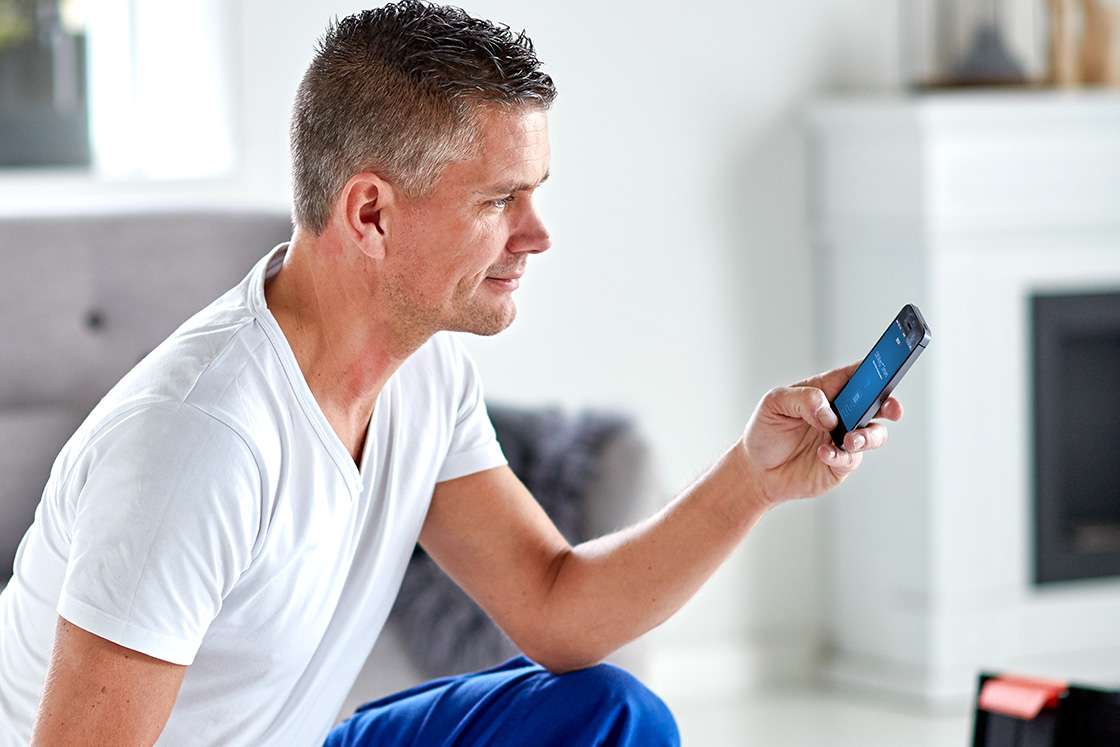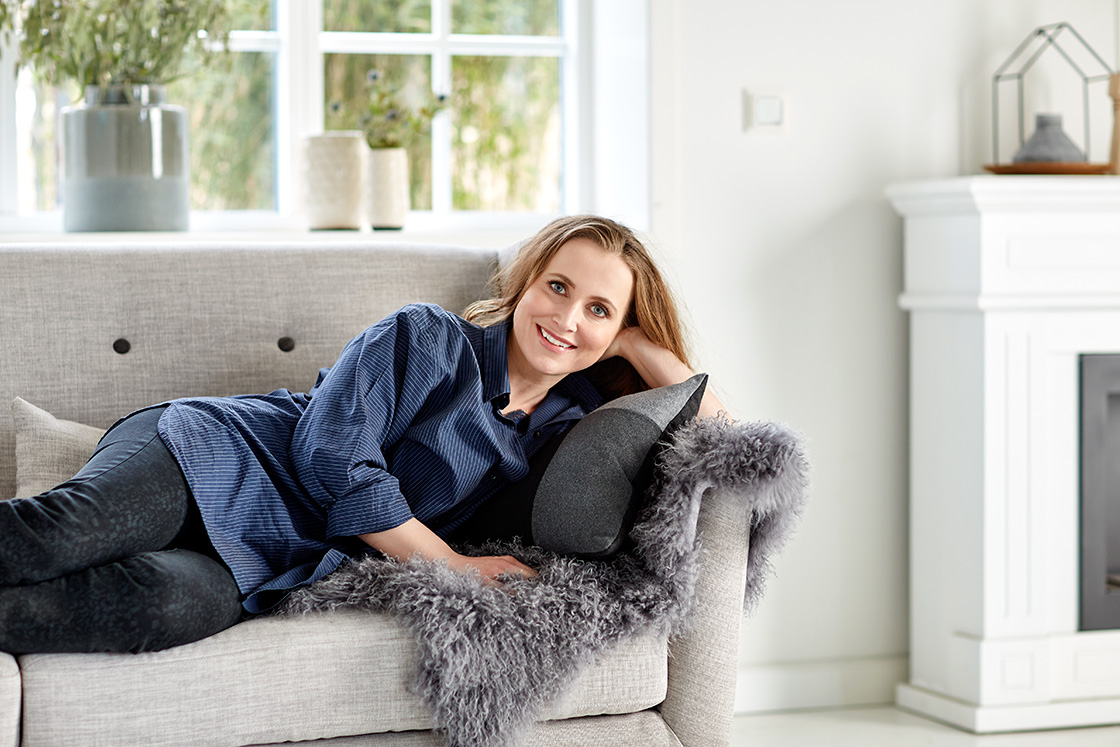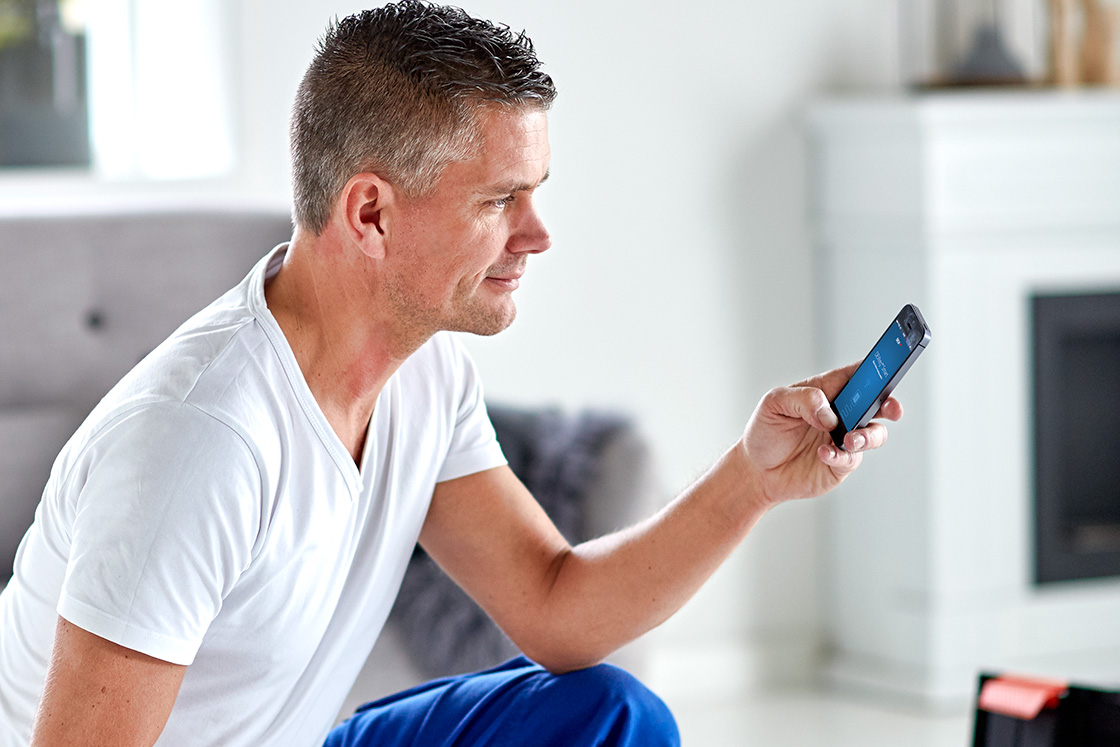 DEVIreg™ Smart is an intuitive programmable timer thermostat to be connected to WiFi and
DEVIreg™ Smart App controllable from anywhere, at any time.

DEVIreg™ Smart is fast and intuitive to setup using the App wizard. It has an open window detector and energy-saving program including an optimum start/end control ensuring the desired temperature at the correct time and thereby reducing the heating costs.

Your smartphone. Perfect temperature. Smart
Enjoy superior comfort and control of electric floor heating with the new DEVIreg™ Smart and DEVIsmart™ App
DEVIsmart™ App - superior comfort and control
Adjust home heating from anywhere in the world
Set up/operate floor heating locally without internet connection
Use living zone to easy control the most used thermostats
Control thermostats in multiple locations (e.g. holiday home)
Frost protection, weekly schedule, away/vacation settings, and economy mode
Receive notifications/warnings about important system events
Access dedicated support and troubleshooting directly from the app
Secure wireless communication through a safe cloud system based on the same security that is used in mobile banking applications.
No data is stored in the cloud and your customers' personal information is secure at all times
Compatible with iOS and Android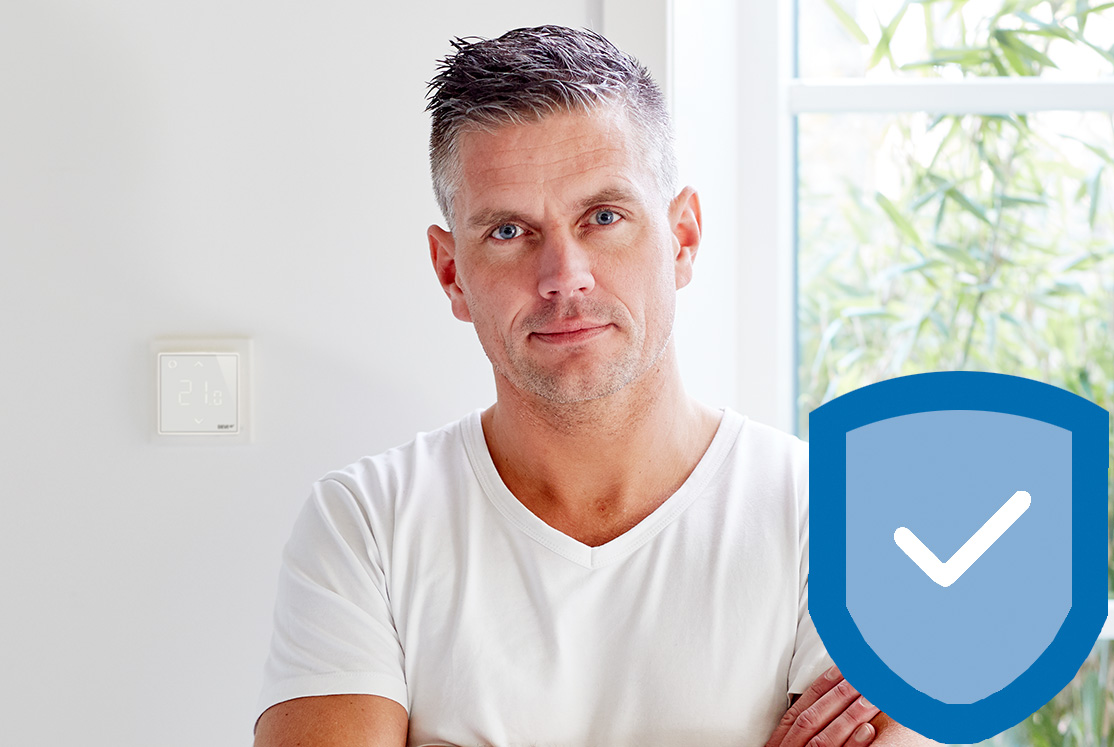 DEVIwarranty™ – your peace of mind

At DEVI, we find it of great importance to deliver high quality products with long lasting effects. We offer you the best warranties in the market.
DEVIwarranty™ is a series of 4 individual, best-in-market warranties to give you full peace of mind while using DEVI products in electric heating systems.
Read more about DEVI warranty™
To register for the DEVIwarranty™ please go to your local Danfoss website and find the online registration form.
Register for DEVI warranty™
Coming soon...
Coming soon...
Coming soon...
Coming soon...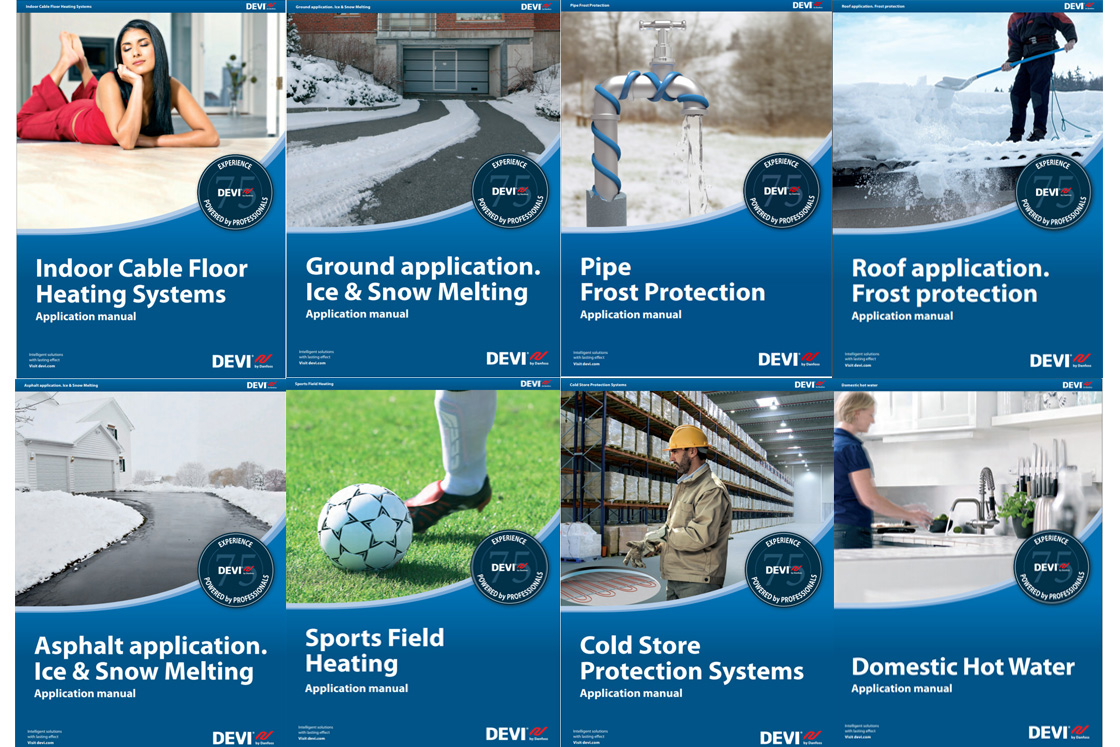 These application manuals present DEVI's recommendations for design and installation of heating systems for both indoor and outdoor applications

See application manuals