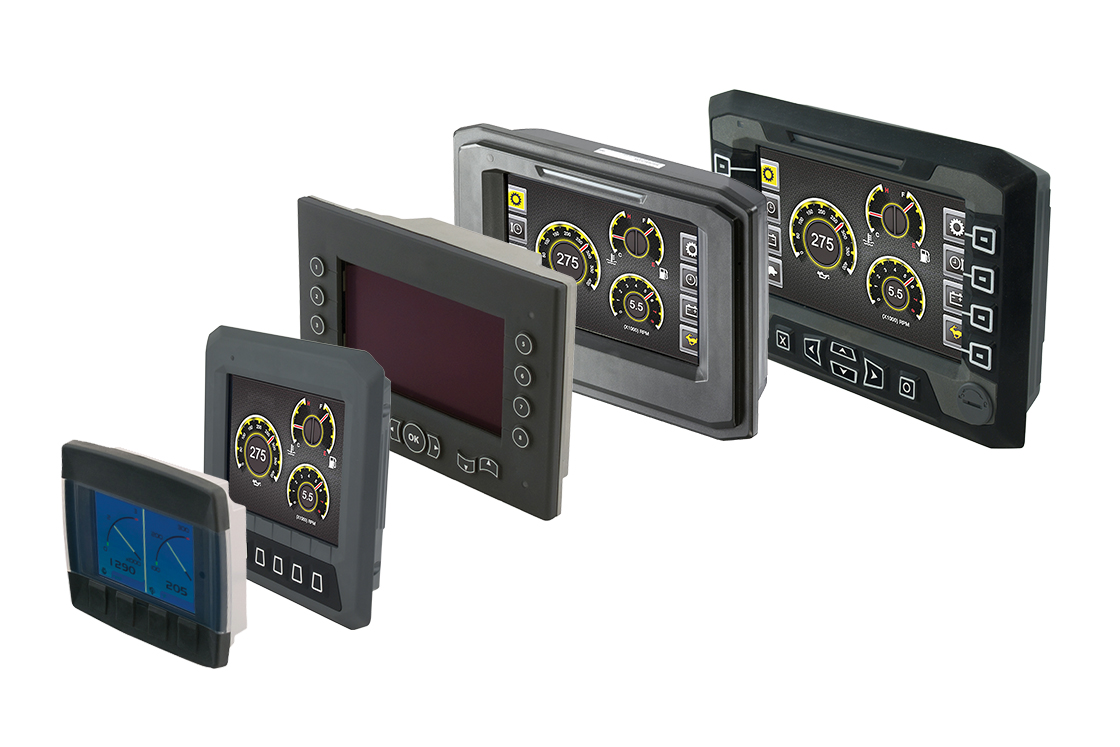 Monitoring, control and diagnostics
Monitoring vehicle performance has never been easier. Our displays give a customized all-in-one overview of your vehicle's CAN-based network. Just what operators need for continuous monitoring, control and diagnostics.
Many options are available with our PLUS+1® programmable displays − from plug and play to customized operator interfaces with optional external camera.
All our displays have one thing in common: they provide an integrated operating network that brings the entire hydraulic system on your vehicle together. Whatever your needs, our displays can monitor every hydraulically-controlled detail, from oil pressure to machine angles.
 

DP200

 

DP211

 

DP250

 

DP570

 

DP600

 

DP610

 

DP620

 

DP600TM

 

DP610TM

 

DP700

 

 

DP710

 

DP720

 

DP730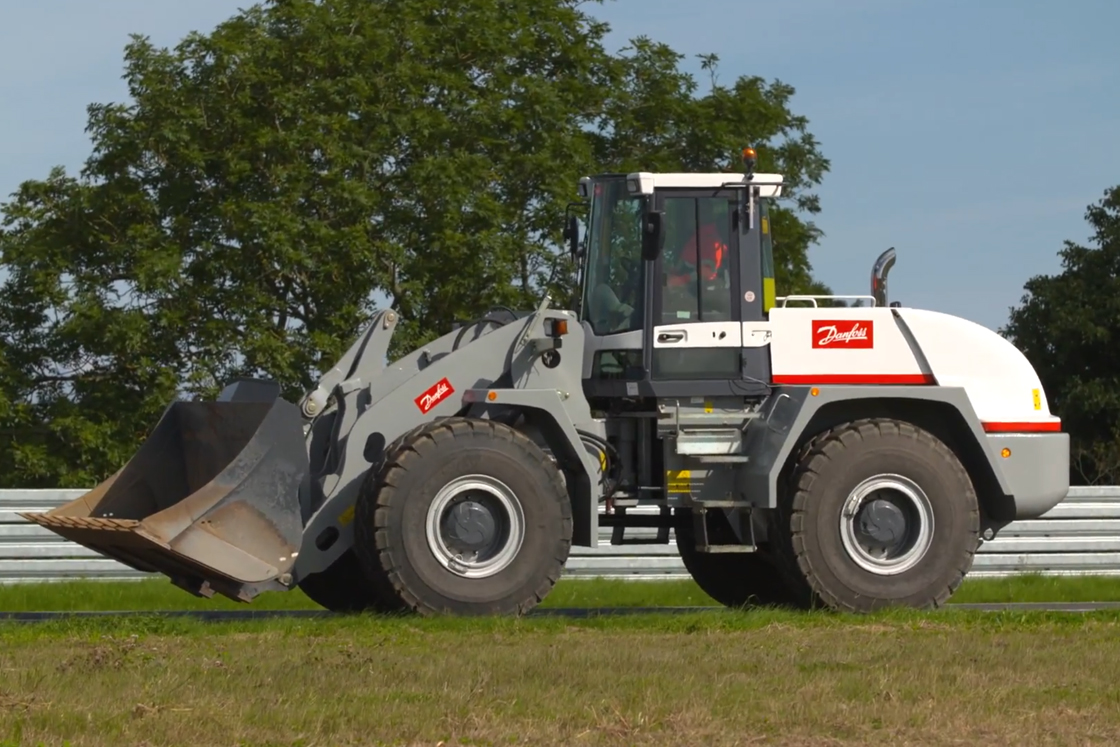 Wheel loader solutions
Work with Danfoss and experience wheel loader design in a new way. Let's build the customized solutions your customers demand.