Maximum flexibility and complete control
Even in the harshest environments, you can count on industry-leading Danfoss solenoid valves to meet nearly every flow, pressure and directional control challenge. With superior ingress protection and unsurpassed performance, our solenoid valves give you maximum flexibility and complete control over your hydraulic systems.
Benefits - Reliable, economic and compact
Pressure rating - up to 350 bar (5,000 psi)
Flow rating - up to 227 L/min (60 gal/min)
Choose your flow path
Select from the widest range of flow paths and positions to satisfy your needs with Danfoss solenoid valves. Options include:
Normally open and normally closed
Spool and poppet
Variety of position combinations
Hardened and ground materials
All of Danfoss' solenoid valve cartridges are made of hardened and ground steel, which provides durability and low leakage.
Enhanced corrosion protection
Danfoss cartridge valves and coils can be supplied with zinc plating, and aluminum manifolds can be anodized to improve corrosion resistance.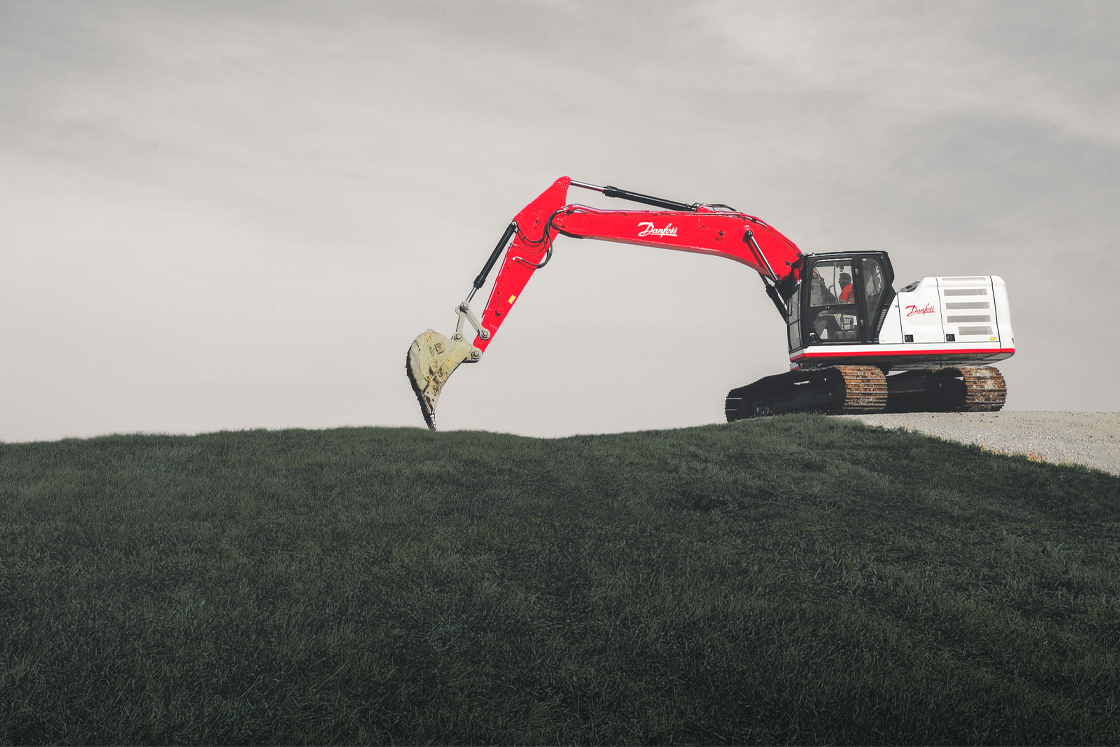 Internally rectified coils
Danfoss internally rectifies standard AC coils to supply them with DC current and avoid an "in-rush" current.
Visit PowerSource
Visit PowerSource to view product specifications, literature and helpful tools like product configurators, 2D/3D models, Cross reference, crimp specs and many more.