Excellent stability for moving loads
At Danfoss, we don't accept good enough, especially when it comes to safety. Our motion control valves can improve machine stability and efficiency while eliminating valve noise. Select from the most extensive motion control valve offering on the market, including standard, part-balanced, fully-balanced and zero-differential designs, to meet your hydraulic system needs.
Benefits - Excellent stability for moving loads
Pressure rating - up to 350 bar (5,000 psi)
Flow rating - up to 550 L/min (143 gal/min)
Features and fit for your application
With the most extensive offering on the market, Danfoss motion control valves includes options such as:
Standard
Part-balanced
Fully-balanced
Counterbalanced (aka two-stage)
Zero-differential
Safe and secure
Danfoss' overcenter and motion control/lock valves stop runaway loads. These valves provide static and dynamic control of loads by regulating the flow into and out of hydraulic actuators. They can also stop runaway loads in the event of a hose burst when installed close to an actuator.
Durable and reliable
All of Danfoss' motion control valve cartridges are made of hardened and ground steel for maximum durability and reliability.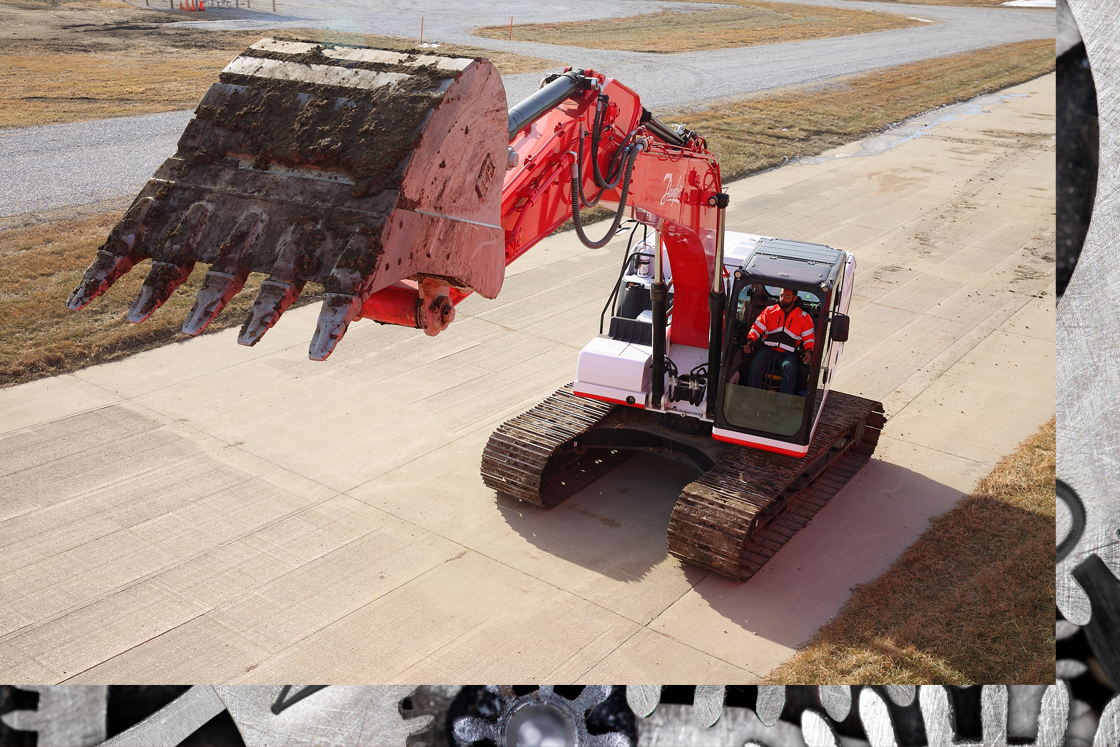 BoomLoc valves for ISO 8643 compliance
Danfoss BoomLoc valves are suitable for use on the boom and dipper cylinders of an excavator to help the manufacturer comply with International Standard ISO 8643.
They are designed to give relief, load holding and hose failure protection to systems where a pilot system controls the directional valves.
Visit PowerSource
Visit PowerSource to view product specifications, literature and helpful tools like product configurators, 2D/3D models, Cross reference, crimp specs and many more.