Perfect balance of pressure and flow
Danfoss flow control valves precisely factor in the temperature, pressure and volume of flow for efficient handling of each application. Whether the hydraulic system requires integrated relief screw-in cartridge valves, pressure compensation or a more specific combination of features, Danfoss can provide the perfect fit.
Benefits - Perfect balance of pressure and flow
Pressure rating - up to 350 bar (5,000 psi)
Flow rating - up to 350 L/min (92 gal/min)
Find the perfect flow control valve
Non-adjustable pressure compensated flow regulator
Adjustable pressure compensated flow regulator
Fixed and adjustable priority bypass type flow regulator
Adjustable flow control with or without free reverse flow check
Needle valves
Velocity fuses
Hardened and ground materials
All of Danfoss flow control valve cartridges are made of hardened and ground materials (steel or aluminum) for maximum durability and reliability. 
Enhanced corrosion protection
Danfoss cartridge valves and coils can be supplied with zinc plating, and aluminum manifolds can be anodized to improve corrosion resistance.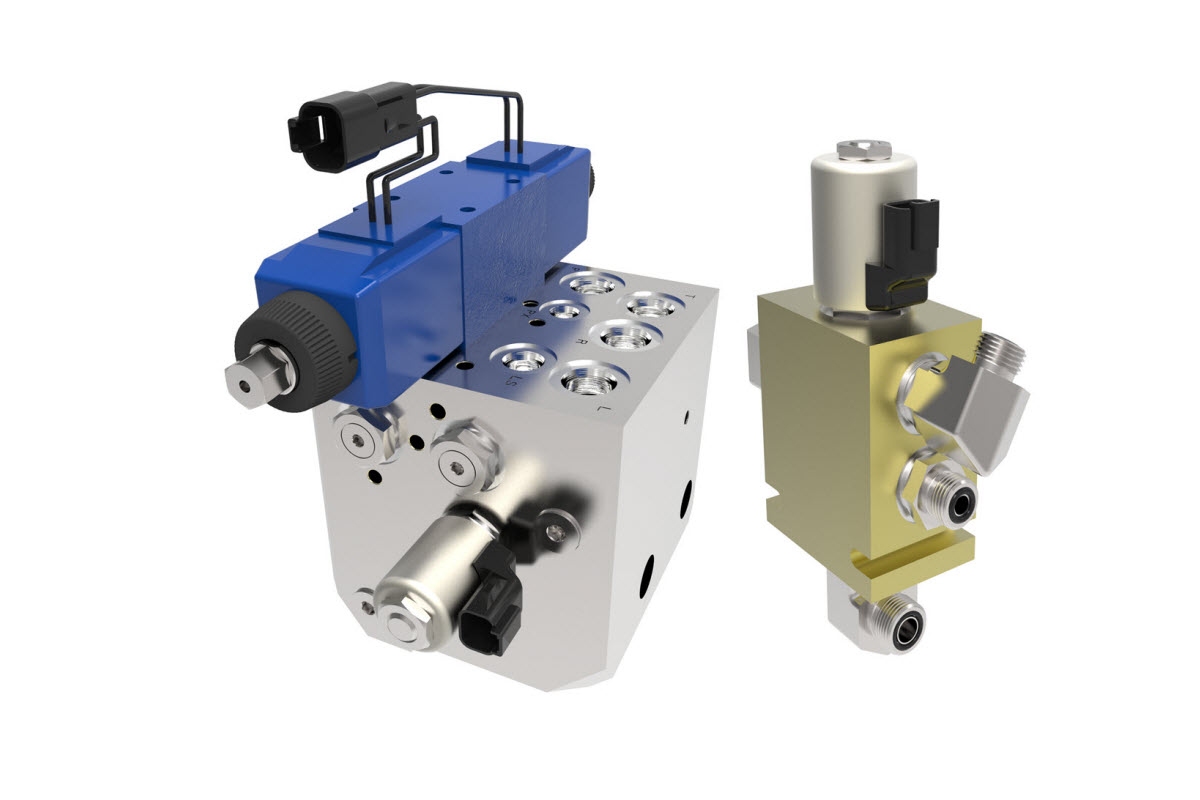 Wide variety of standard housing and port options
To maximize potential applications, Danfoss check valves are offered with SAE and BSPP port options in the following configurations:
In-line single or dual
SAE, 4-bolt, code 61
Close coupled, nipple mounted
Gasket mounted single or dual
Visit PowerSource
Visit PowerSource to view product specifications, literature and helpful tools like product configurators, 2D/3D models, Cross reference, crimp specs and many more.