Reduce commissioning time through plug-and-play funcitonality
With three performance levels to choose from, you're sure to find a valve perfectly matched to your application.
We offer an incredible depth of proportional valves with a variety of features, flow rates and performance levels to meet customer demands in industrial and mobile applications. Danfoss Vickers proportional directional valves can help you:
Reduce commissioning time through plug-and-play functionality
Reduce labor time and costs by minimizing wiring
Increase machine uptime
Improve productivity and quality
Increase automation
Enable easier serviceability
Size - NG 6 to NG 32 (D03 to D10)
Pressure - Up to 350 bar (5,000 psi)
Flow - Up to 700 L/min (185 gal/min)
Three performance levels, a world of possibilities
Our proportional directional valves are available in three performance levels—ultra, high and standard performance—to suit a wide range of application requirements.
Ultra performance
KSD direct-acting and KHD pilot-operated servo performance valves.
Single solenoid
Spring-offset to power off condition
Spool position feedback (pilot- and main-stage spool position feedback)
Zero lap spool options
Suitable for closed-loop pressure and position control applications
Requires dedicated control amplifier
High performance
KFD direct-acting single feedback valve.
Spool position feedback
Suitable for precise speed control and simple closed-loop applications
Requires dedicated control amplifier
Standard performance
KDG direct-acting and pilot-operated non-feedback valve.
No spool position feedback
Low-cost valve suitable for shock reduction and simple speed control applications
Simple, low-cost electronic requirements
Enhance your system with proportional valve electronics
Add precision, speed and accuracy to your industrial proportional valve application with Danfoss amplifiers and control cards. These add-ons feature user-friendly front panels with LEDs, so you can easily monitor and adjust card functions. The units provide both voltage and current input signals, with translation to standard, efficient PWM output signals.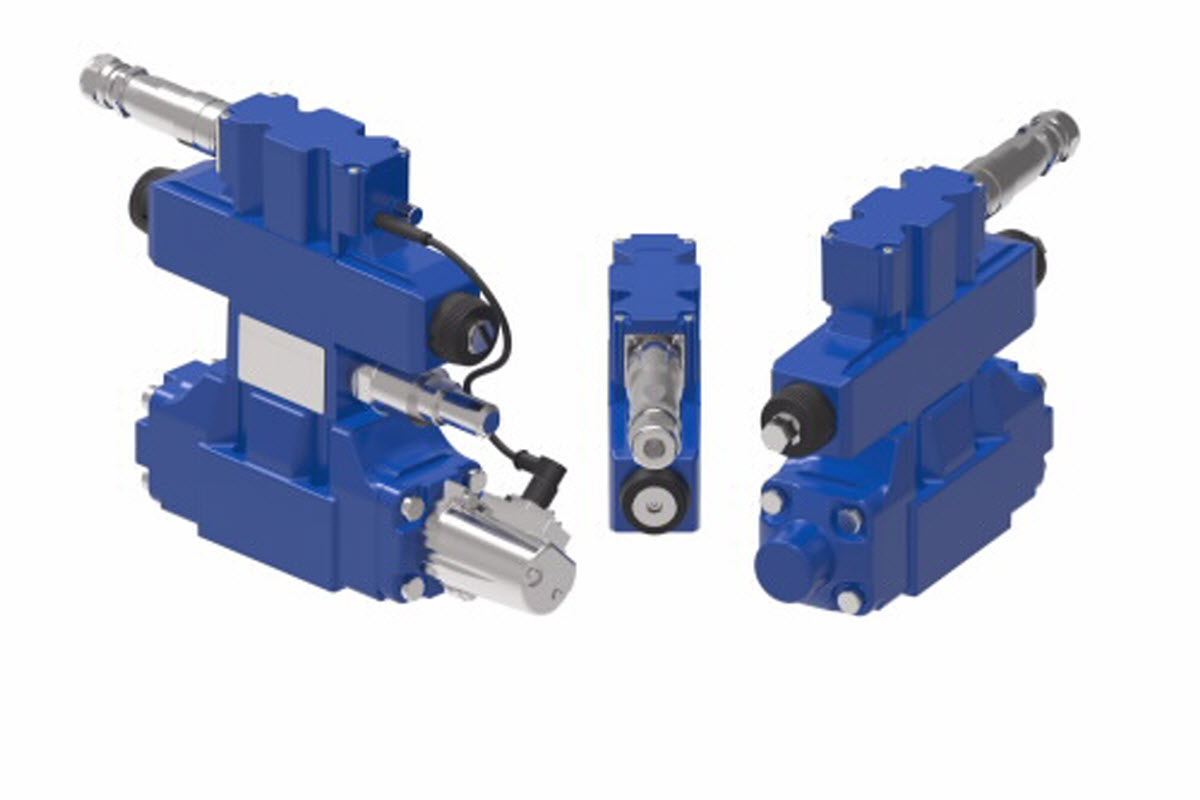 Upgrade to onboard electronics
Valves with onboard electronics offer a number of advantages, including a factory-matched valve and amplifier, which reduces the possibility of selection and installation errors. Installation and setup is faster and easier, with limited user adjustments and reduced electrical cabinet space requirements. Discover our range of proportional directional valves with onboard electronics.
Valve specification made simple
Need help choosing the correct valve for your application? Our product guide simplifies the specification of our proportional directional valve range. Designed to help narrow down your search to the correct type and size valve, this five-step guide will walk you through specification in a decision-tree format.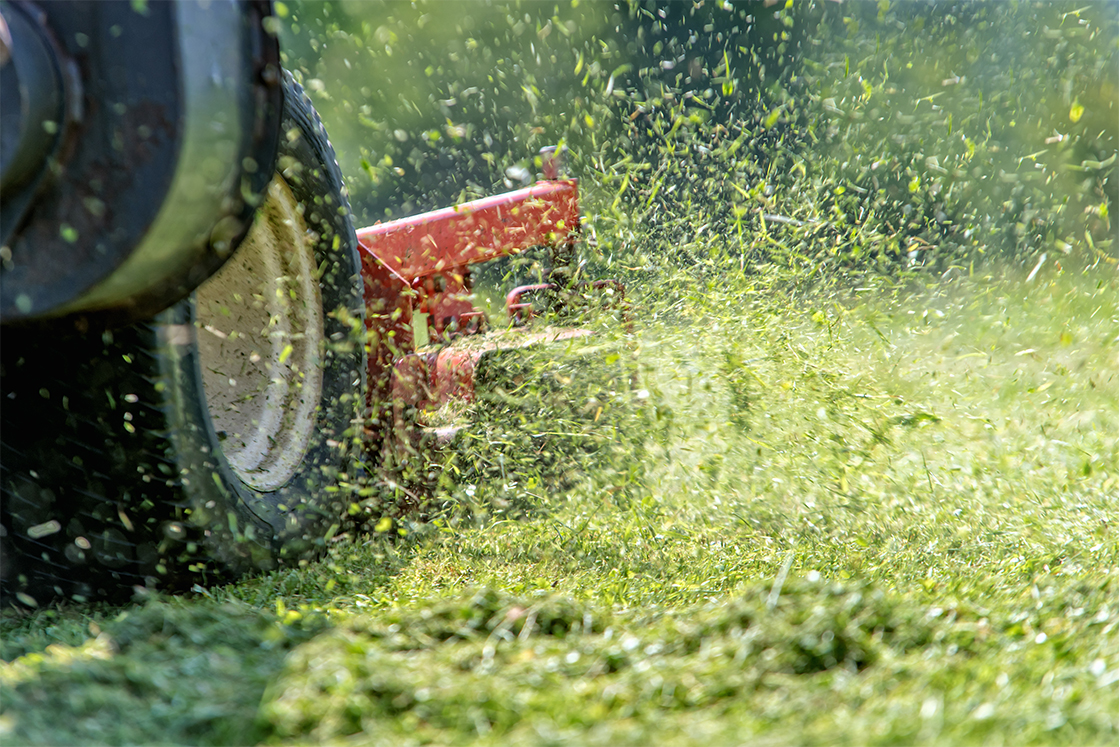 Applications
Machine tools
Molding
Metal forming
Primary metals
Pulp & paper
Wood processing
Turbine controls (wind, steam, water, solar)
Test and simulation
Mobile machinery
Oil and gas
Marine/offshore
Civil engineering
Visit PowerSource
In our digital catalog you can find product specifications, literature and helpful tools like product configurators, 2D/3D models, cross reference, crimp specs and many more.