Gain a competitive edge with AxisPro 
AxisPro proportional valves outperform traditional valves with intelligent controls and onboard diagnostics, delivering the most efficient system performance possible while saving time, energy and money. Quick to configure using the Pro-FX Configure v2 software, the valves allow changes to be made in real time, giving you the power to create custom solutions for the most sophisticated, demanding applications. ​
Taking connectivity to the next level, we have expanded AxisPro® proportional valves communication capabilities even further on the servo-performance models. The addition of Ethernet/IP and EtherCAT protocols, in addition to Profinet and CANopen protocols, enables precision control in an expanded range of applications.​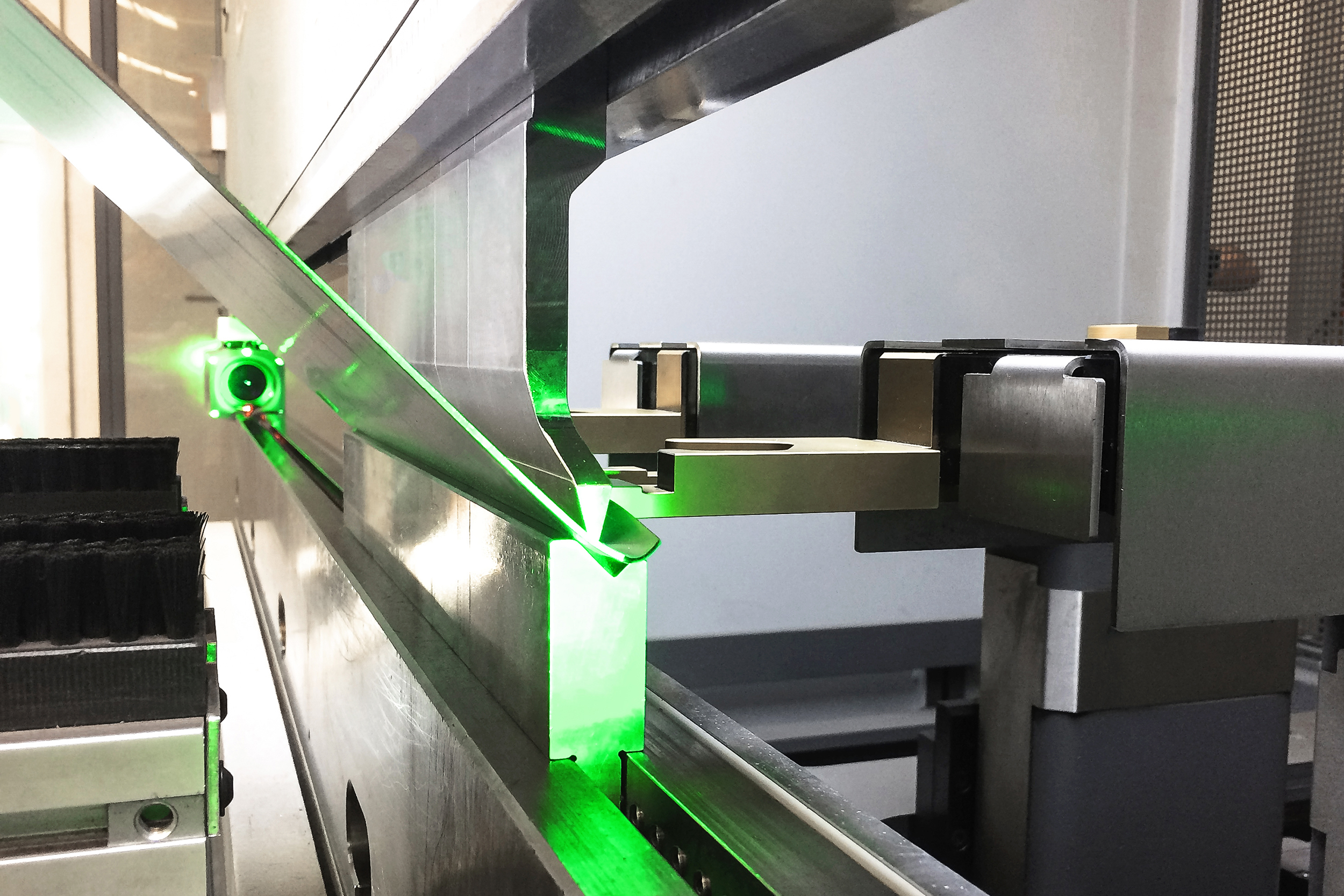 Advanced features improve performance while saving time and money
AxisPro valves can be programmed to control motion sequencing, which eliminates the need to buy separate motion controllers. Built-in motion control makes it easy to integrate AxisPro valves into distributed control architectures, reducing wiring costs and machine build time.​
Smarter – Onboard controls and built-in diagnostics

​

Faster – Software configurability enables quick setup and 

real-time changes

​

Easier – Simple set
Enhanced connectivity, expanded possibilities
Taking connectivity to the next level, AxisPro proportional valves now have expanded communication capabilities built into the high-end servo performance models (levels 2 and 3). These game-changing valves now offer Ethernet/IP and EtherCAT protocols, in addition to Profinet and CANopen protocols, enabling precision control in an expanded range of applications.​
The addition of these industry-leading protocols makes it even easier to integrate AxisPro servo-performance valve models into custom machines. The valve's embedded intelligence simplifies traditionally complex setup and control operations, and the plug-and-play design reduces machine build time and installation costs.
Highly customizable, precise control

​
Three levels of control, onboard electronics, onboard motion control, and built-in pressure and temperature functionality helps you meet the demands of a wide range of applications. Centralized and distributed control options provide additional flexibility. The distributed control architecture makes these valves incredibly scalable, by adding motion axis to existing machine designs.​
Pro-FX™ Configure v2 software for setup and diagnostics

Pro-FX™ Configure PC software offers a streamlined, step-by-step workflow which takes the user through valve setup for specified control modes including spool position, cylinder position, pressure, speed, or force. The software enables you to configure the valves by connecting via Ethernet or CANbus, simplifying everything from setup to tuning and commissioning.
Easy maintenance and troubleshooting

​
By integrating controller functions into the valve, AxisPro valves maximize machine performance and minimize the possibility of unscheduled maintenance. Onboard diagnostics make it simple to fine-tune the valve and identify any issues that may arise.​
​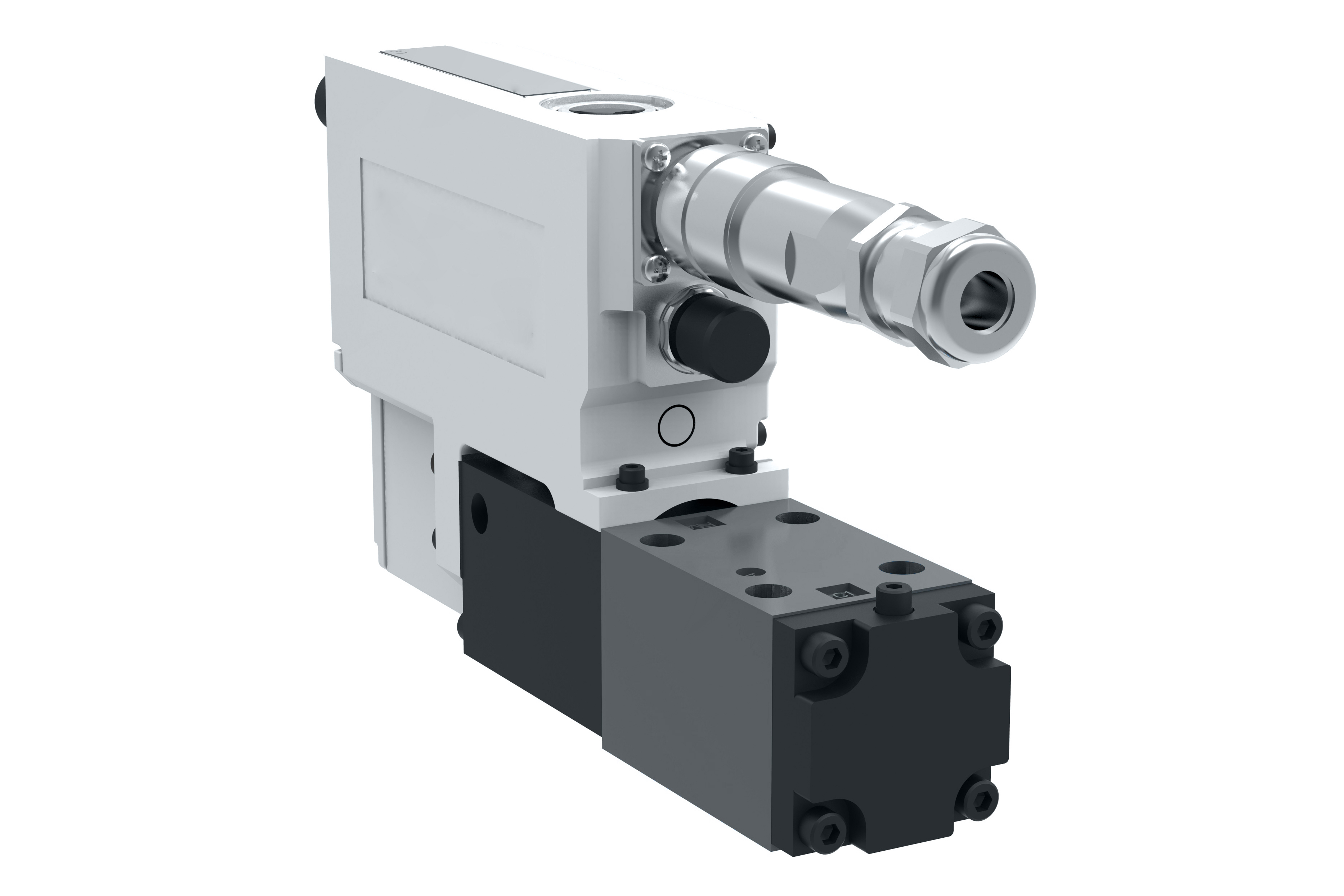 Level 1
Level 1 is ideal for traditional applications of servo performance proportional​
valves. It is less expensive than a servo valve, but comes with onboard​
electronics so you don't need a control card.​
Models: KBS1*-03, KBS1*-05, KBH1*-05, KBH1*-07, KBH1*-08​
 Software configuration

​

 Higher flow and pressure rating

​

 IP65 & 67 rating

​

 Ambient temp up to 85°C/185°F

​

 No air bleeding

​

 Visual diagnostic LEDs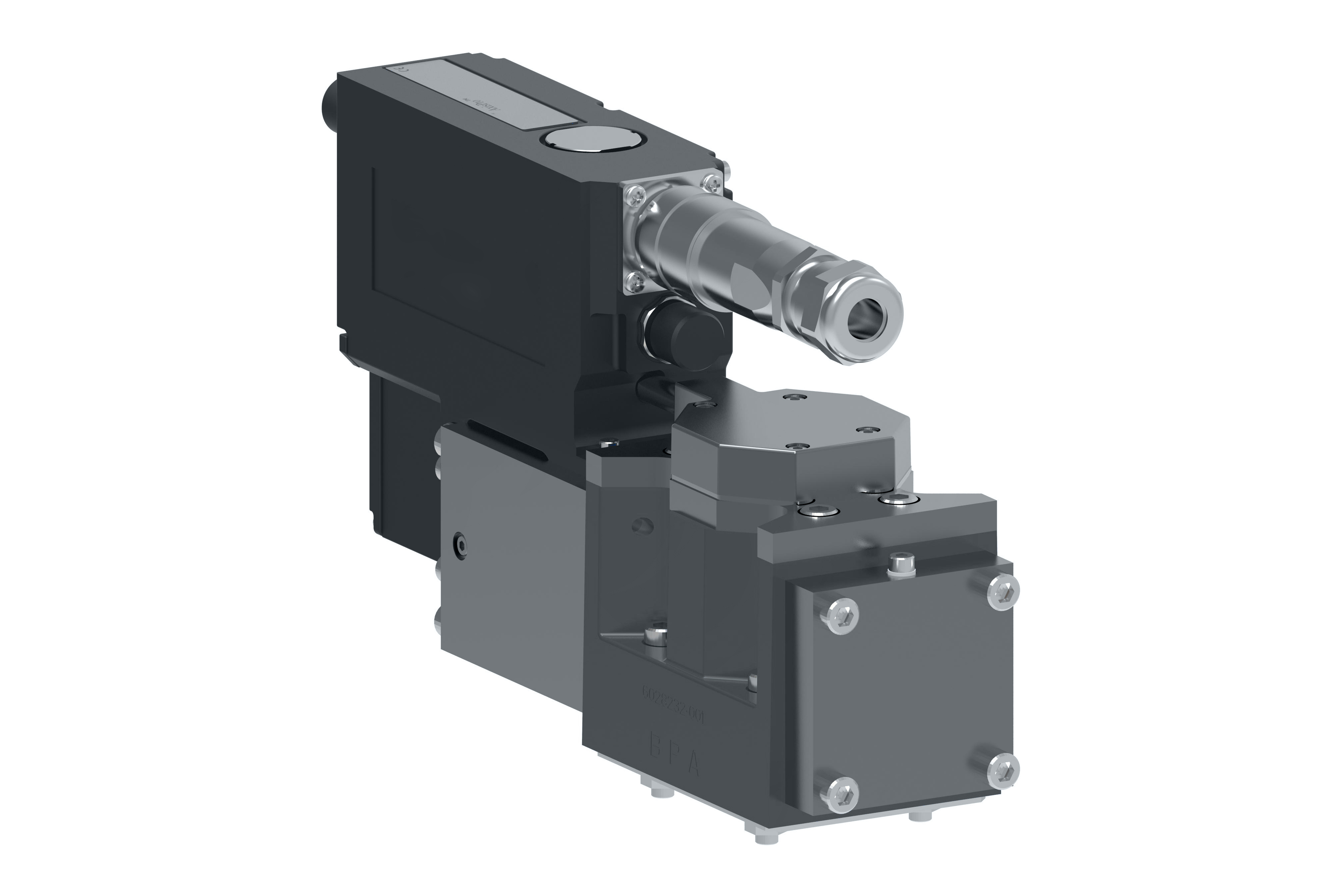 Level 2
​Simplify PLC requirements with onboard motion control. Eliminate latency by​
closing the control loop on the valve to increase dynamic performance.​
Models: KBS2*-03, KBS2*-05, KBH2*-05, KBH2*-07, KBH2*-08​
Digital bus communication

​

Onboard axis controller provides position, speed, pressure and multimode 

control

​

Sensor input for axis control and machine monitoring

​

Open architecture allows for custom applications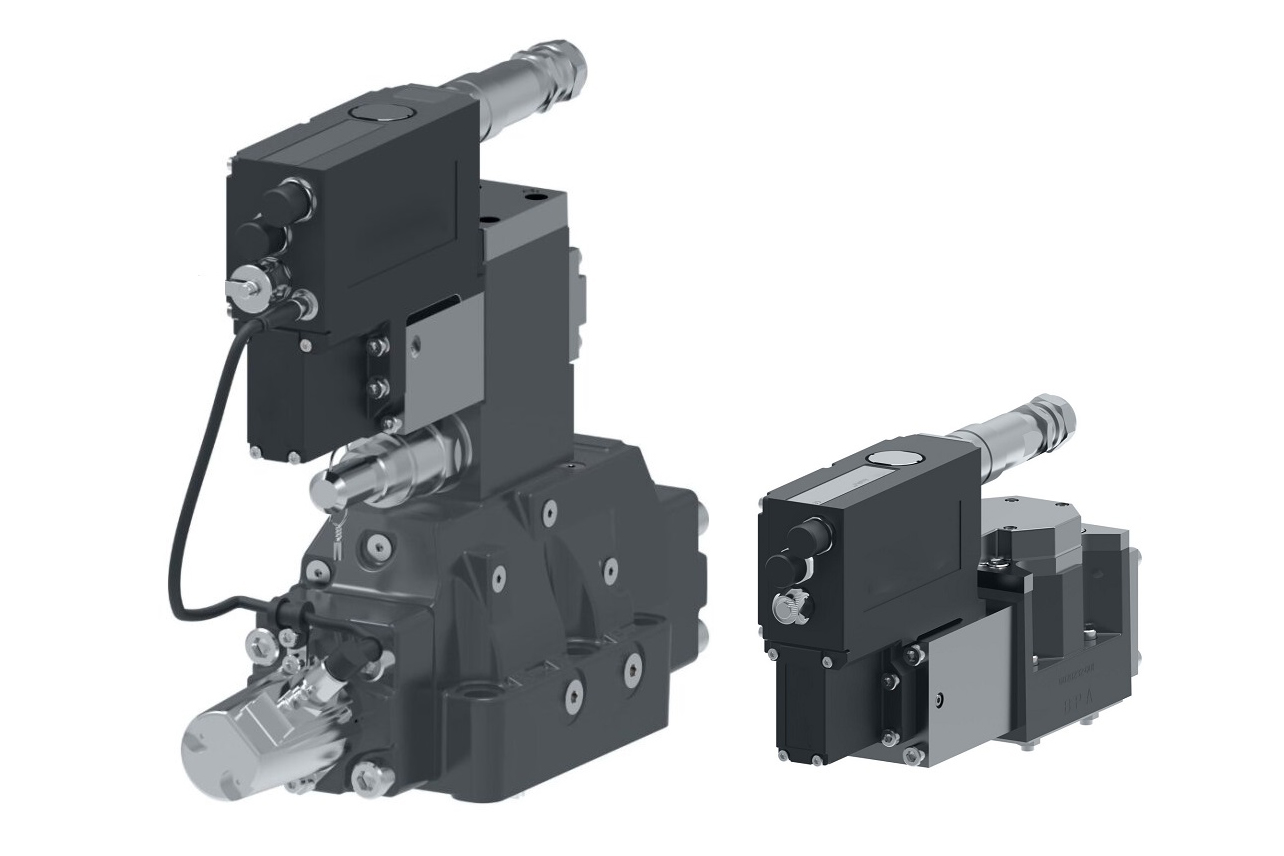 Level 3
​Additional built-in pressure and temperature sensors make commissioning​
faster and simpler.​
Models: KBS3*-03, KBS3*-05, KBH3*-05, KBH3*-07, KBH3*-08​
Embedded A, B, P & T pressure sensors on all four ports

​

Temperature sensors on tank port
Technical Information
Response time (0% to 100%):

​

Single stage size 3: 8ms

​

Single stage size 5: 16-22ms

​

Dual stage size 5: 24ms

​

Dual stage size 7: 38ms

​

Dual stage size 8: 33ms

​
Hysteresis:

​

Single stage: < 0.1%

​

Dual stage: < 0.4%

​

Pressure: Up to 350 bar (5,000 psi)

​

Flow: Up to 375 L/min

​

Environmental: IP65 & IP67 ingress protection rating

​

Ambient temperature range: -25° C to 85° C

​
Documents

| Type | Name | Language | Valid for | Updated | Download | File type |
| --- | --- | --- | --- | --- | --- | --- |
| Notification | AxisPro Model Codes Part Numbers Cross Reference | English | Multiple | 14 Dec, 2022 | 194.3 KB | .pdf |
| Data sheet | AxisPro Proportional Valve Data Sheet | English | Multiple | 21 Nov, 2023 | 296.9 KB | .pdf |
| Fact sheet | Pro-FX Configure v2 - Where configurability meets simplicity | English | Multiple | 13 Nov, 2023 | 1.3 MB | .pdf |
| Catalog | Vickers® by Danfoss Industrial valves Reliable and continuous performance in the world's most demanding and rigorous applications | English | Multiple | 07 Sep, 2023 | 1.9 MB | .pdf |