Reliable steering power assist
When your machinery needs reliable steering power assist, look to Danfoss torque generators. Featuring load sensing and power beyond capabilities, they provide powerful rotary motion with effortless manual rotary input.
Flow rate - 11 to 19 L/min (3 to 5 gal/min)
Output torque - up to 131 Nm (1,160 lb-in)
Application - small turf care, utility and on-highway vehicles
Improve operator comfort and vehicle performance
Danfoss Char-Lynn torque generators provide power assist for steering, eliminating the large hand wheels on gate valves, and provide powerful rotary motion with effortless manual rotary input on numerous other applications. Features include:
Up to 131 Nm (1,160 lb-in) output torque
Mechanically linked input and output shaft creates a direct mechanical connection between steering wheel and steered wheel, making it easy to upgrade mechanical steering systems and provide inexpensive power assist
Limited manual steering in the event of power loss
Meet the needs of changing vehicle designs
Danfoss torque generators offer a number of options that provide the design flexibility you need for evolving platform needs. Features include:
Open-center, closed-center and load-sensing system designs
Available with a gerotor or Geroler element; Geroler option minimizes friction and improves efficiency, offering longer service life
Power beyond and load-sensing capabilities
Open-center design with case drain option allows the exit flow to operate another function
Optional anti-friction needle bearing on output shaft enables direct-mount sprockets or pinions for applications that lack space for outboard bearings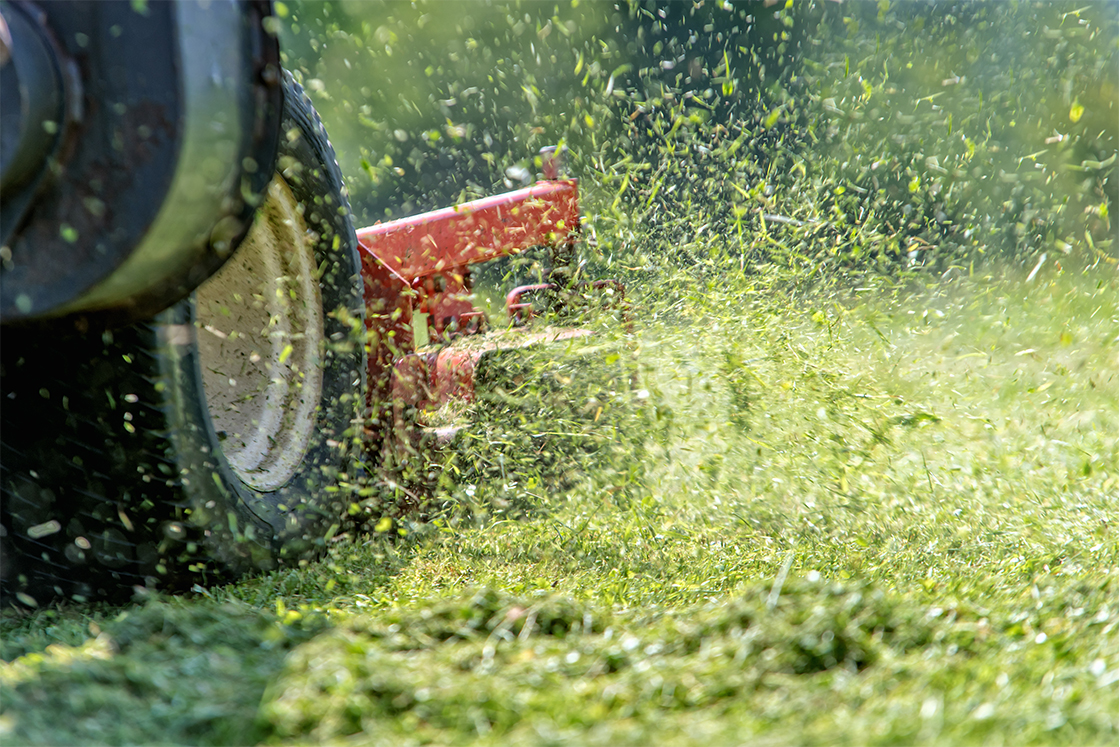 Power assist for steering
Lawn & garden machinery
Turf & golf course maintenance equipment
Small tractors
Rice planters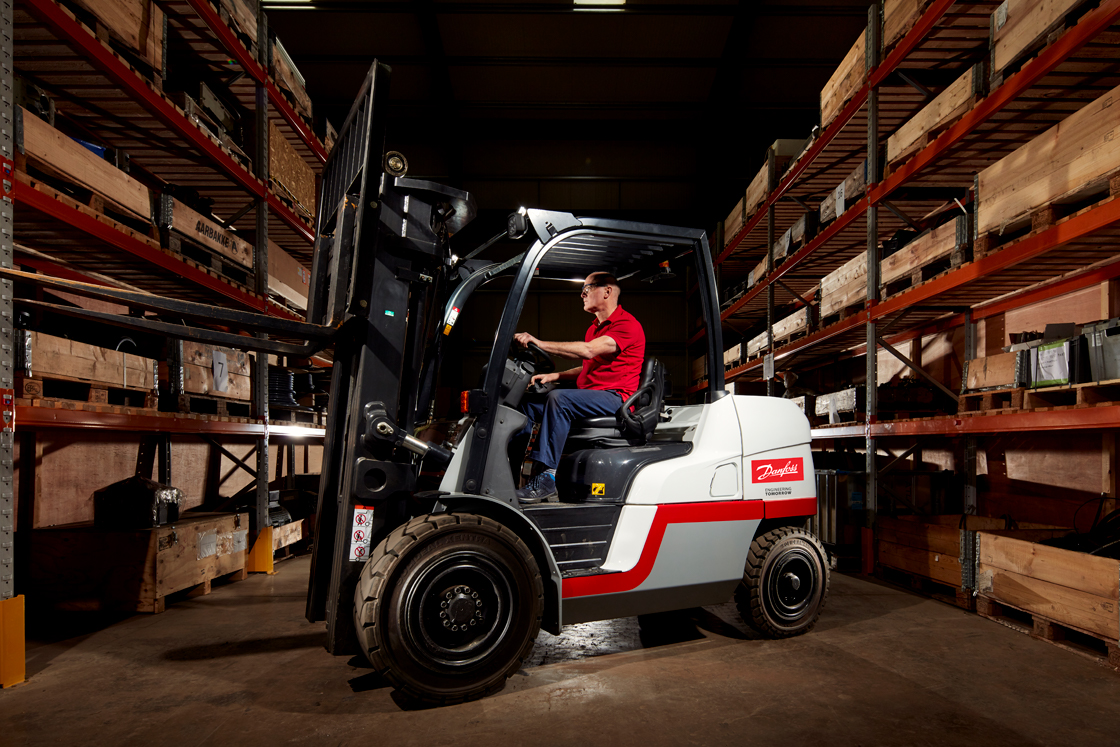 Applications
Lift trucks
Compact utility tractors
On-highway vehicles
Manually operated gates and valves
Applications that lack space for a cylinder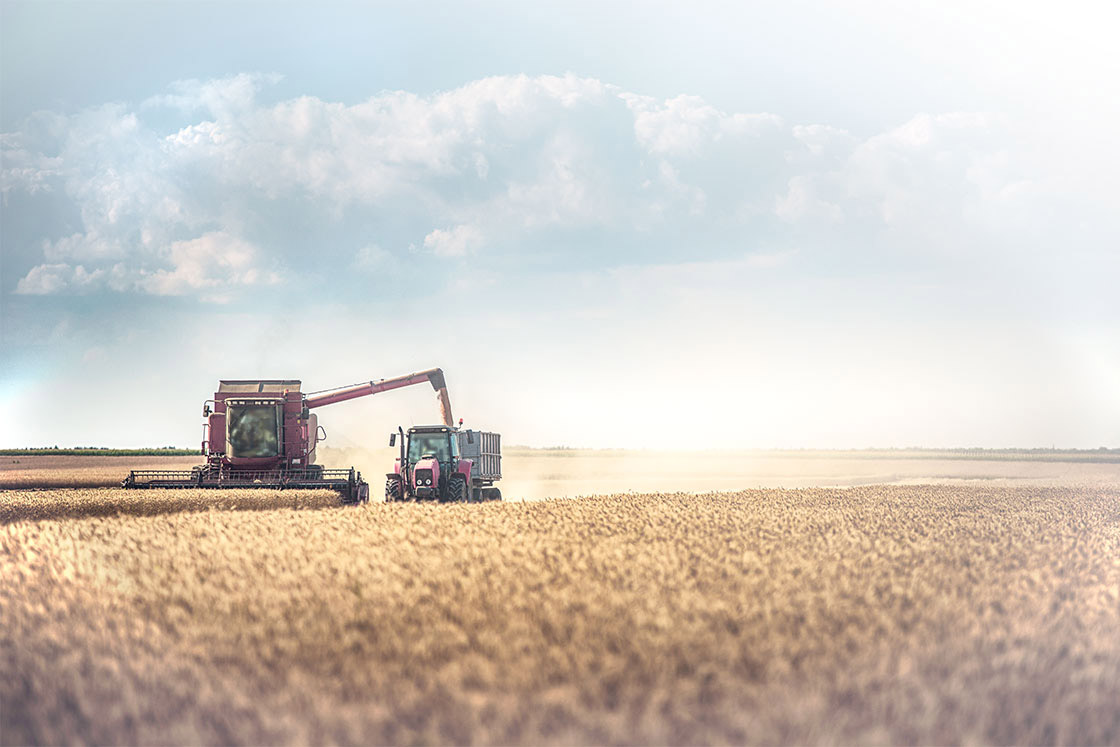 Steering solutions for mobile off-highway equipment
Discover product features and benefits, compare products by pressure and flow, and find the ideal solution for a variety of platforms. You will also find an overview of Danfoss patented steering technologies, such as VersaSteer and wide angle.

Visit PowerSource
In our digital catalog you can find product specifications, literature and helpful tools like product configurators, 2D/3D models, cross reference, crimp specs and many more.